Spent a wonderful day at Swiss Air Force Base Payerne, to eyewitness the QRA flying activites, on Saturday 23.01.2016. Freezing rain during night while driving to Payerne, changed into blue skies and sunshine, all day long.
1. Hornet get's kissed by the very first ray's of light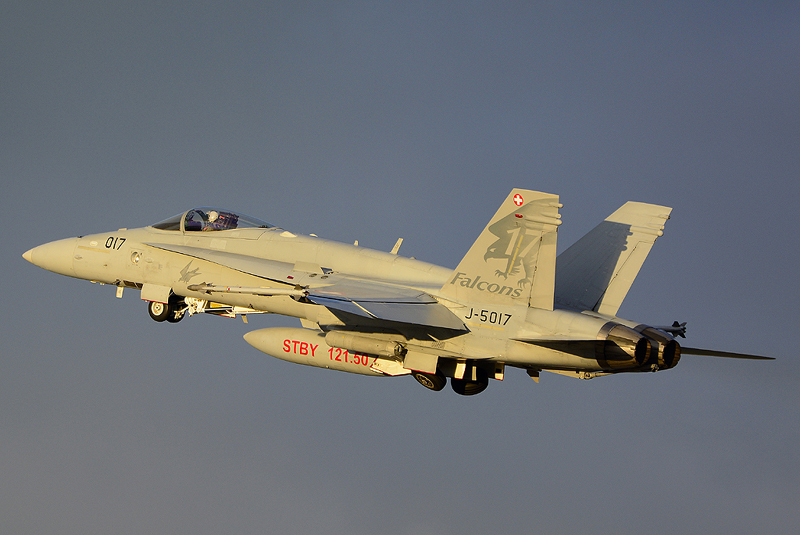 2. Tiger pulling G's, after Touch and Go, with hot weapon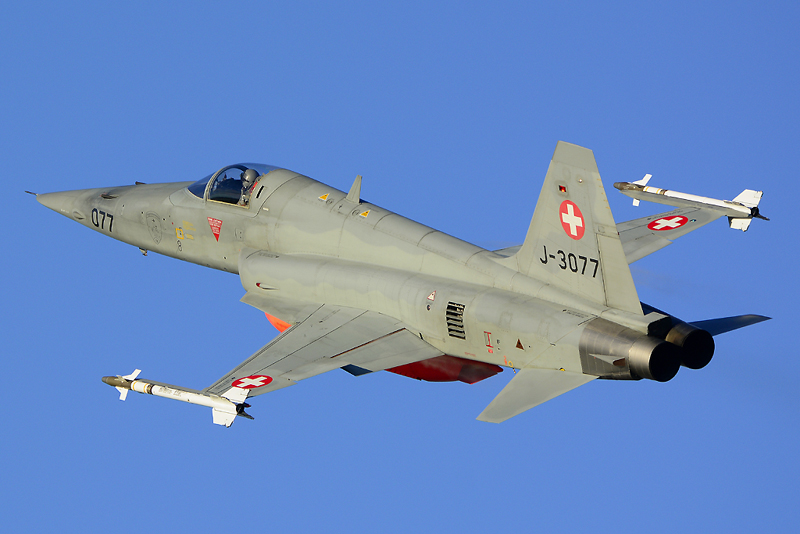 3+4. Hornet departing RWY05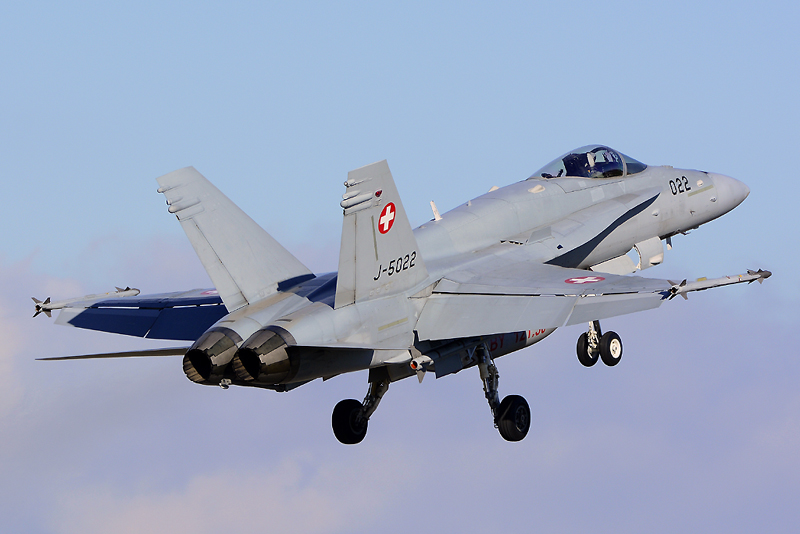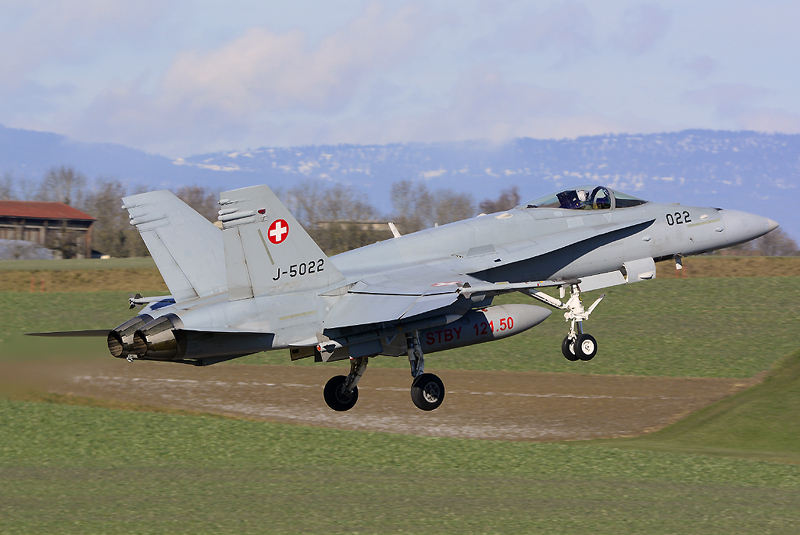 5. Close-Up Tiger, 75yrs. Fliegerstaffel 19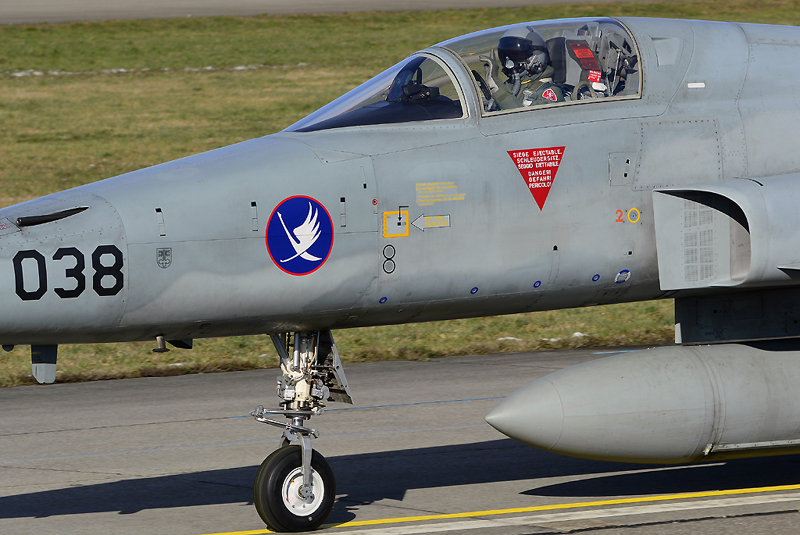 6. Tiger J-3038 taxiing out for the next mission
Hope you like'em.
Tigerspoon