Hi All
A review of last year's days out either at the fence or on the side of a hill. 2009 was a fairly quiet year mainly because of the arrival of my daughter Millie in August. Here are the highlights that passed my lens during the course of the year…
January
First outing of the year was the second Northolt charity night shoot. This Merlin HC3A from 78 Squadron was a welcome visitor caught about to depart for home.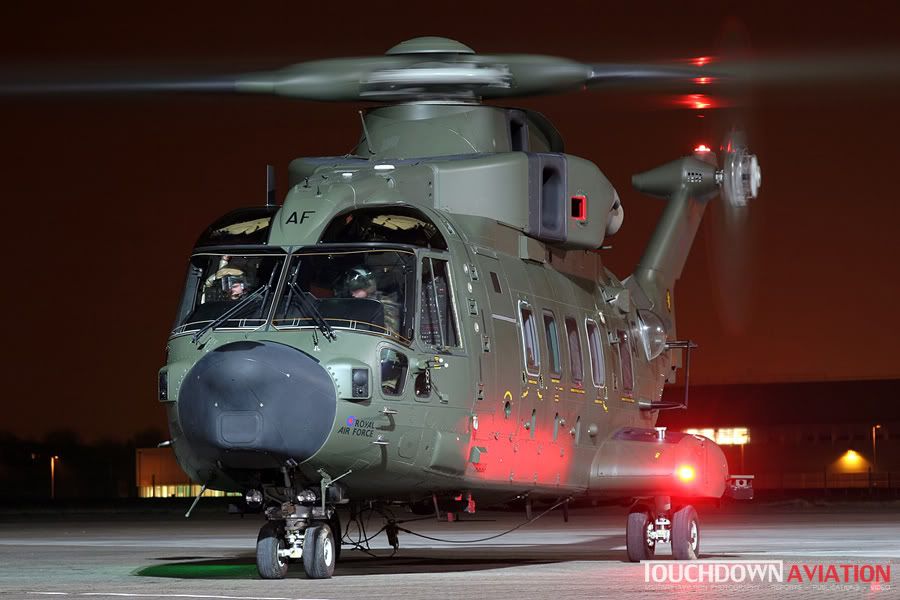 March
First visit to Wales of the year produced my first King Air at low-level.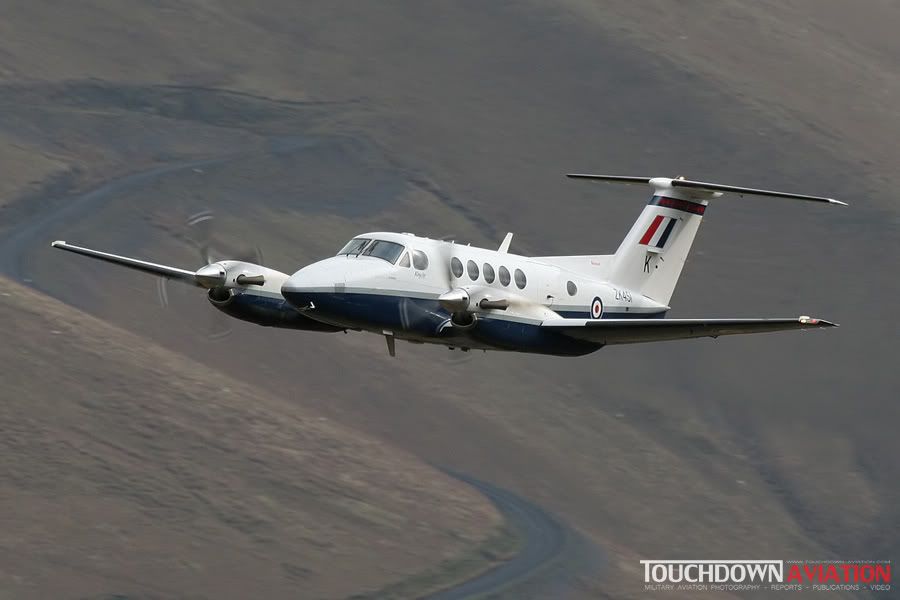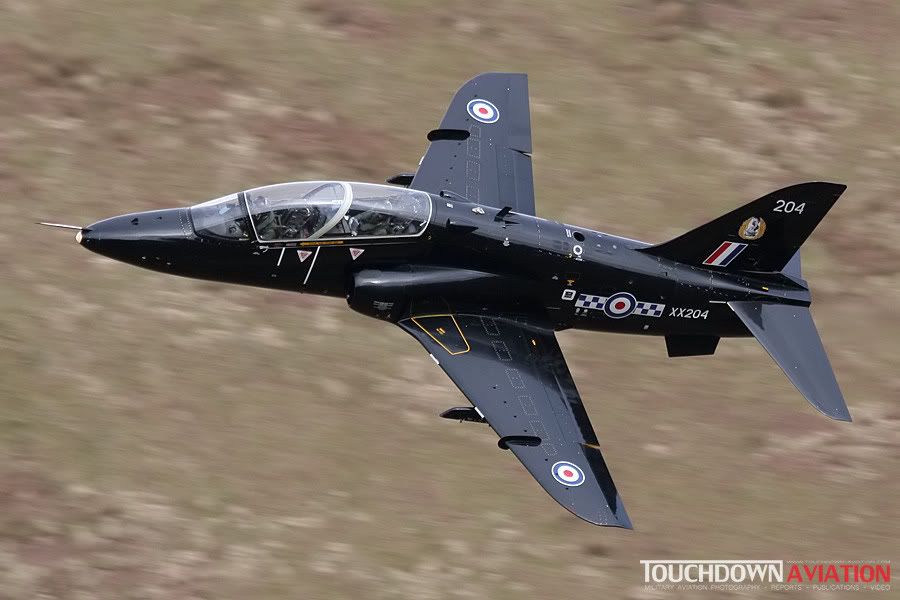 RAF Brize Norton saw the arrival of an Israeli Air Force KC-707 from 120 Sqn.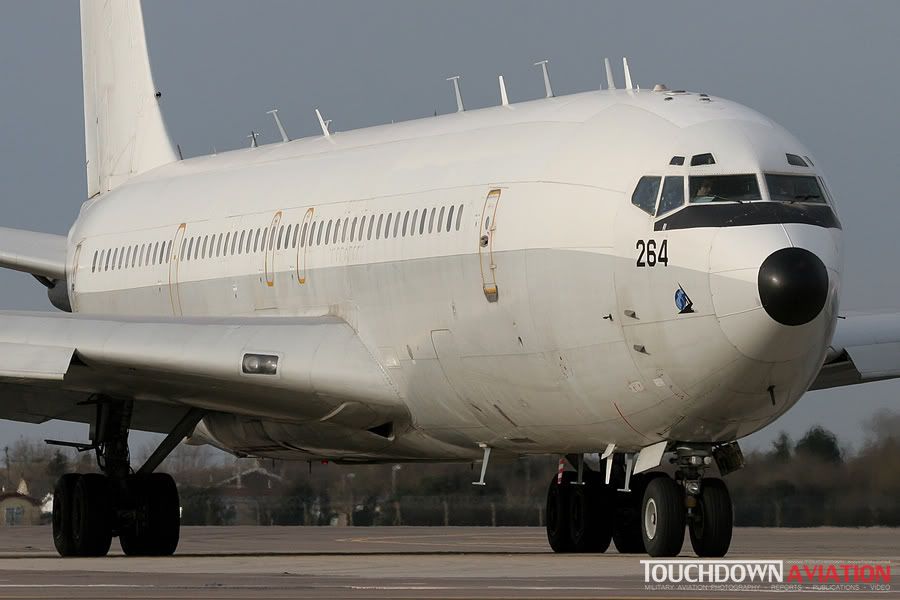 April
Early spring saw the arrival of the USS Theodore Roosevelt in Stokes Bay, with RAF Lyneham being used by VRC-40 during the carriers stay.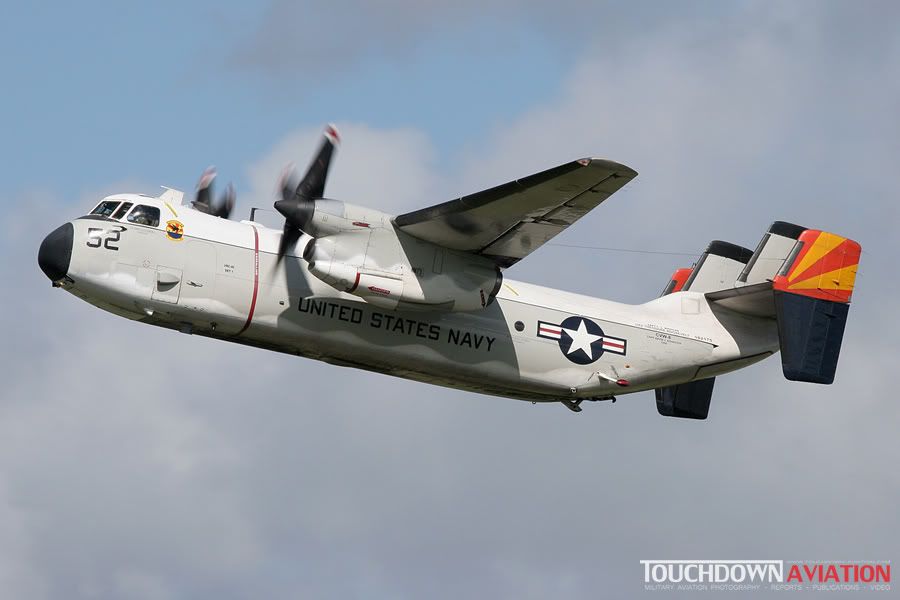 A very pleasant day was had at RAF Coningsby with a couple of Spanish AF Typhoons visiting the Lincolnshire airbase.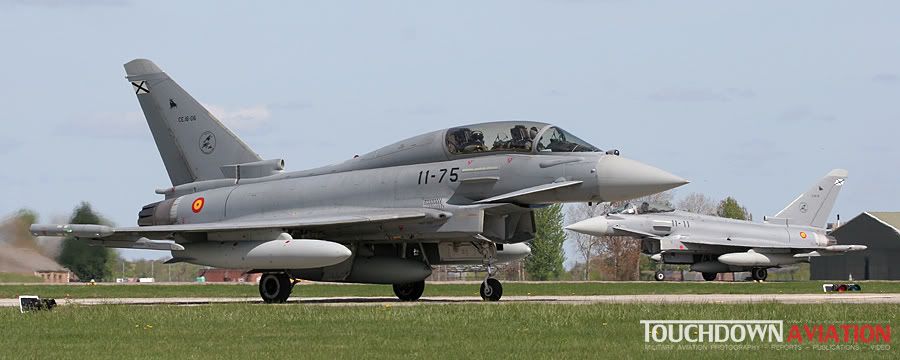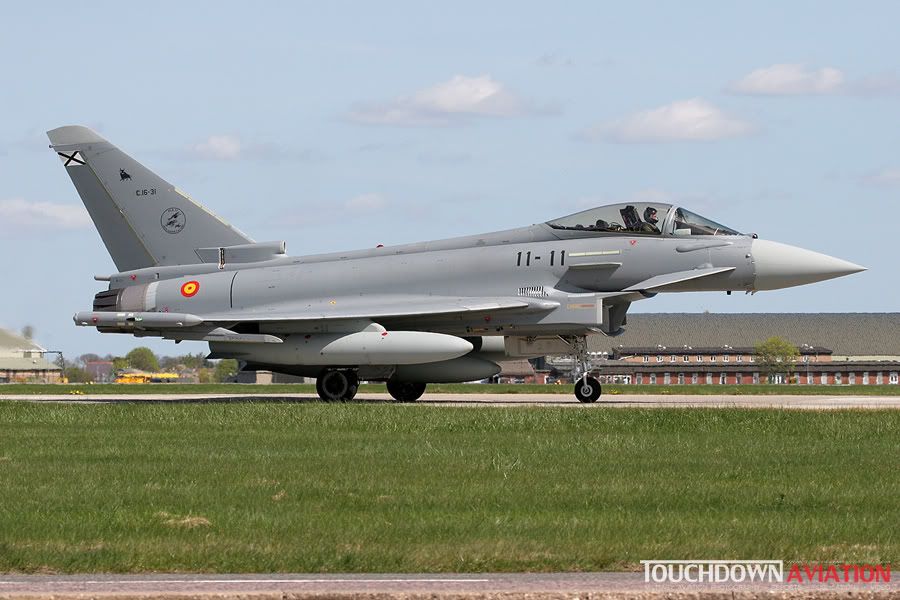 May
Early May and it was back to Wales & I managed to catch a flight of four 492nd FS Eagles. Superb flying from the Lakenheath pilots.
June
The annual Northolt photo call was held & produced some very interesting visitors including this HH-60G from the 56th RGS.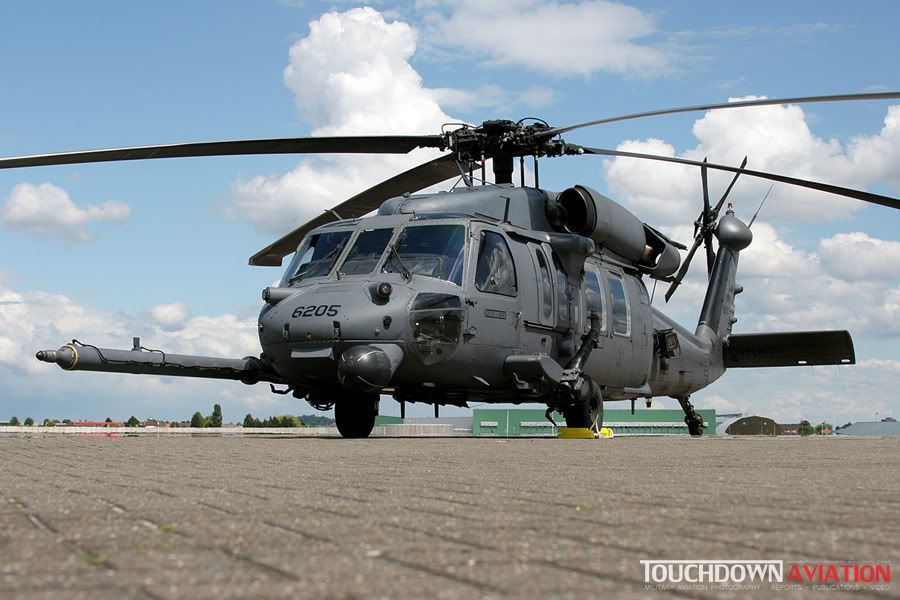 July
A scorching Coningsby hosted the 493rd FS 'Grim Reapers' while Lakenheath carried out runway work.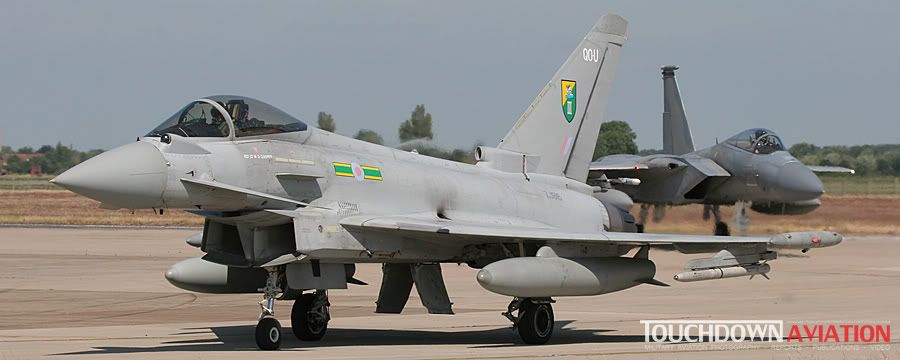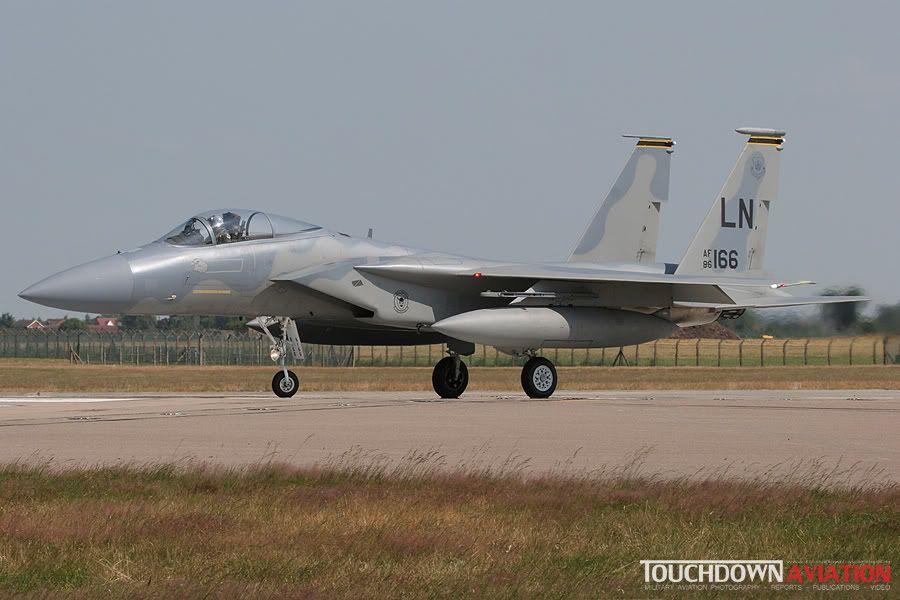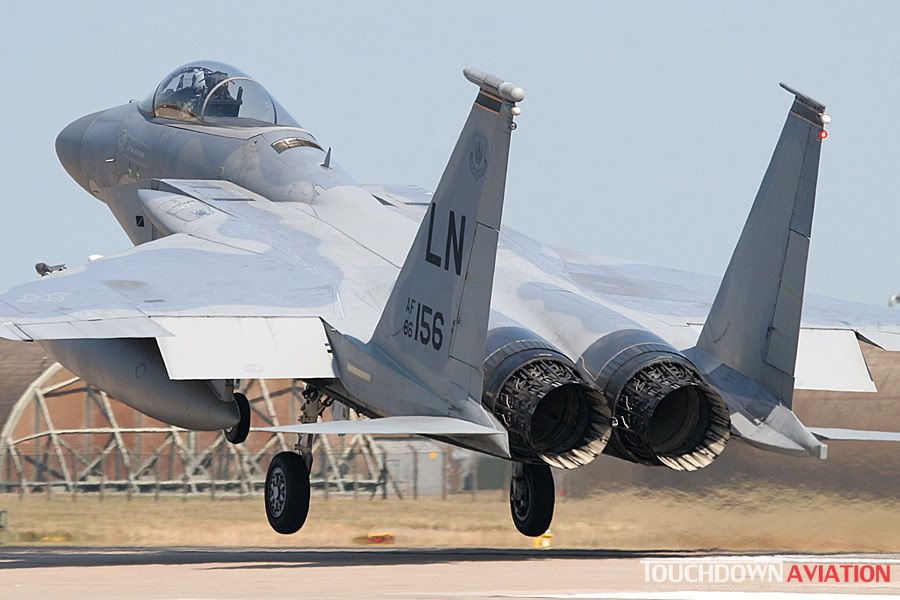 September
An excellent day was had at Cottesmore, the Harriers were very active including the special Royal Navy GR9.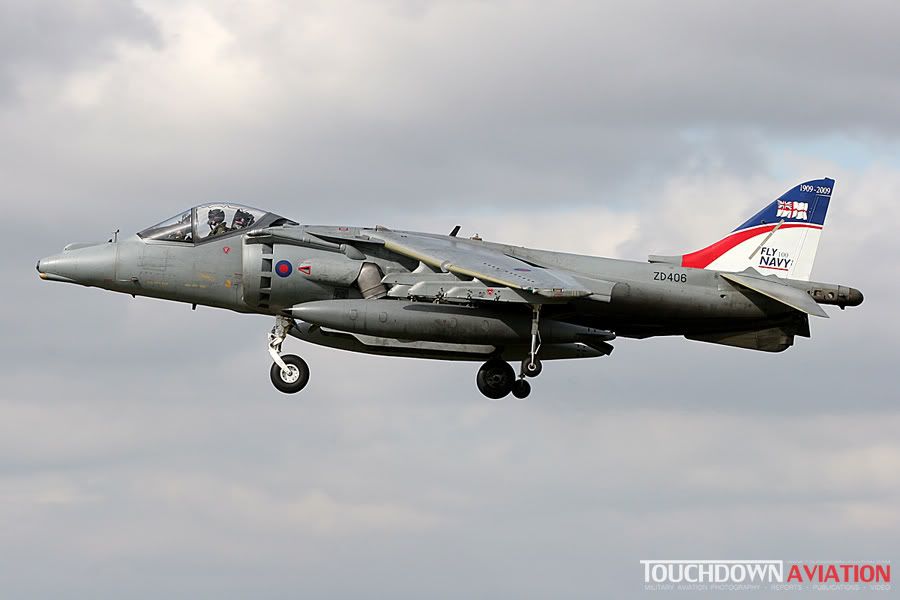 October
Continuing with the Navy theme, RAF Shawbury was the host airfield for the finale flypast over Liverpool docks for the 100th Anniversary of the Fleet Air Arm.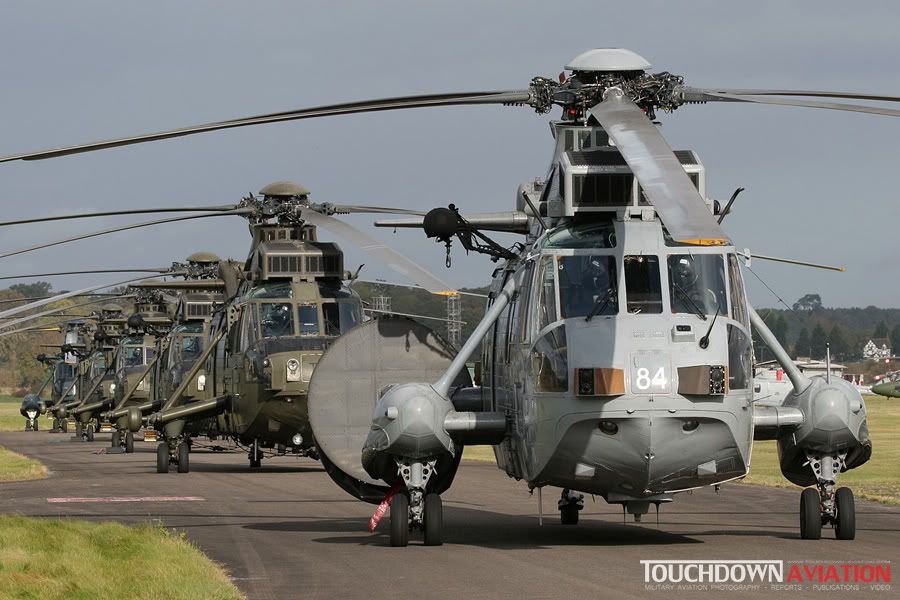 It's was back to LFA7 at the end of October for more Eagle action.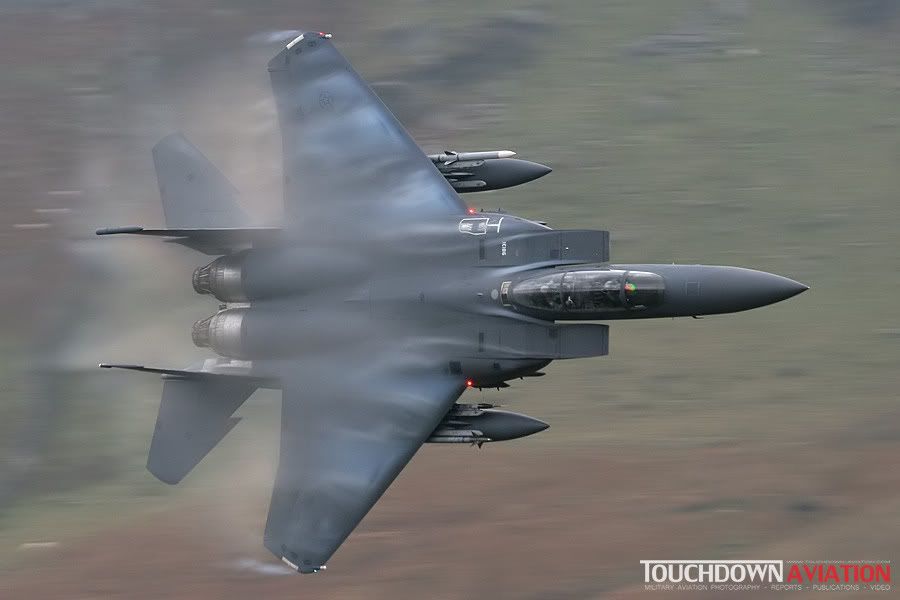 December
Finishing of the year as started, another night shoot at Northolt, thanks must go out to Phil Dawe for organising these excellent events.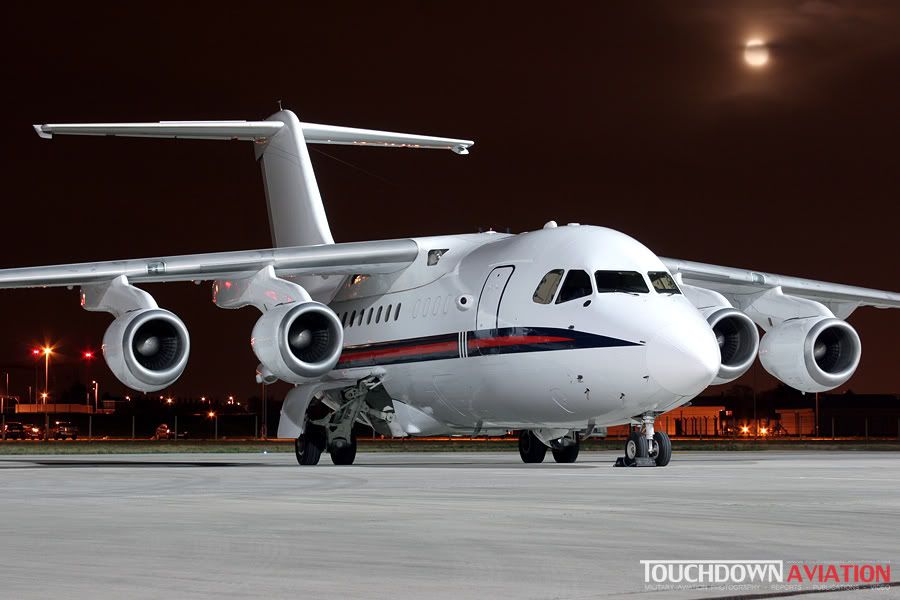 Happy Shooting in 2010
Stu Freer