Here are a few scans of slides from the early 1980s
First, a few Sea Harriers. Here 4/5ths of 800 NAS return to the deck of HMS Hermes, spring 1983.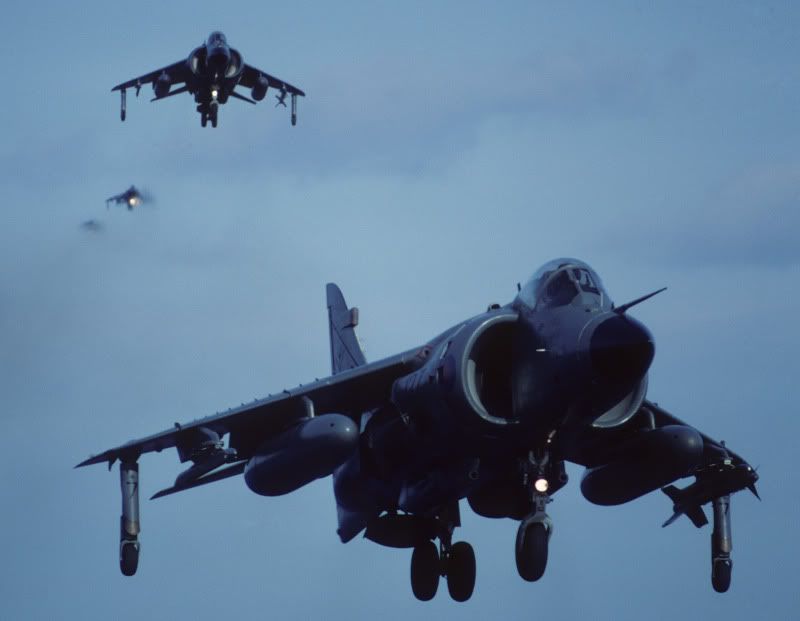 An 800 NAS Sea Harrier FRS1 at rest on the deck of Hermes, spring 1983.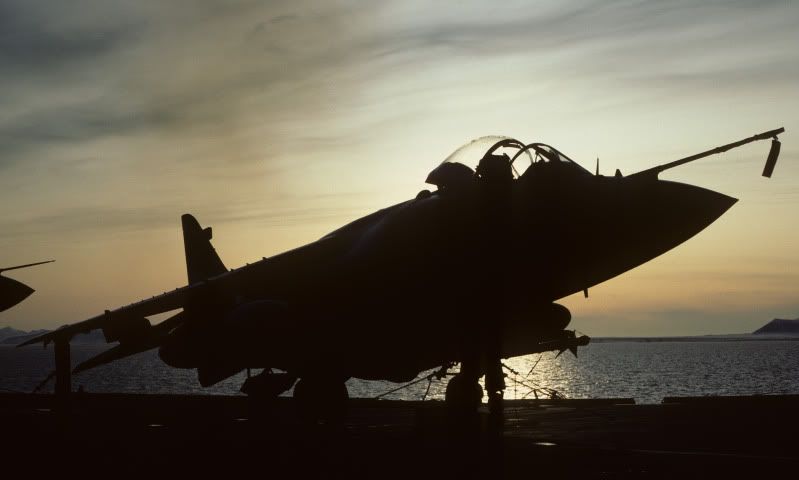 "Mum"! HMS Hermes herself at Rosyth on a murky day in February 1983, with several 814 NAS Sea King HAS5s running on deck. They were conducting a VERTREP (Vertical Replenishment).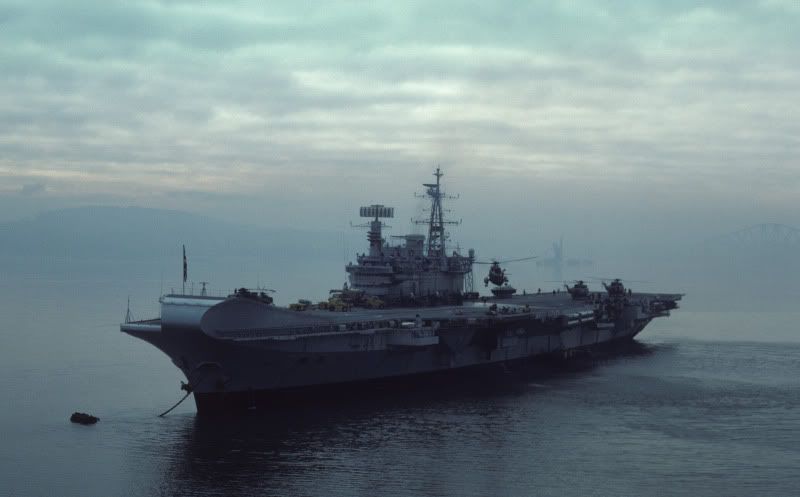 A few Sea Kings. Several Sea King HAS2s of 706 NAS on their ramp at Culdrose, late 1980.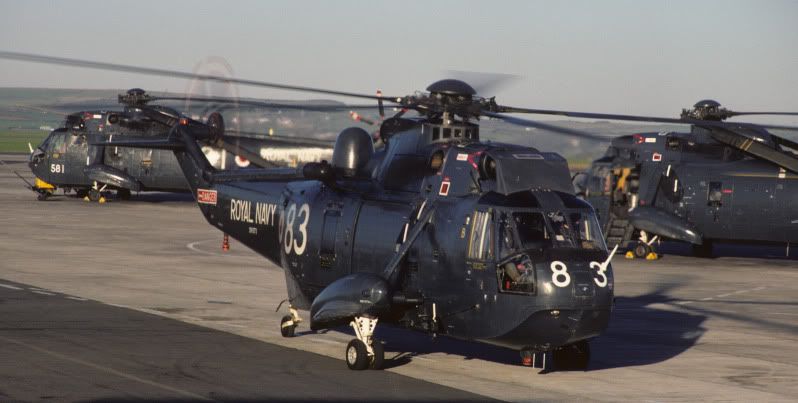 XV648, the first time it was dark blue! 706 NAS ramp, late 1980.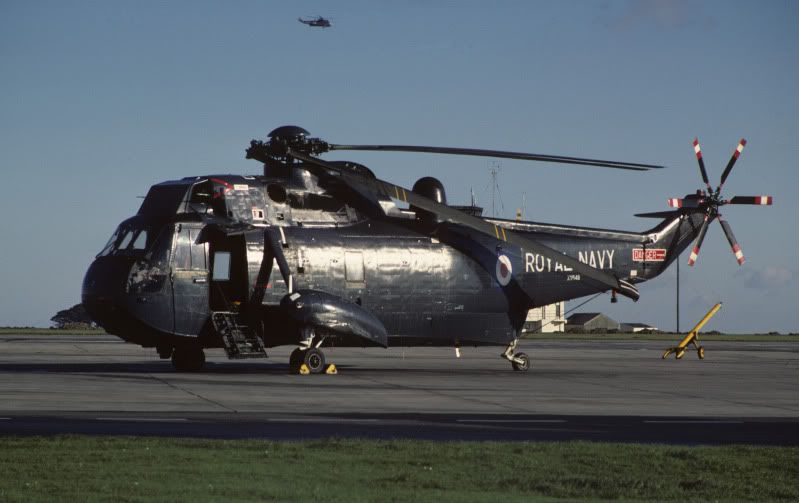 Sea King HAS2 of 819 NAS winching personnel from the Dutch submarine Potvis, in the Clyde Estuary.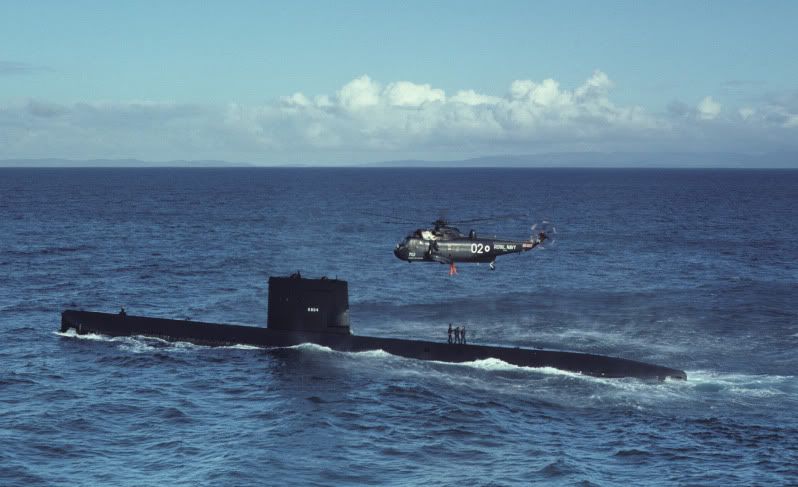 Sea King HAS2 of 819 NAS on the island of St Kilda, August 1982. This one is fitted with a SACRU (Semi Automatic Cargo Release Unit - I think!) for load lifting.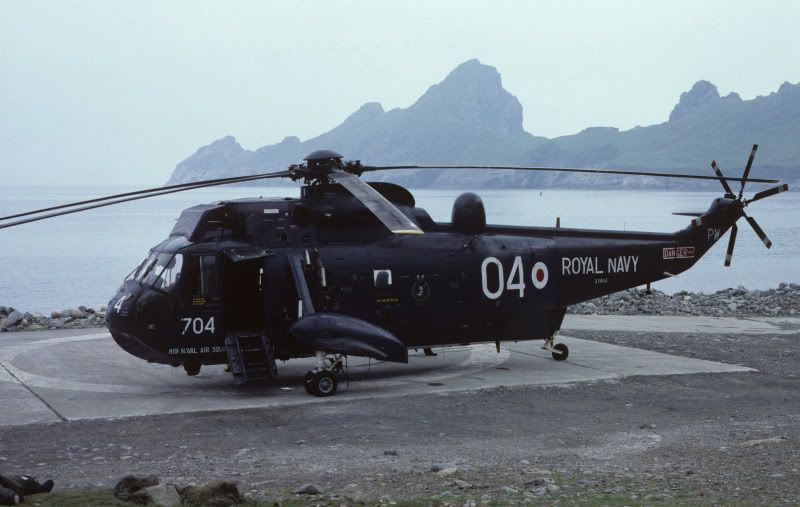 XV647, a HAS5 of 814 NAS, the first light grey Sea King, seen at Gatwick after painting, about to depart back to Culdrose, September '84.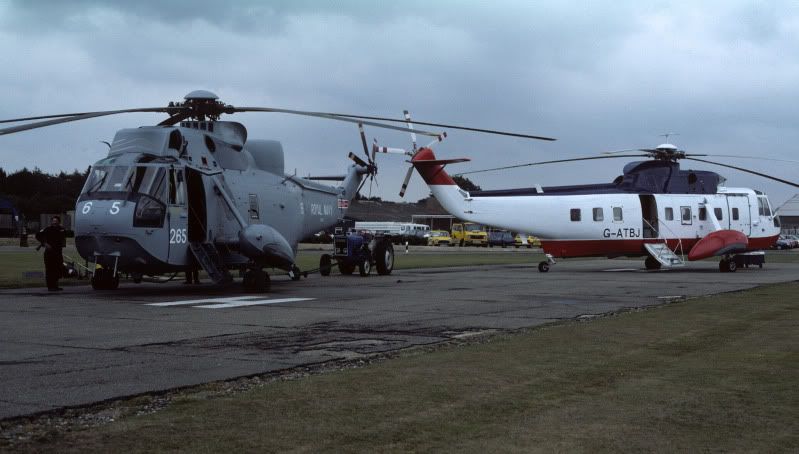 ........and again, operating off the deck of HMS Illustrious a few months later.
819 NAS HAS2 about to land on the Dutch ship Zuiderkruis in late 1982.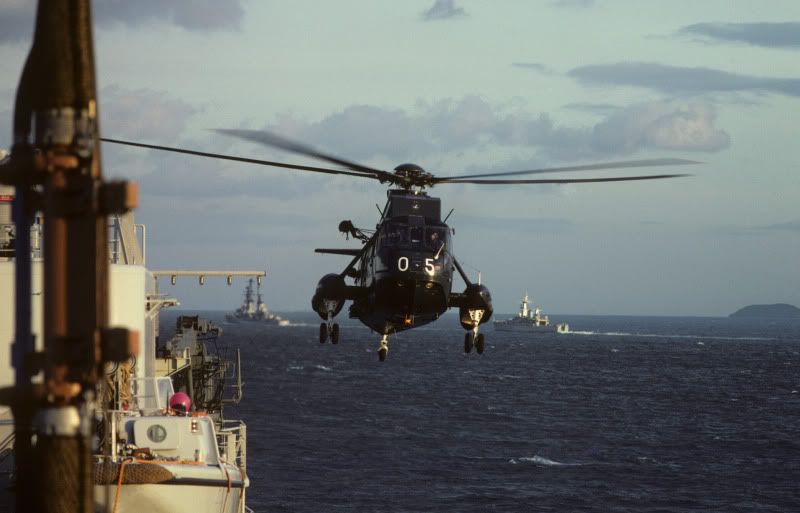 Plenty more when I have time to scan them!