Hi,
I am hoping someone can help with a problem I have on my Sigma 135-400 lens (2005) which is over exposing images for no apparent reason. All other lens work fine on my Canon 50D so its just happening with this lens.
See the pictures below, both 400/F10 yet massively different results.
Any ideas that can point me in the right direction ?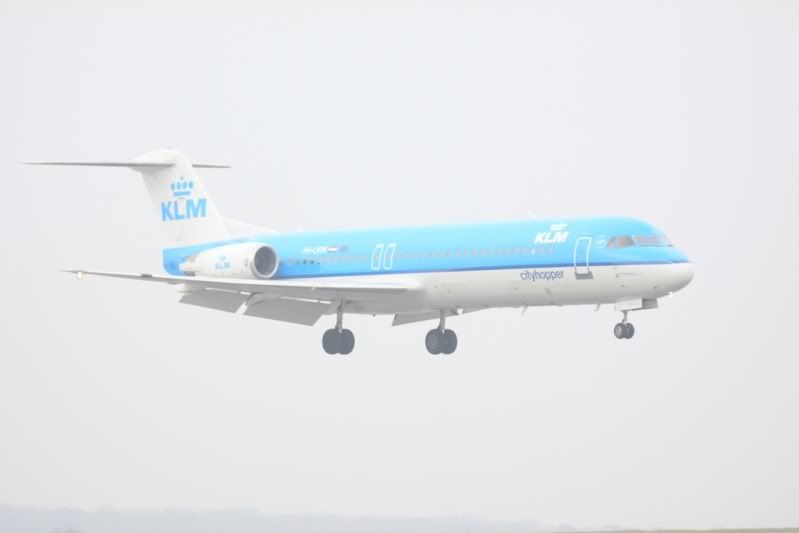 Many Thanks.
Gary