Southend Saturday 19th may 2012
A very mixed bag of movements today, with a few very intresting fly overs.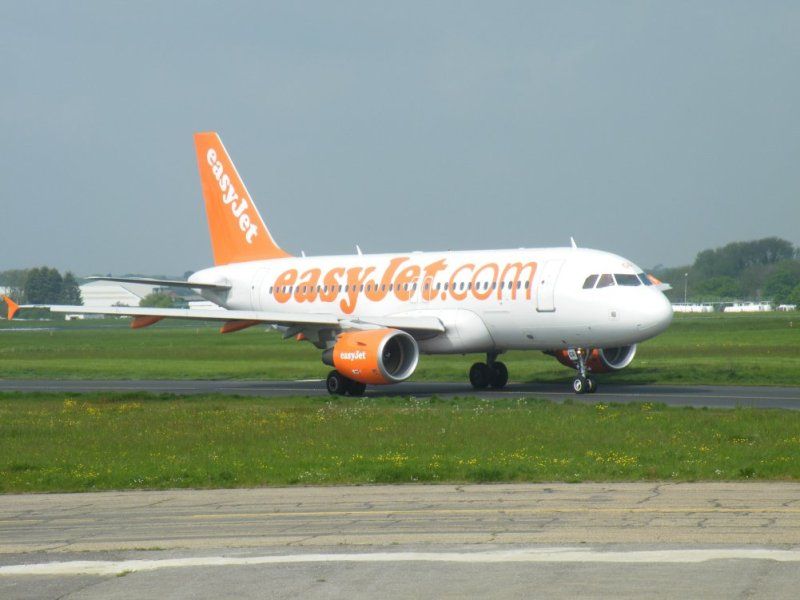 Easyjet Airbus A319 G-EZGR taking out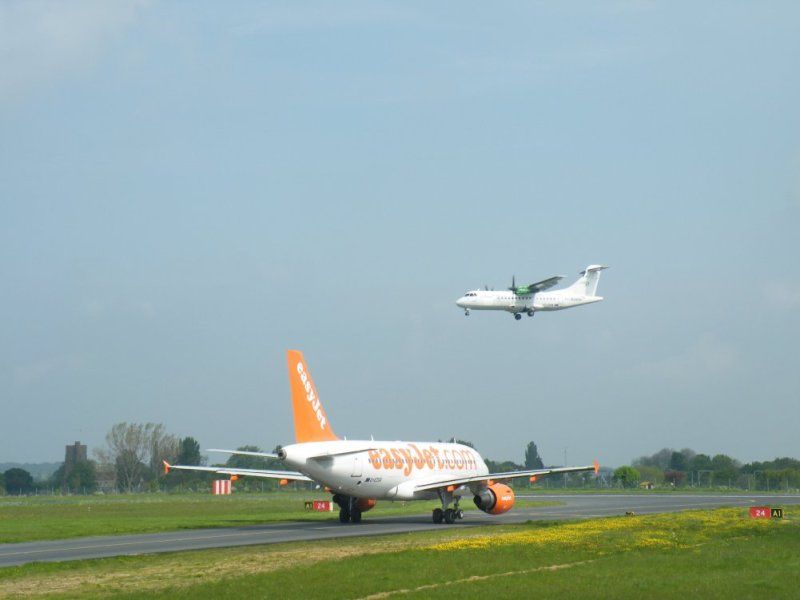 GR at Alpha hold as Aer Arann EI-EHH make her landing.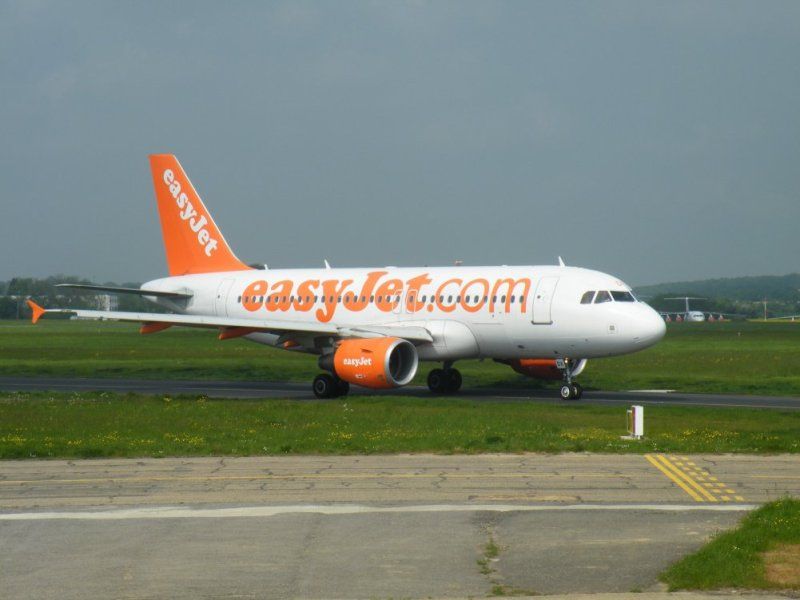 G-EZDX takiing out
With GX lined up DX holds at Alpha.
Aer Arann EI-EHH "Fair Lady" takiing out.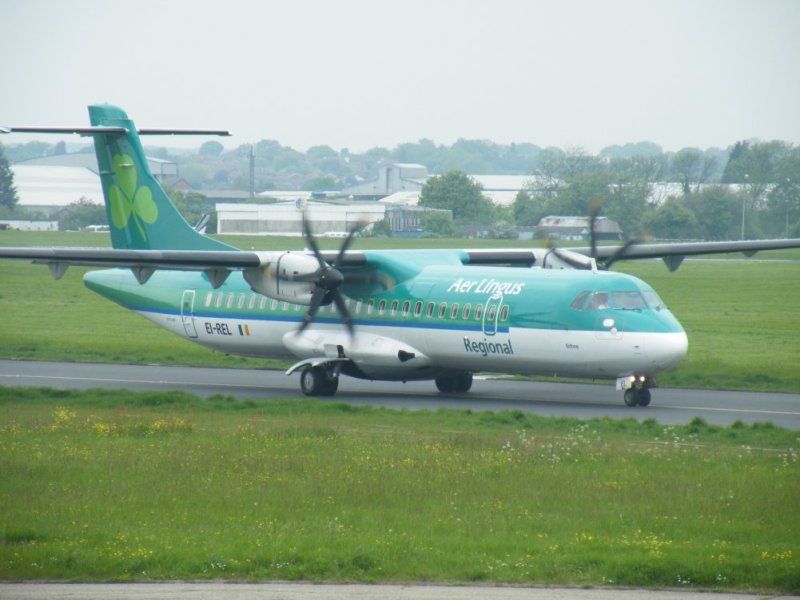 Aer Lingus Regional EI-REL taxiing out
Very smart looking Hawker 1000 M-FINK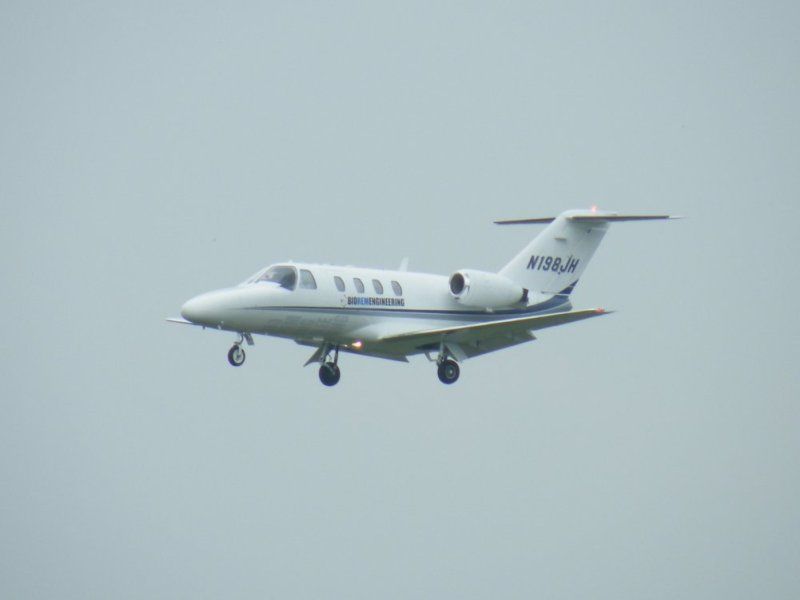 Cessna 525 Citation Jet N198JH with BioRem Enginneering titles.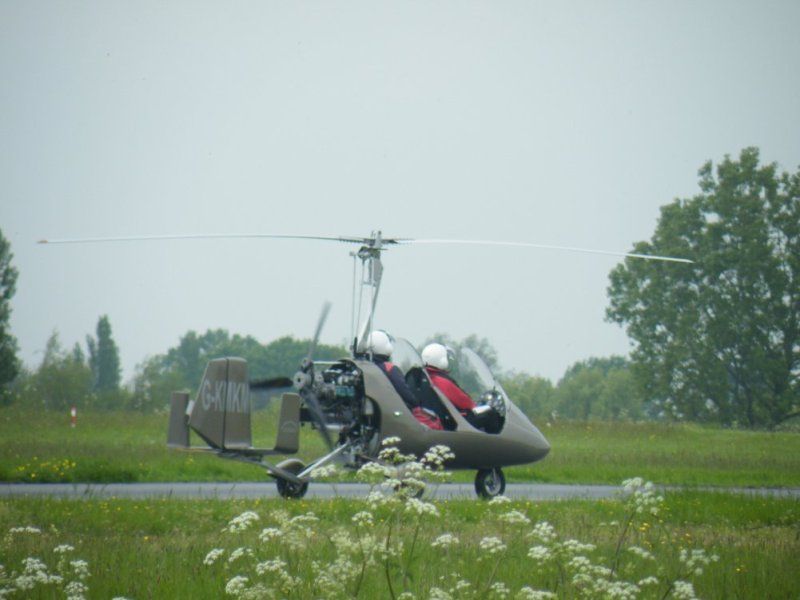 G-KMKM MTO Sport Very rarely see these at Southend.
And finally a couple of quick captures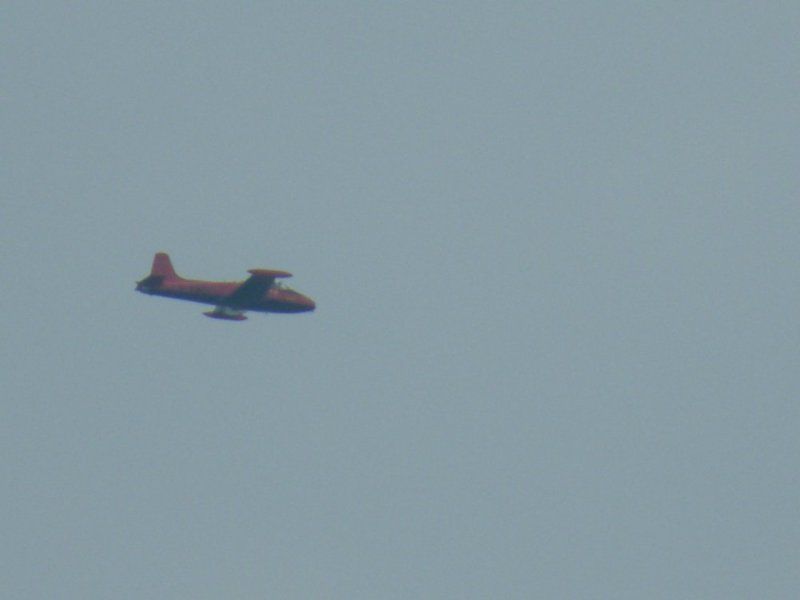 Jet provost flew North to South returning a short time later on a East-West heading before turning North.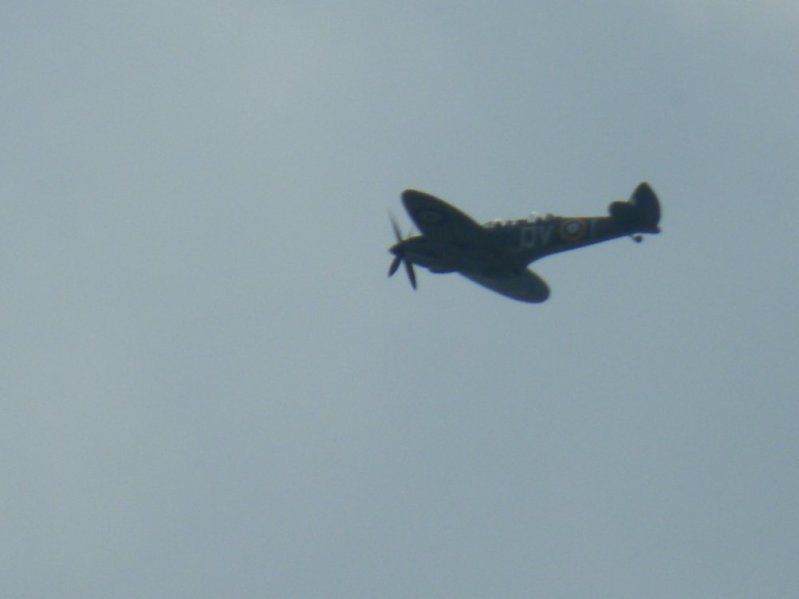 Spitfire flew North to South