What a way to get the airshow season off and running. Great weather and some great performances although some of the RAF turns seemed to be a little lacklustre.
1. Jubilee scheme Tuccy
2. The Typhoon who certainly played second fiddle to the excellent Belgian F-16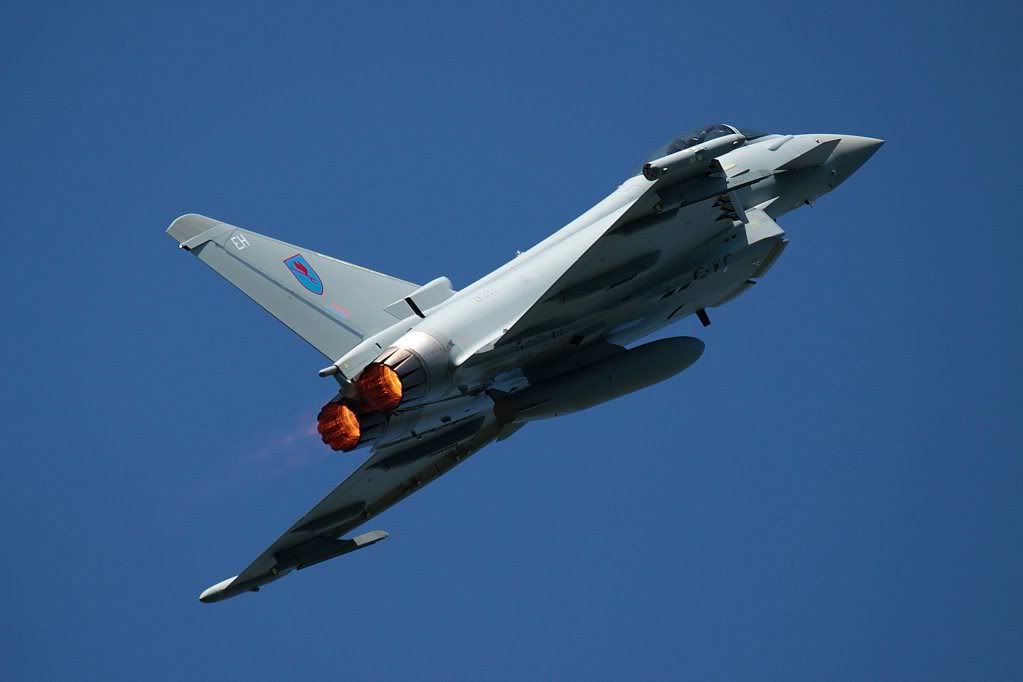 3. Sally B looking fine
4.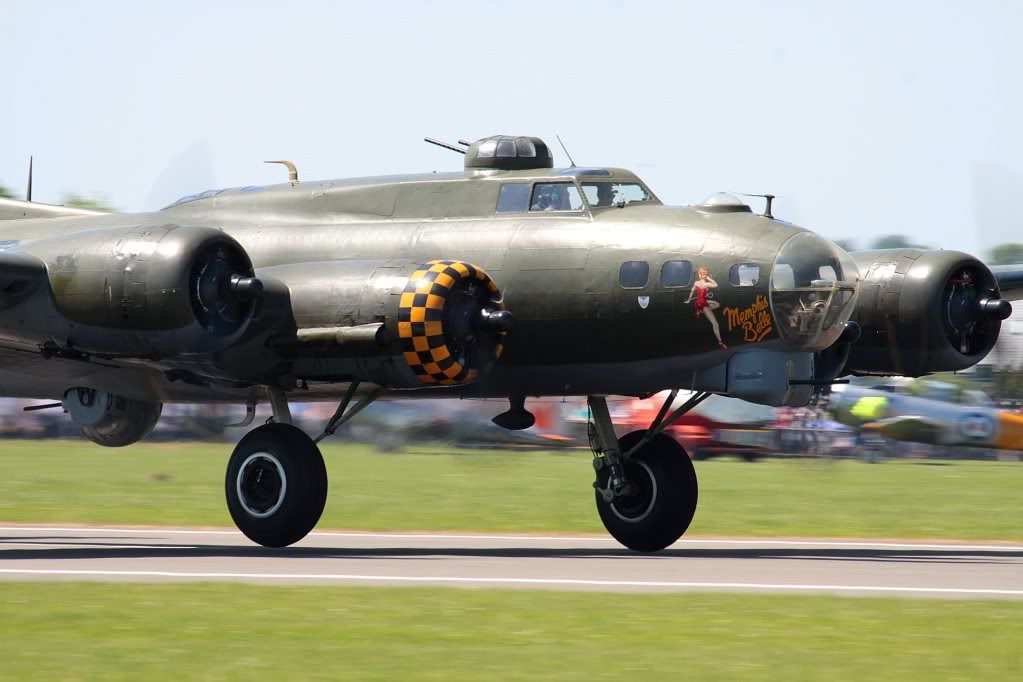 5.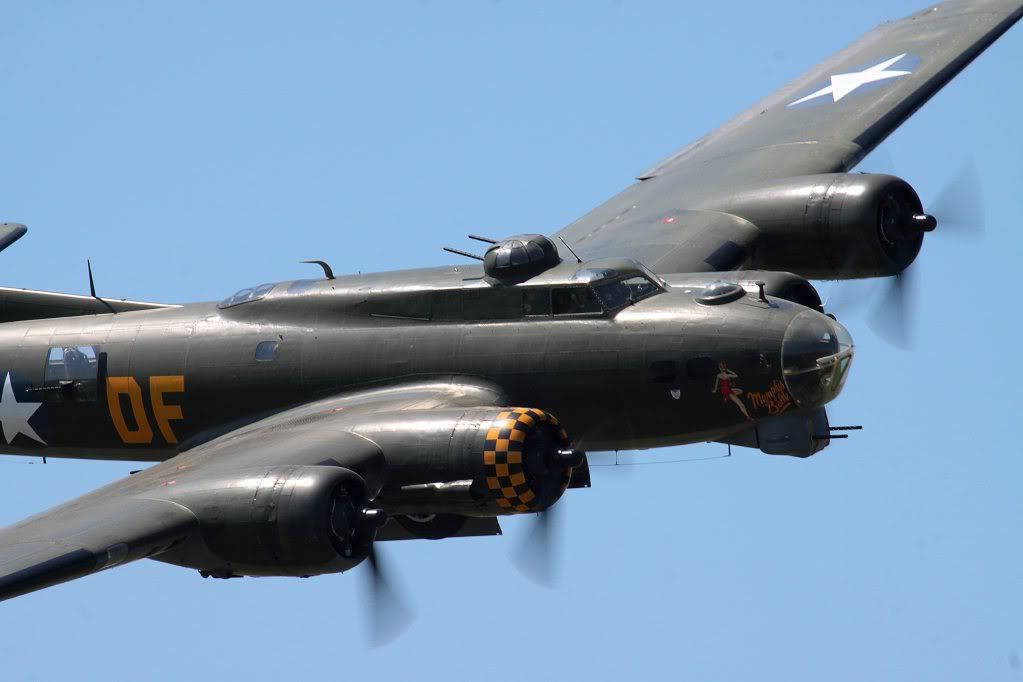 6. The photogenic Harvard pair
7. Frankie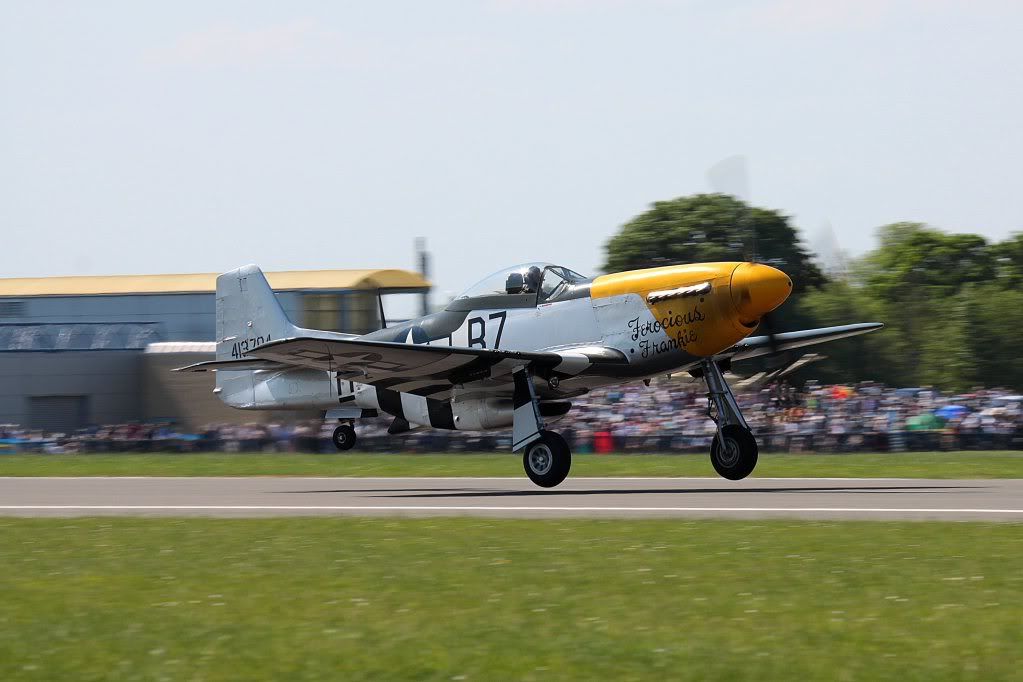 8. Lancaster and a topside! We were blessed.
9. Hawker Nimrod Pair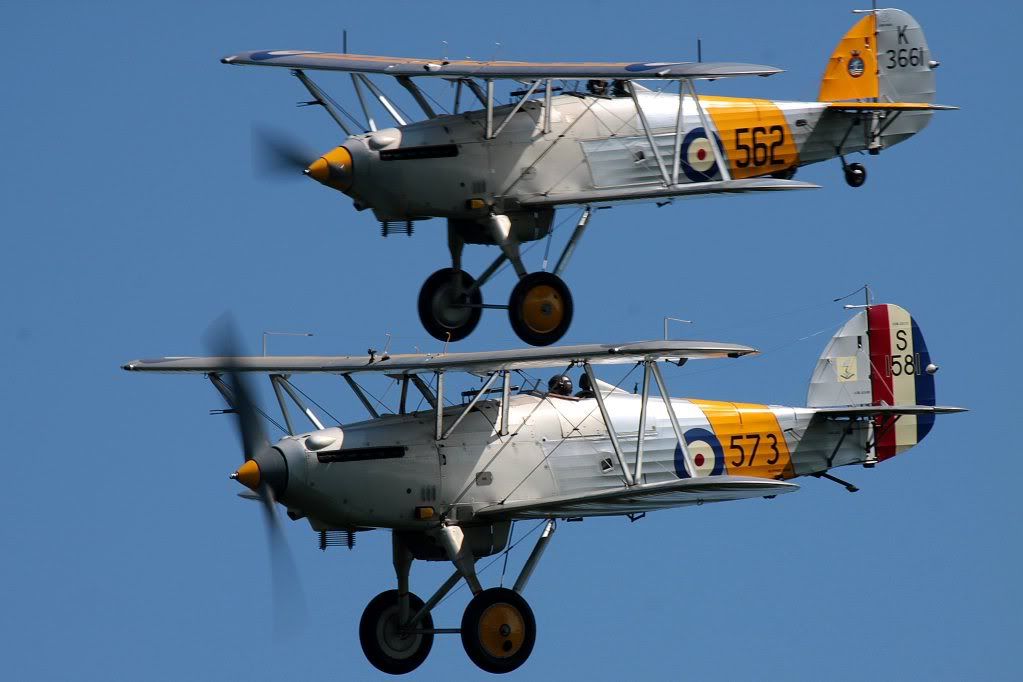 10. Lynx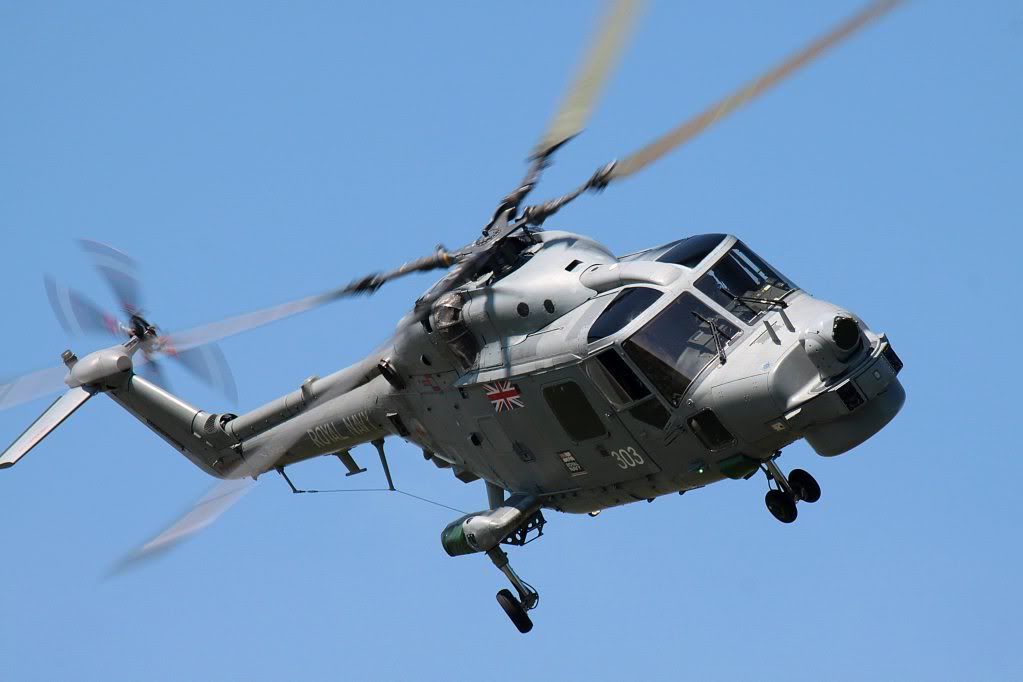 11. Hurricane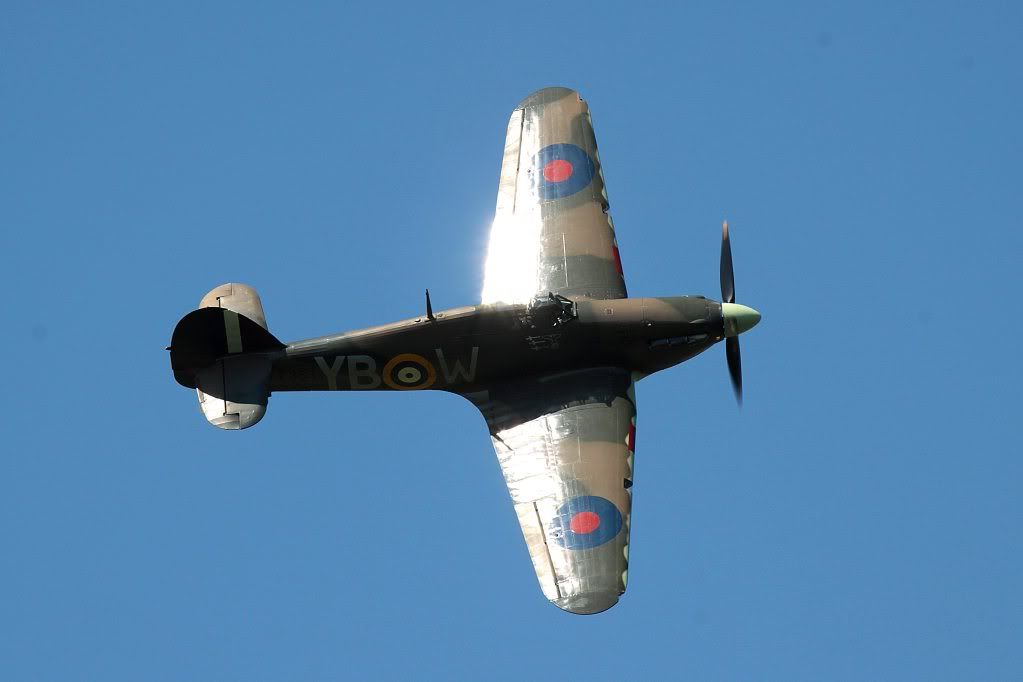 12. Gloster Meteor
13.
14.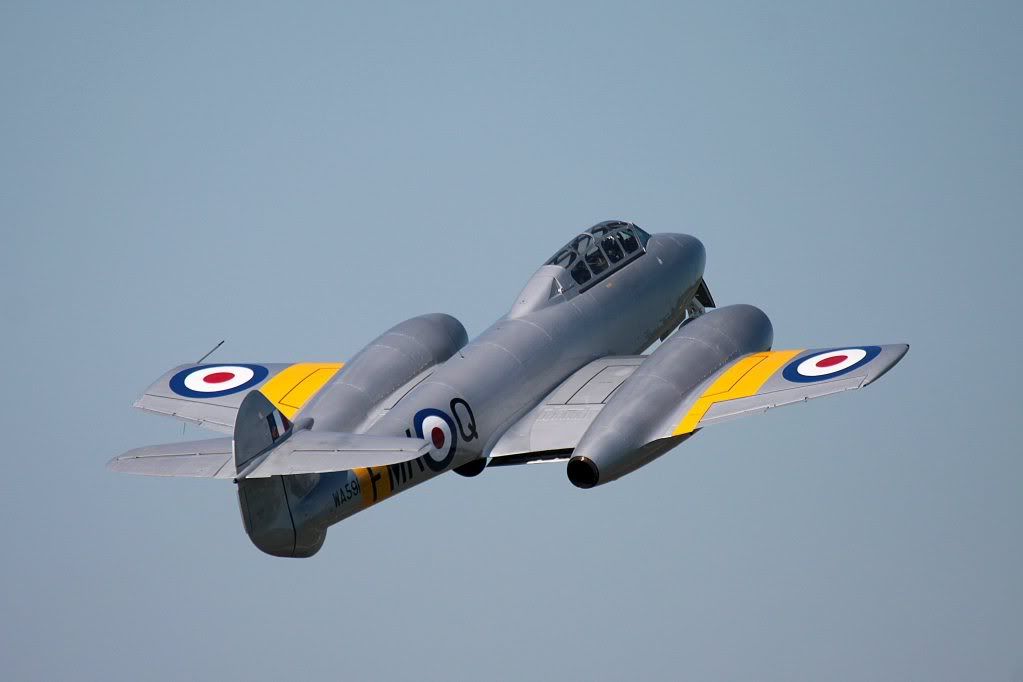 15. Red Bull Duo
16. Belgian F-16
17.
18.
19.
20.
21. Spits
Sorry if there's a few too many there but I got over excited
A great day and looking forward to the next already.