Hello!
Here´s a couple of pictures from the very well organized spotterday for NTM12 at MAS Ørland/Norway – nothing like last year in Cambrai, when we still were queing outside the gate when the first planes took off. There were 2 different photo locations provided by the Luftforsvaret for take-off and taxying shots, with buses taking you from one location to the other.
Participation was a little less than in previous years, mainly due to the financial turmoil Europe is in right now. Sadly missed this year were participants from Spain, Portugal, Greece, Poland, Hungary and Slovakia. But there was still a nice selection of aircraft from Belgium, Czech Republic, France, Germany, NATO, the Netherlands, Norway, Switzerland, Turkey and the UK, with support from 2 Ohio ANG KC-135s. Tiger painted aircraft were seen in old (2 RNoAF F-16s from 2004(!) and 2007 and last years Luftwaffe Tornado ECR and Swiss Hornet), modified (BAF F-16) and new schemes (FAF Rafale, 2 TuAF F-16s, RNethAF F-16, R NoAF F-16 – sadly U/S, Luftwaffe Tornado IDS). Best new schemes were IMHO the Rafale and the 2 Turkish Vipers.
Rumour has it, that next year Norway will have to step in again and take over NTM13 from Greece. If it turns out to be true, I will be there again, as Norway is just an utterly beautiful country.
On with the pics!
Cheers,
Joerg
#1
#2
#3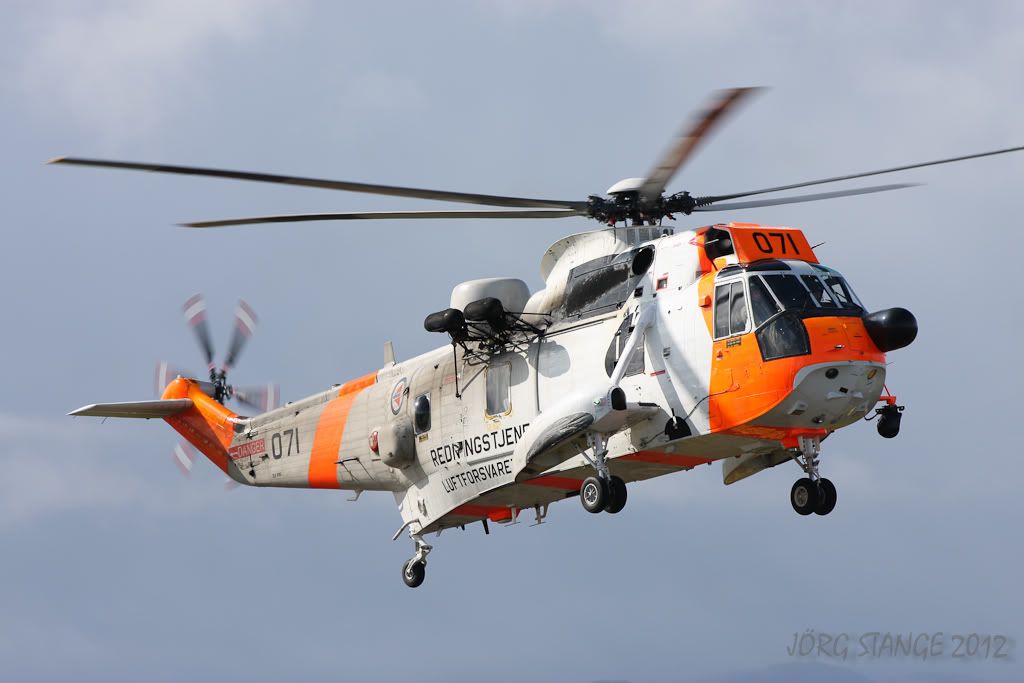 #4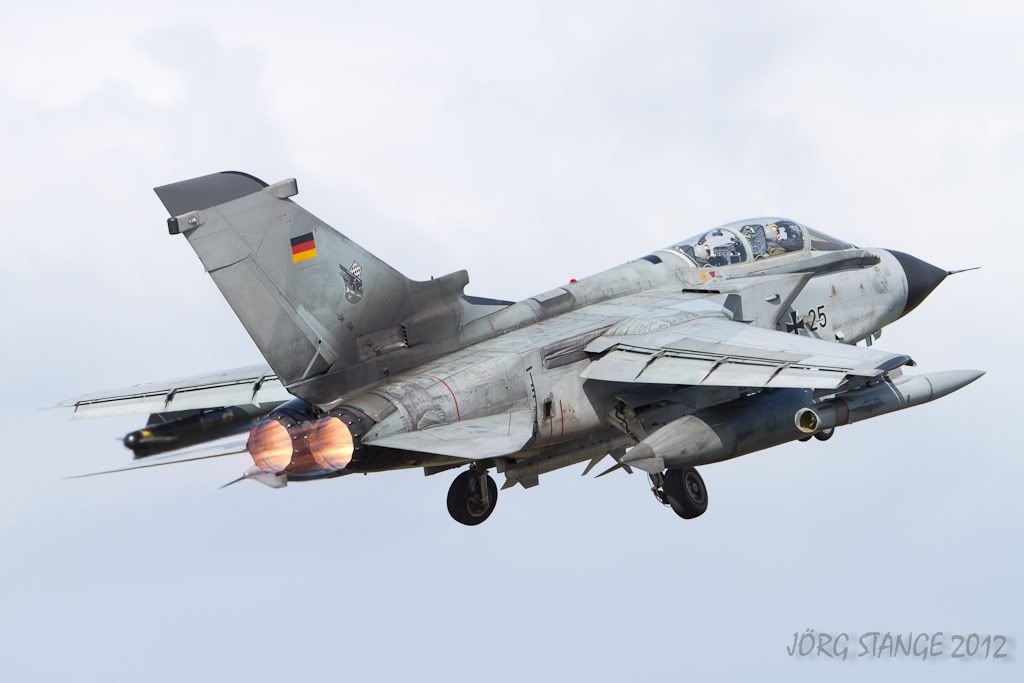 #5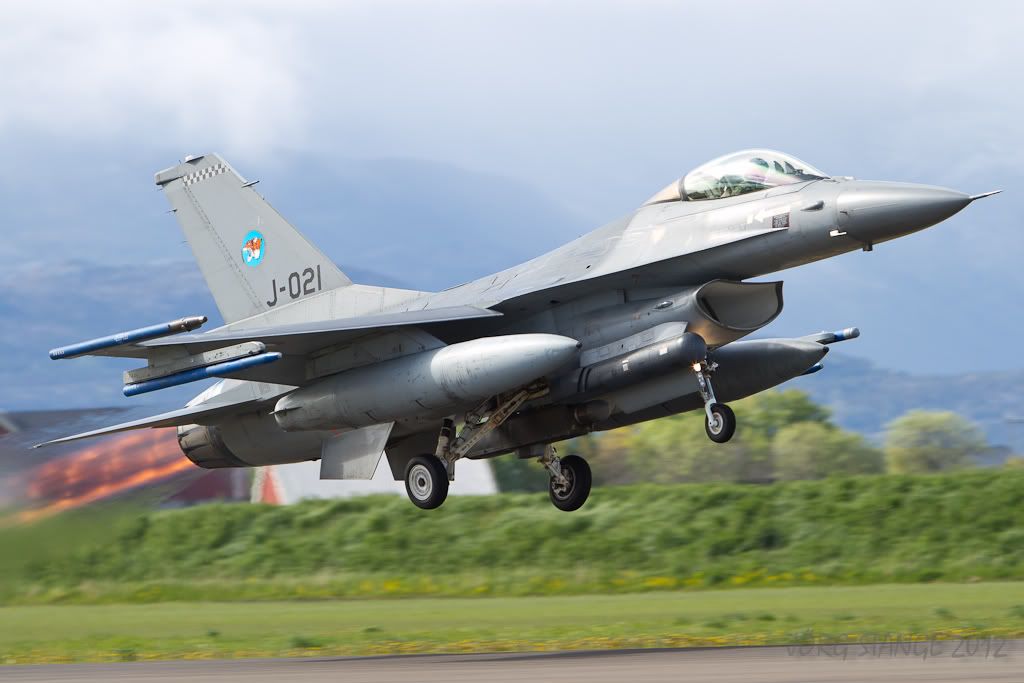 #6
#7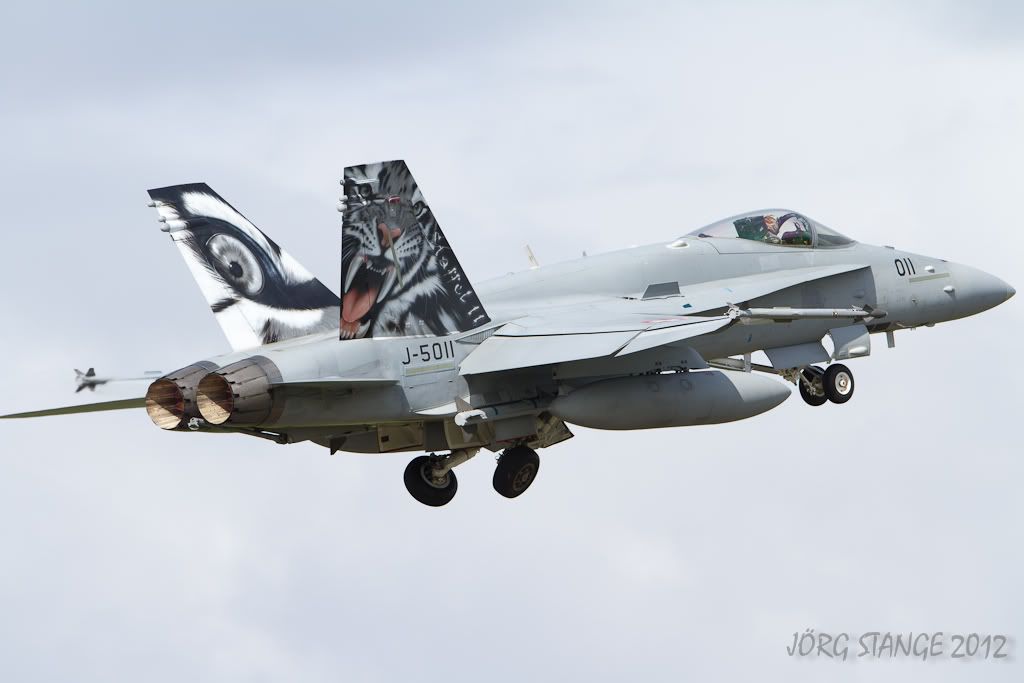 #8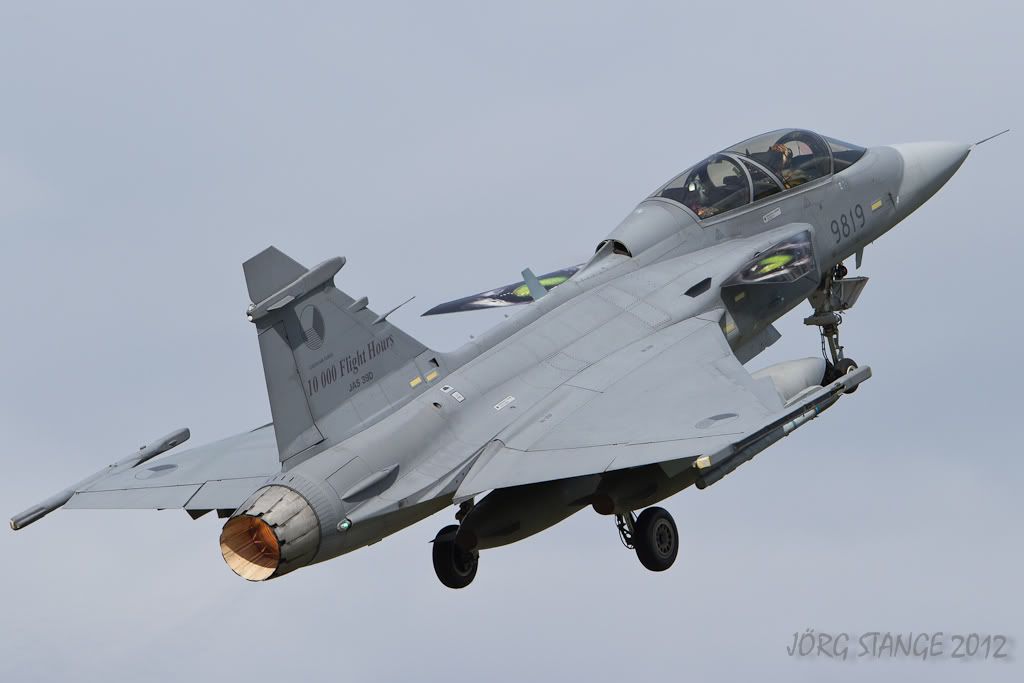 #9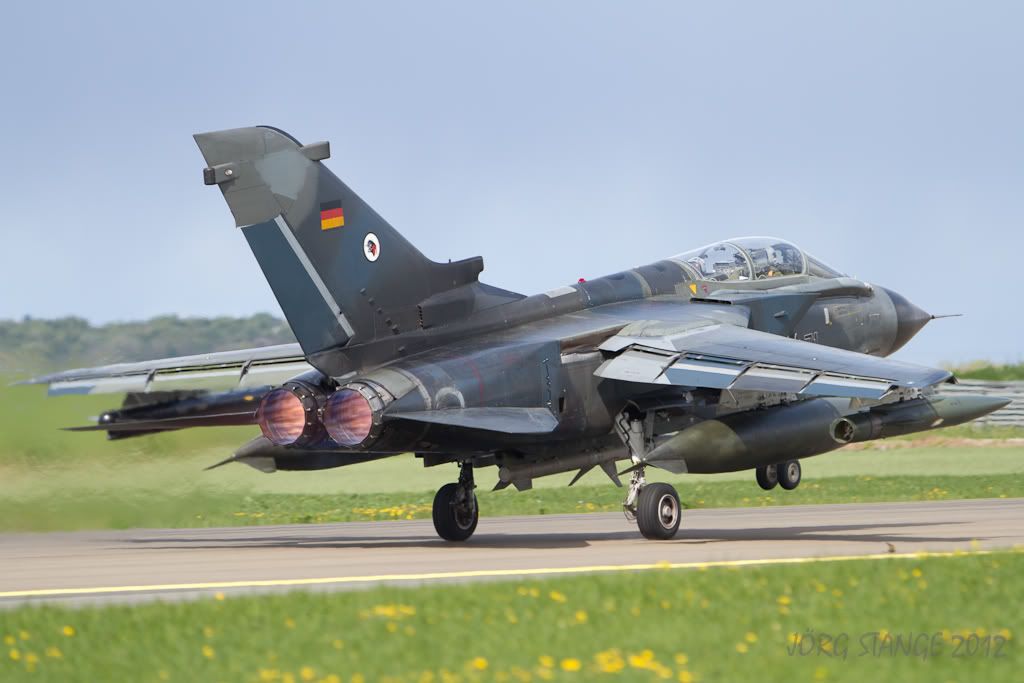 #10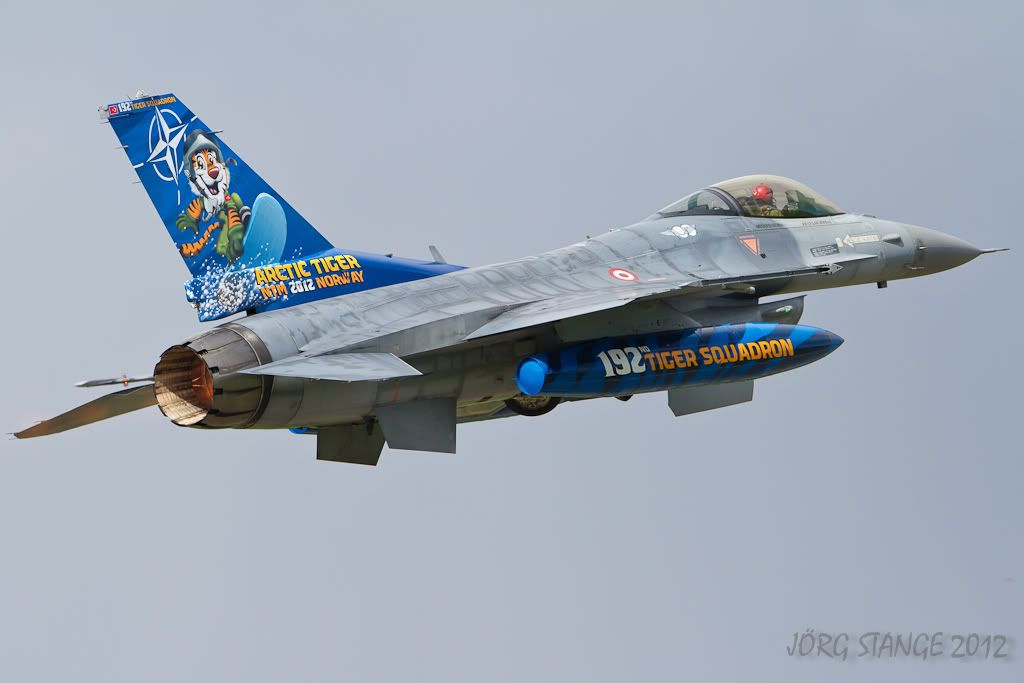 #11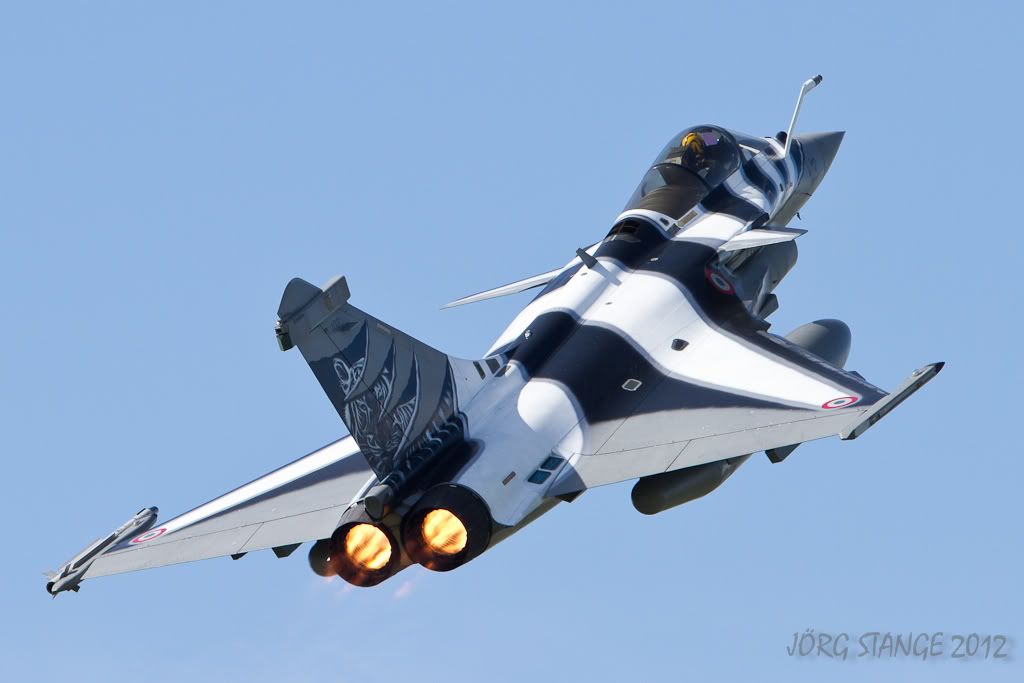 #12
#13
#14
#15
#16
#17
#18
#19
#20
#21
#22
#23