Search found 508 matches
by Petedcollins

Tue 23 Sep 2008, 10:17 pm
Forum: General Aviation Photos
Topic: Rare helicopter
Replies: 7
Views: 2409
Talking of choppers, can someone tell when, where & what was the 1st chopper to fly ? France 1907, but wasnt a free and easy flight that was just a prop pointed upwards hovering a seat, first real flight was in november 1907 and was for about 30 seconds before bumping to the deck, the plan was ...
by Petedcollins

Mon 22 Sep 2008, 5:25 pm
Forum: Airshow Photos
Replies: 50
Views: 10048
This one from me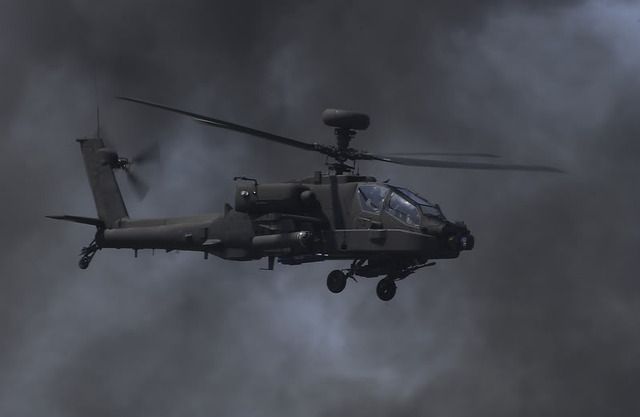 by Petedcollins

Wed 17 Sep 2008, 12:42 pm
Forum: Aviation Waffle
Replies: 10
Views: 1939
Cking wrote:In the heat of the moment, what would an armed Police officer make of it?

Rgds Cking
another investigation for the IPCC....
by Petedcollins

Sun 14 Sep 2008, 10:06 am
Forum: Aviation Waffle
Topic: Battle Of Britain Help Req
Replies: 1
Views: 931
Hi Guys

i remember on the old forum i saw a pic of a buchon in RAF colours that they used for filming the battle of Britain, i am very keen to have a look at that again if anybody knows where i can view a copy of it?

Any help i would be grateful for

Thanks

Peter
by Petedcollins

Tue 09 Sep 2008, 5:57 pm
Forum: Aviation Waffle
Topic: B-17 Pink Lady
Replies: 16
Views: 2773
XH668 wrote:Why cant a new team use a/c such as liberty belle and sally b to train up on?

Cant someone bring her over her?

Theres got to be a way around it
there is, it just costs too much money for most peoples pockets
by Petedcollins

Mon 08 Sep 2008, 6:23 pm
Topic: 2009 wish list
Replies: 29
Views: 4287
B25
Return of the Reds (something special about seeing them at the bump)
F16 display
Rafale or M2000 again
the Gladiator would b nice
a group of spits at Biggin is always special a formation of Spits at Biggin is always something which makes you proud to be British
by Petedcollins

Mon 08 Sep 2008, 6:21 pm
Topic: Flying Display 2009
Replies: 80
Views: 9919
the m2000 was amazing blue eagles were great, the brietling team were very good as well b25 was a nice addition, would love to see the f16 for sure, it was almost just a tease seeing it sitting there unused obviously being a cat 1 raf display as well the role demo we would hope be back Frankie and 4...