64 large objects ranging from aircraft to vehicles to weapons from the 'Large Exhibits Gallery', otherwise known as the Atrium in the Imperial War Museum South Lambeth, are transferring to Duxford between September and December 2012 for storage and conservation until the redevelopment of the Atrium part of the museum is completed as part of
Transforming IWM London
. The first exhibits have arrived in Hangar 5 at Duxford and I'll continue adding to this thread as and when I come across any more.
German Würzburg Type A Radar (Small Würzburg).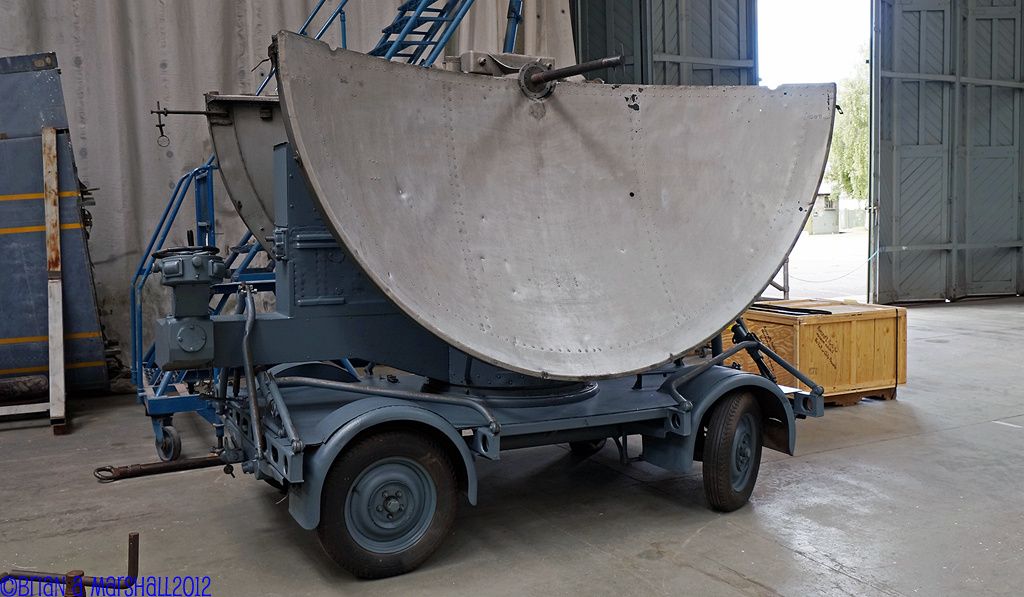 Rear fuselage of Bf-110 flown by Rudolph Hess and crashed in Scotland in May 1941.
Daimler Benz DB601A, displayed upside down, from the Hess Bf-110.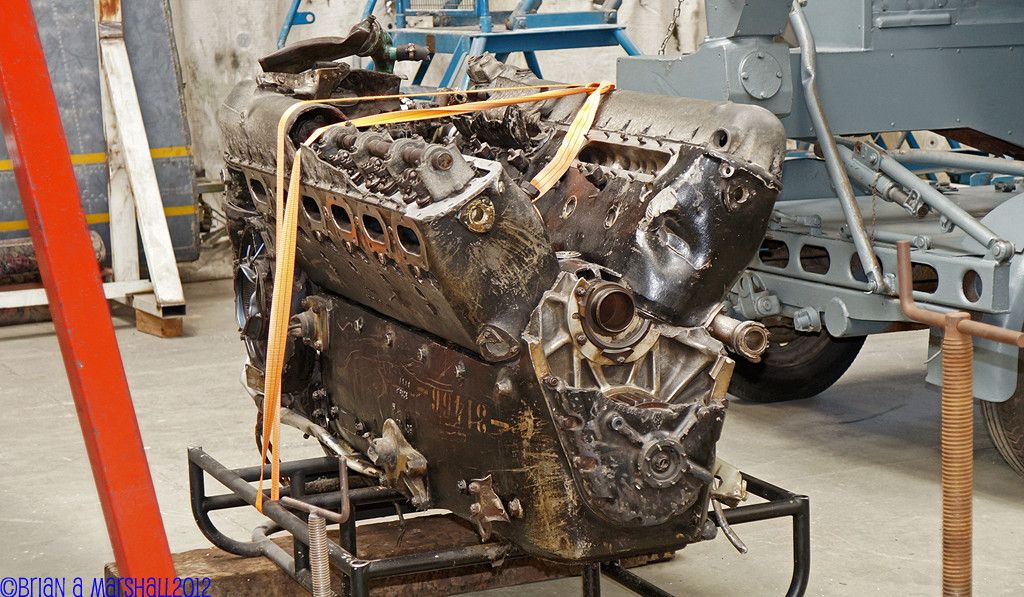 Cockpit section of a Japanese A6M5 Zero fighter in Hangar 3.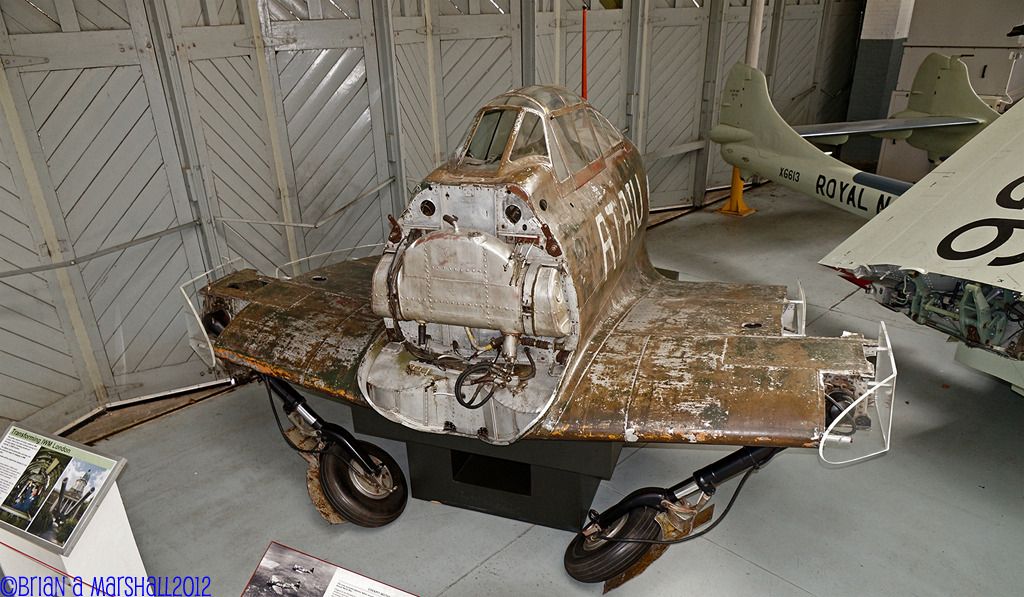 WW11 German 2cm Flack 30 Anti-Aircraft Gun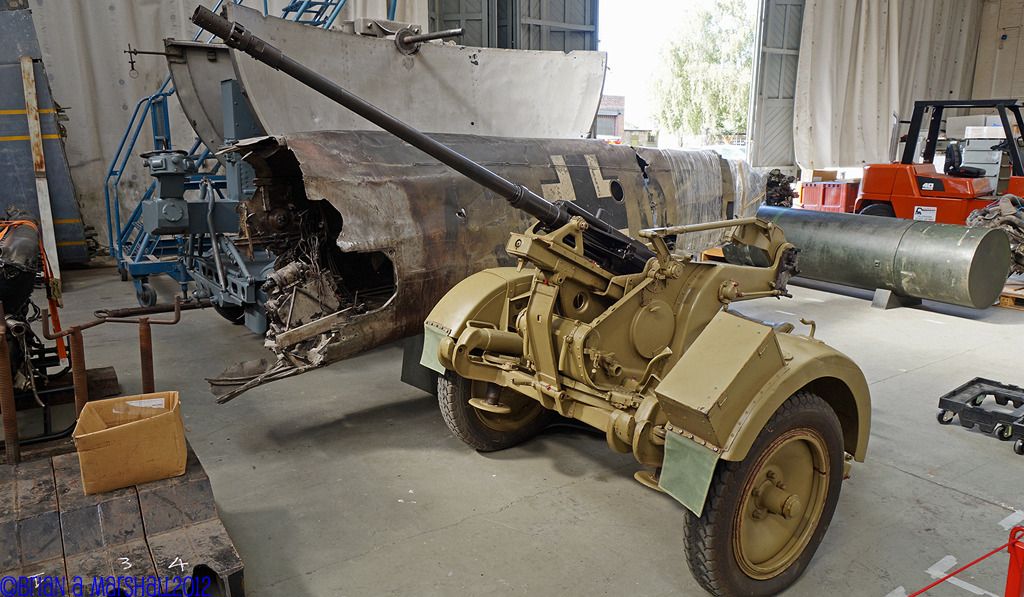 Berlin Wall, part of.
Brian