I had a weekend off from Lindy this weekend so where did I go? To see another lot of cold war jets including another Victor! I was down for the weekend to support my friends at TBAG and do some pictures for our Victor friends on Tina. So this isn't really about the event as such but does give you an idea of the spectacle you get when your there.
1. A sight sadly only availble on saturday, namely 3 british four engine classics.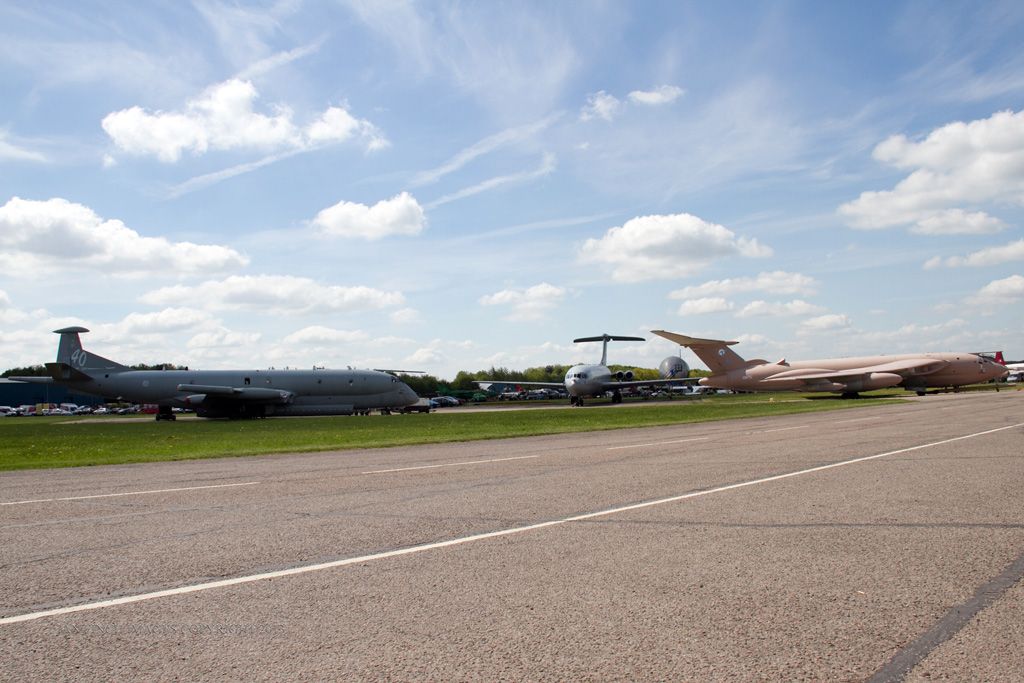 2.Saturday most aircraft did a practice , here Tina prepares to taxi.
3.Marshalled past the race bollards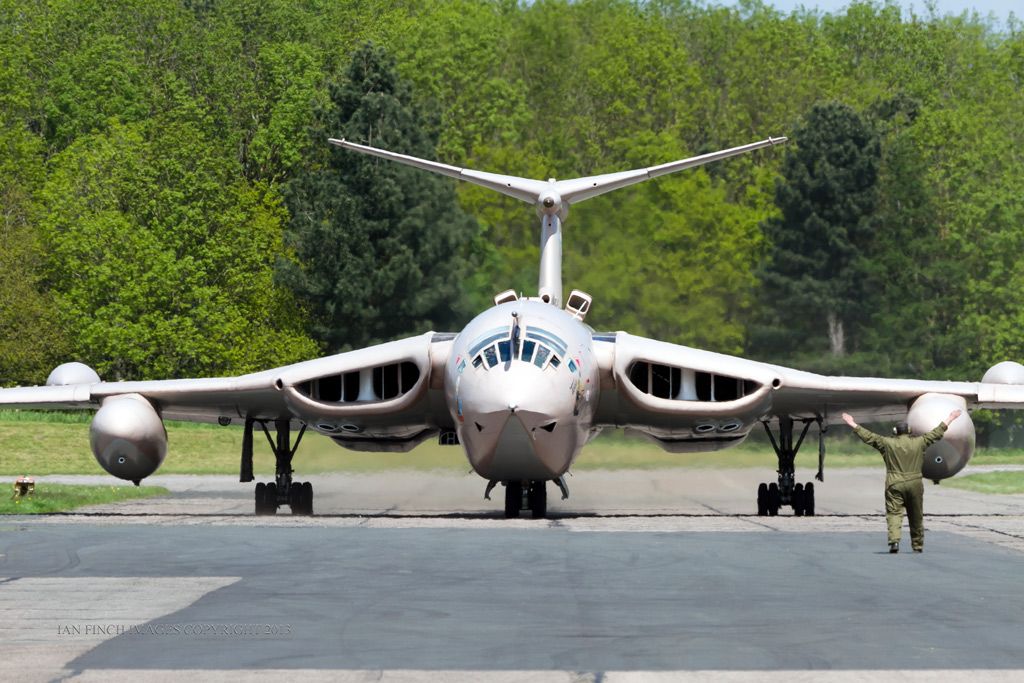 4. Bob Tuxford and Bob Prothero at the controls.
5.
6.Nimrod next.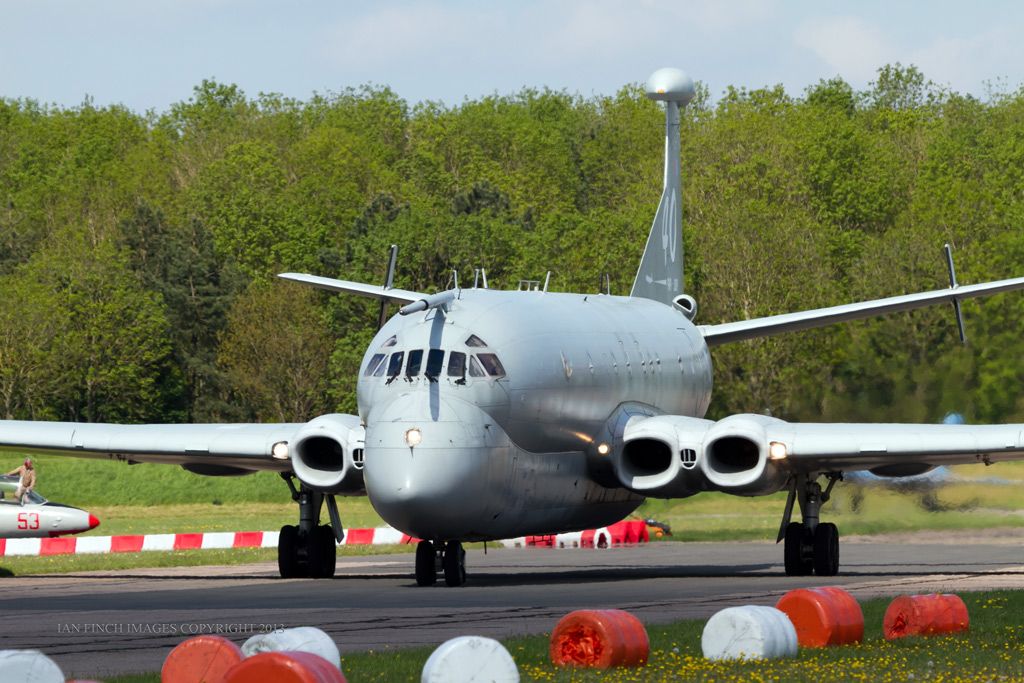 7.The rest of the day I watched and helped the teams set up 544 particlarly was polished to a high sheen finish and looked awesome. with such a nice day I hoped for a good sunset and was rewarded with one. which meant a very hetic 20 mins getting these images.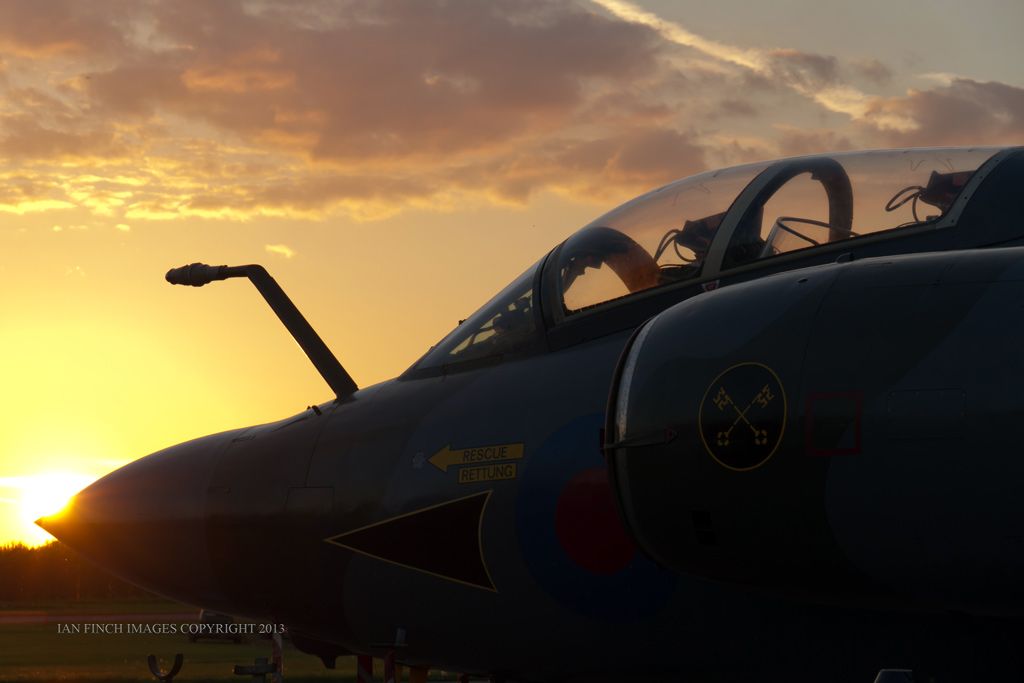 8.
9.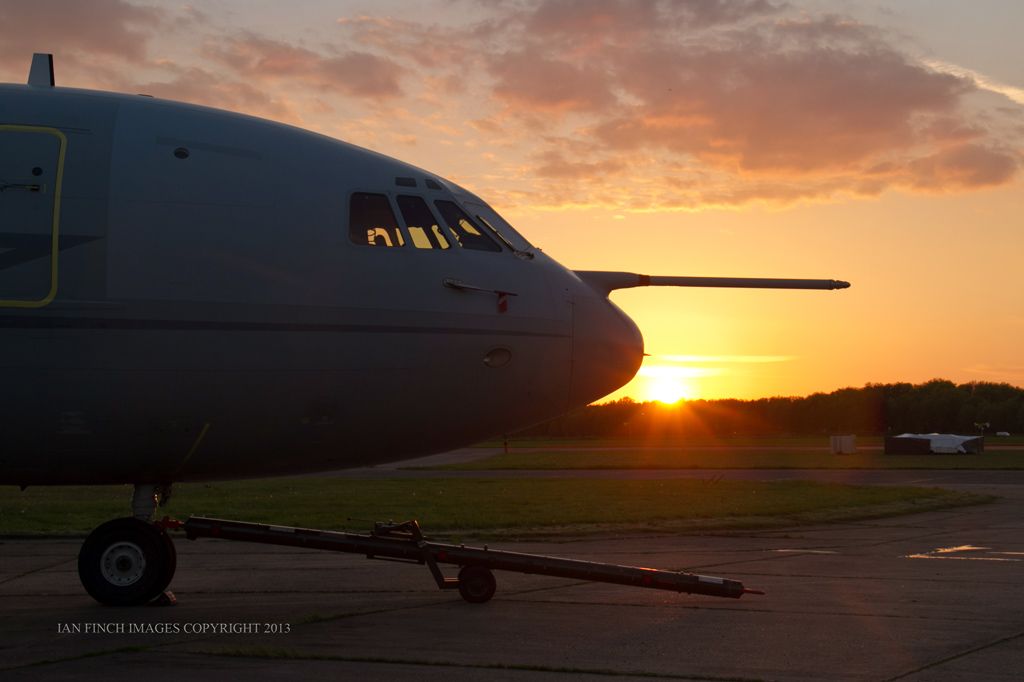 10.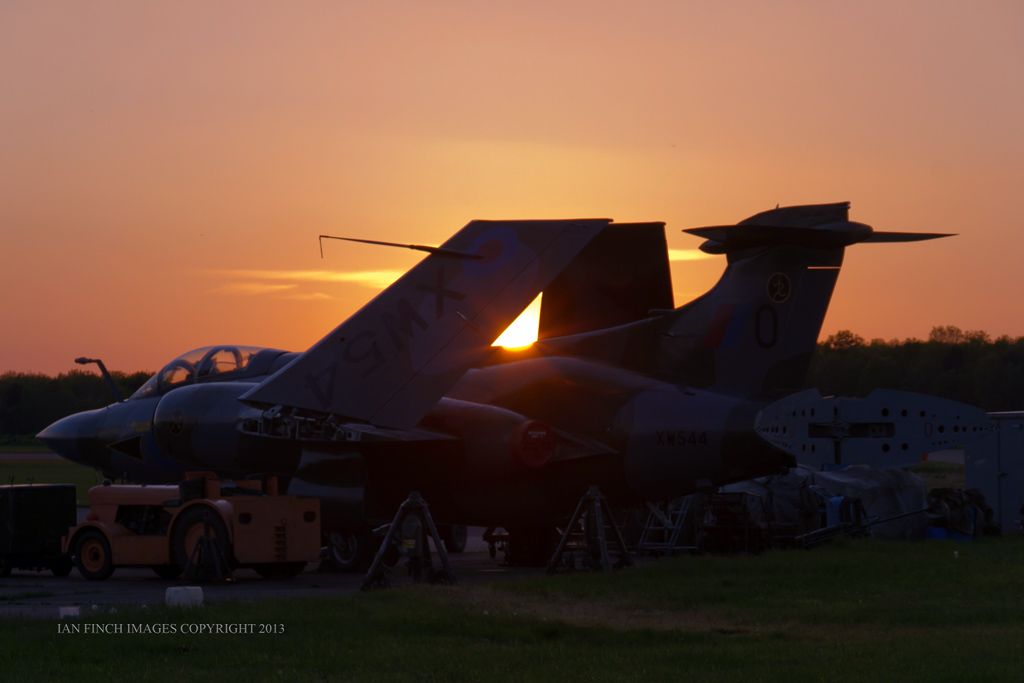 11.
12. This one was taken after the sun went down it was a nice silouette, but I decided to do a short time exposure with a quick paint by light and I was pleased with the result.
13.Those who know me knows whats coming next. Namely nightshots. With a full moon rising behind the VC-10 it was rude not to.
14.PSI 320 was around and kindly allowed me to shoot the lightnings thankyou Andy.
15.
16. The Mystere was next.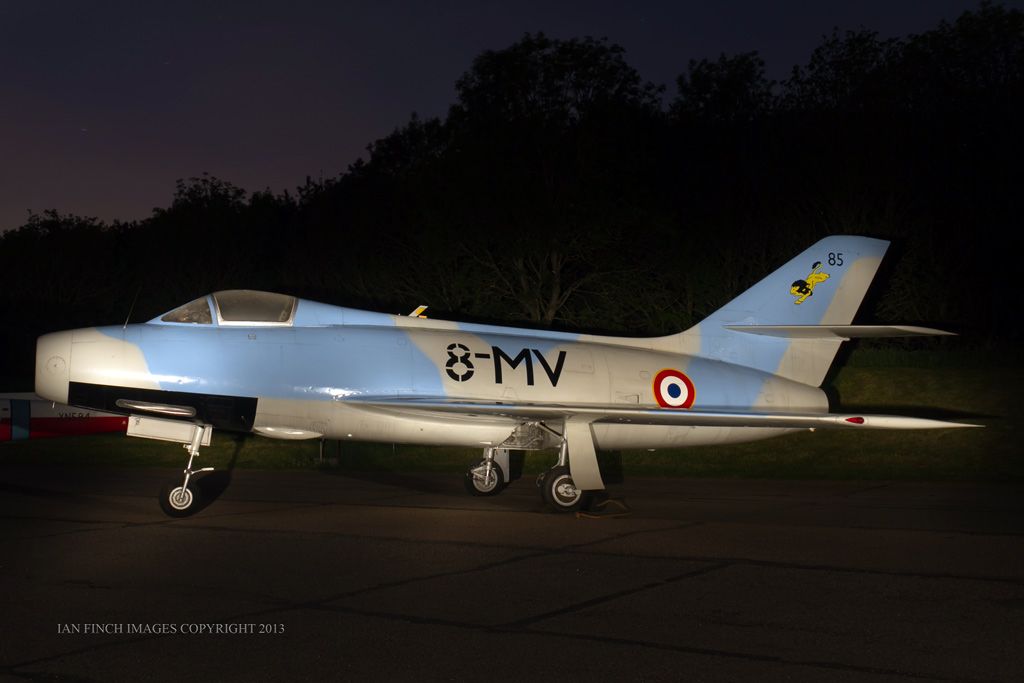 17. Sunday was another sunny day and it reflected in a huge crowd I think they had there moneys worth. I was next to the buccaneer airside when we had a very nice visitor.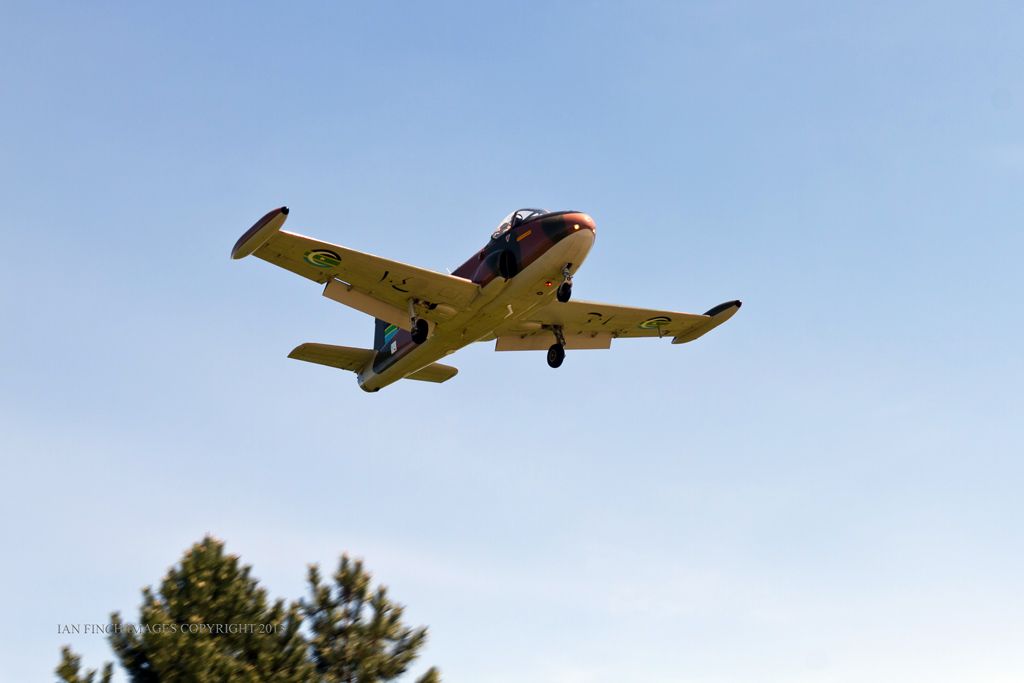 18. Then it was down to the other end to capture Ollie driving a Bucc again! Just look at that shine!
19.A Hunter cartridge start is still a rare sight to see.
20. Then it was Tinas turn.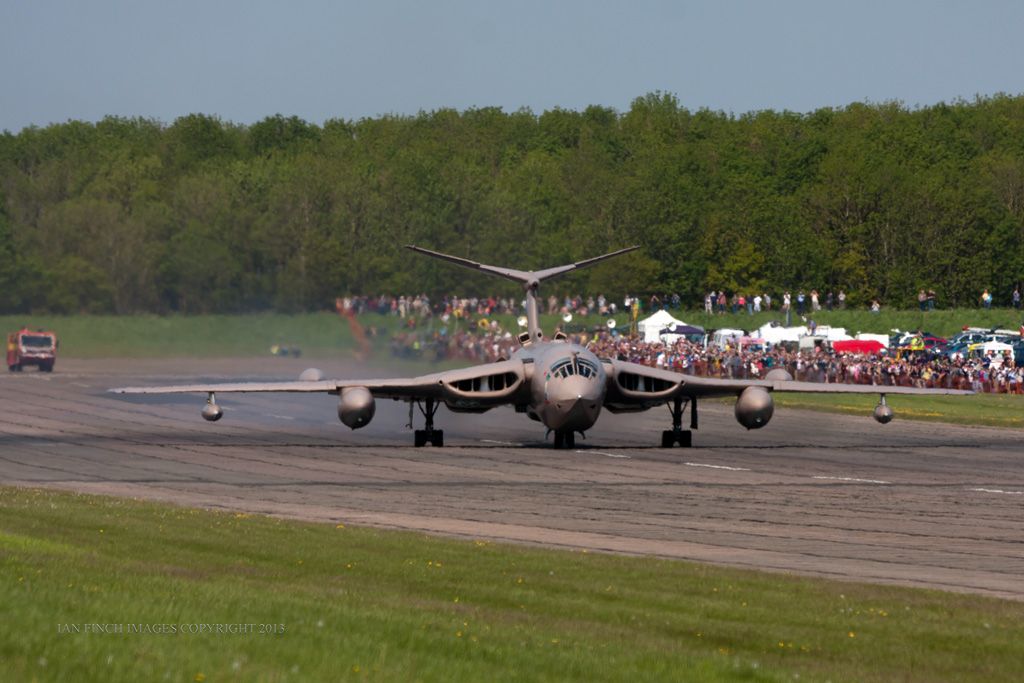 21.
22.
23.A nice end to the day.
A very enjoyable and tireing weekend. I have to thank The TBAG team for their hospitality and Tina's team also. I can't wait for the next event.
Ian