This is my first post so I thought I'd post something fairly recent. It started with a torrential downpour at Wellesbourne however the sun did come out towards the end of the evening and then some great lighting as darkness fell, overall there were some great opportunities a very enjoyable evening and would certainly like to do it again!
Thanks to Neil and the Timeline Events team, and the hosts at Wellesbourne for a well organised shoot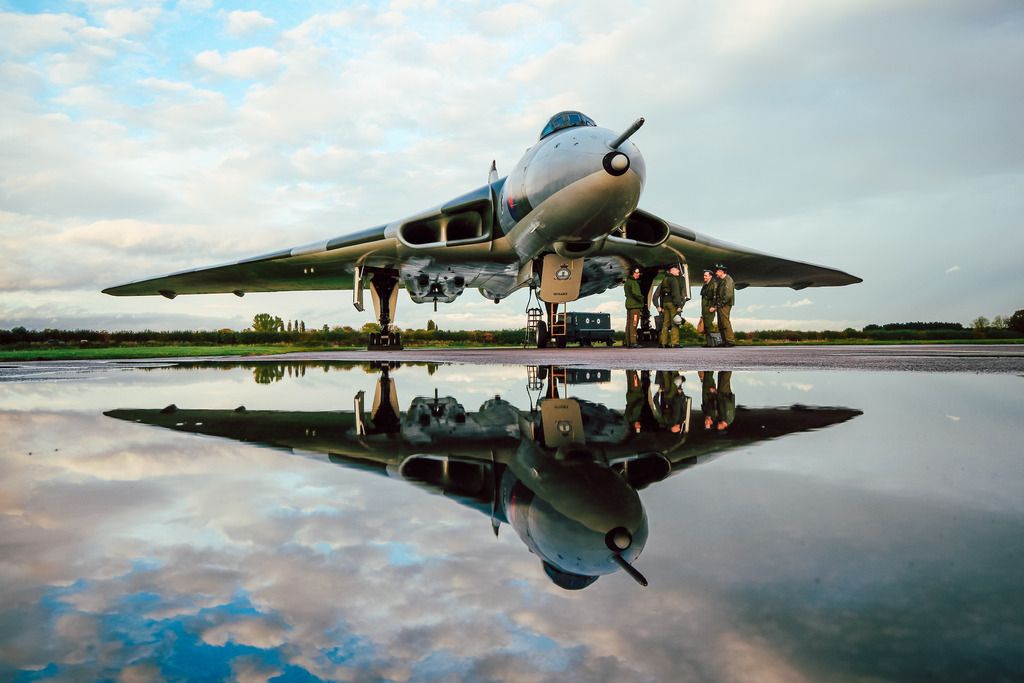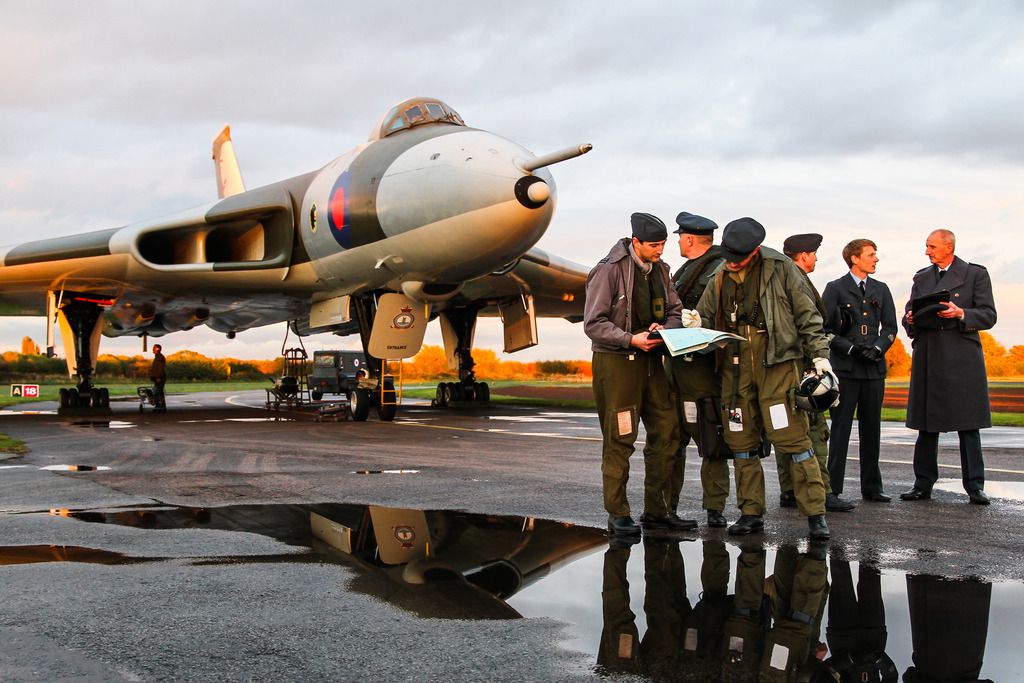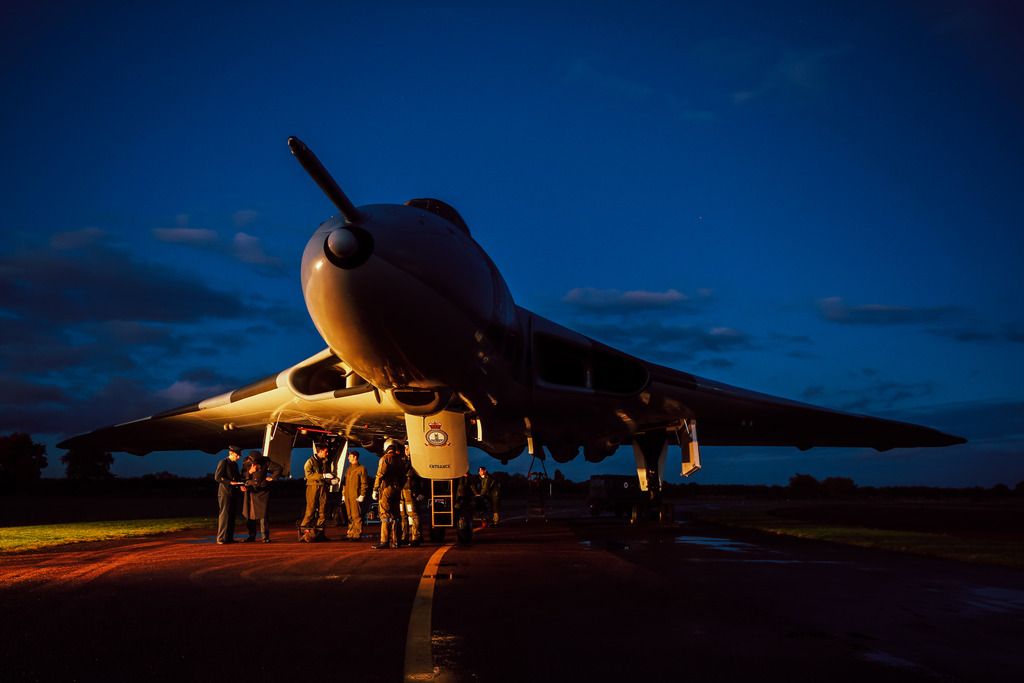 [url=http://s411.photobucket.com/user/scomber1/media/IMG_3822_zpsaahc7x4f.jpg.html]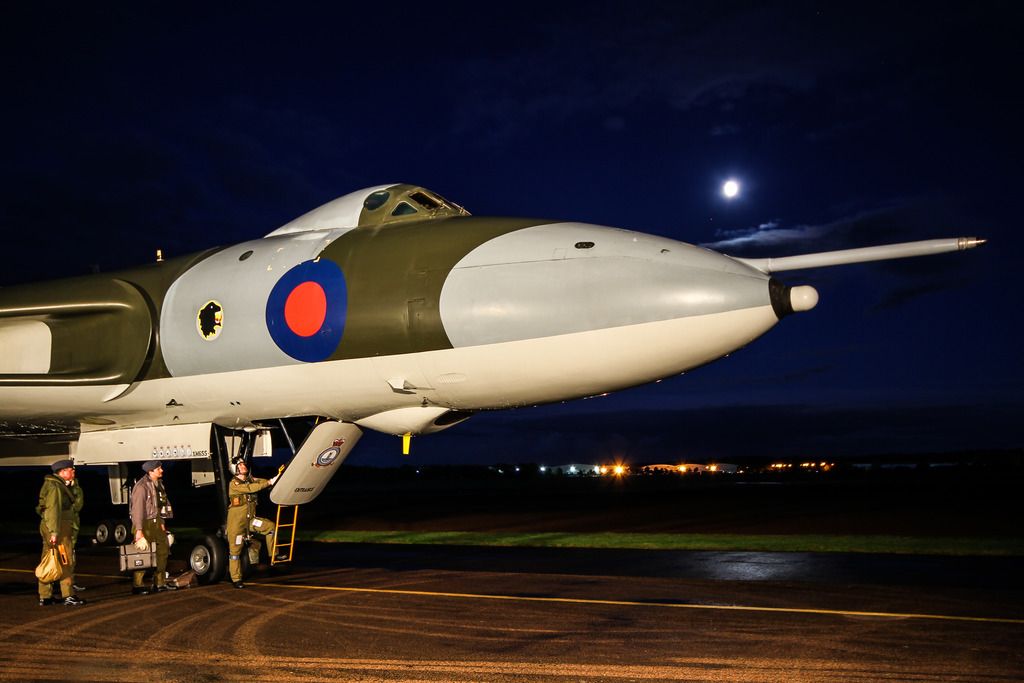 [/url]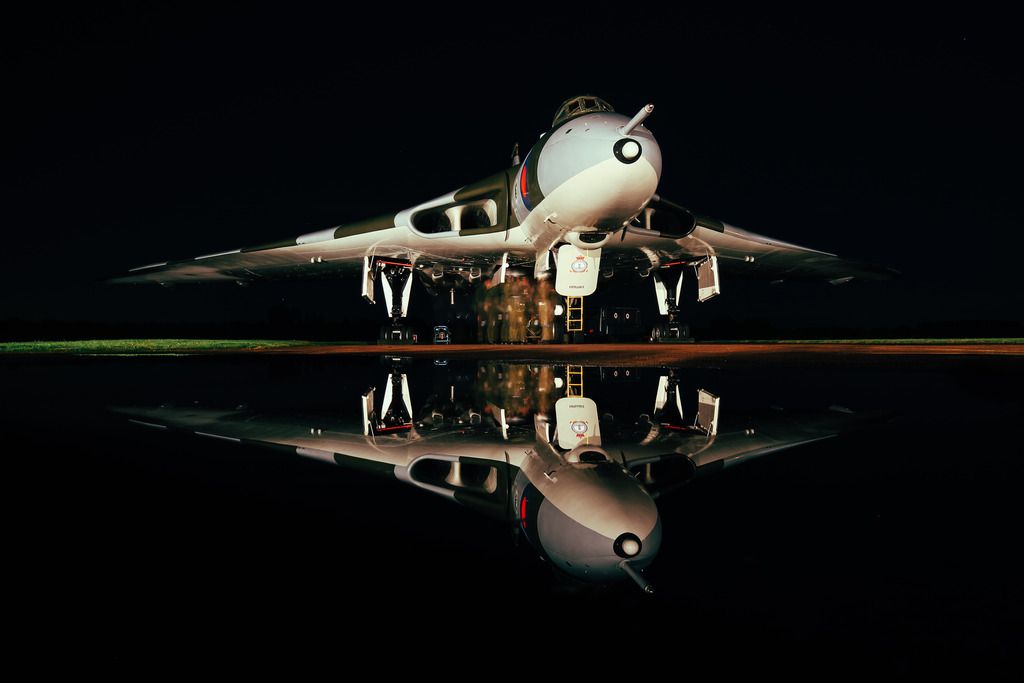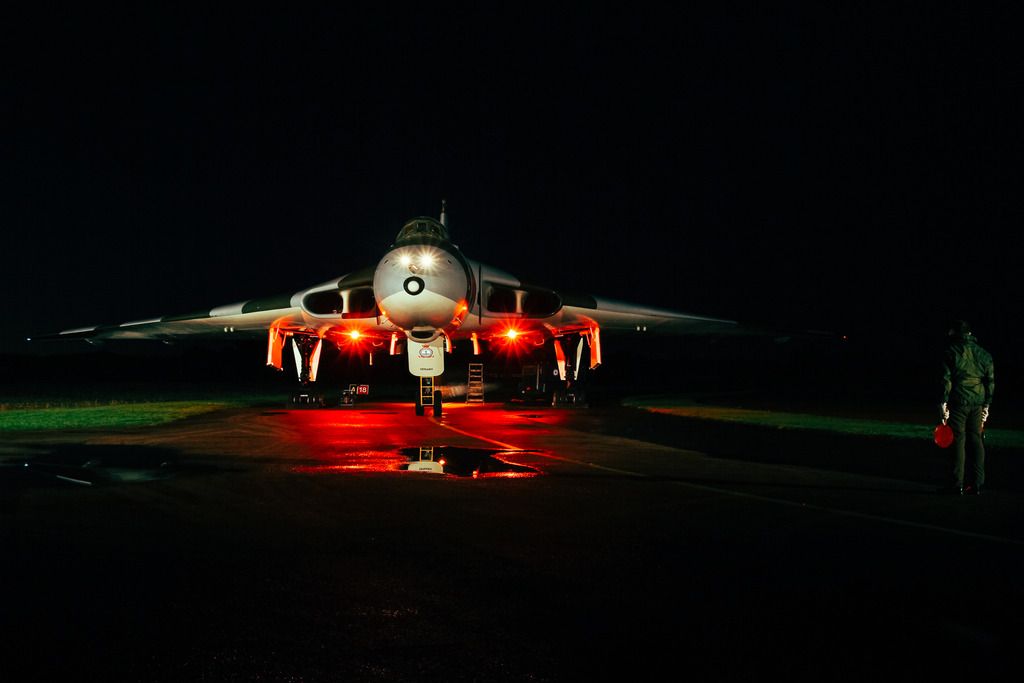 Even though misting on my lens was quite a nuisance I quite like the effect it gives on this shot.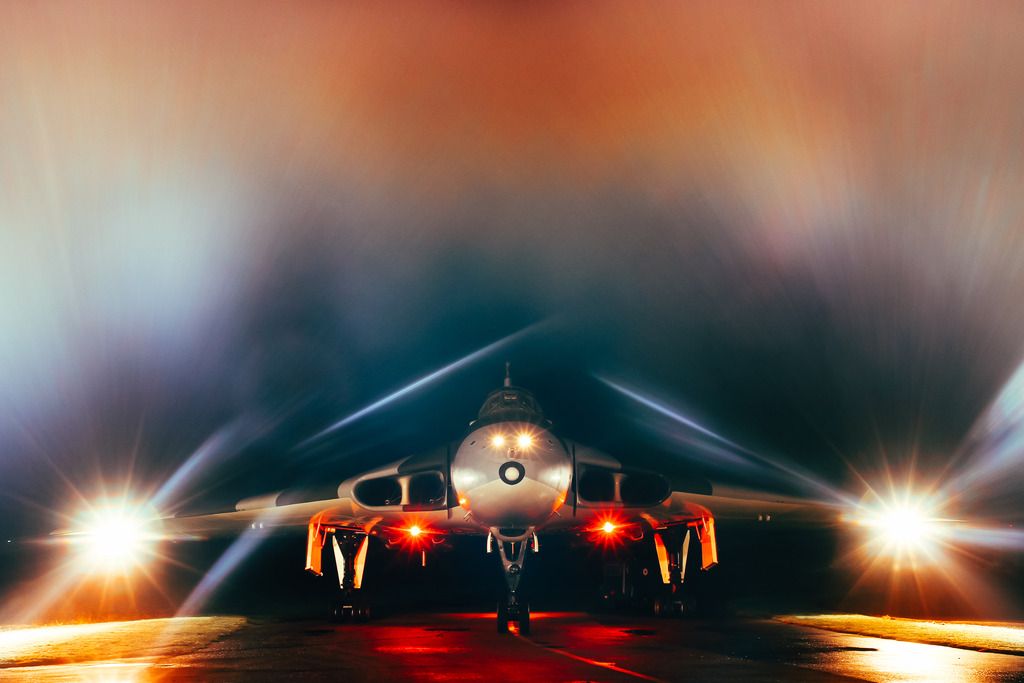 Feedback and comments are very welcome