A very busy weekend for us with nearly 230 movements on Saturday and 250 movements on Sunday. It was the first time this year that anything significant has happened while i was on duty. I spent most of the weekend in the Tower, but did manage to get out on Saturday to photograph the Spitfire PRXI and the Gnats.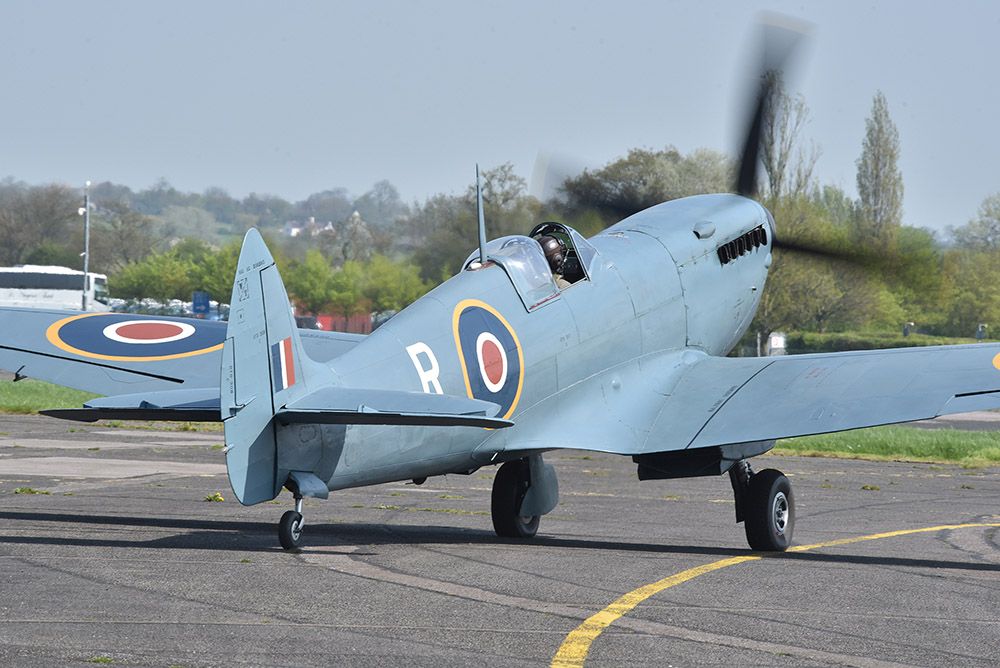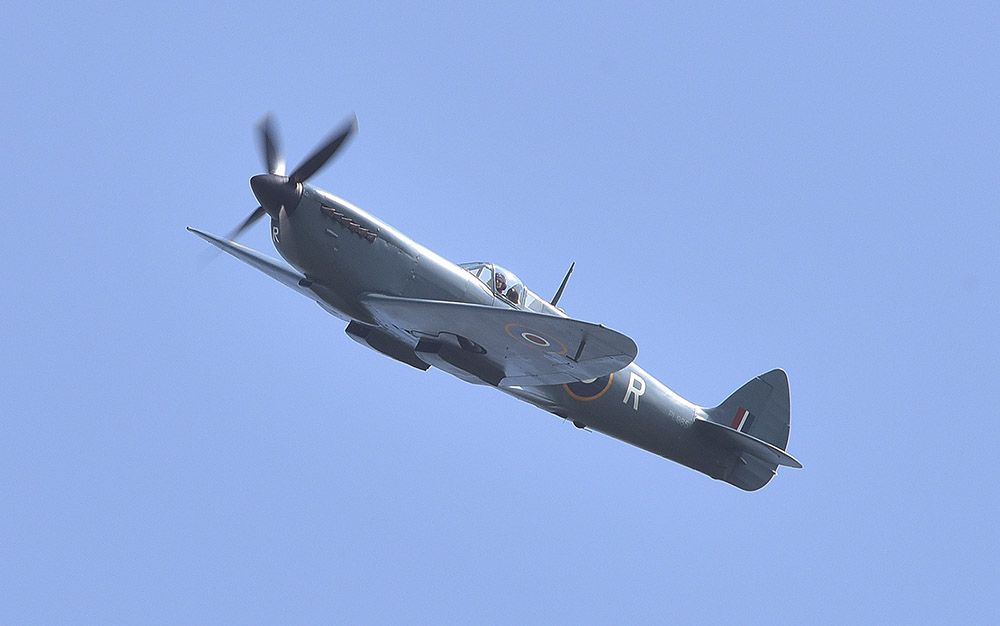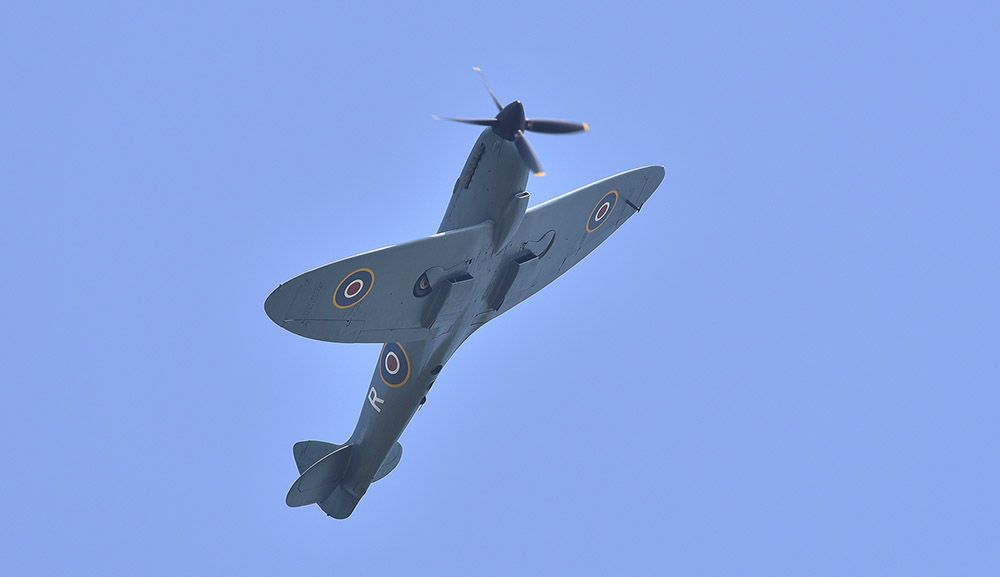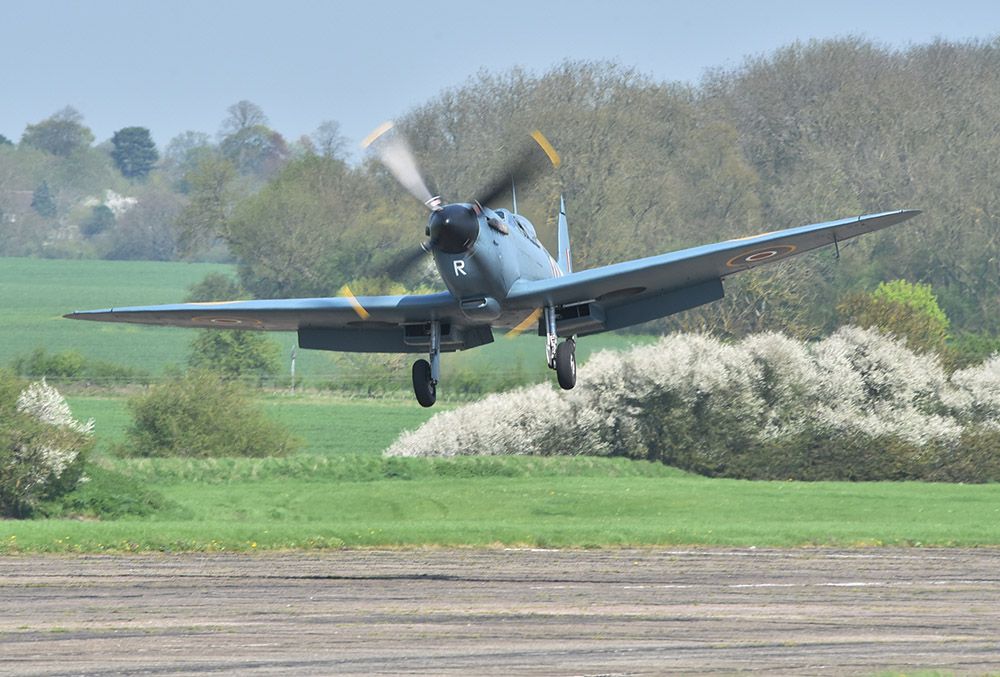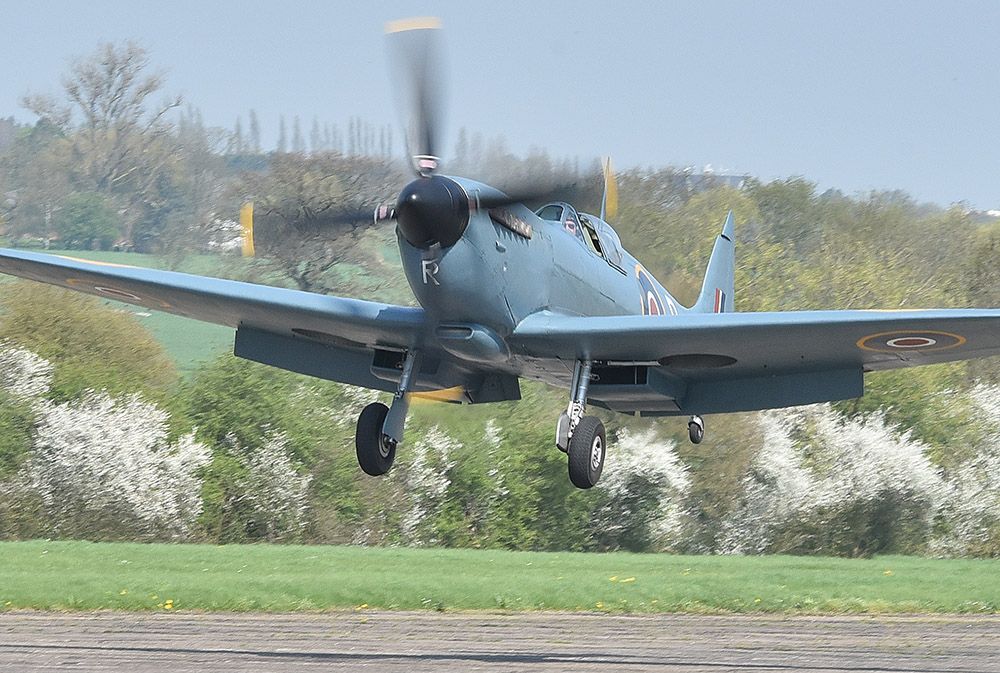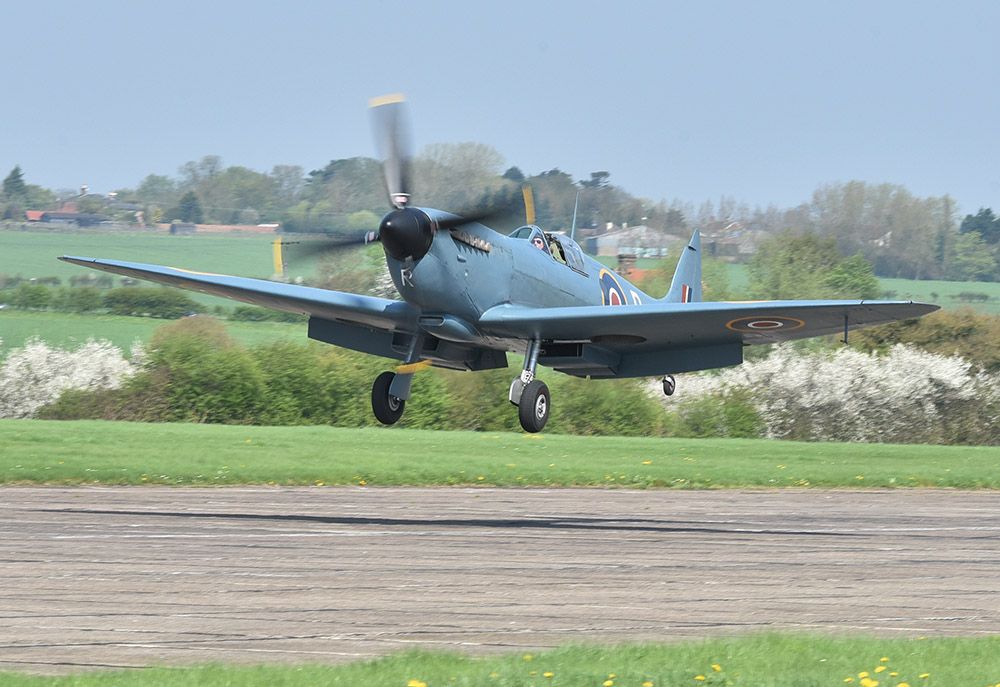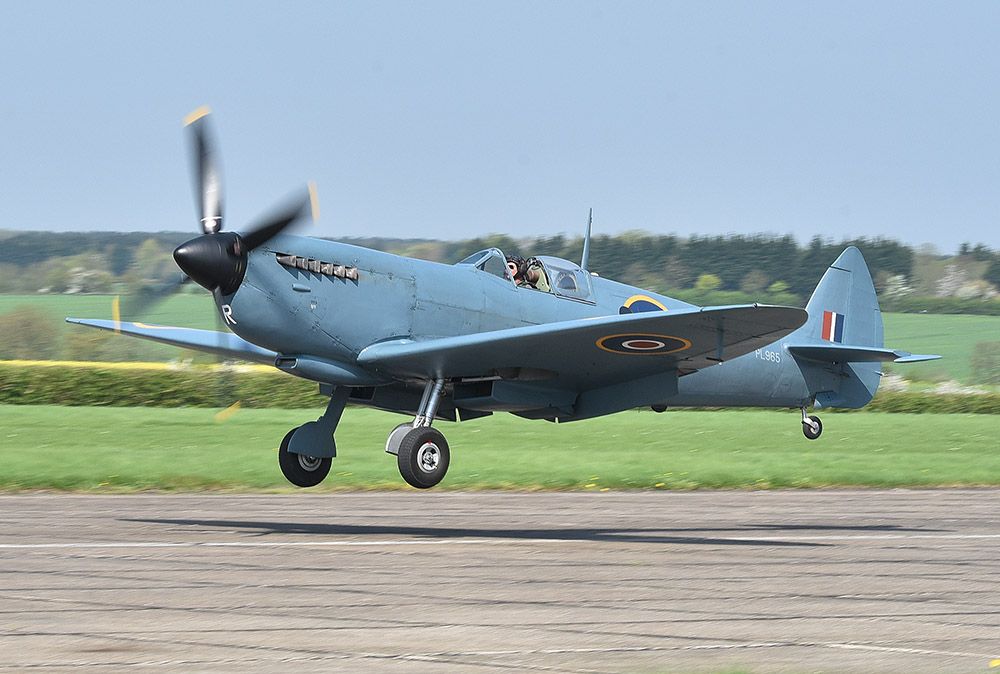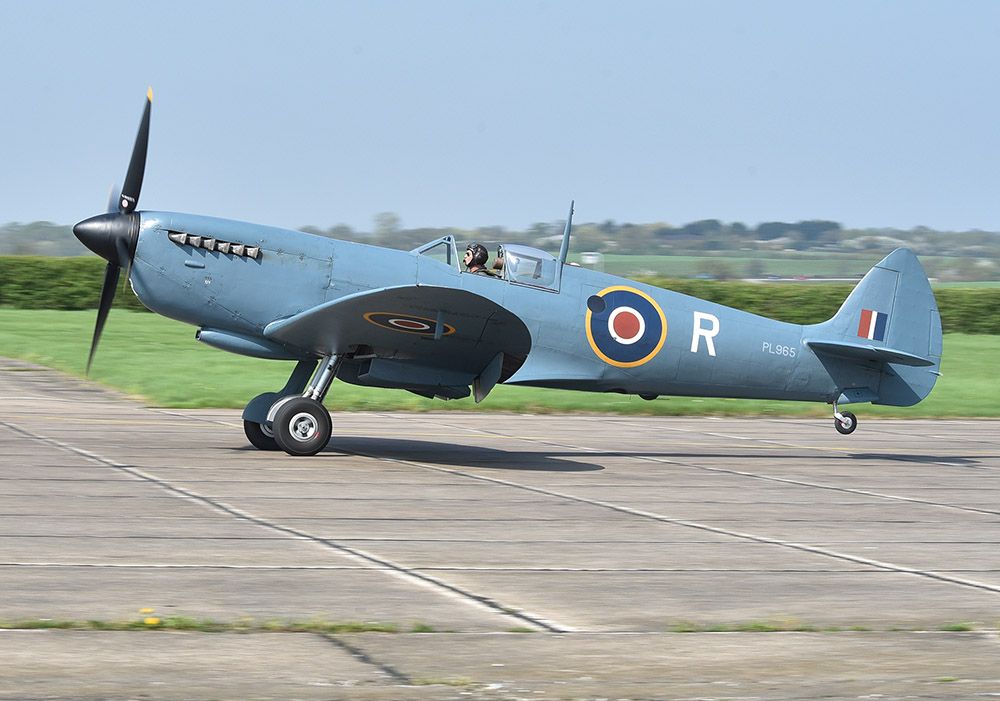 G-MOUR went out first but had a generator problem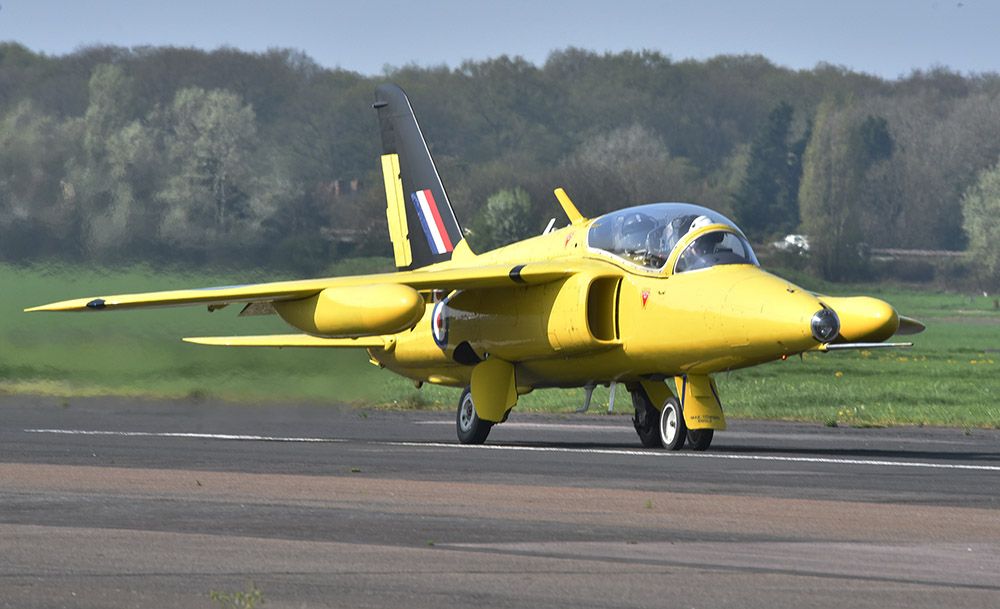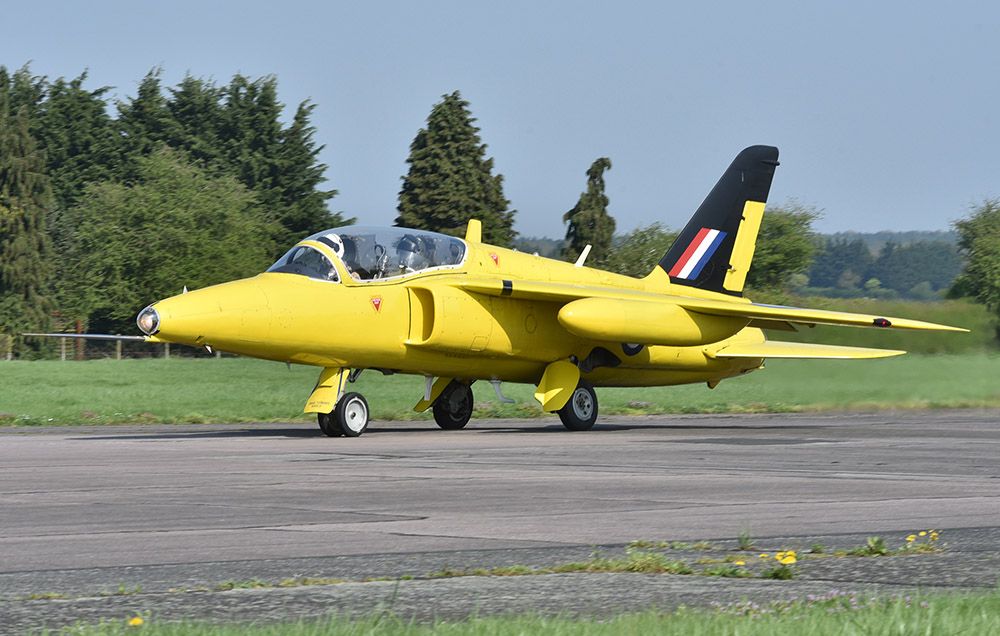 G-RORI was serviceable and went out three times, doing missed approaches on return.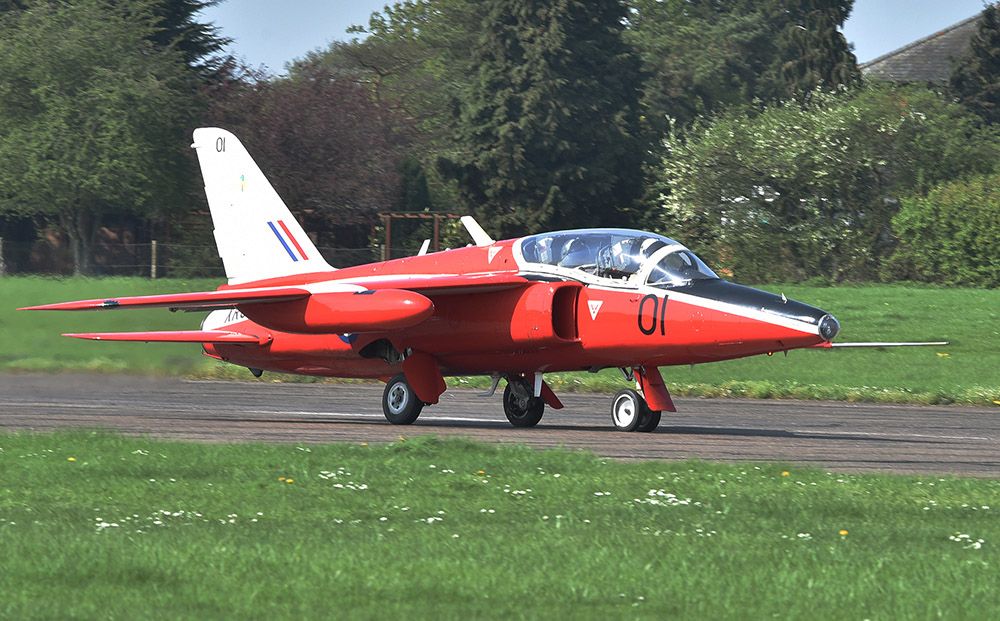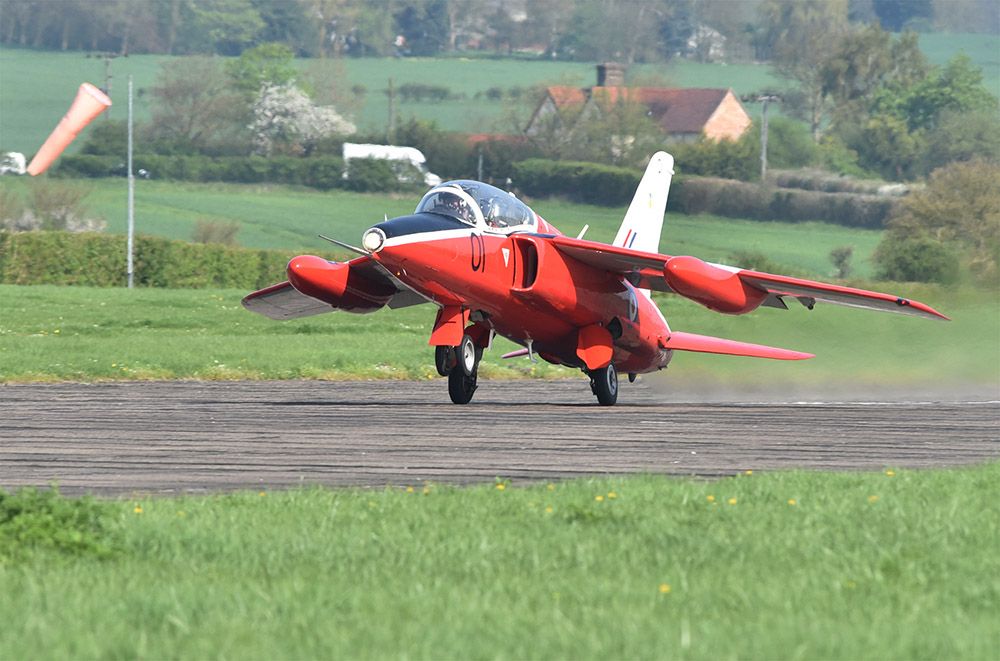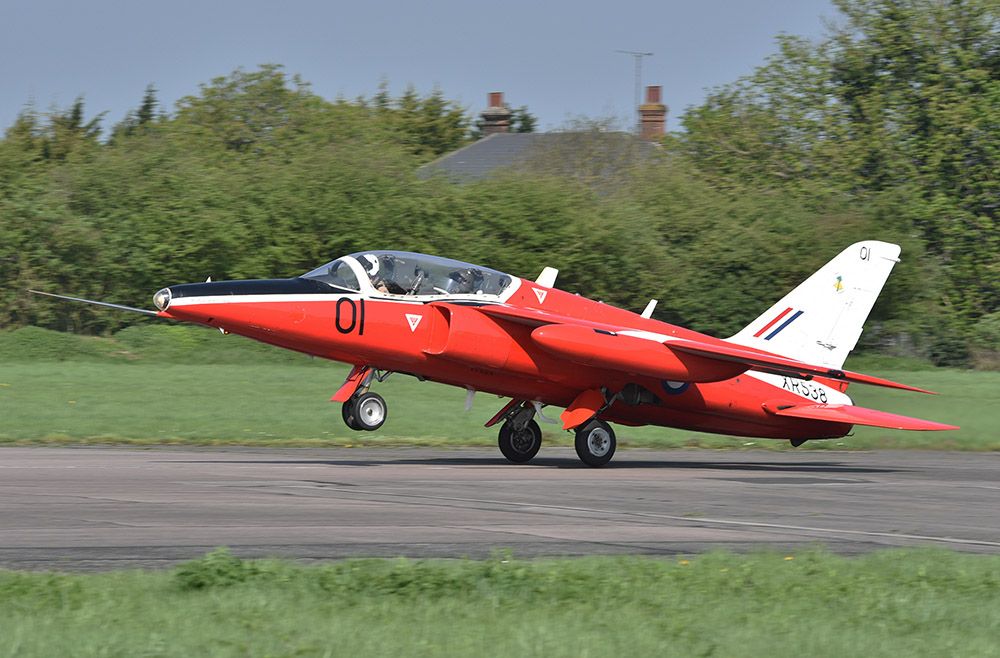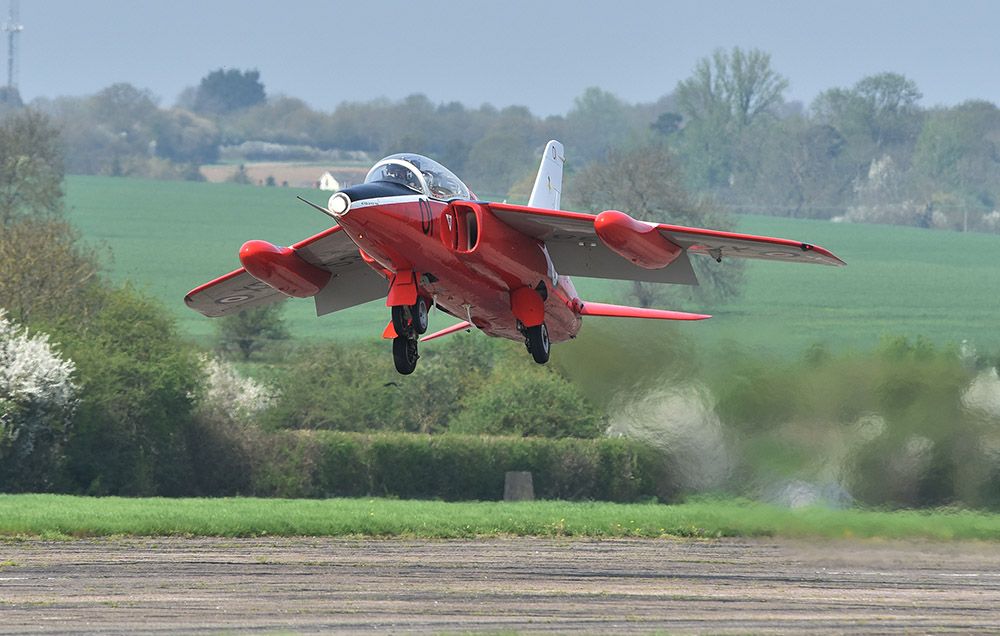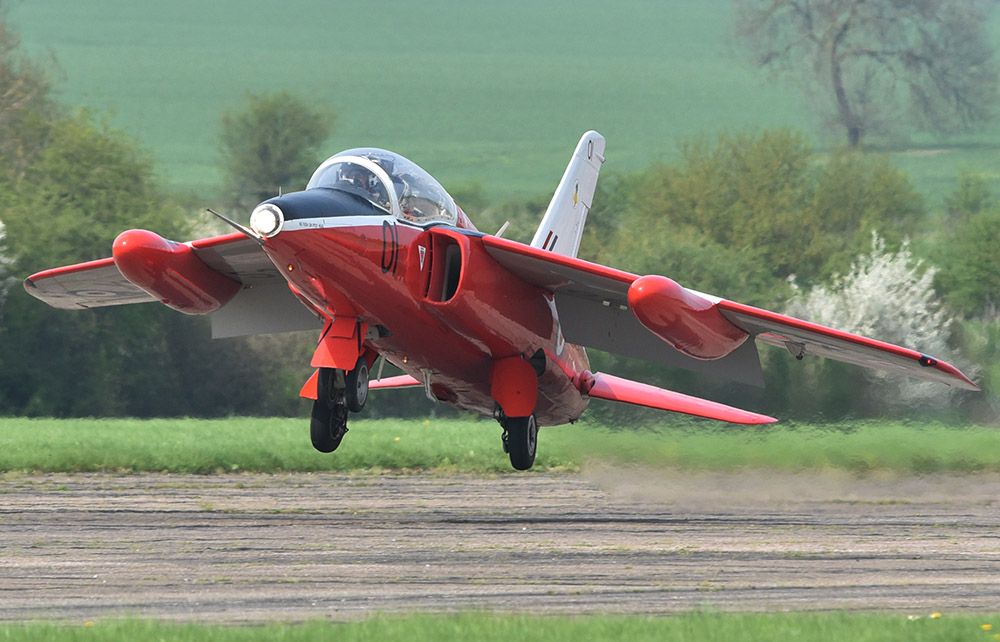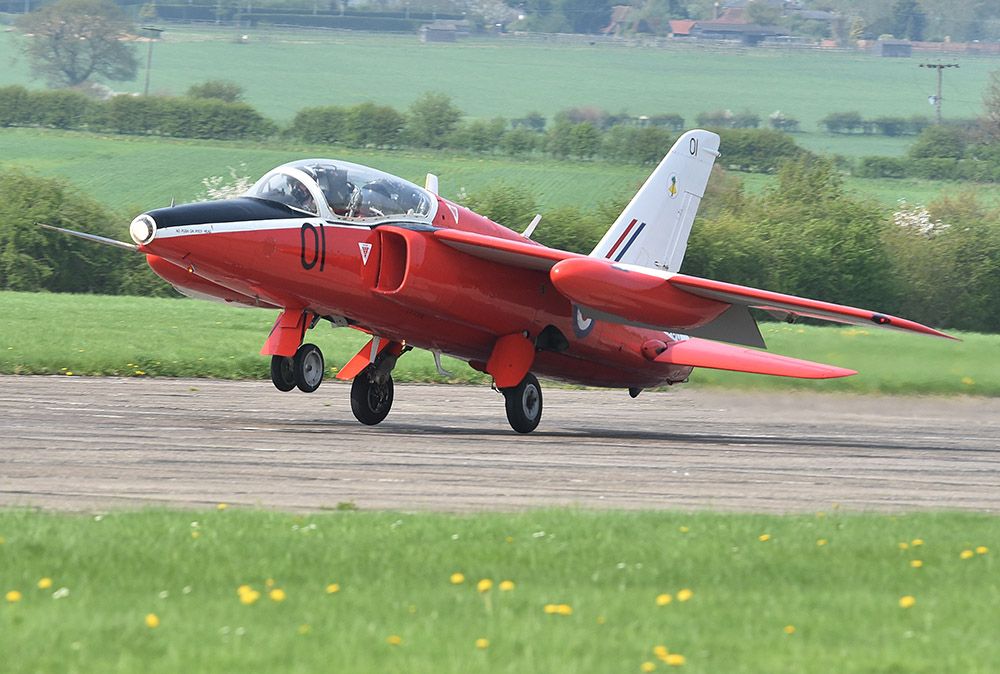 On Sunday we had a visit by the 1944 DH89B Queen Bee G-BLUZ/ LF858 from RAF Henlow