This August, being on holiday close to there, I visited Cannes-Mandelieu airport.
The main target of the trip was a Fouga Magister, French military jet trainer of the '50s, used by many display teams such as the Patrouille de France. This plane was based in Villanova d'Albenga up to few years ago.
It was nice to discover that there was another Magister! The second one, wearing the Red Devils belgian display team livery, arrived there few months ago.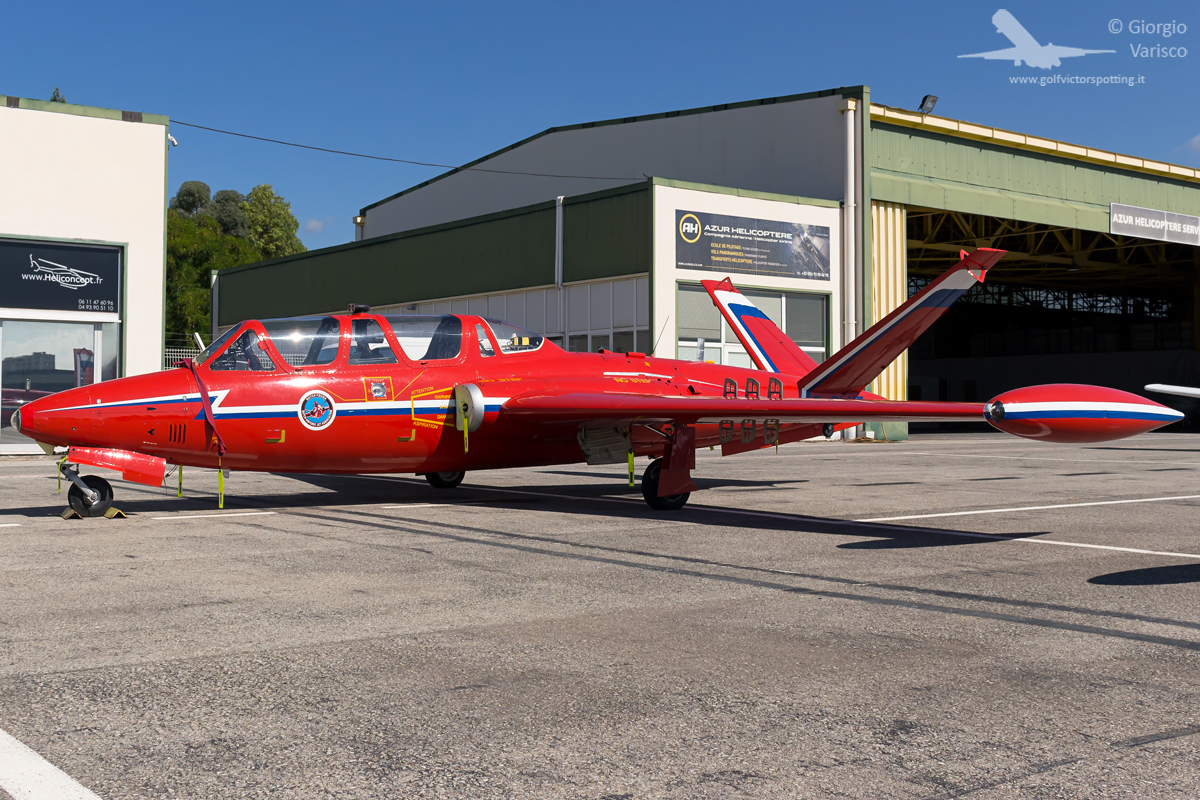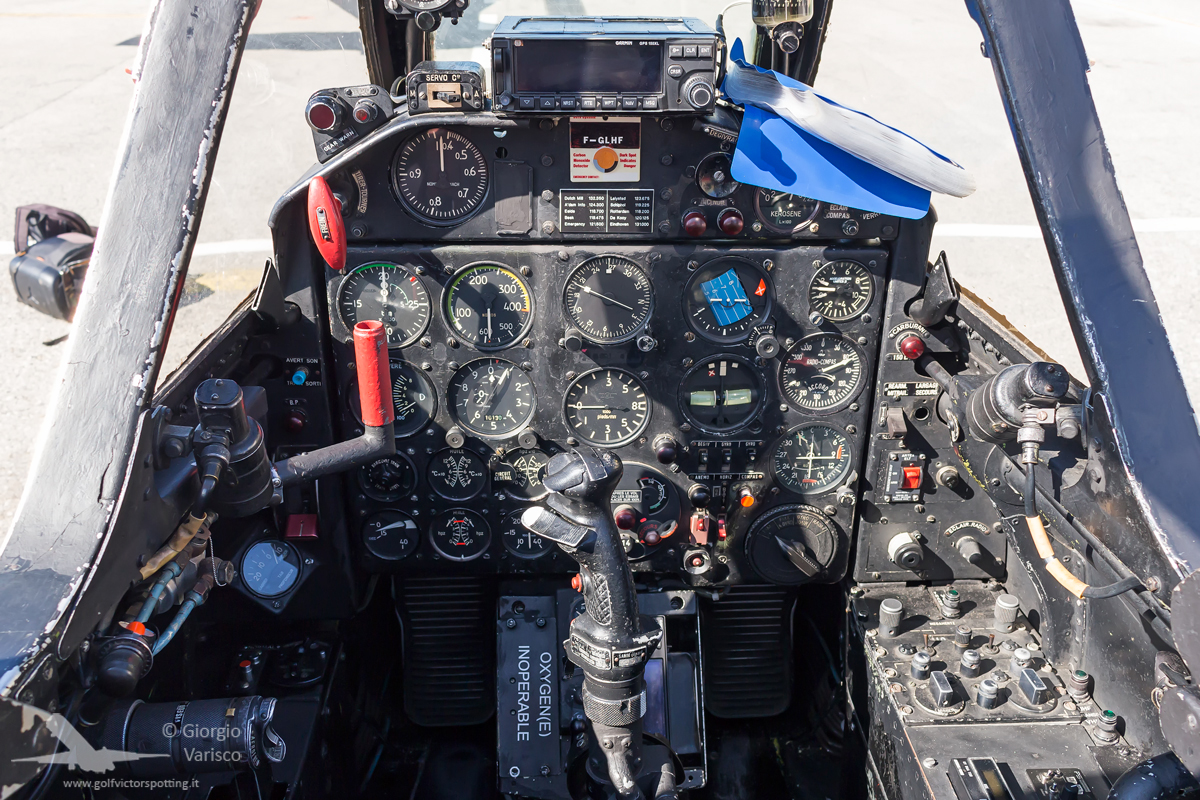 It is even possible to fly on these jets! More info on
http://magister533.com