The day after the Bucharest International Air Show I took the chance to visit the Romanian capital city. After seeing the huge Palace of the Parliament and the Old Town, I visited the National Romanian Aviation Museum, located on the site of the old Bucharest Pipera airport, now a business district.
Mil Mi-8 "Hip" that seems to be carrying external fuel pods based on the MiG-21's ones.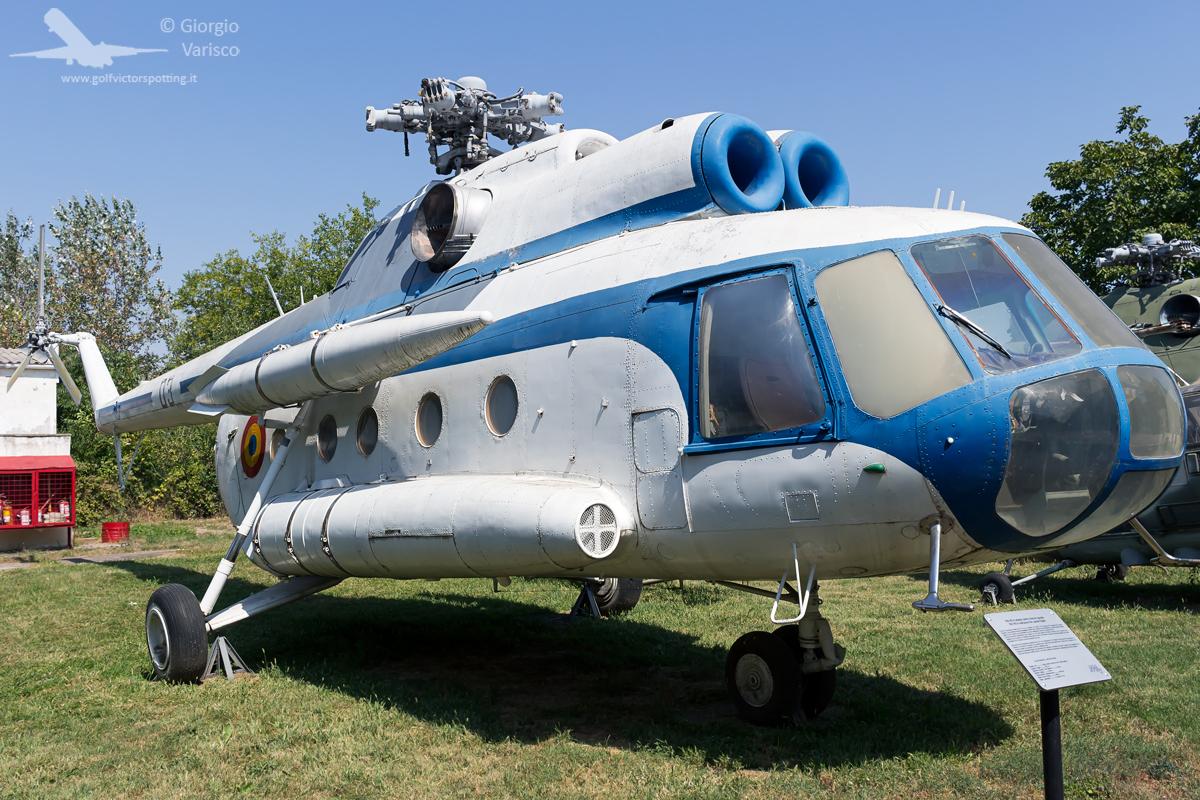 Mikoyan-Gurevich MiG-29 Sniper, proposal of a Israeli-updated variant of the MiG-29. The MiG-21 LanceR update was chosen instead, and this one is the only MiG-29 brought to Sniper standard.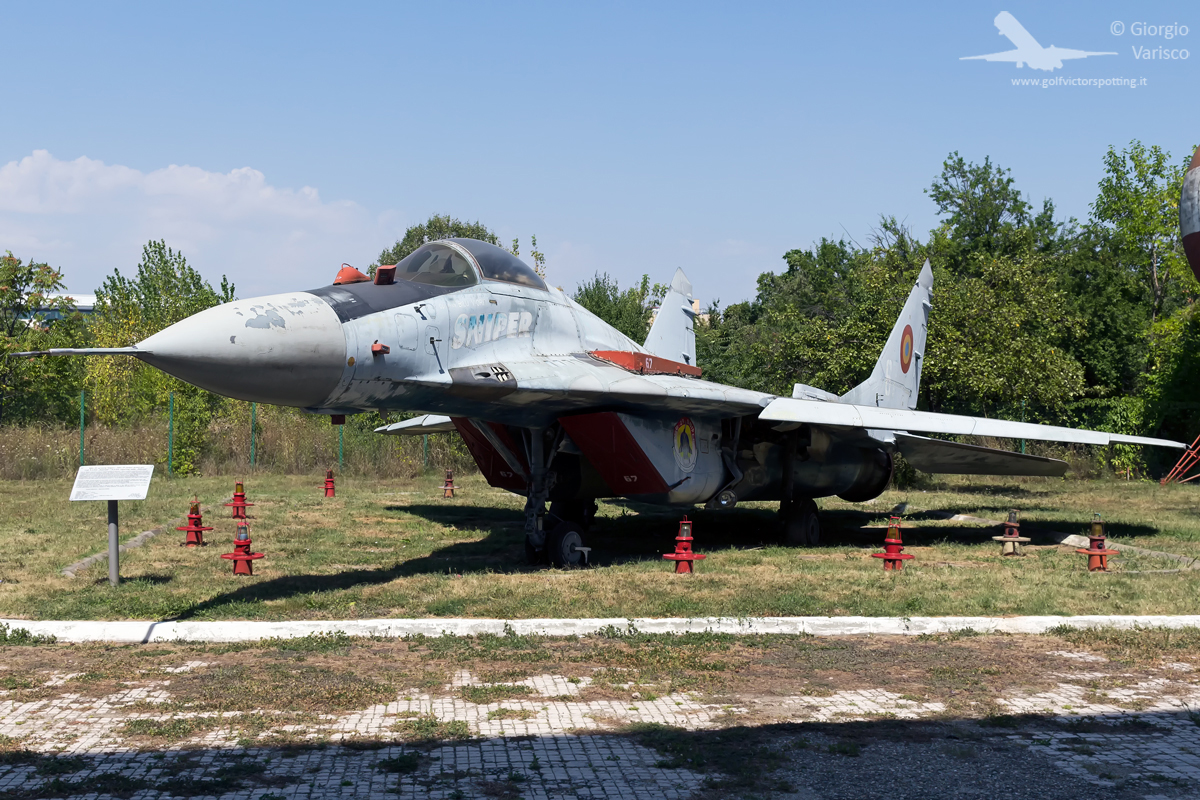 IAR 93 Vultur ground attack aircraft
Yakovlev Yak-23 "Flora"
MiG-15 "Fagot"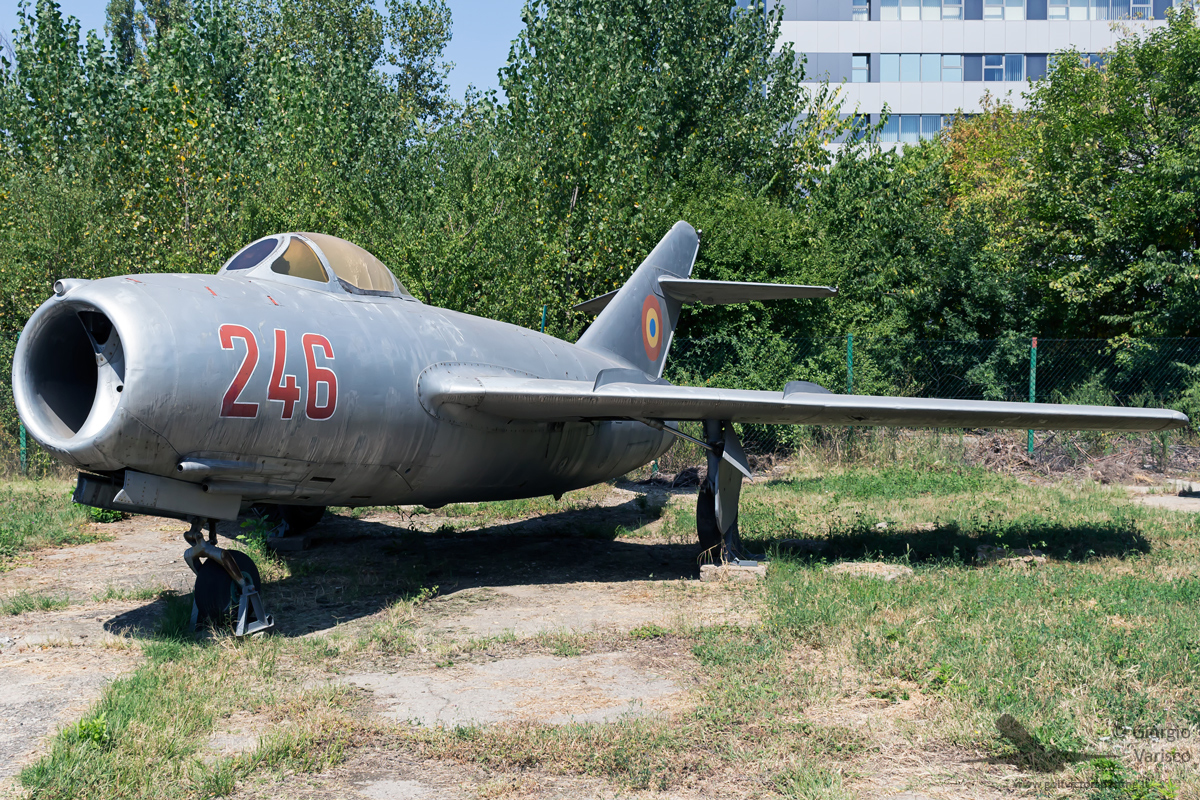 MiG-17 "Fresco"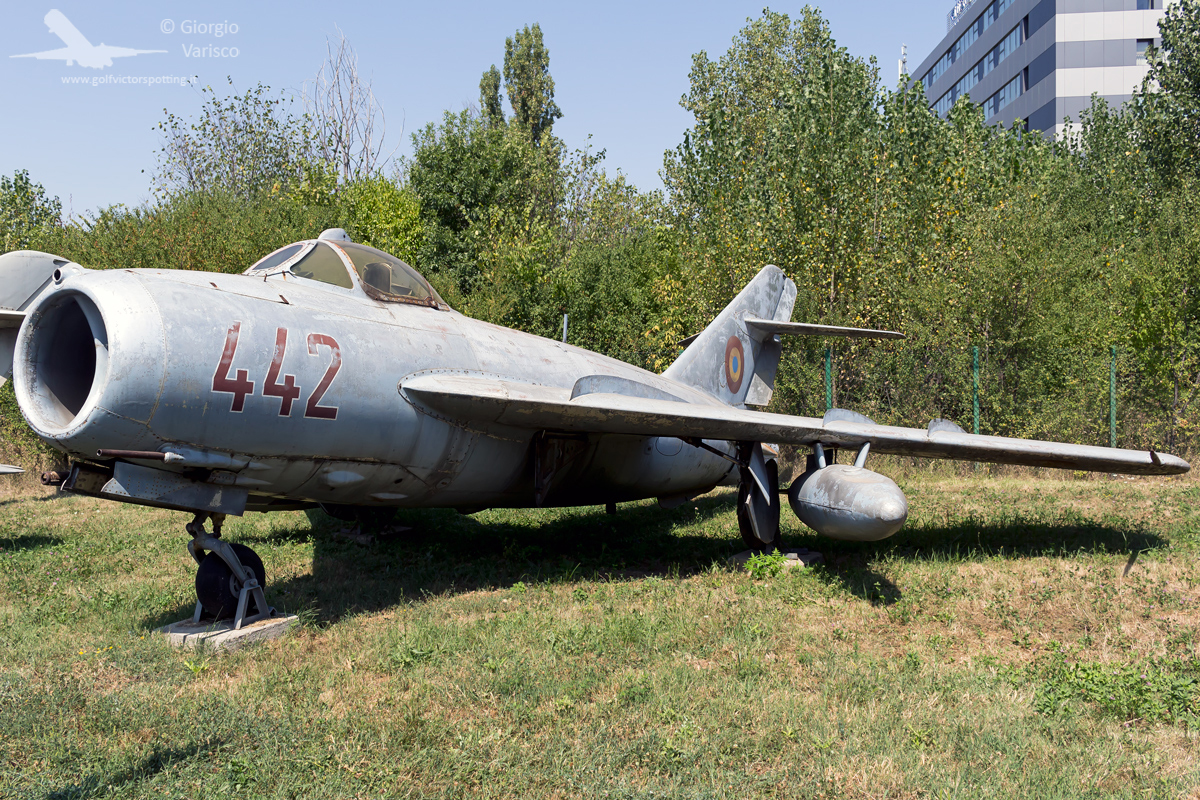 MiG-19PM "Farmer-E", equipedd with a radar on the nose for beam-riding missiles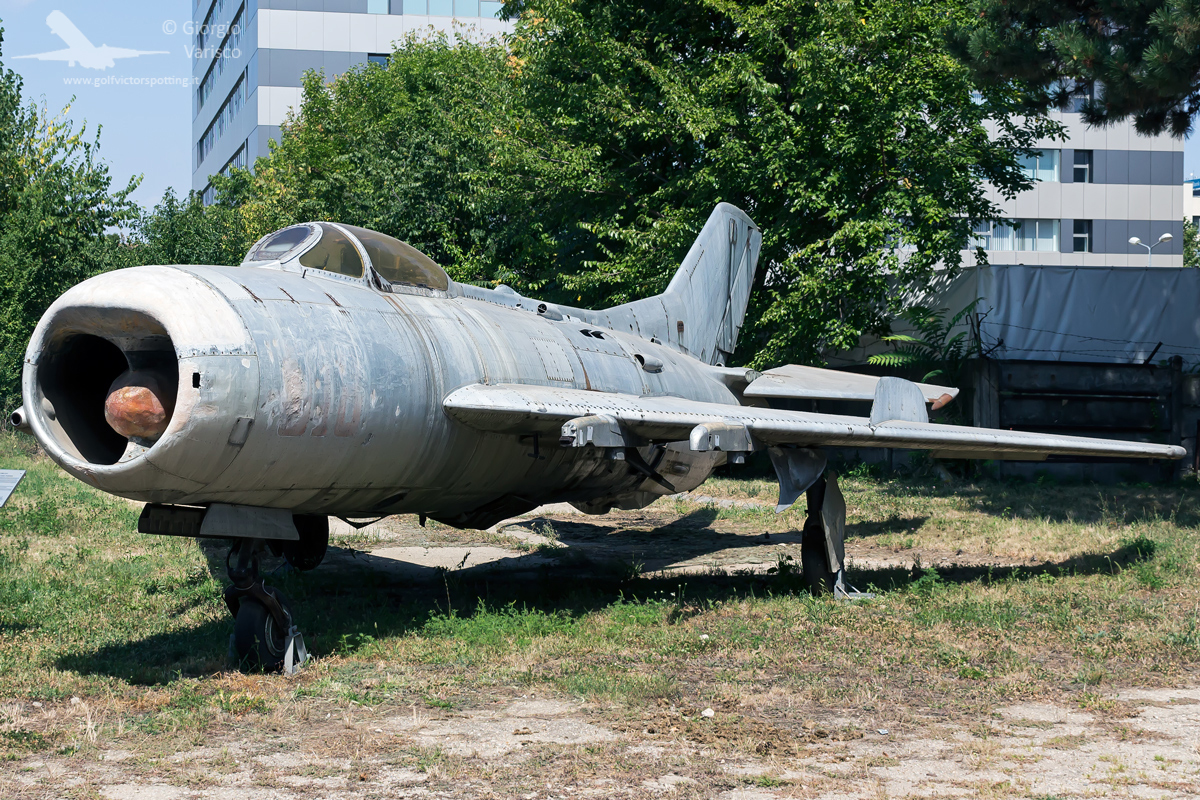 Reconnaissance MiG-21R "Fishbed-H", recognizable by the wingtip pods.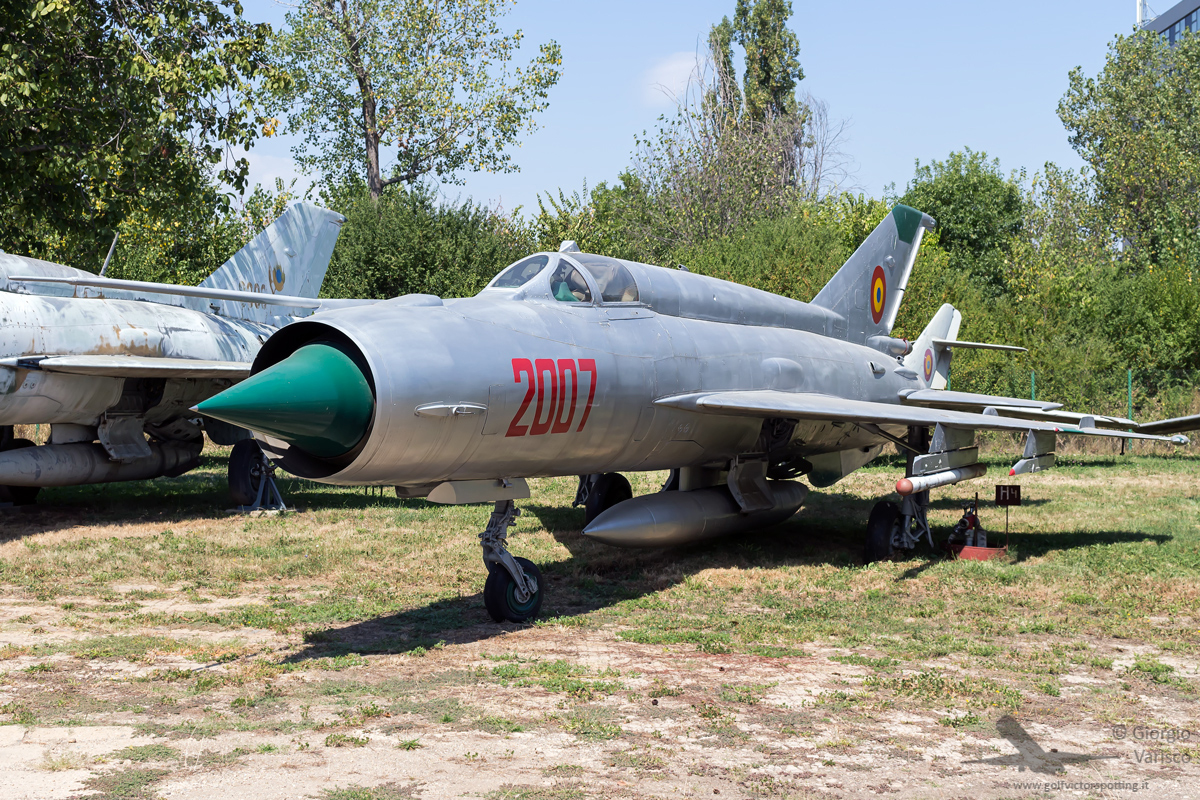 "First generation" MiG-21F-13 "Fishbed-C", recognizable by the smaller "spine" compared with later variants
Aero L-29 Delfin "Maya"
Aero L-39 Albatros
IAR 823, training and general aviation 4-seater, comparable to retractable-gear versions of the PA-28.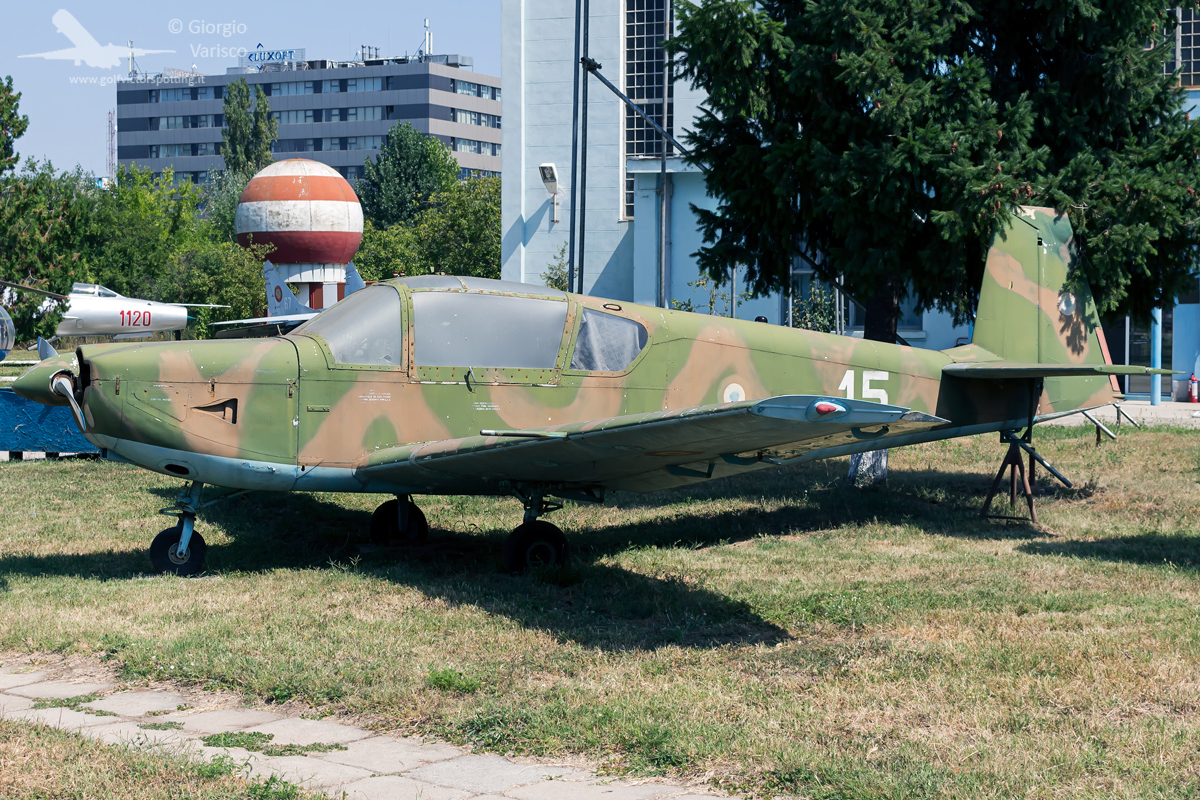 Zlin Z.526F Trener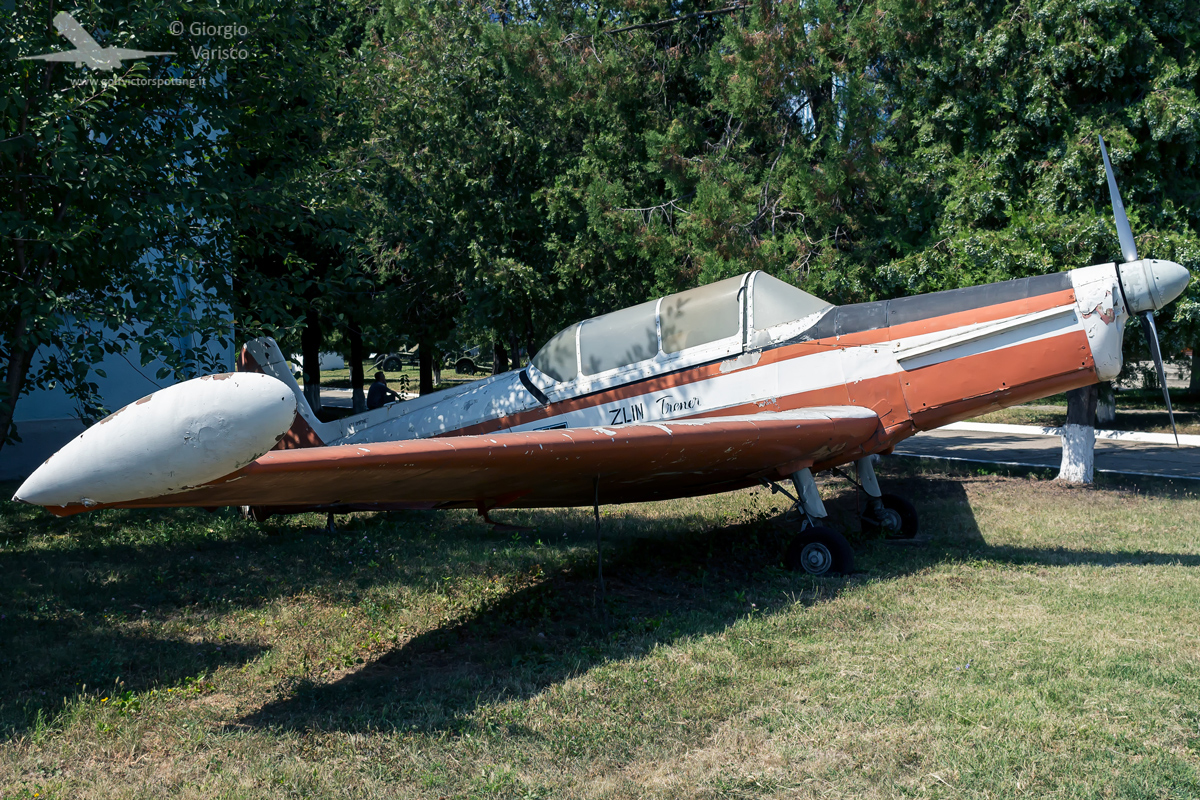 IS-28 motor glider
The only IAR 828 agricultural plane ever built, conversion of a piston-engined aircraft
Britten-Norman Islander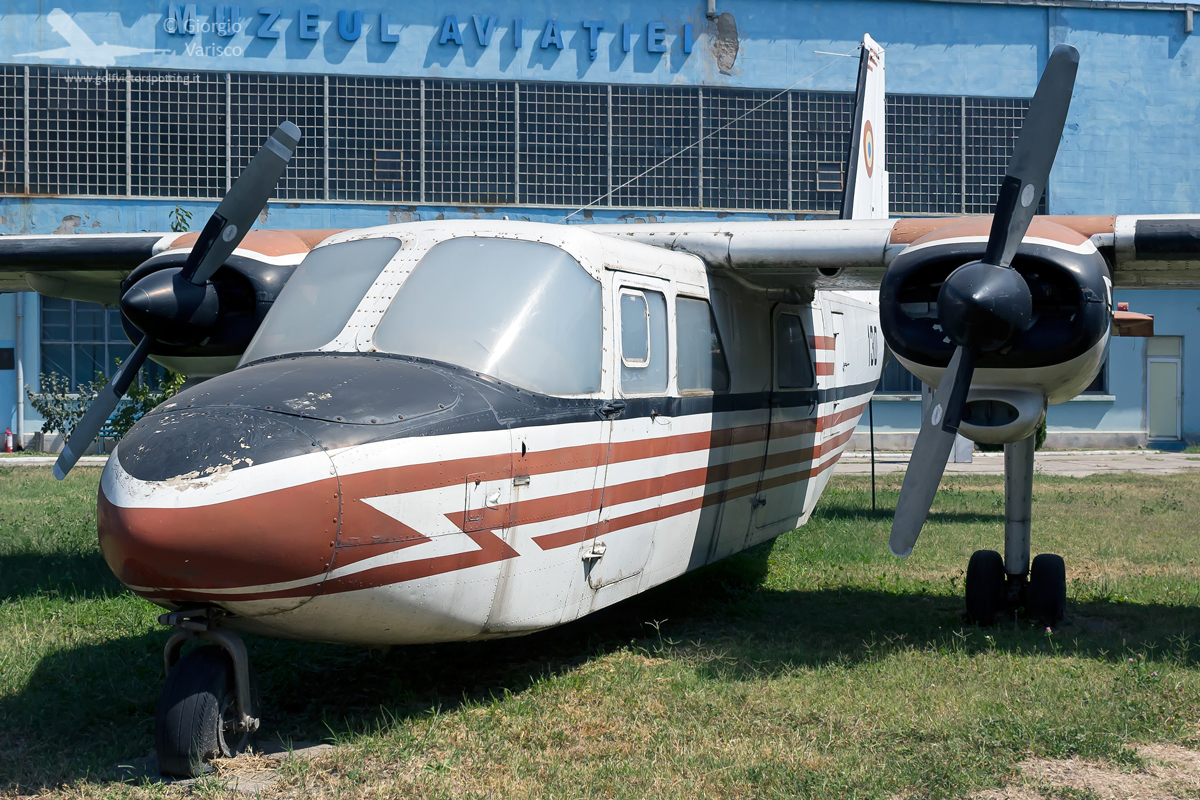 Full-scale replica of the Vuia I, built in 1905 by Romanian pioneer Traian Vuia and one of the first airplanes with wheeled landing gear
IAR 80 replica built according to original plans
The only IAR 317 Airfox (...I can hear you whistling the Airwolf theme!) ever built, anti-tank conversion of a IAR 316 Alouette III
IS-3 competition glider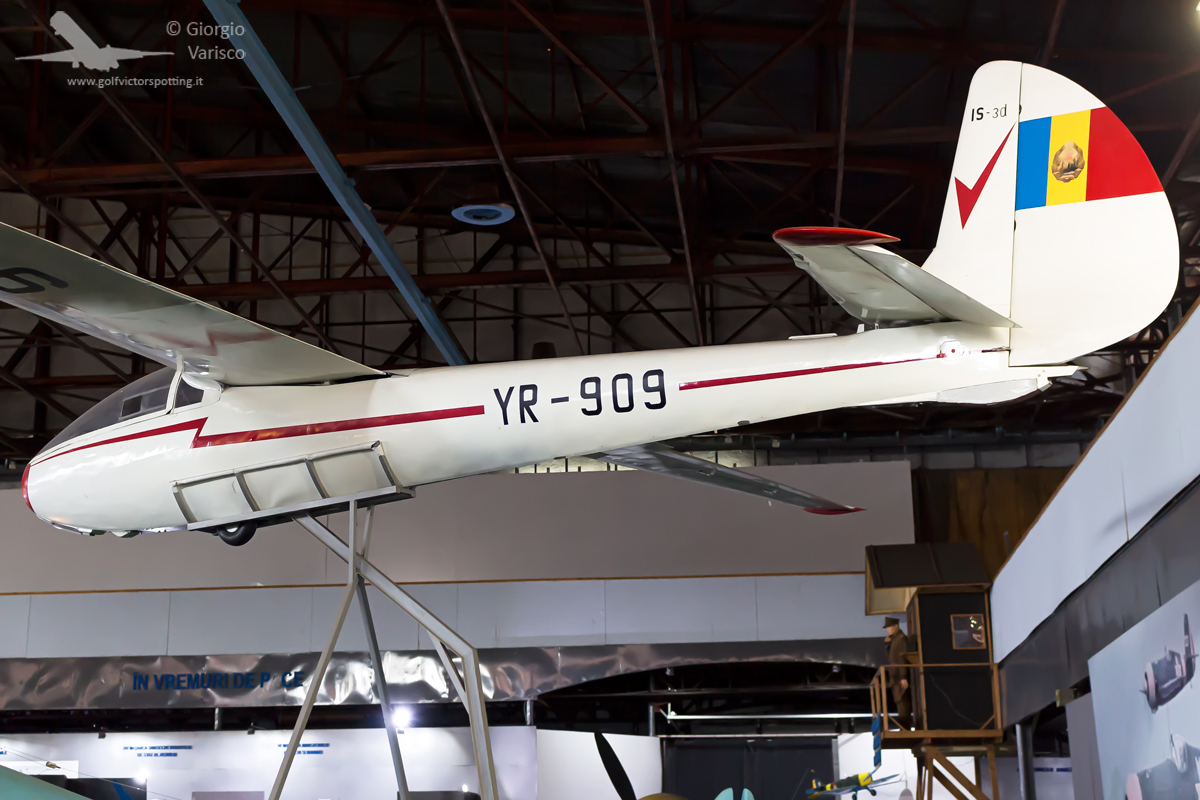 Czechoslovak Aero 45 general aviation aircraft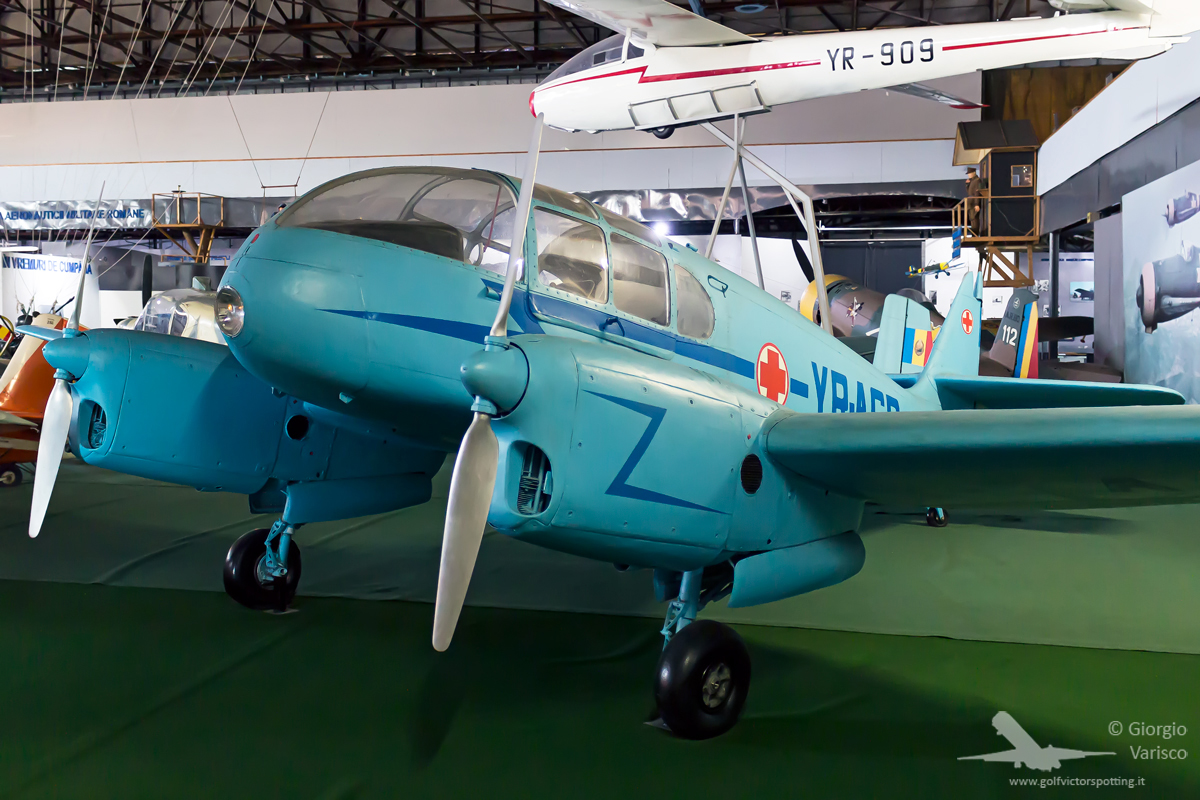 Flight simulator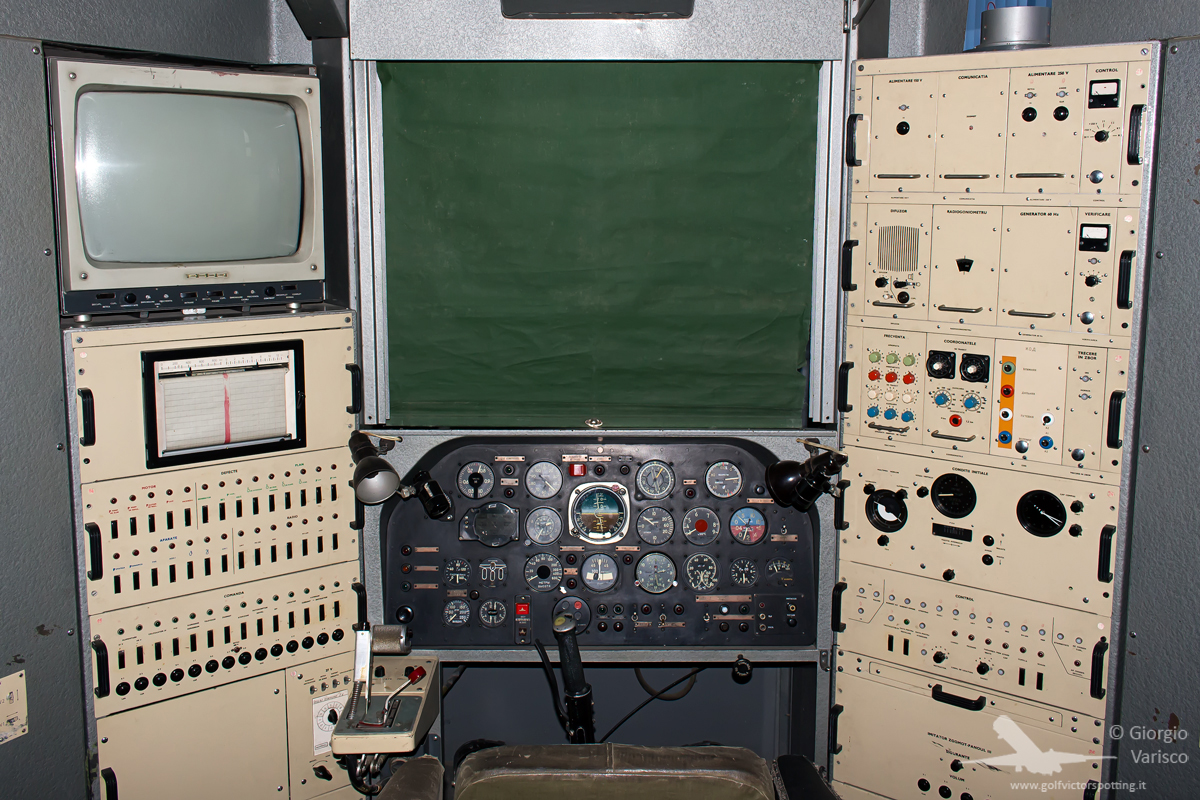 Ground control center