Hi all, Here are a couple of shots from a very early half hour at Heathrow this morning. I went to Myrtle Ave, hoping for a morning of shooting arrivals, but they were landing on the right hand runway. I did manage to catch the Qantas A380 in very low light: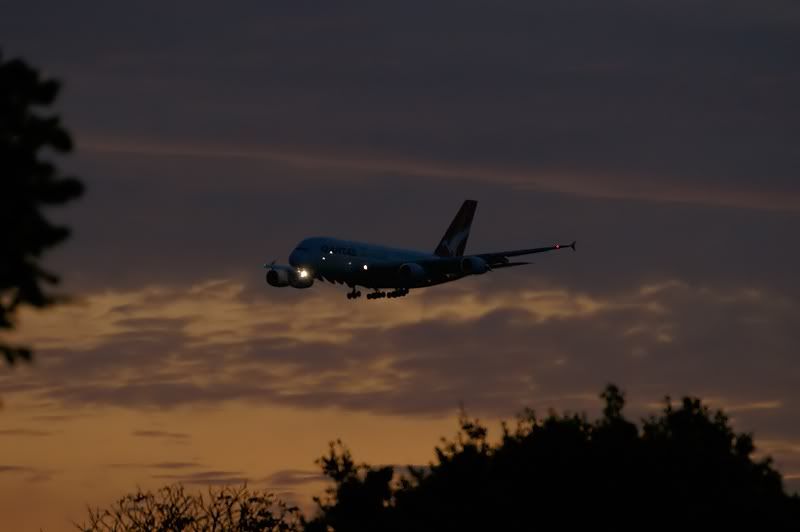 I also managed to catch 1 departure:
Hope these are of interest to someone!
Cheers
Rob