A bit delayed getting these sorted - but then I've had over 1000 photos to sort from the holiday!
These were all taken from T4 at Heathrow on the morning of the 23rd August as we waited for our flight, which was UL506 to Colombo, Sri Lanka, flying 4R-ADE, an A340-300. Went with my family and good friend Phill, who flew with Qatar. Spent a pleasant hour photographing, and very pleased to get 3 A380s as well!
All taken through the terminal glass with a polarizing filter. The glass made the edges of all the photos go soft, so all the noses and tails are (or at least, that's my excuse
)
Few random movements first: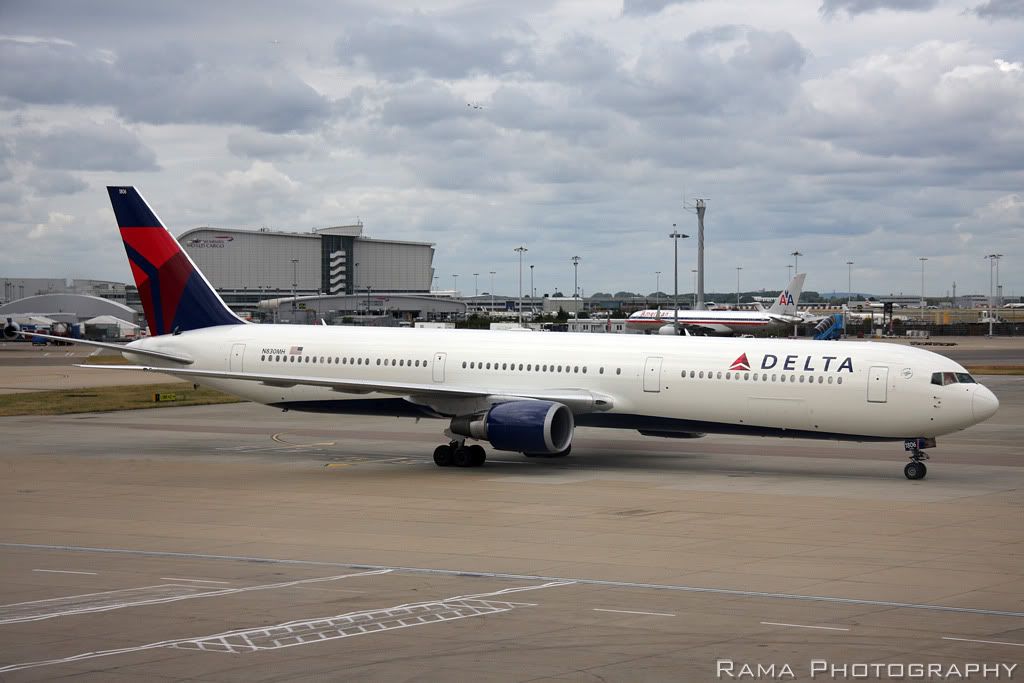 Our flight - just happened to end up at the gate right in front of us (we were sitting at Costa Coffee
)
The A380s: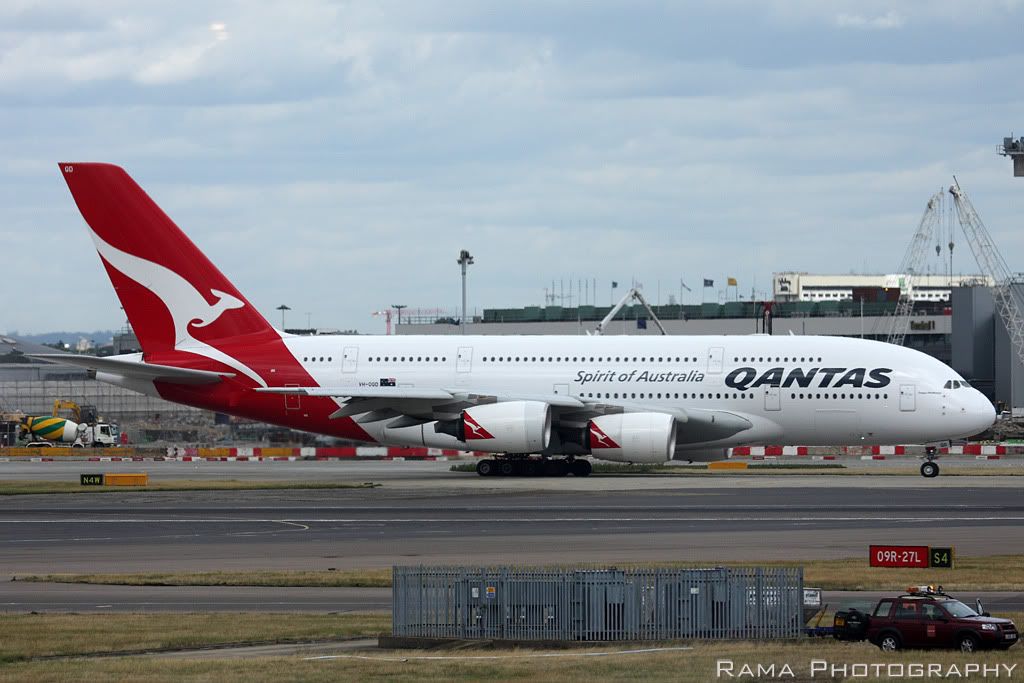 And playing with a Polarizer after takeoff:
Hope you enjoy!
Ben
PS - I'm assuming it is OK to take photos from inside the terminals? There were no signs not to, and everyone else was! Colombo International Airport is a different story....