The Aviation Bookshop
will be hosting various book signing events on their stand at the Cosford Airshow where cold war veterans will be present to sign books & prints on Sunday 14th june
Ian Black – Former RAF Lightning & Phantom pilot
Will be signing copies of the his latest book
'F4UK – RAF Phantom'
Rod Dean - Airshow display pilot & former RAF Hunter Pilot
Will be signing copies of his latest book
'Fifty Years of Flying Fun'
(Rod will be flying his Bulldog during the show)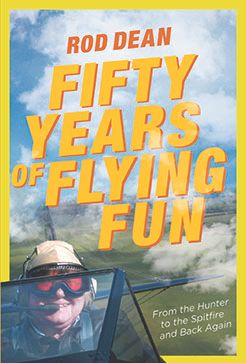 Philip Goodall - Former V-Bomber Pilot (Valiant & Vulcan)
Will be signing copies of his latest book –
'My Target Was Leningrad'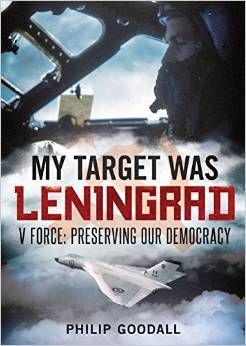 As one of the themes this year is Search And Rescue, the second book from Italian author
Dino Marcellino
'Helicopter Rescue in the Alps'
is also available to exclusively to Pre-Order during the show.
It covers the leading Helicopter Emergency Medical Service (HEMS) organisations operating in the alpine sector in France, Italy and Switzerland. With over 300 colour photos it shows the challenging and stunning scenery and the rescue situations that they face on a day-to-day basis.
If you require any further information, then please contact Simon Watson at the Aviation Bookshop on 01892 539284 or 07791 279154.
Regards
James