I wanted to do something reflecting a dawn to dusk theme and fortunately the weather was co-operative for once!
The sun rises over North Weald on Remembrance Sunday...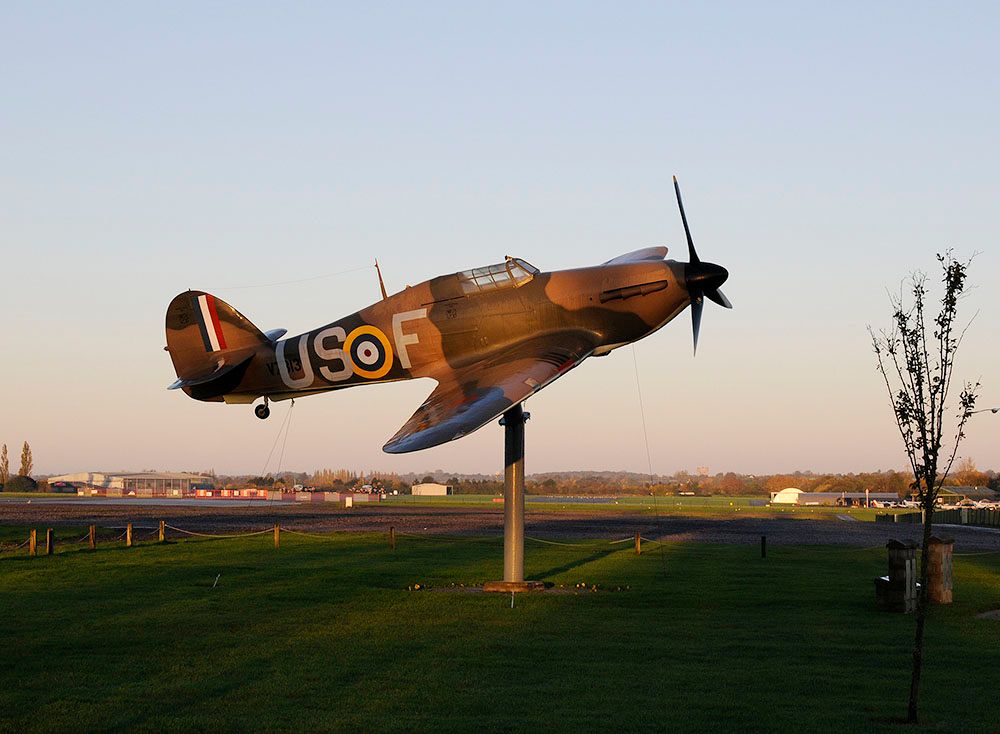 We had the flags flying at the main gate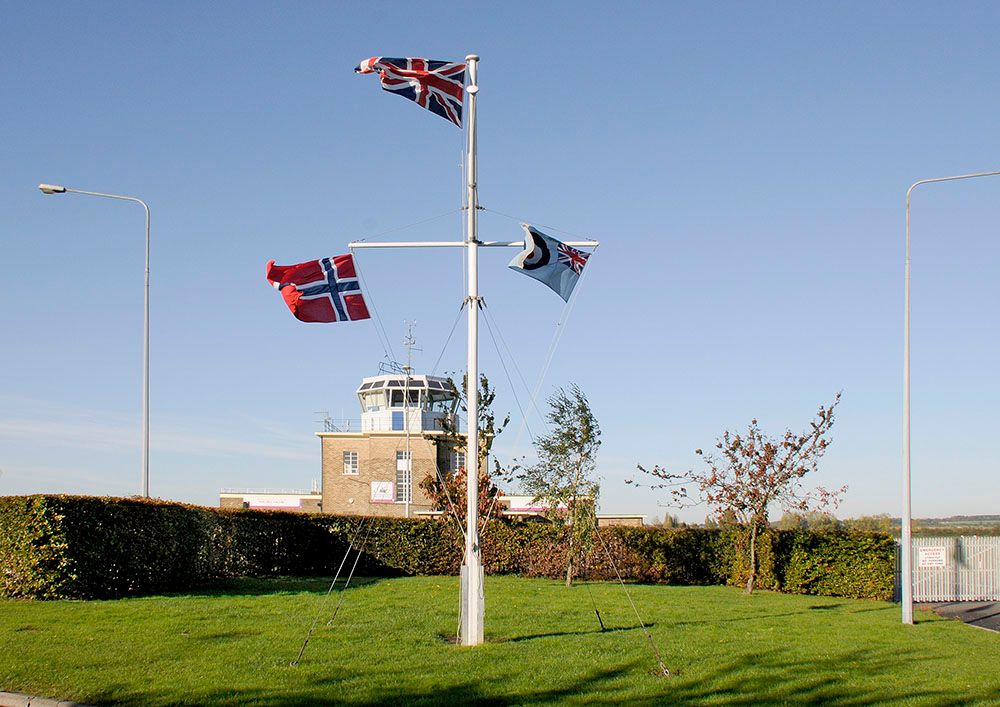 We remembered the station's first casualty of World War 2 – Pilot Officer Montagu Hulton-Harrop from 56 Squadron who was accidentally shot down on 6 September 1939 by Spitfires from RAF Hornchurch in the 'Battle of Barking Creek'. He is buried in St Andrew's Churchyard.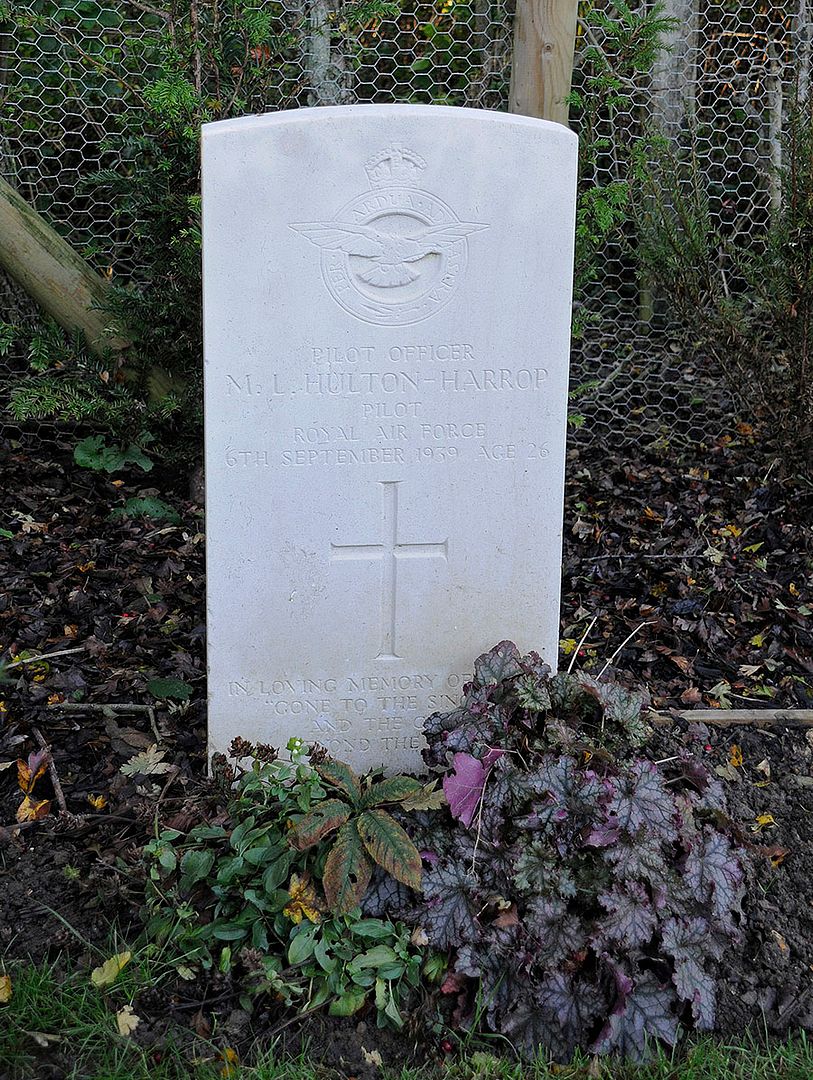 There were Army casualties too during the Battle of Britain. Nine teenage soldiers from the Essex Regiment are commemorated by a plaque fixed to an oak tree next to the air raid shelter where they died from a direct hit. This is in Hampden Close...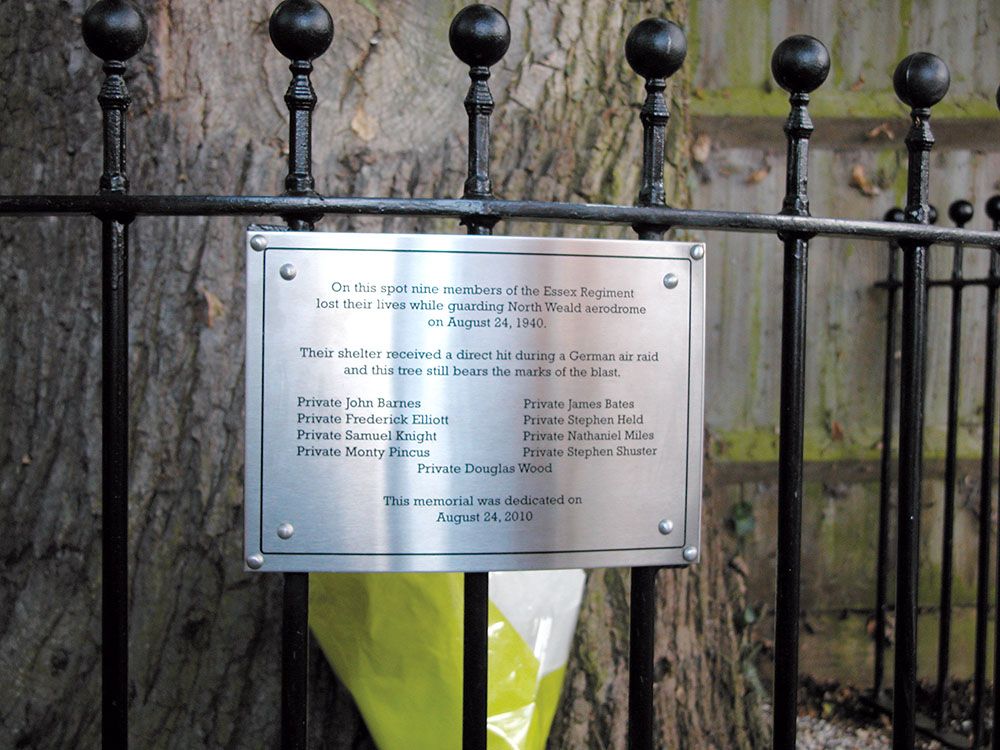 They died together and remain together in the churchyard...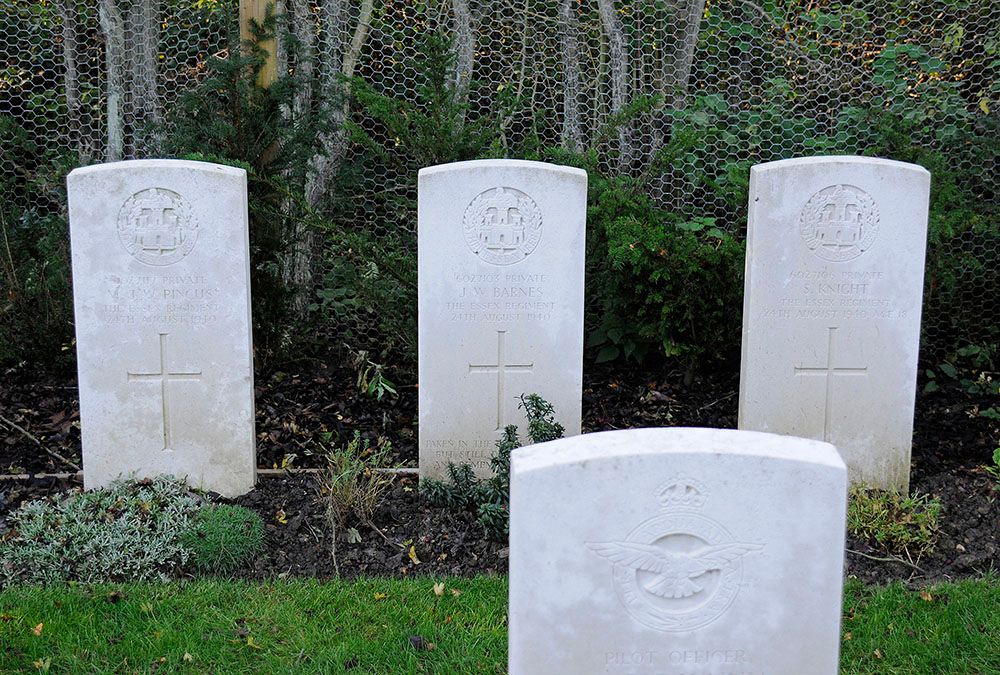 The shrapnel damage from the bombing raids of 1940 is still visible on the Hangar 1 armoured doors...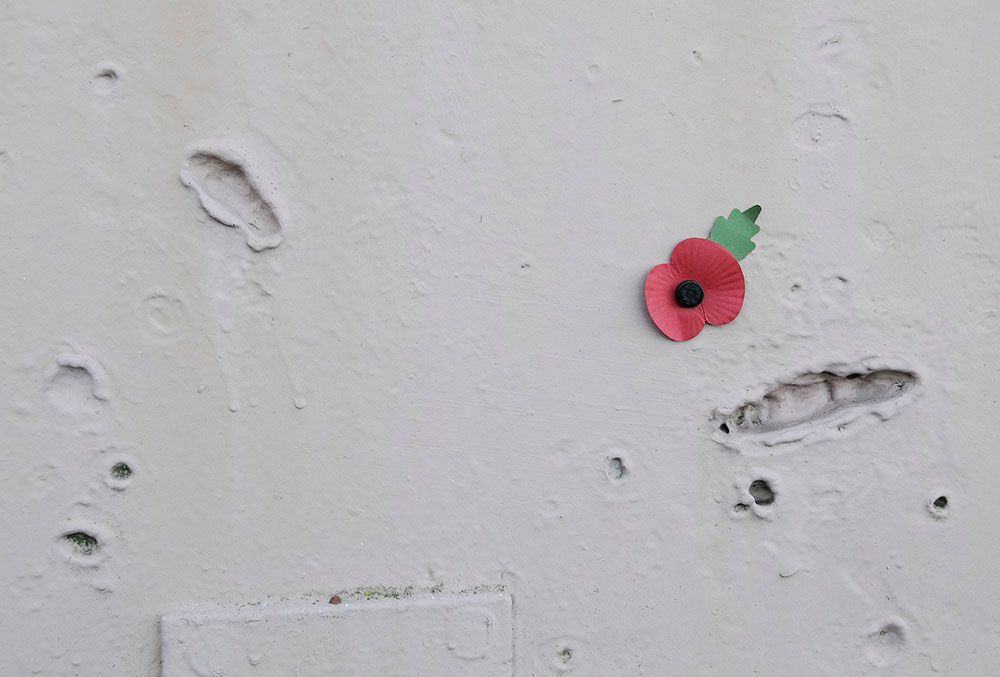 Later the Norwegians arrived and fought from the Airfield from 1942-44. Their obelisk is a lasting memorial to their sacrifice...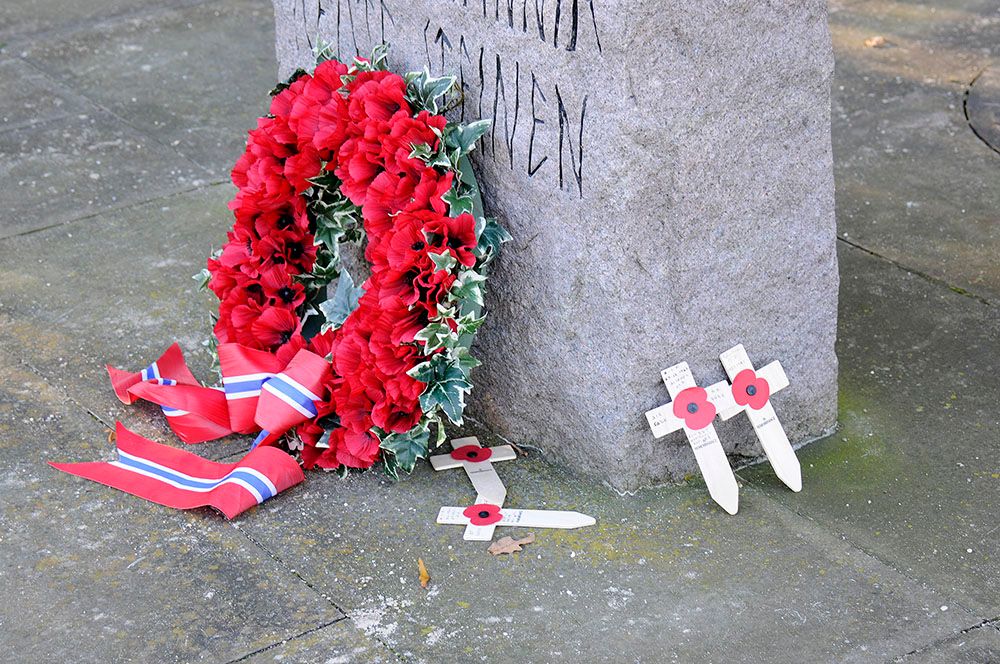 We also remembered those who died at the Airfield during the 1950s...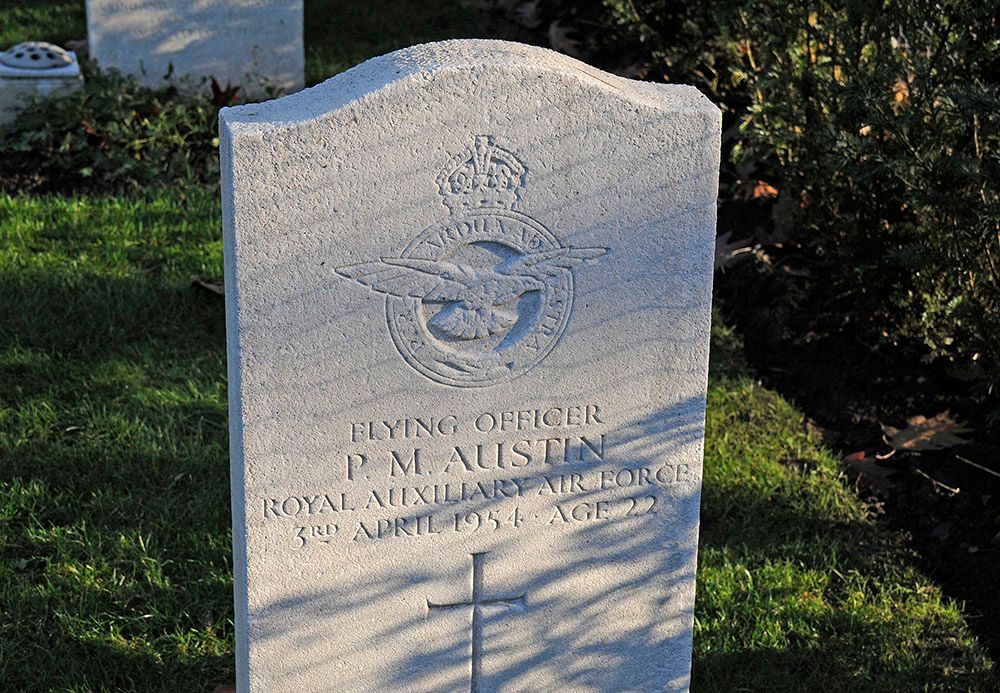 The sun set on the Gate Guardian Hurricane after a beautiful Sunday...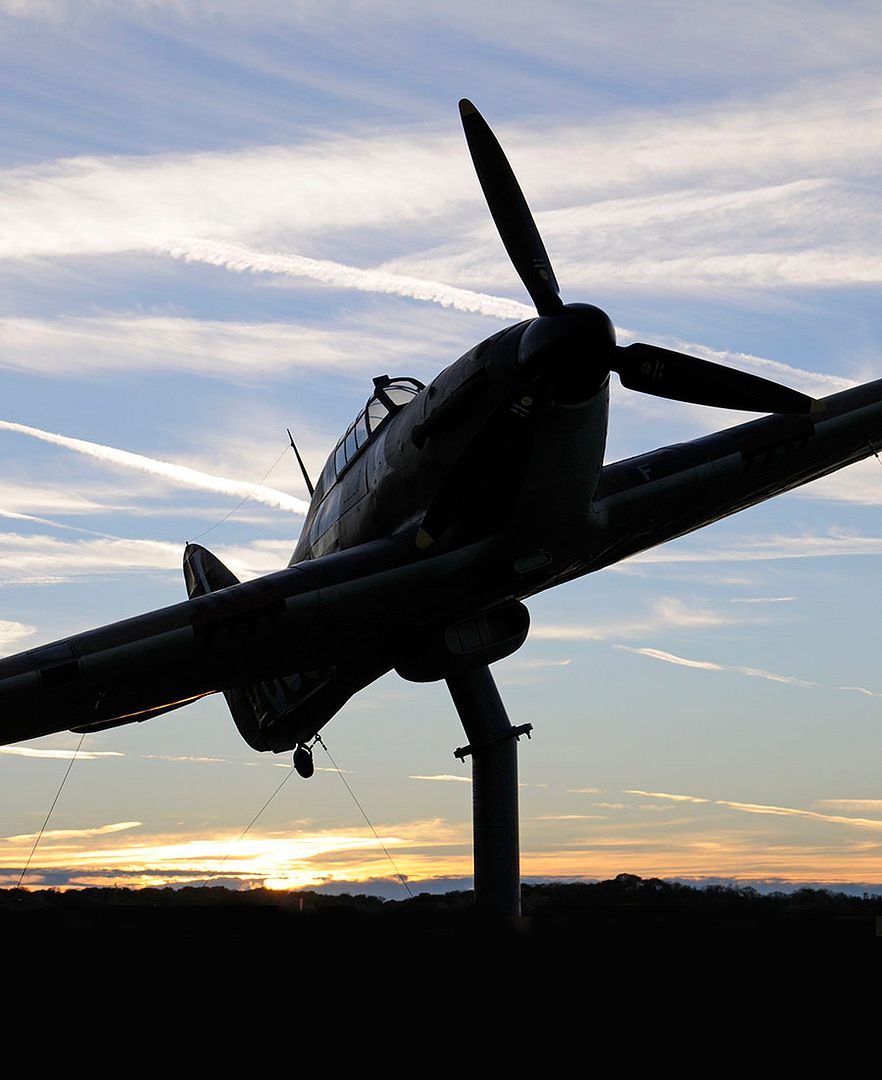 In the afterglow the flags were still and North Weald was at peace again...