G-BOYF had two pit stops to take on fuel at Duxford on Saturday, one in the morning and another in the afternoon. These shots are from the afternoon and I was experimenting with the 'Clear Image Zoom' on the Sony Alpha A-57.
It's a form of digital zoom and uses what's called 'By Pixel Super Resolution' to enlarge a crop of the sensor to full size, and then a clever bit of software and pattern matching techniques fill in or add missing pixels to return the cropped image back to the original resolution. I think. There are two settings, 1.4x and 2.0x zoom and these are at 1.4x. I was using a Sony 70-300mm G SSM Lens so with the sensor crop of 1.5x, that gives a 35mm equivalent of 450mm, add in the zoom crop of 1.4x to give you 630mm. Sony
claim
the image quality is
'Near Equivalent'
to that shot with an optical zoom of an equivalent focal length.
@300mm/630mm equivalent.
@300mm/630mm equivalent.
@300mm/630mm equivalent.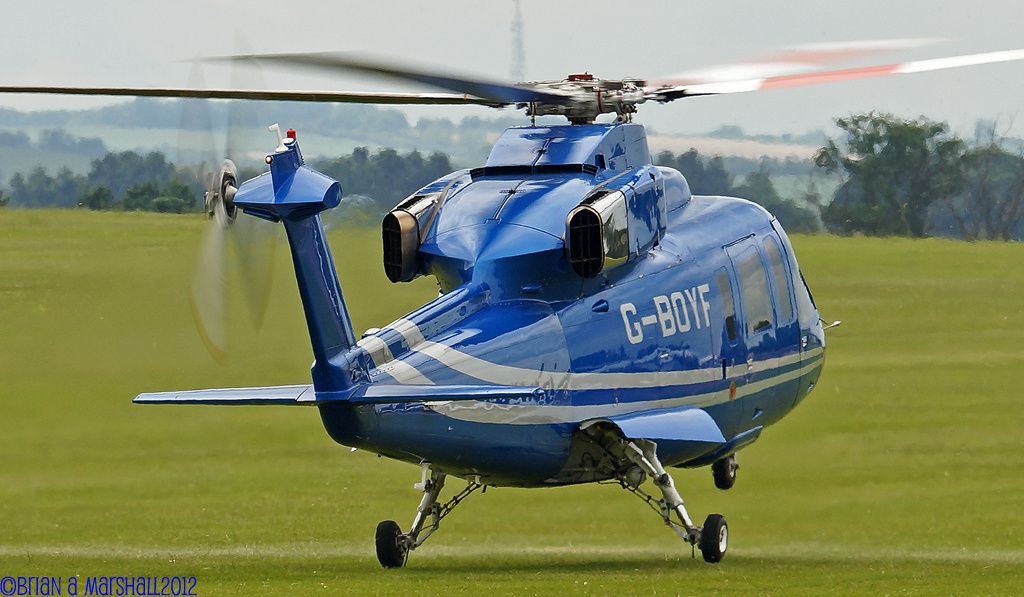 @150mm/315mm equivalent.
@250mm/525mm equivalent.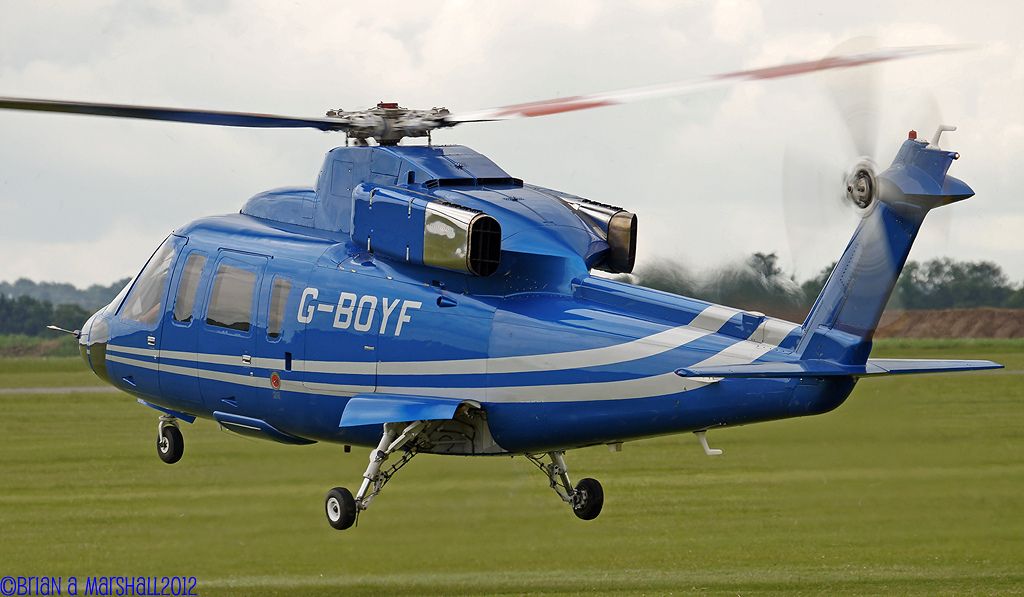 @230mm/483mm equivalent.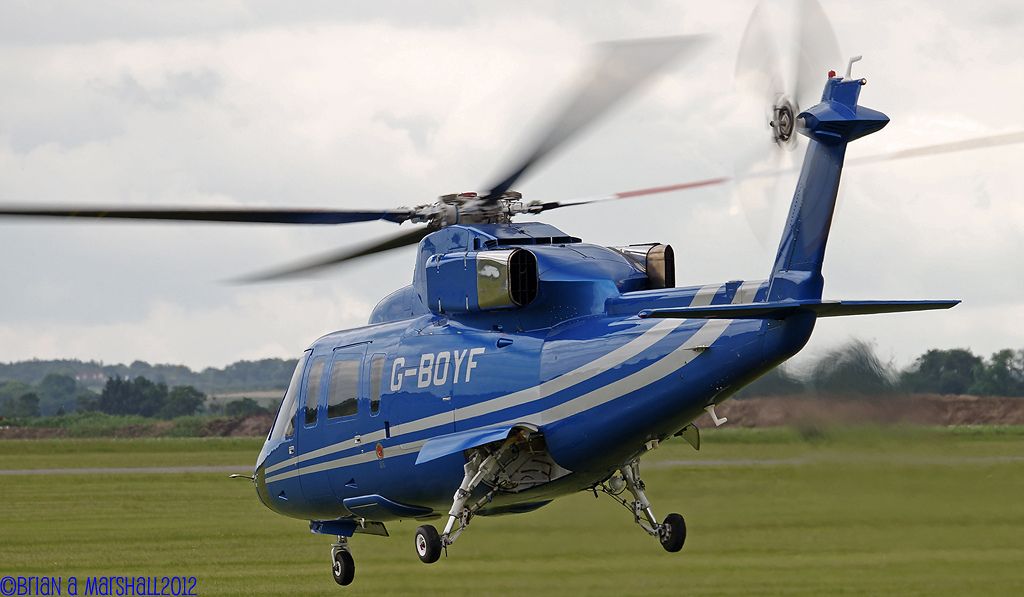 @300mm/630mm equivalent.
Brian