Made the most of this afternoon's glorious sunshine and drove the 25 miles down to the Midland Gliding Club atop the fantastic Long Mynd hill.
There was plenty of action – and at one point there were British, Belgian, German, Dutch and South African registered aircraft airborne.
First off – two shots of my favourite – the Sedbergh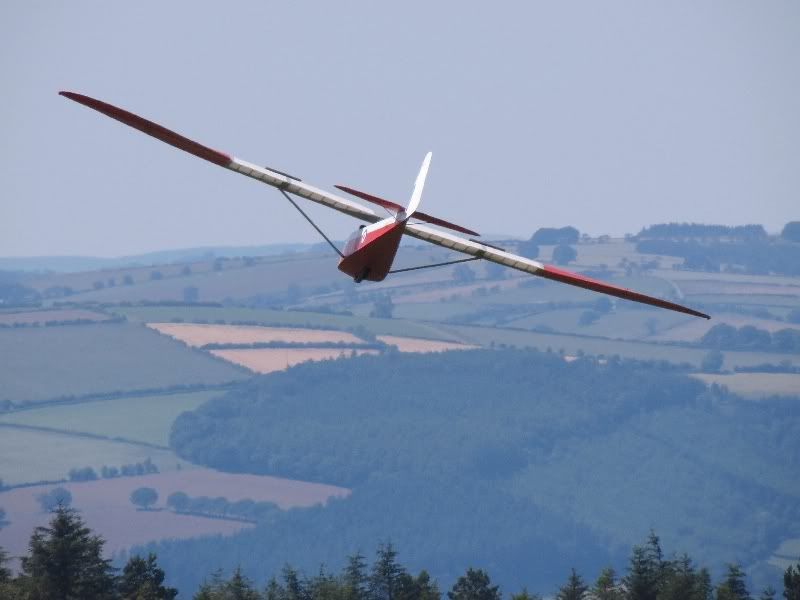 There was plenty of competition for the thermals and the ridge thanks to a fairly strong south-westerly breeze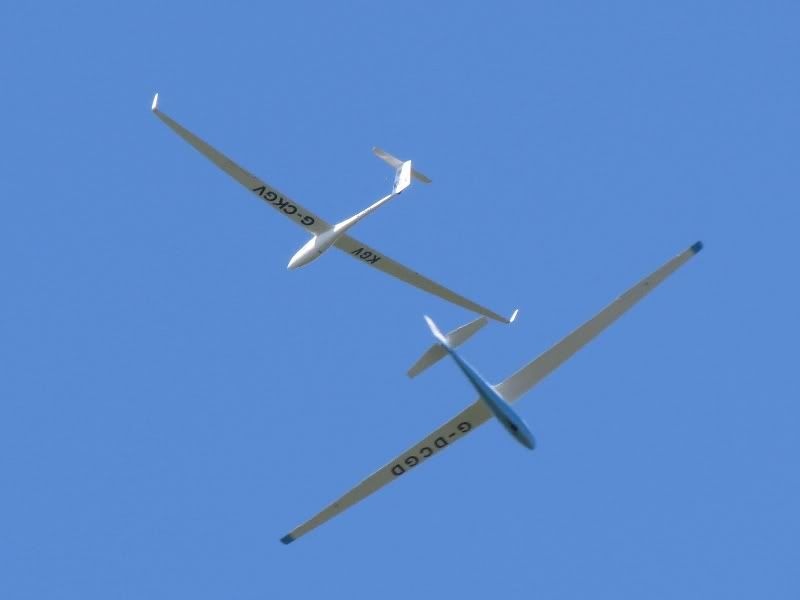 Duo Discus G-DDJF
Just look at the shine on this …
Nord Olympia OO-ZHQ
Duo Discus G-CKML
More competition for the thermals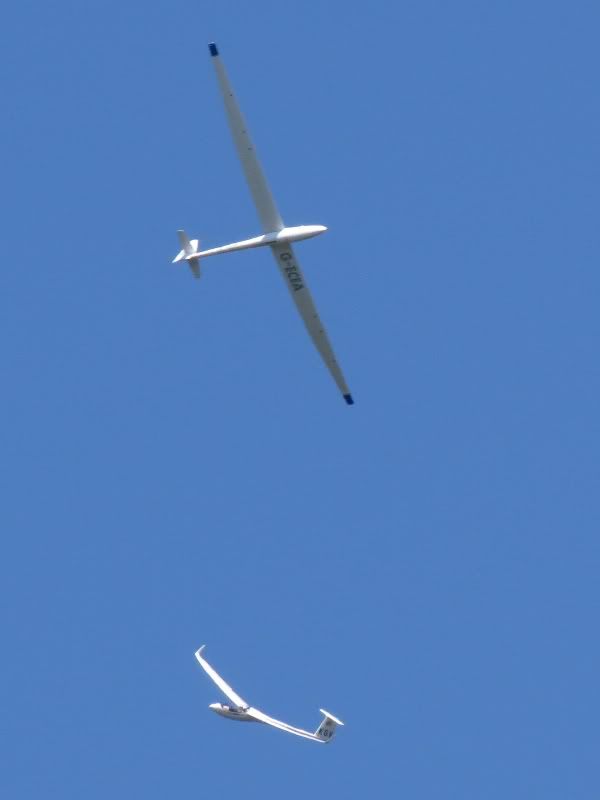 Had never seen one of these before – two shots of ZS-GCS – a Jonker JS-1 Revelation
And finally – a Slingsby T50
As usual – Comments & Criticism welcome!
Arthur