Stampe G-OODE, took off from Headcorn in style for a local flight.
After a few minutes into the air heading towards Tenterden the engine developed a misfire which eventually led to the engine stopping completely.
The pilot made a magnificent landing into a newly cultivated field without damage to himself, his passenger or the aircraft - Well Done!!
The challenge now was how to get it out without dismantling it, the aircraft was well and truly stuck.
This is how it was done.
Full report in December Flyer.
Leaving Headcorn in Style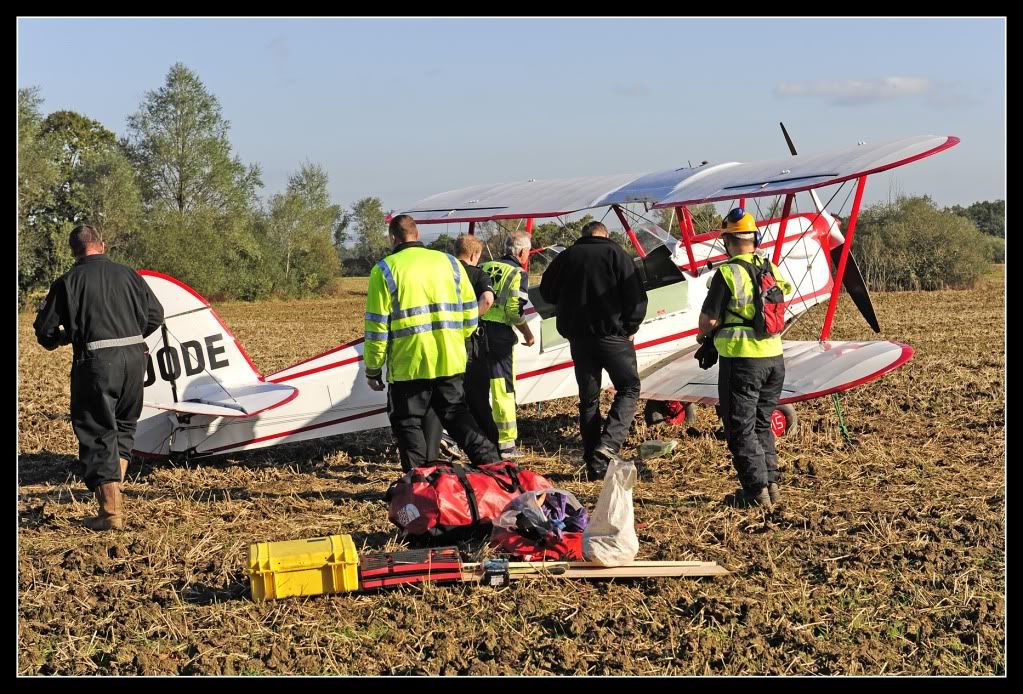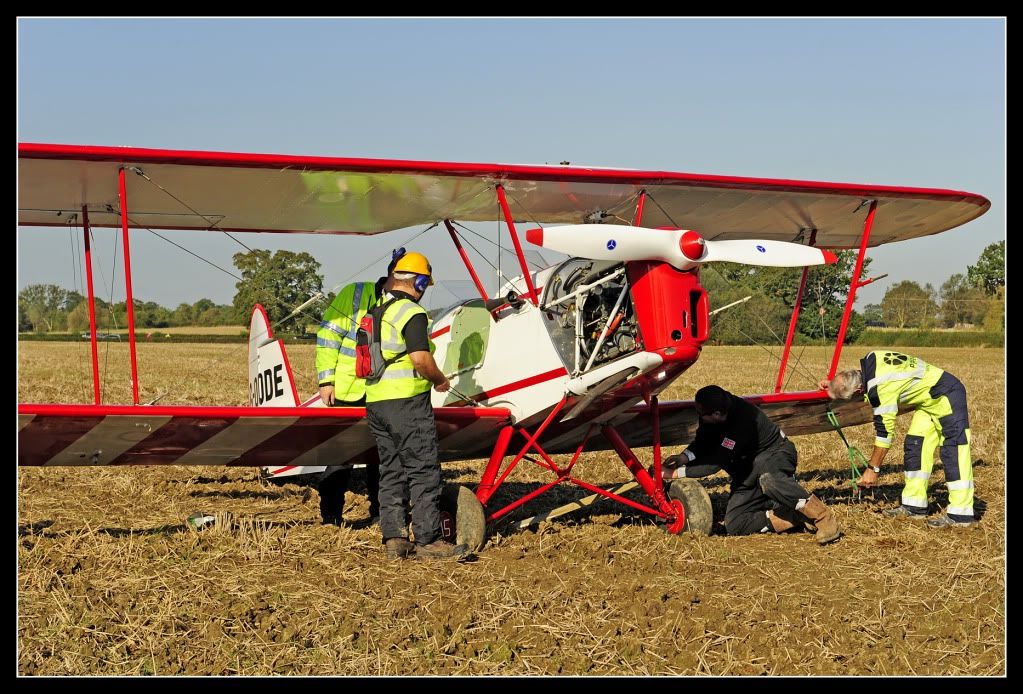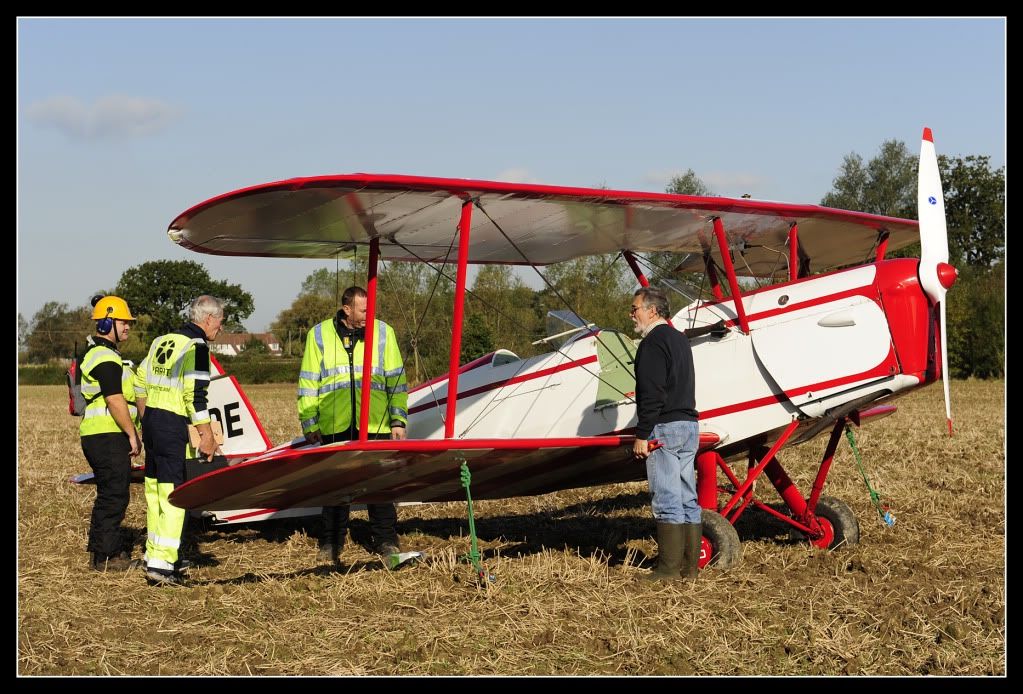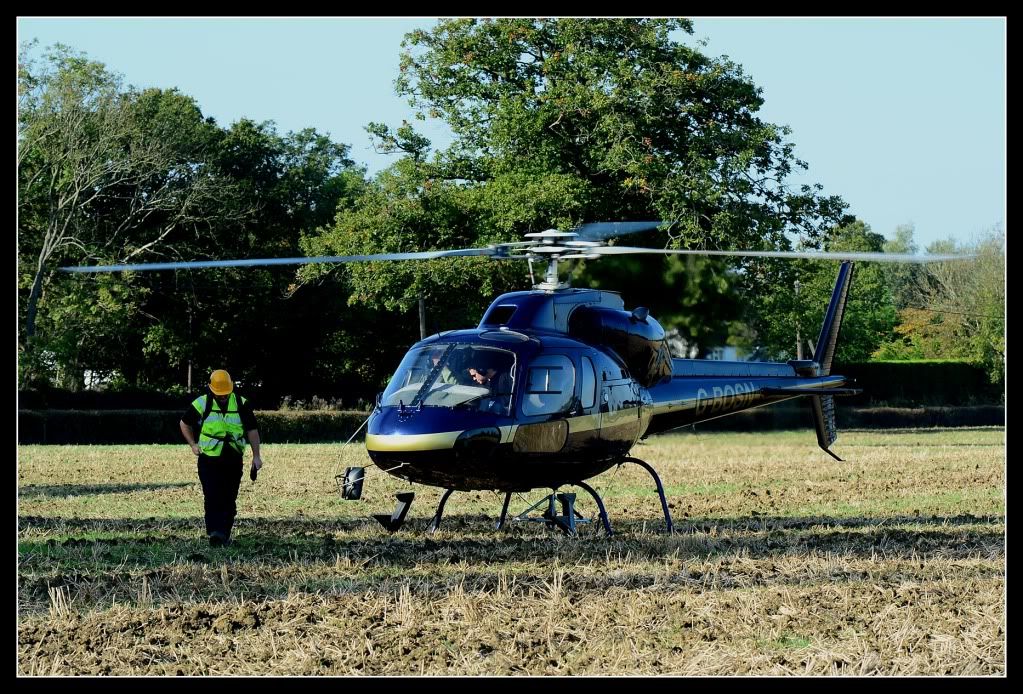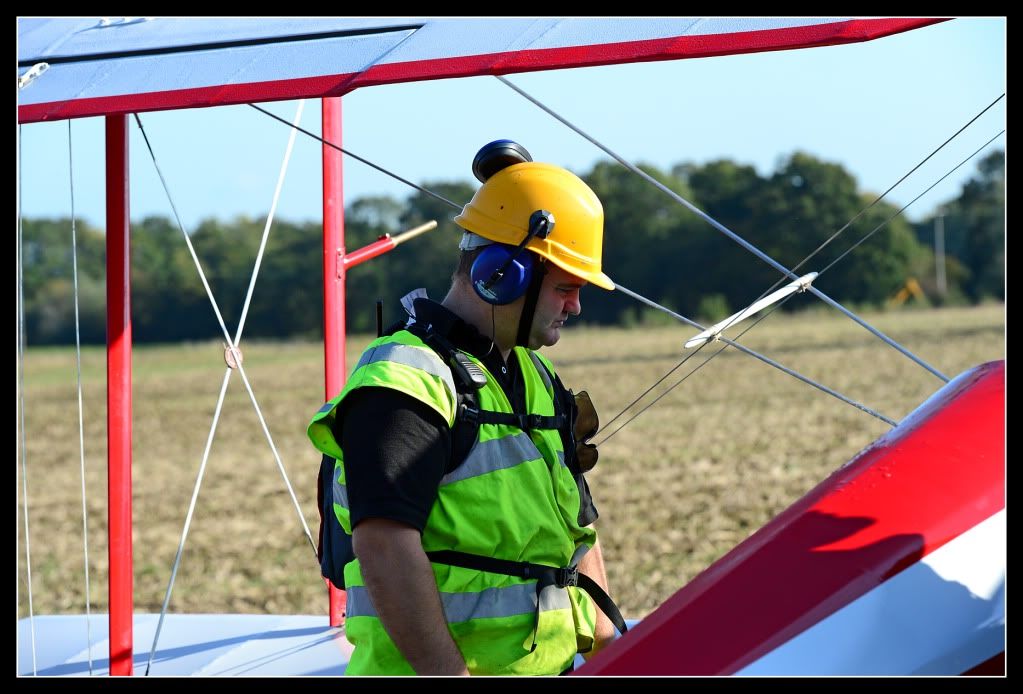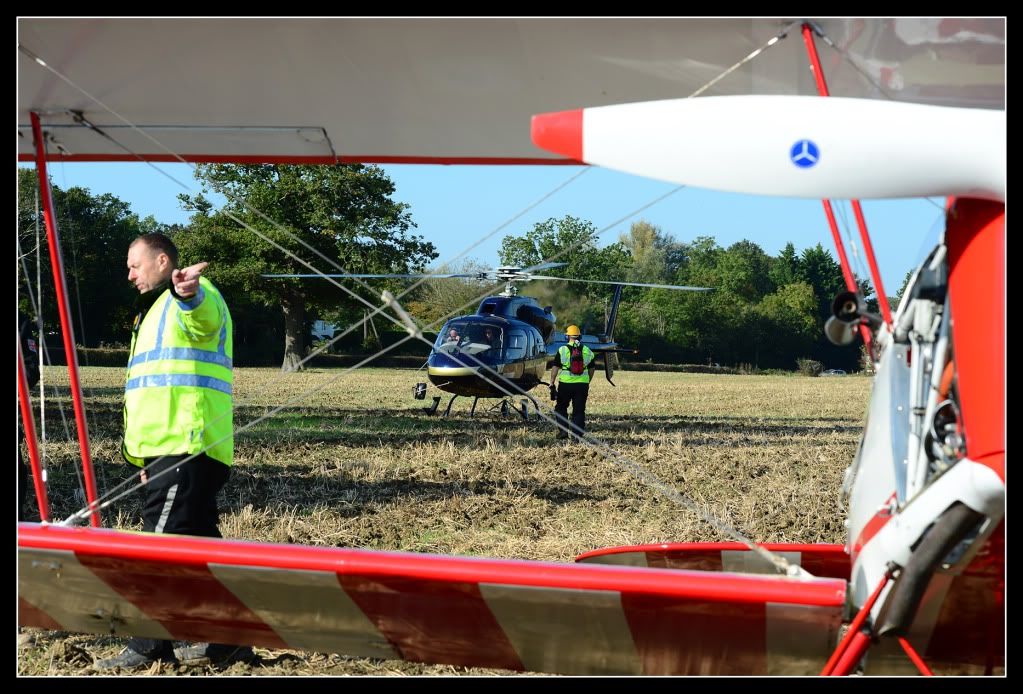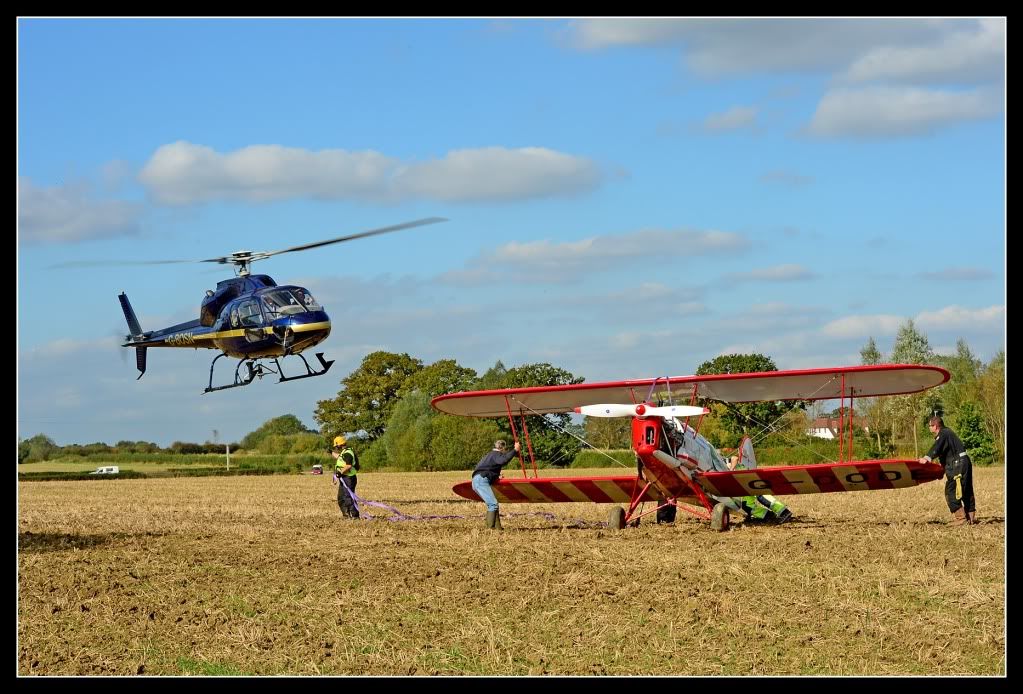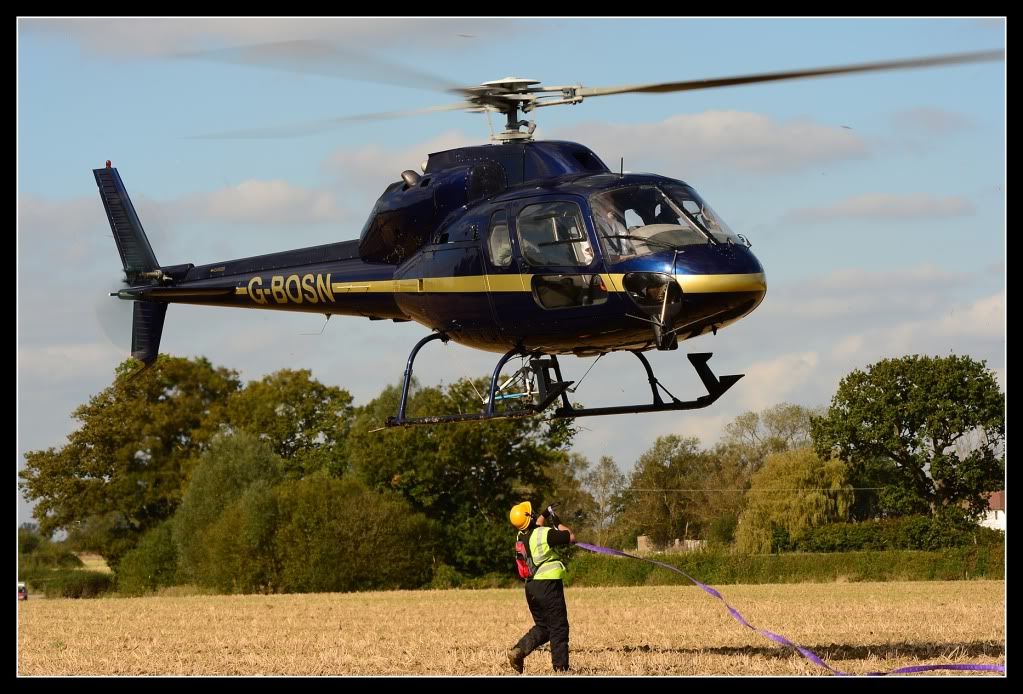 Safely back at Headcorn,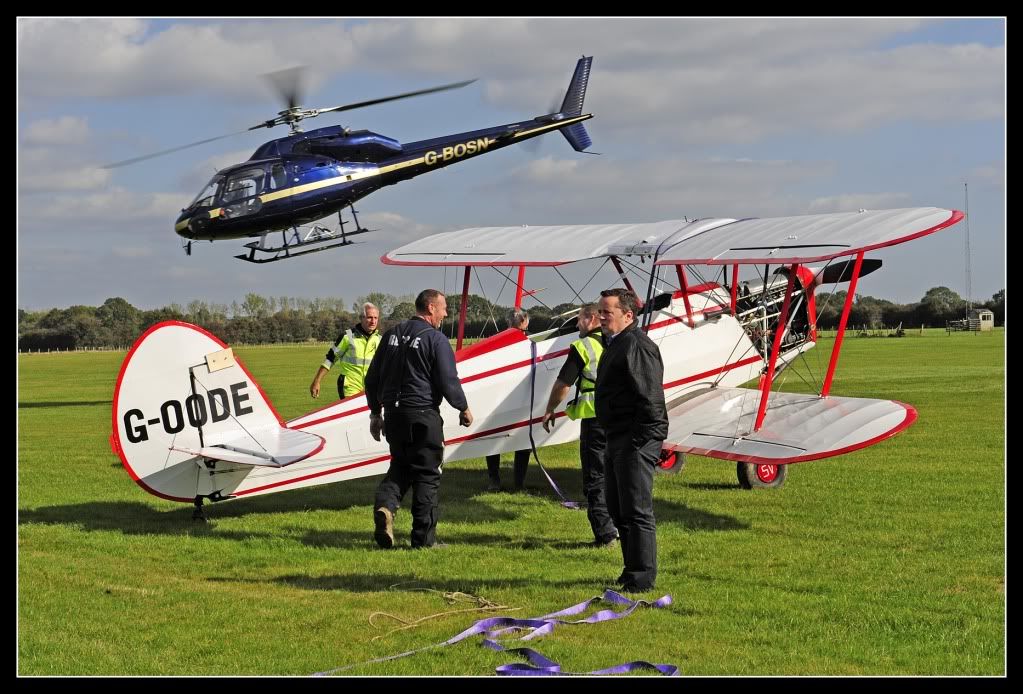 One happy and relieved man, well done Tony the pilot,