Hi,
Scandinavian Airshow and Skycat Wingwalkers are based in Västerås, Sweden, but display their shows all over the world. An addition, besides aerobatics and wingwalking, slightly introduced this year is the night show with Led, laser and pyro effects. Team leader Jacob Hollander normally earns his living as a 737 captain for a Scandinavian airline company.
This is a selection of photos I've taken of the team over the last few years. They are not from an airshow per se, so I put them here in the GA section. Moderators are welcome to move the topic if you like. Anyway, I hope you them.
1.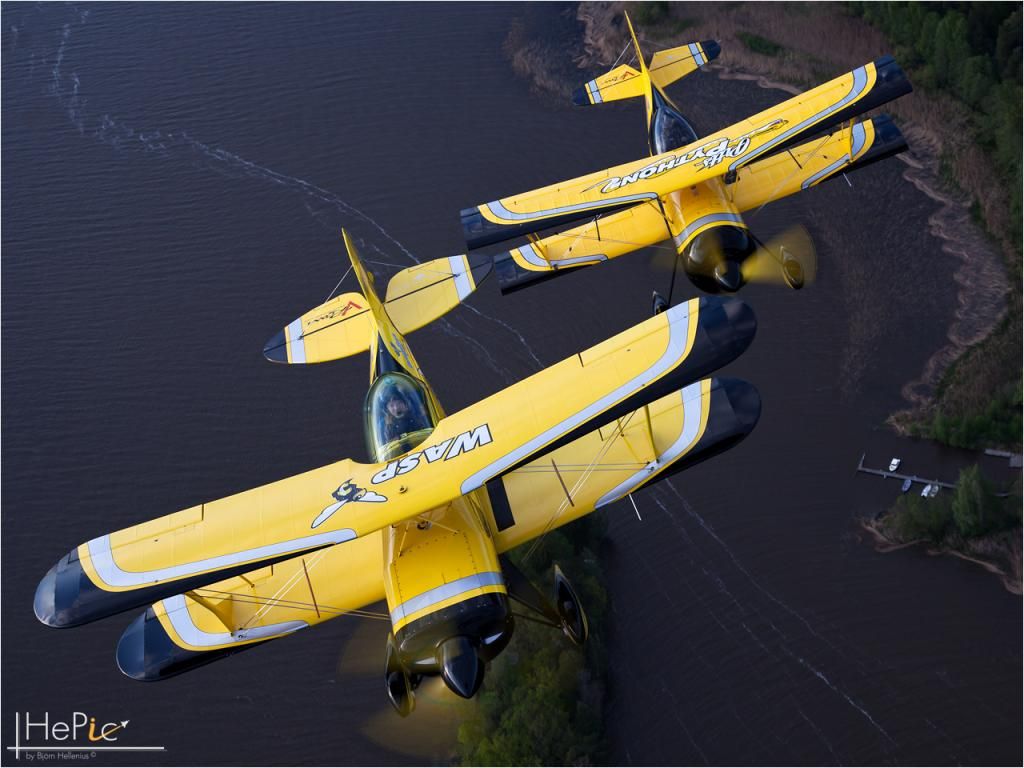 2.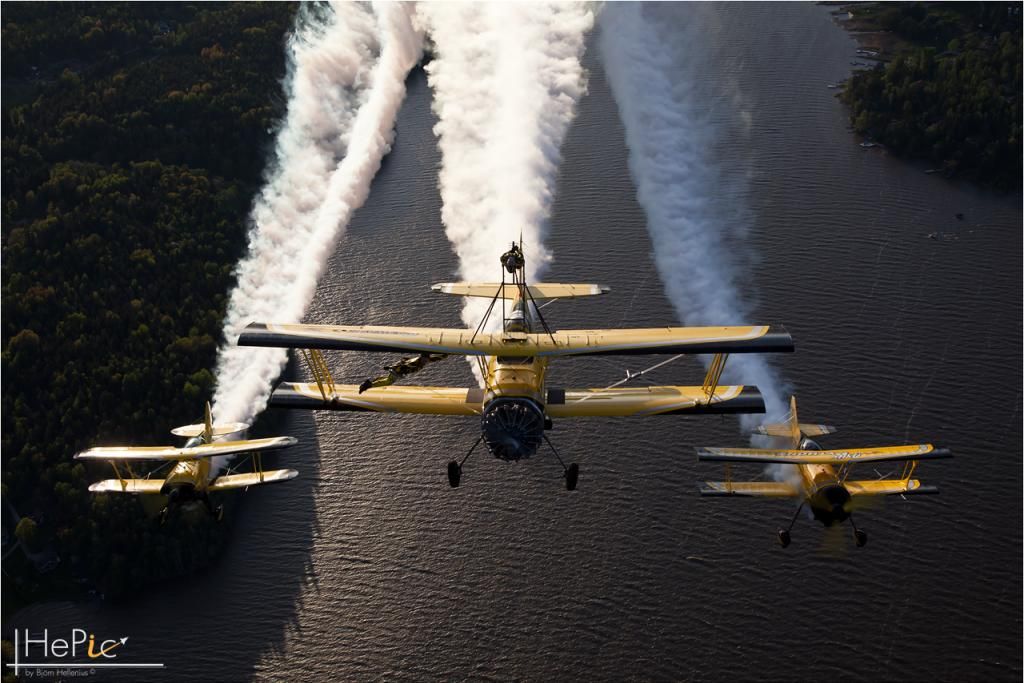 3. Pitts S2B pilot Bengt Andersson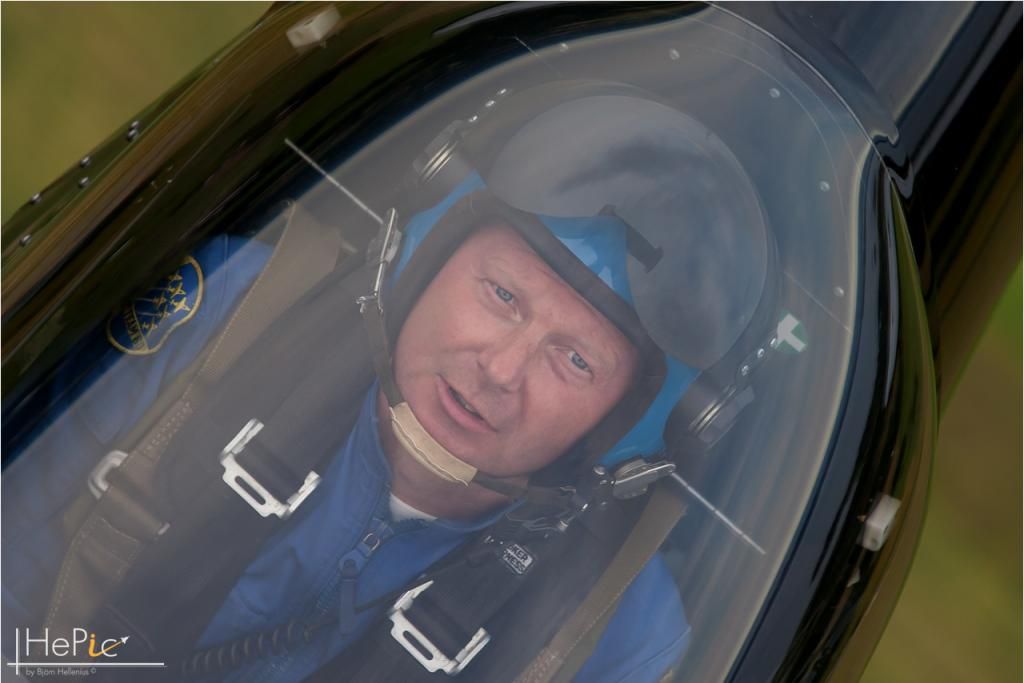 4. Sun lit smoke effects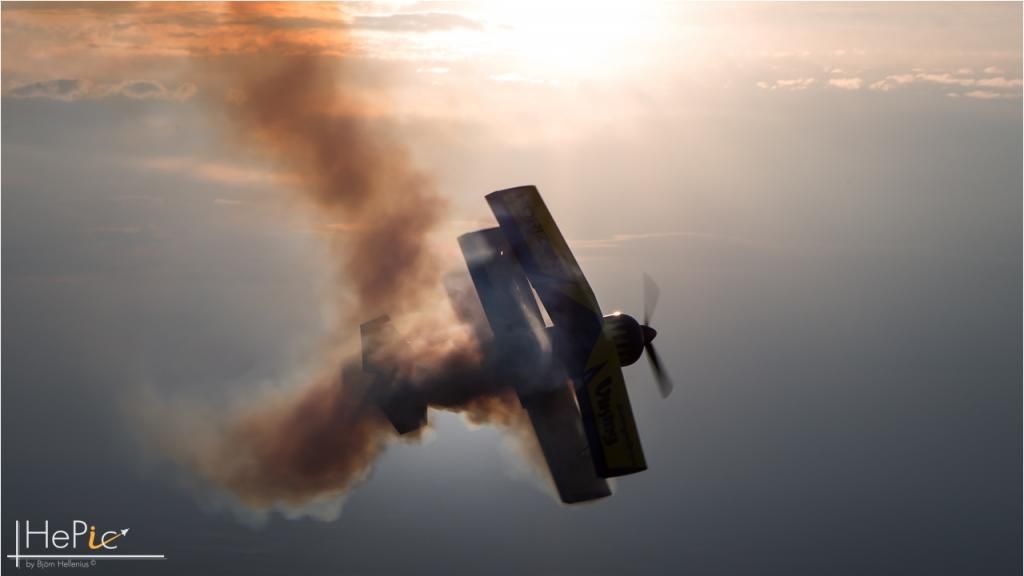 5. Skycat Lisa Henriksson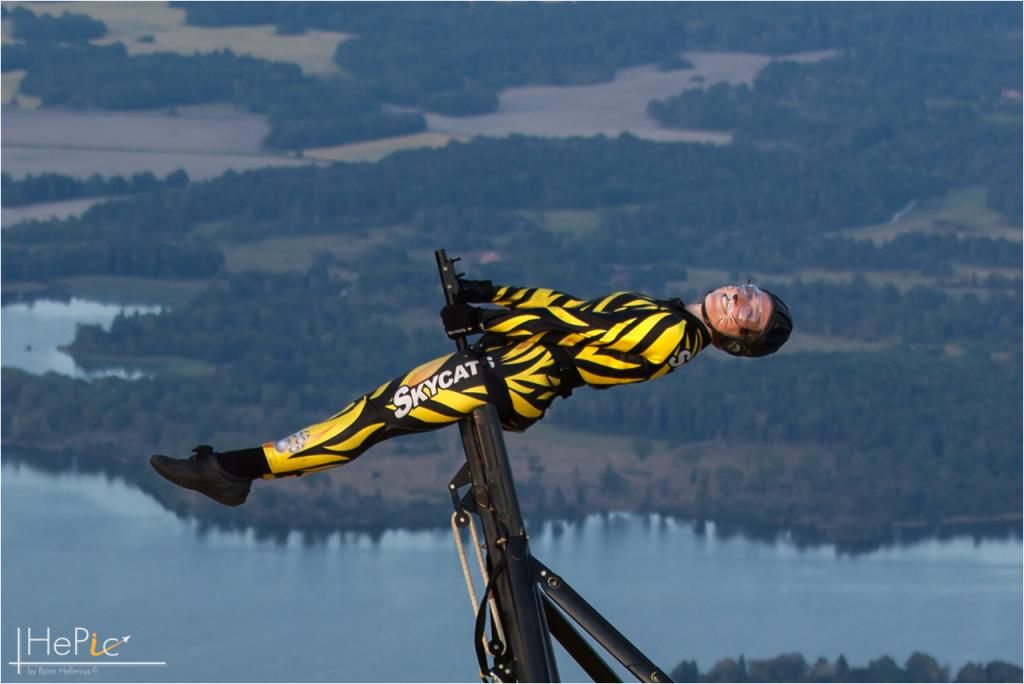 6. Jacob in his Pitts 12-S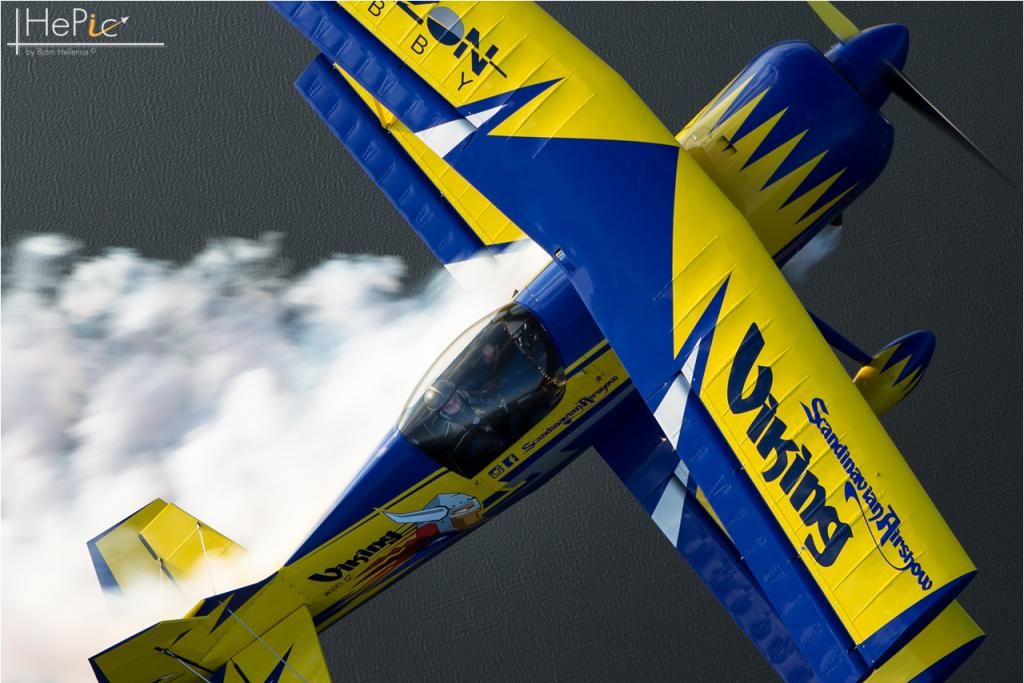 7. Inverted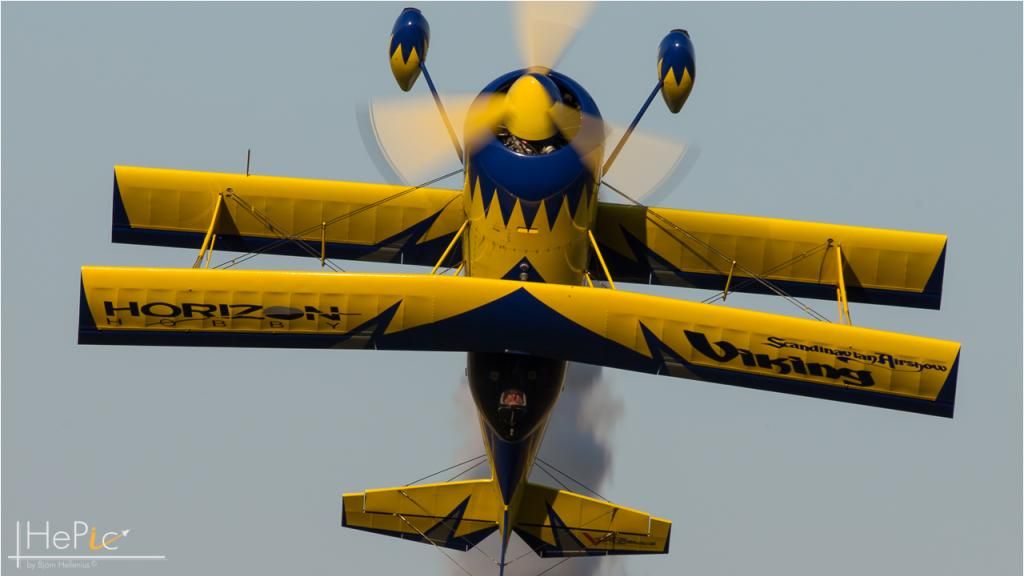 8. Ag Cat pilot Sus Hedén is a bit of a clown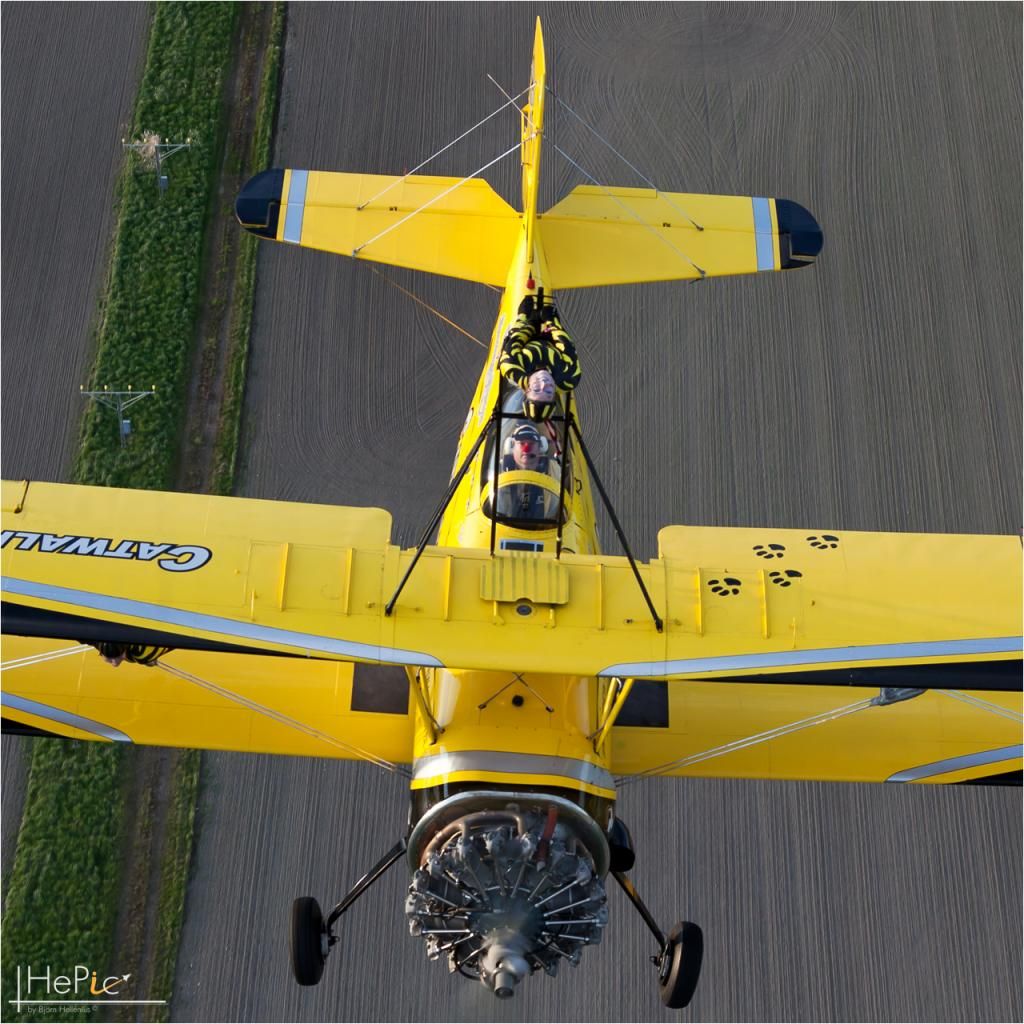 9.
10. Pitts 12-S early paint scheme
11. Pitts 12-S in the Scandinavian summer night
12. Sideways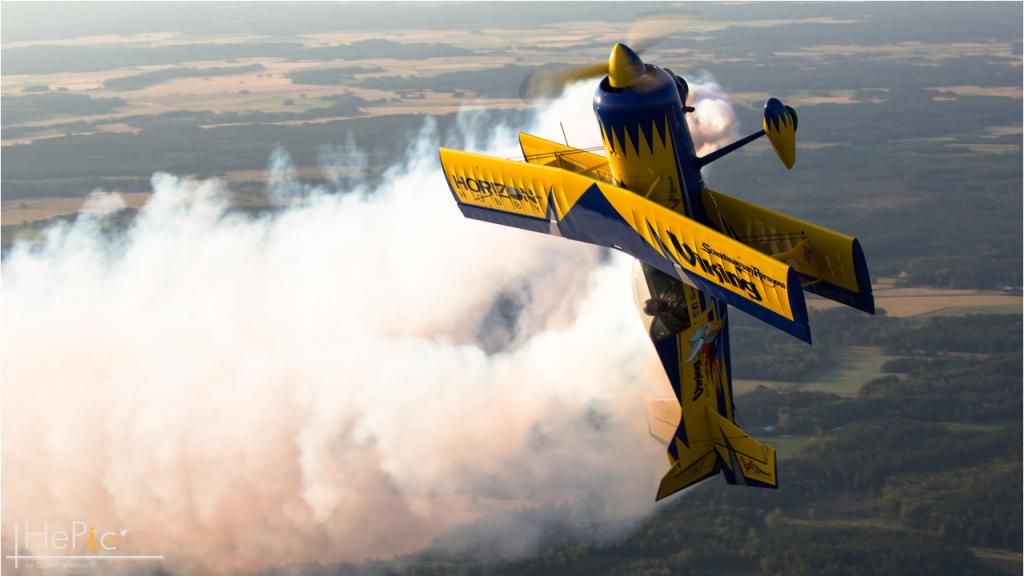 13.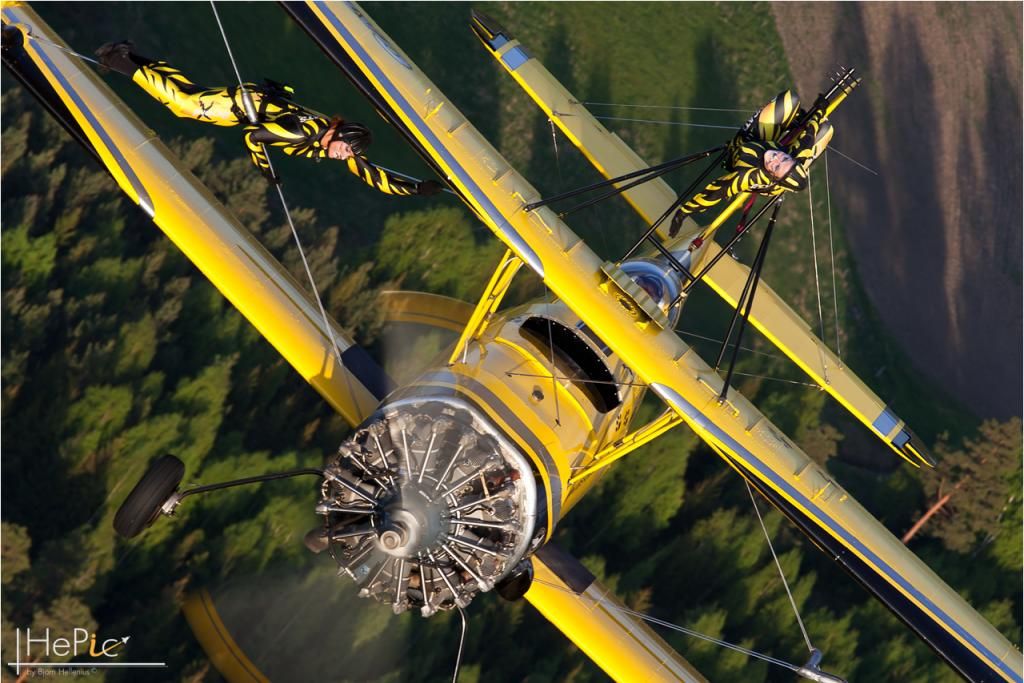 14. Low level
15. The Team. From left: Lisa, Annika, Sus and Jacob. Not so pleased with the photographer, it seems…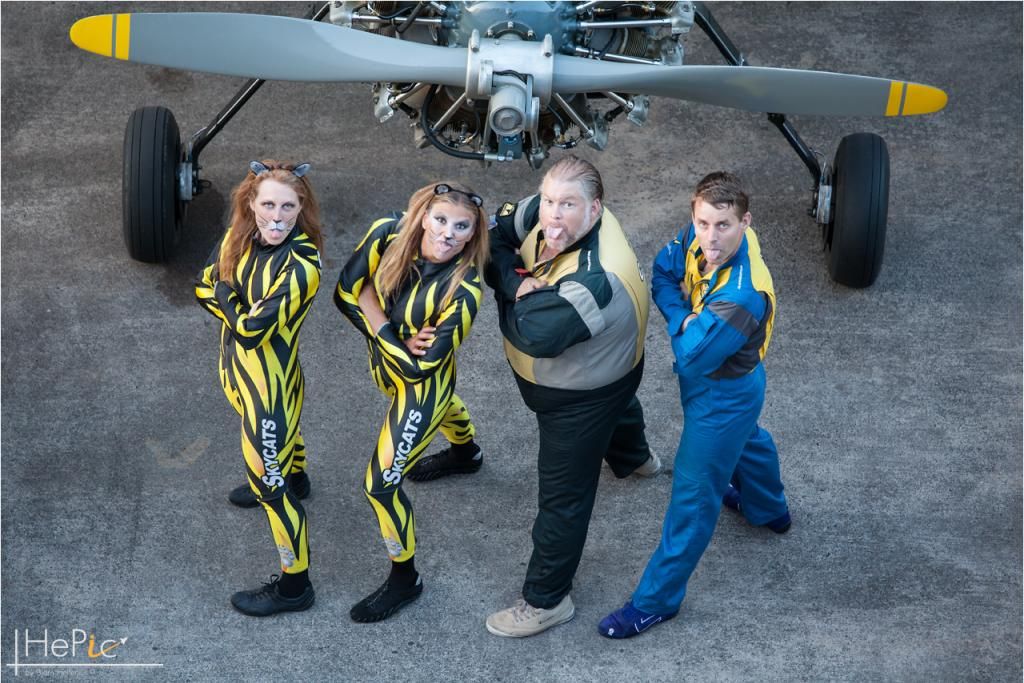 16.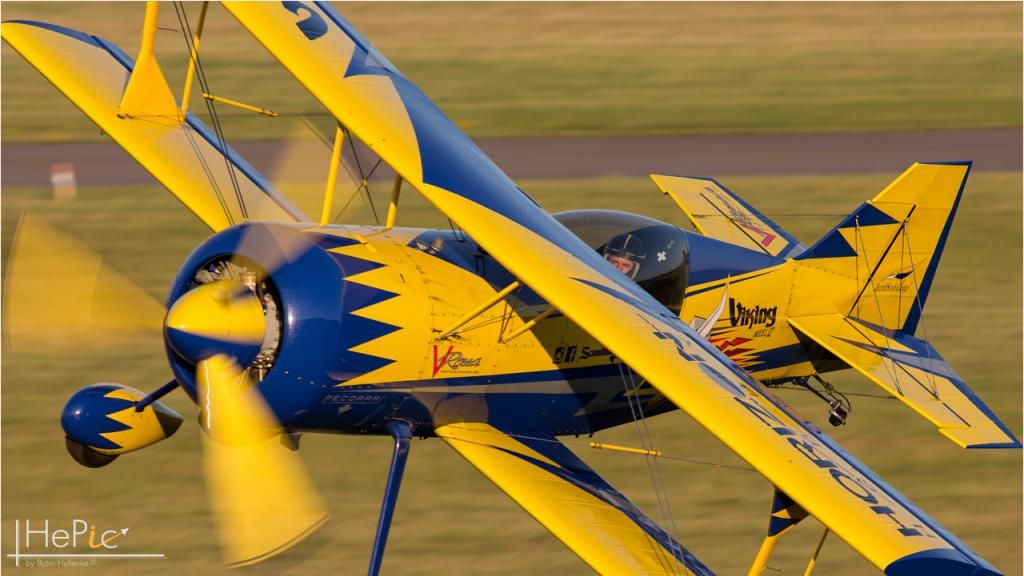 17.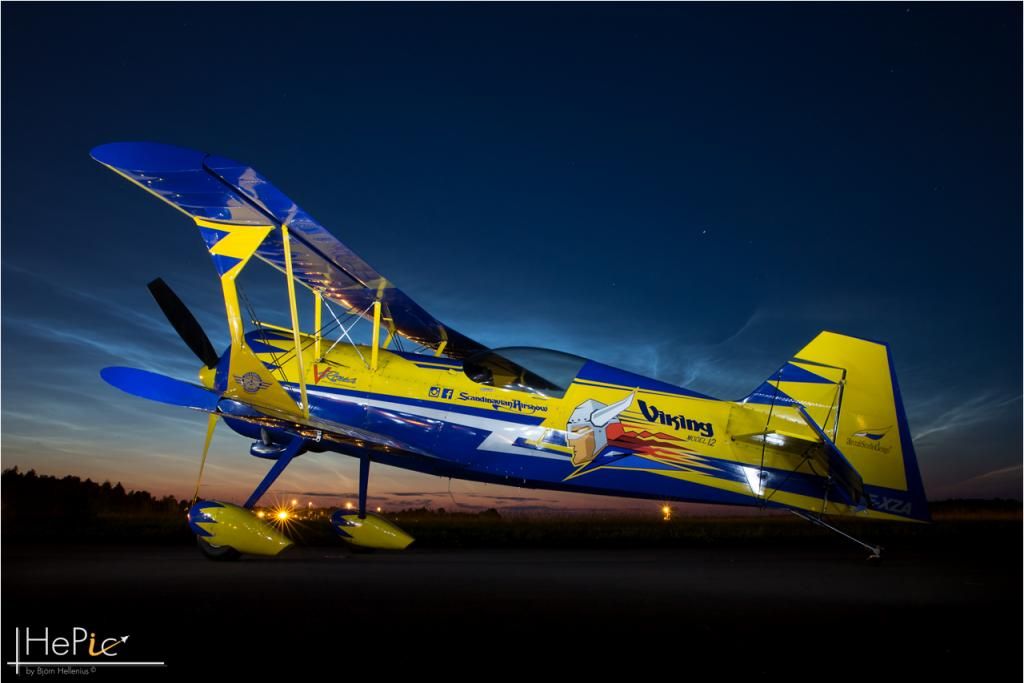 18. Happy after all