Hi
The Golden Air Tattoo, to celebrate 50 years of USAF, was promoted as the show of the century so expectations where very high.
On arrival for the press day it became obvious that the rumours where indeed rumours but still there was more then enough to see at the show
The static contained most of the type's current in service at that time, alongside a collection historic USAF aircraft.
the oldest airplane then in service a NT33A from CALSPAN, making its last public appearance before final retirement to the museum at Wright Patterson AFB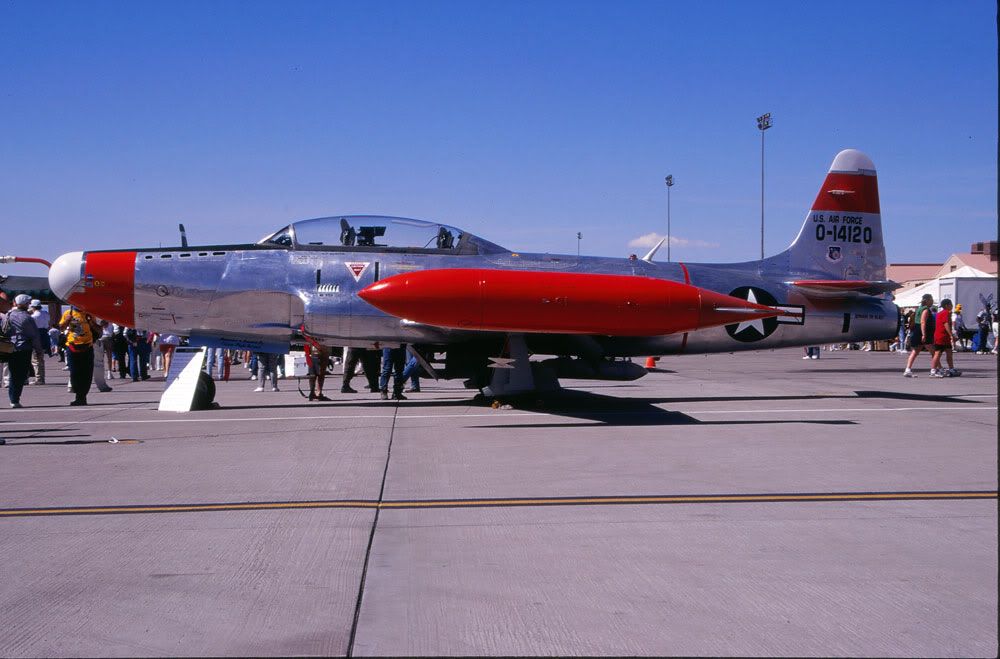 QF-106A which was still sporting some interesting artwork and titles from its previous owner when it was in service with the New Jersey ANG's 177 FIG.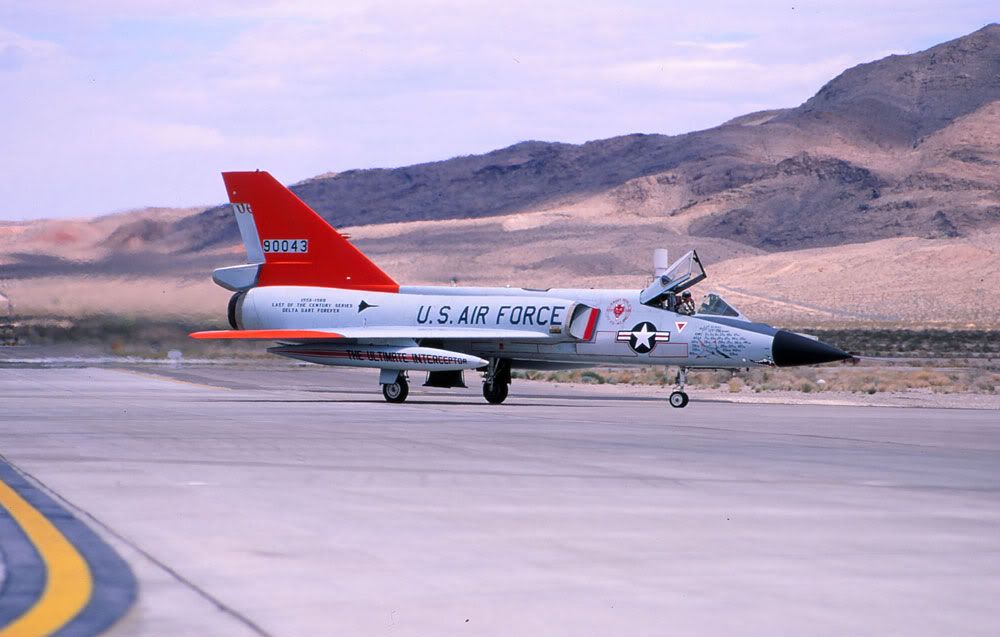 YF-15B from Nasa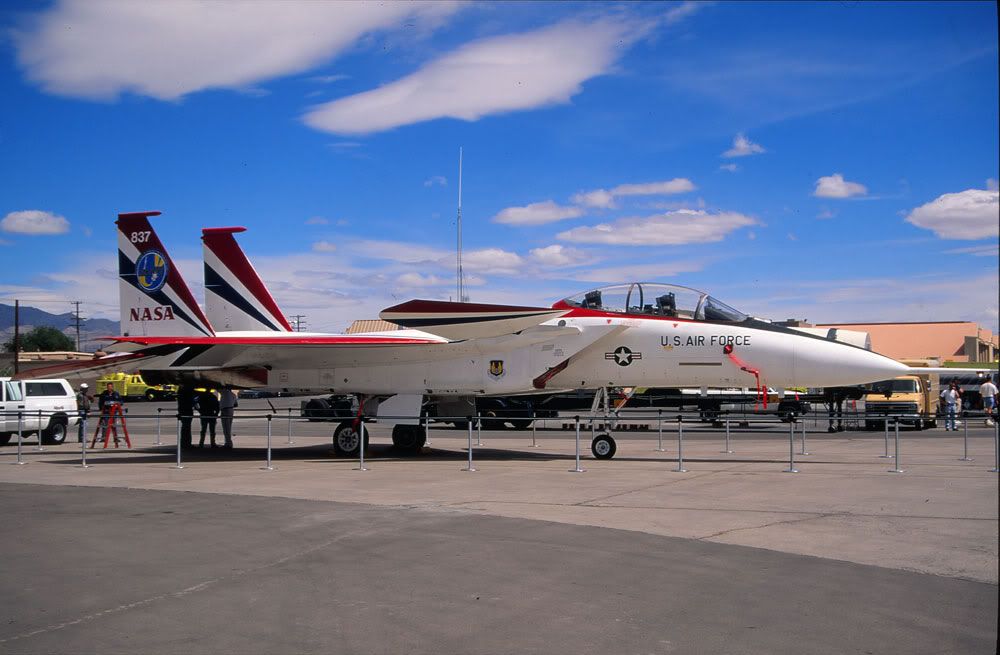 RAAF F-111C from 6 Squadron now buried in a landfil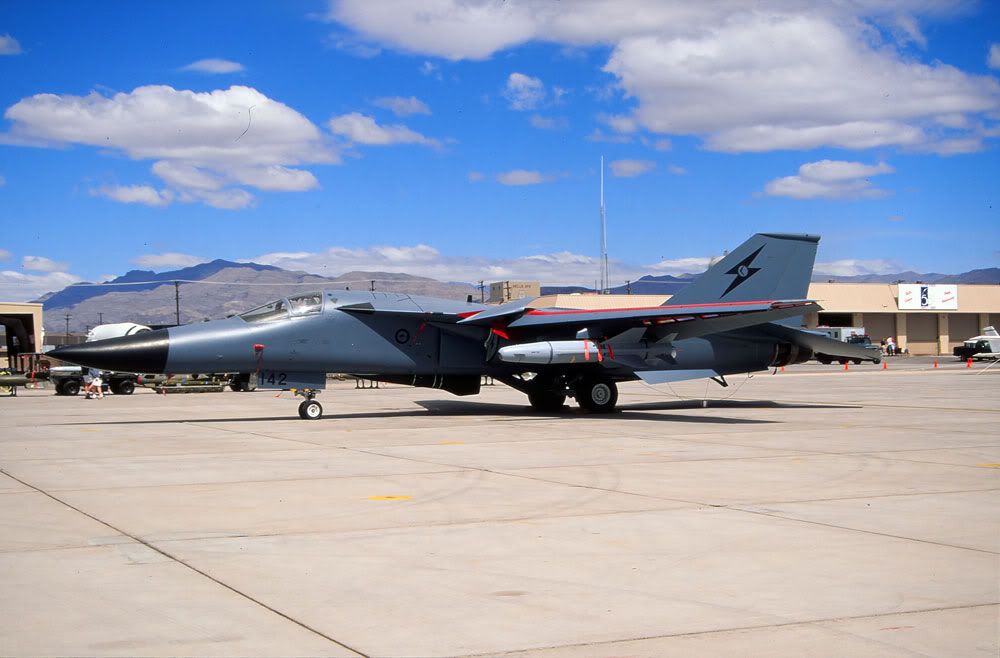 This was one of two YF22A prototypes built and was displayed carrying the false serial '86022'.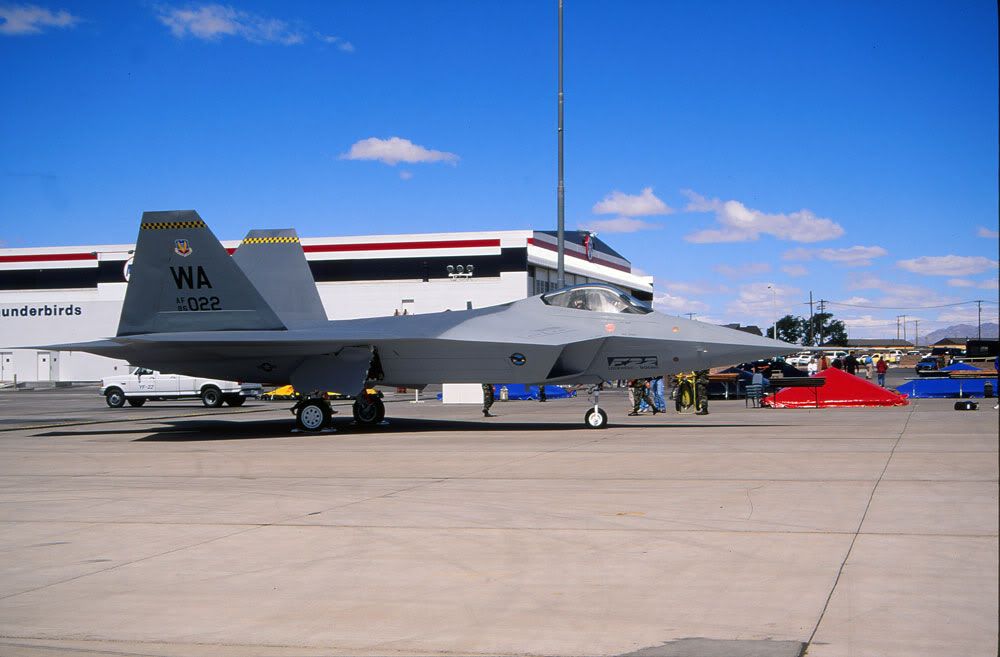 Blue Impulse first time outside Japan
A full report is on our website soon
Thanks for looking.
Regards Ronald.
http://www.Karo-Aviation.nl