Hopefully something a little different.
The SAAF operated Shackletons from 1957 to 1984. Pictures 1 and 2 were taken by me at an airshow in Durban in 1970.
After their retirement, Shackleton 1722 continued as a display aircraft. Pictures 3 and 4 were taken at a South African airshow in 2006. The pictures were given to me by Stefaan Bouwer, an historian and author of several books on the SAAF.
I was visiting Cape Town in 2008 and was fortunate to be invited to a ceremony at Ysterplaat AFB to mark the official retirement of 1722. The airframe apparently still had some hours left but they eventually ran out of aircrew!
I was also fortunate to be allowed to tag onto the official photographer and took Pictures 5 and 6 which show the engine run and final water cannon salute.
Picture 7 shows the aircrew and SAAF Museum staff. As you can see they are not exactly spring chickens!
After the ceremony, we were allowed inside the aircraft where I took Picture 8
Graham
Picture 1
Picture 2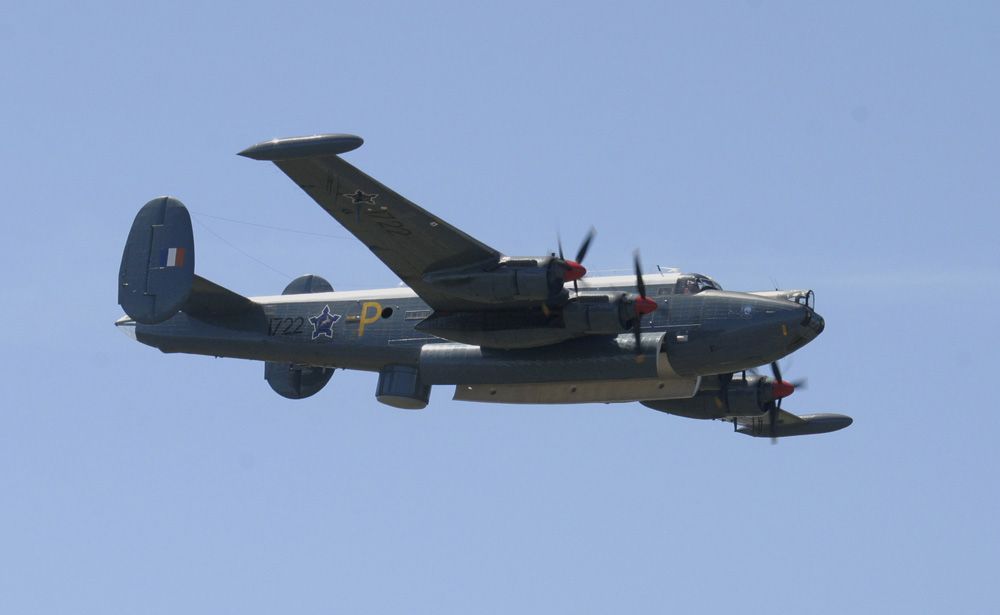 Picture 3
Picture 4
Picture 5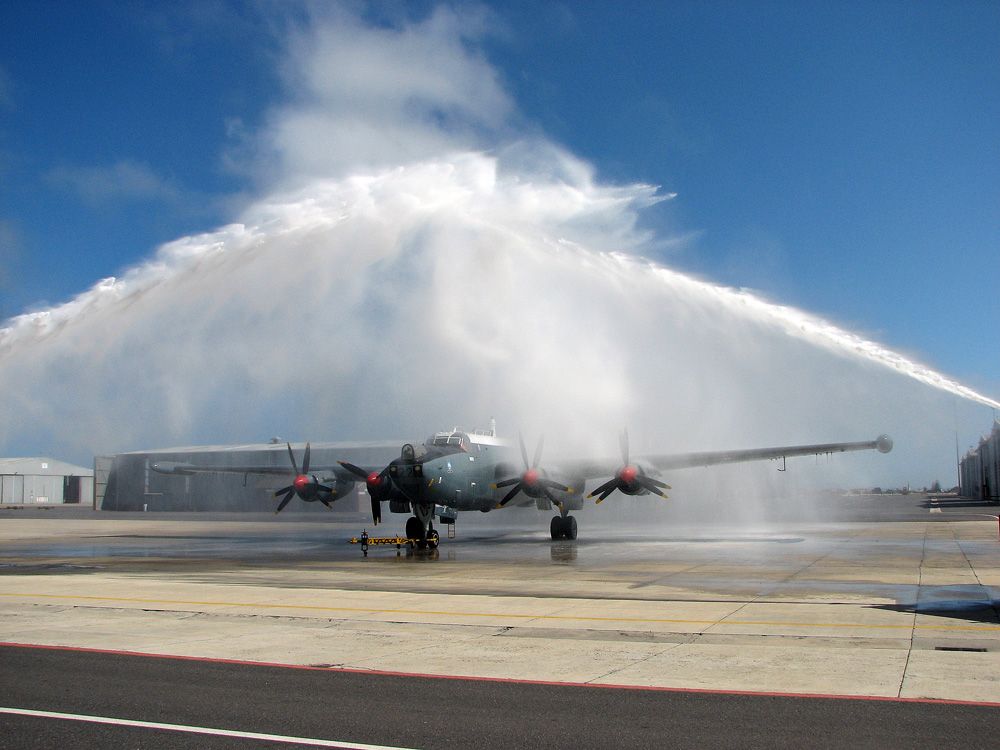 Picture 6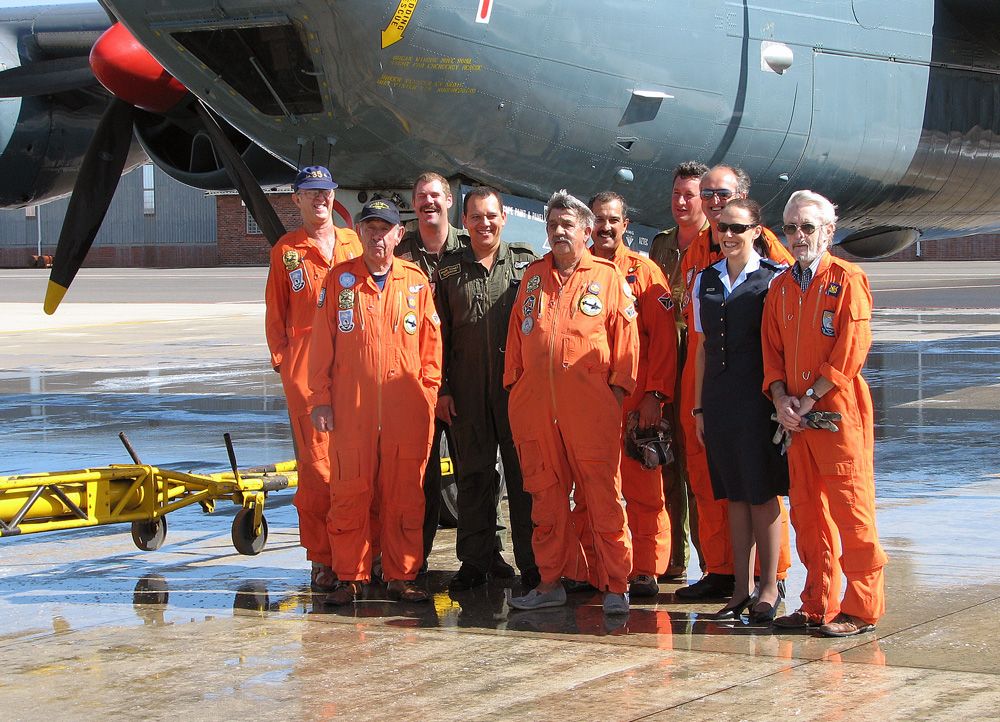 Picture 7
Picture 8