Nimrod XW666 at Tököl AB Hungary, December 1992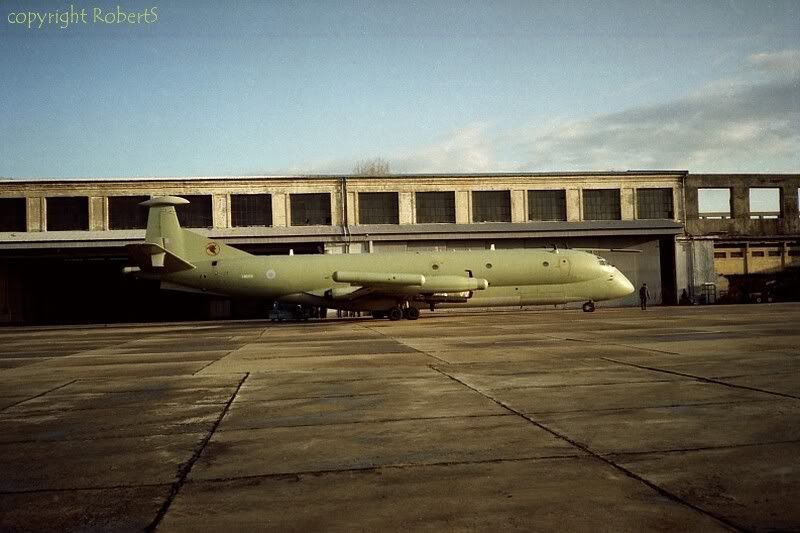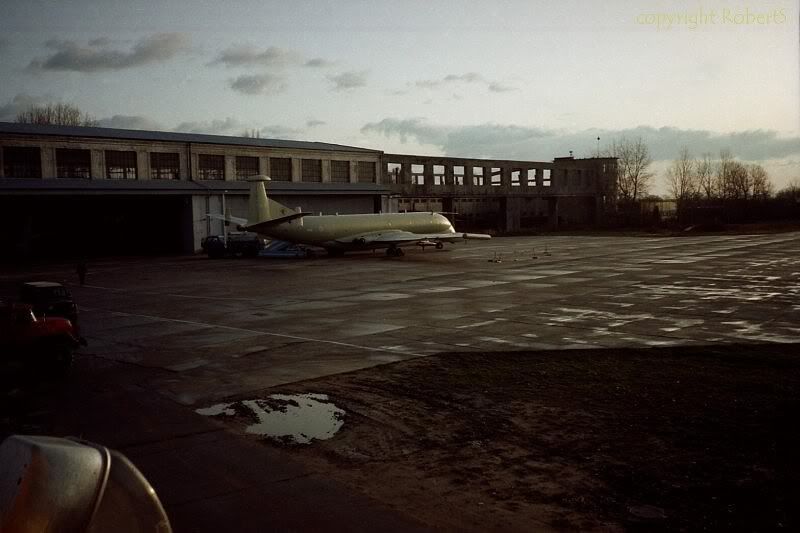 Nimrod R1 XW666 Ditched into the sea at Moray Firth after an engine fire on 15th of May 1995. Crew survived.
Wreckage fished out of the sea - preserved at AeroVenture, South Yorkshire Aircraft Museum.
http://www.aeroventure.org.uk/xw666.php
Tököl AB:
http://maps.google.com/maps?f=q&hl=hu&geocode=&q=t%C3%B6k%C3%B6l&sll=47.347314,18.980169&sspn=0.028089,0.076303&ie=UTF8&t=k&msa=0&msid=117422613423087296355.0000011340bae4d194d4b&ll=47.346918,18.989187&spn=0.001756,0.004769&z=18&g=t%C3%B6k%C3%B6l&iwloc=addr
http://lazarus.elte.hu/hun/dolgozo/varga/tokol.gif
In the Cold-War Era it was the homebase of the Soviet AF 515.iap.
(Pomeranskiy ordena B.Hmelnyckovo IAP)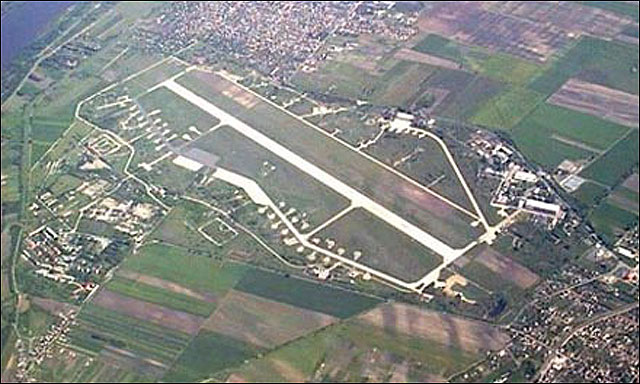 515.iap. used a lot of MiG-21 sub-types:
...-1972 - MiG-21F-13, -21PF
1972-82 - MiG-21SM(T), -21SMT
1982-87 - MiG-21bis
1987-90 - MiG-29
A slide from 1983 Tököl AB.
It was a completely different World - 515.iap. MiG-21UM