Some more recent scans, none of this bland grey paint that now adorns the 135 fleet, enjoy…
#1 this would never be allowed now. Belonging to the 42nd BW, Loring AFB performing a very low fly by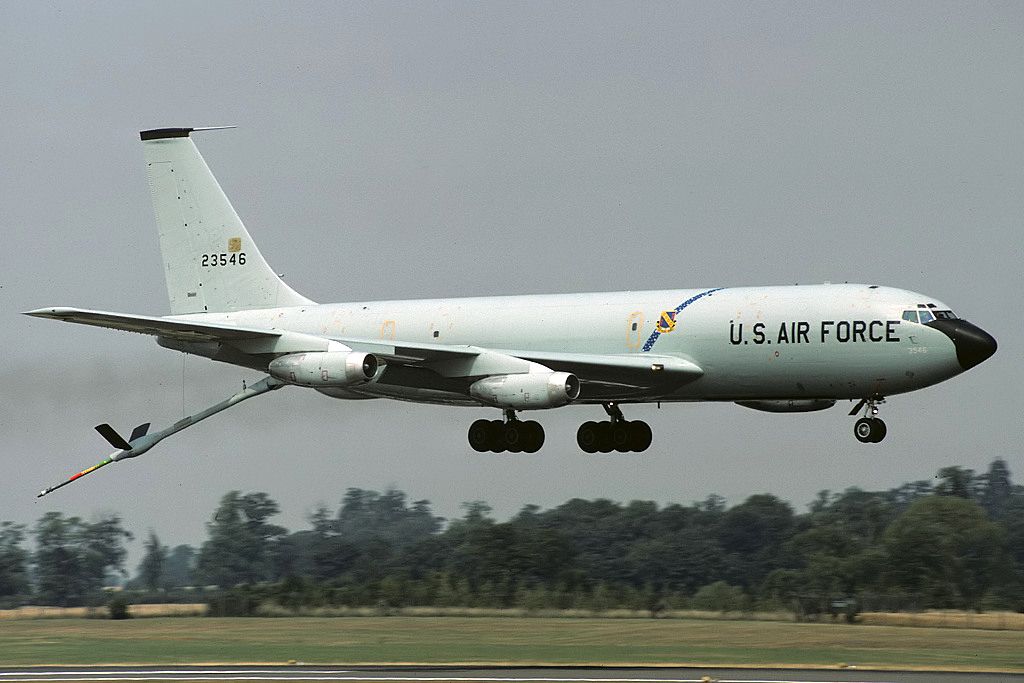 #2 in the early silver scheme belonging to the 145th ARS, Ohio ANG based at Rickenbacker AFB, OH, seen taxiing to runway 29.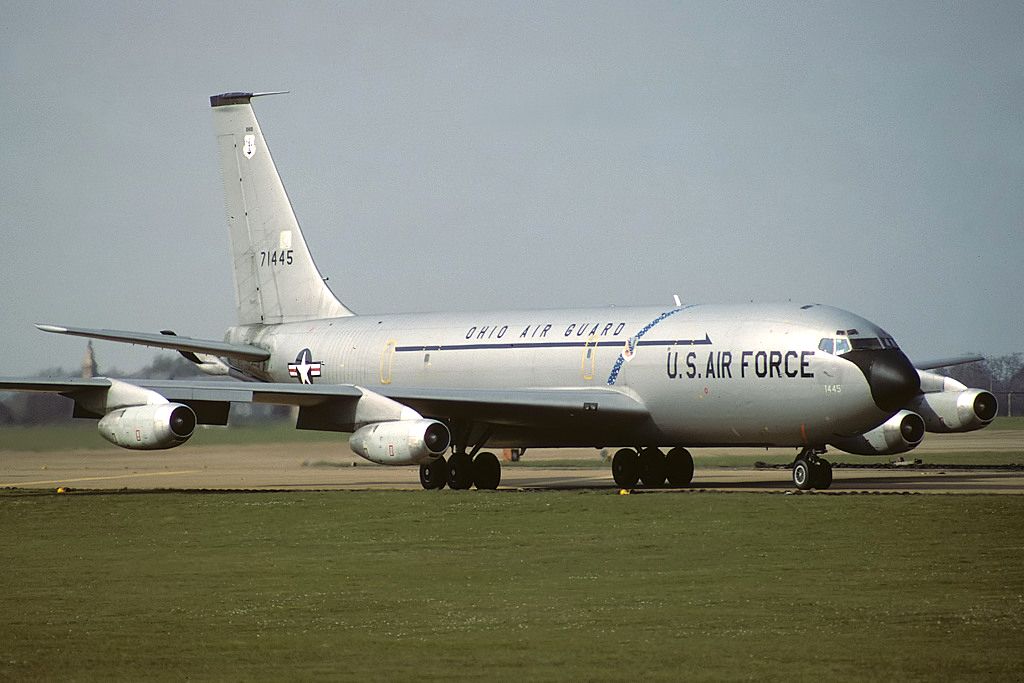 #3 RC-135U belonging to the 55th SRW, Offutt AFB Nebraska, departing for a mission while on TDY at Mildenhall. Note the 'Sharks mouth' markings on the nose, which only appeared for a short period of time in early 1983 it had it applied again in 1990. I wonder if this was officially sanctioned at the time.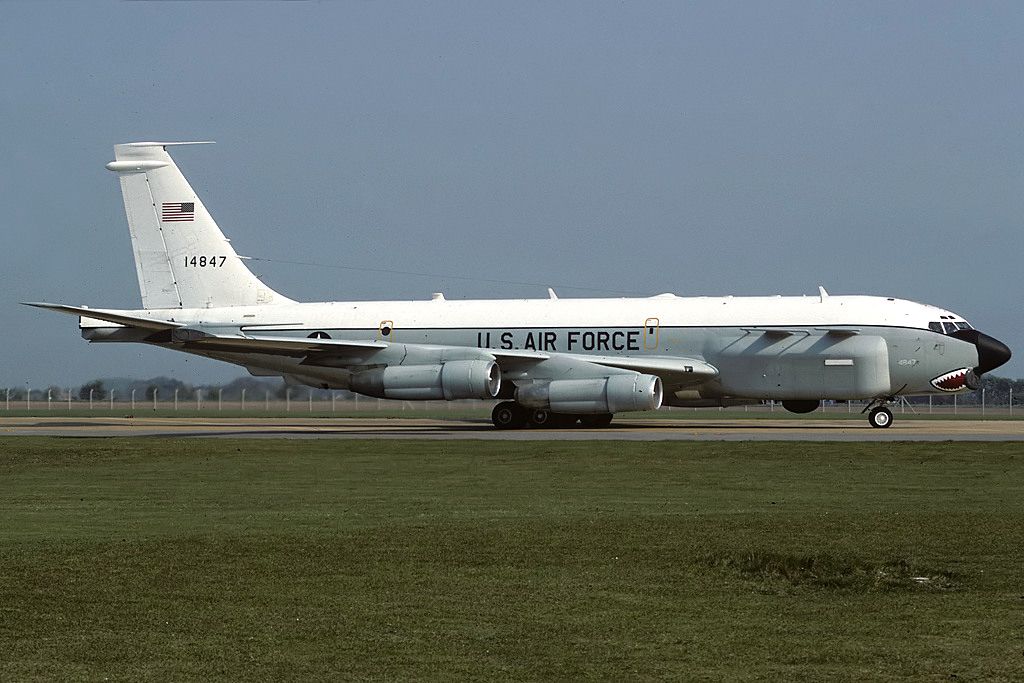 #4 another shot of the 'Sharks Mouthed' RC-135U caught departing on a crisp winter's morning. It was also named 'Jaws II'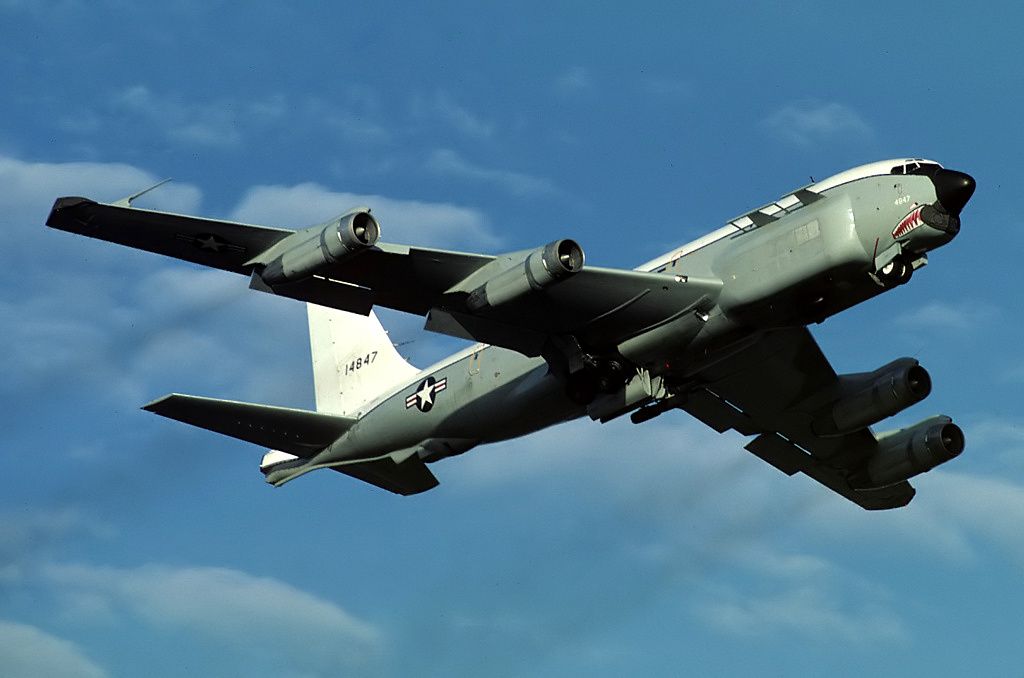 #5 the other 'Combat Sent' shot departing early morning on another mission during the cold war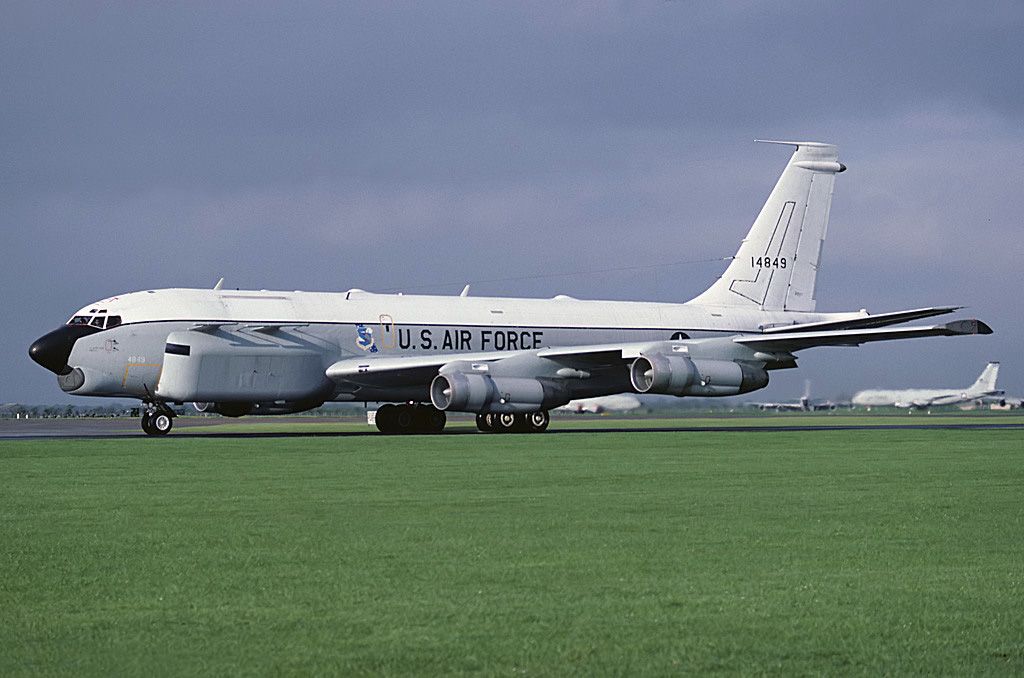 #6 EC-18D ARIA belonging to the AFSC\ASD. Rare visitor to the UK. Now stored at Melbourne.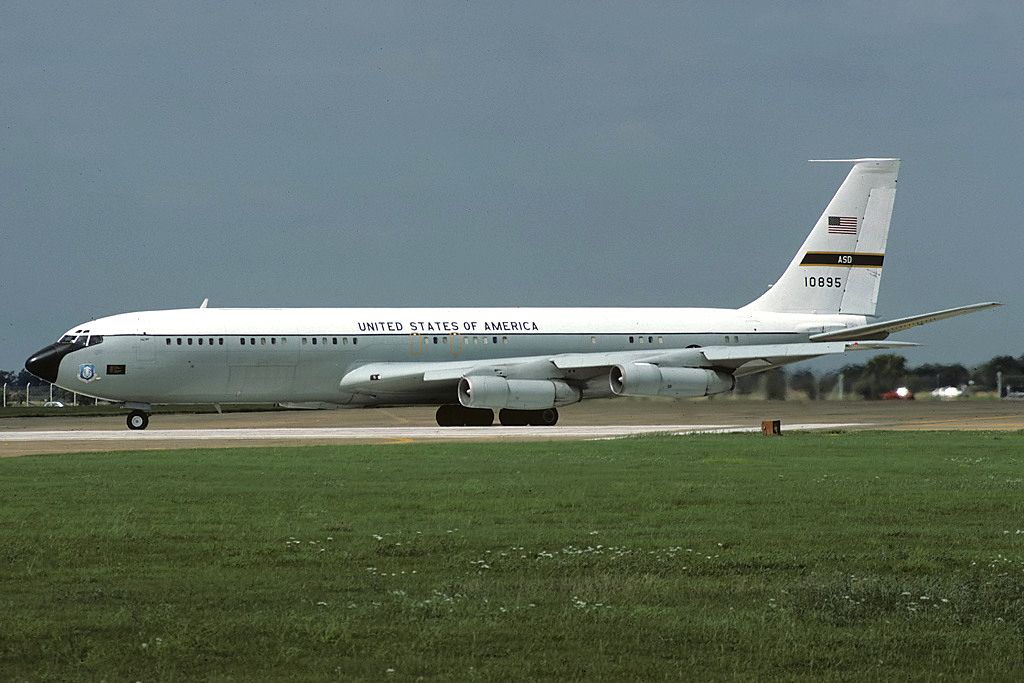 #7 silver schemed A model, complete with SAC sash band. Loved this scheme.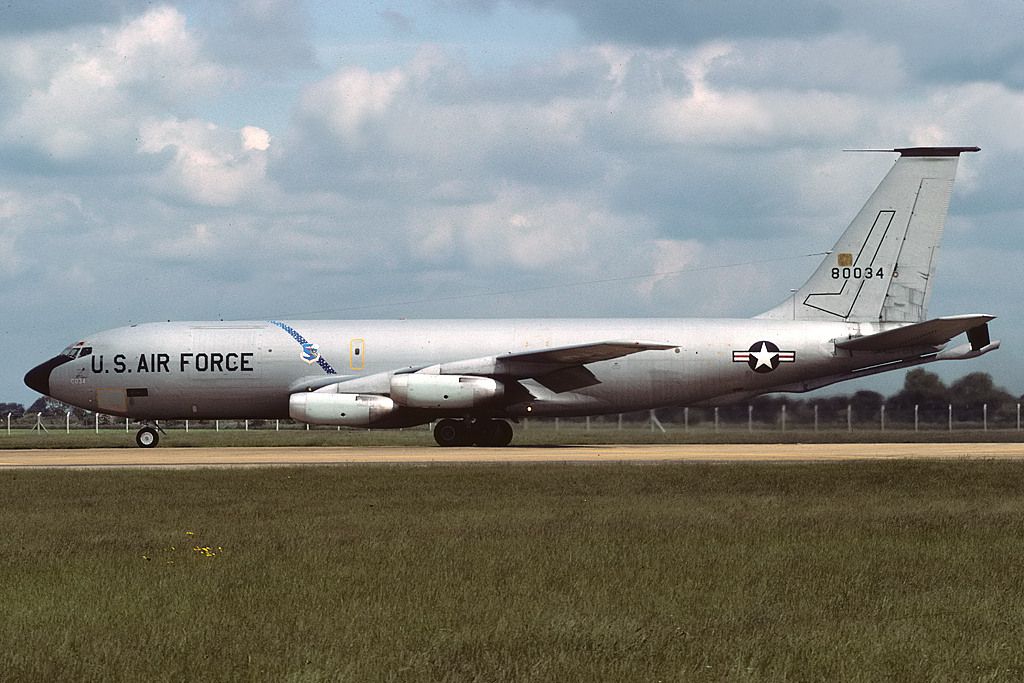 #8 belonging 380th BW, Fairchild AFB caught on the runway 29's over run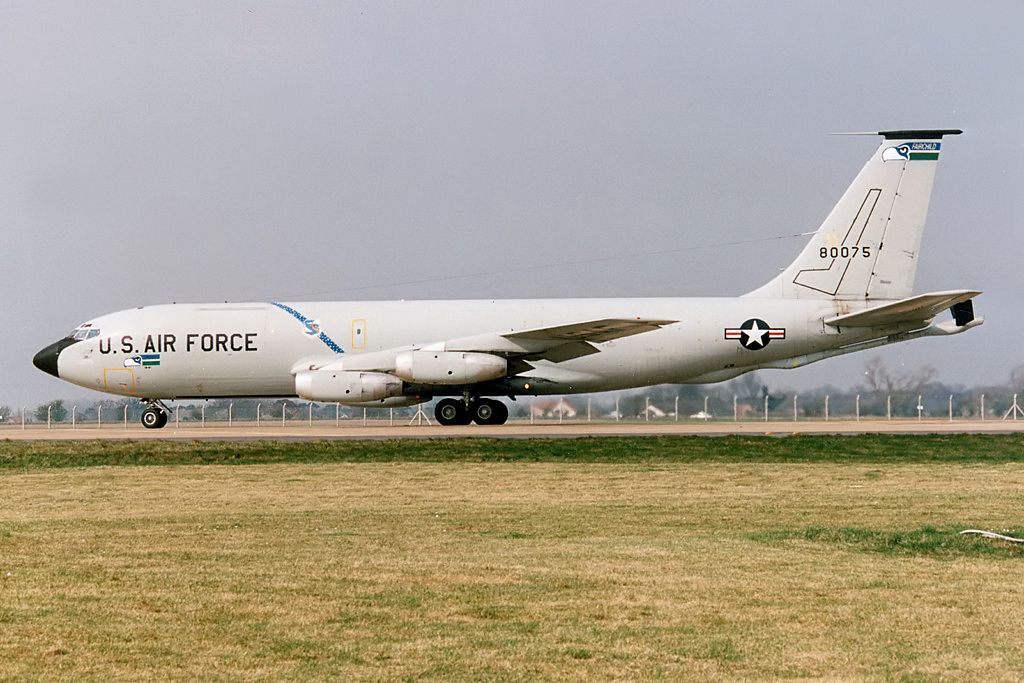 #9 KC-135Q from the 9th SRW putting the power on, these tankers were designated to refuel the SR-71A Blackbird.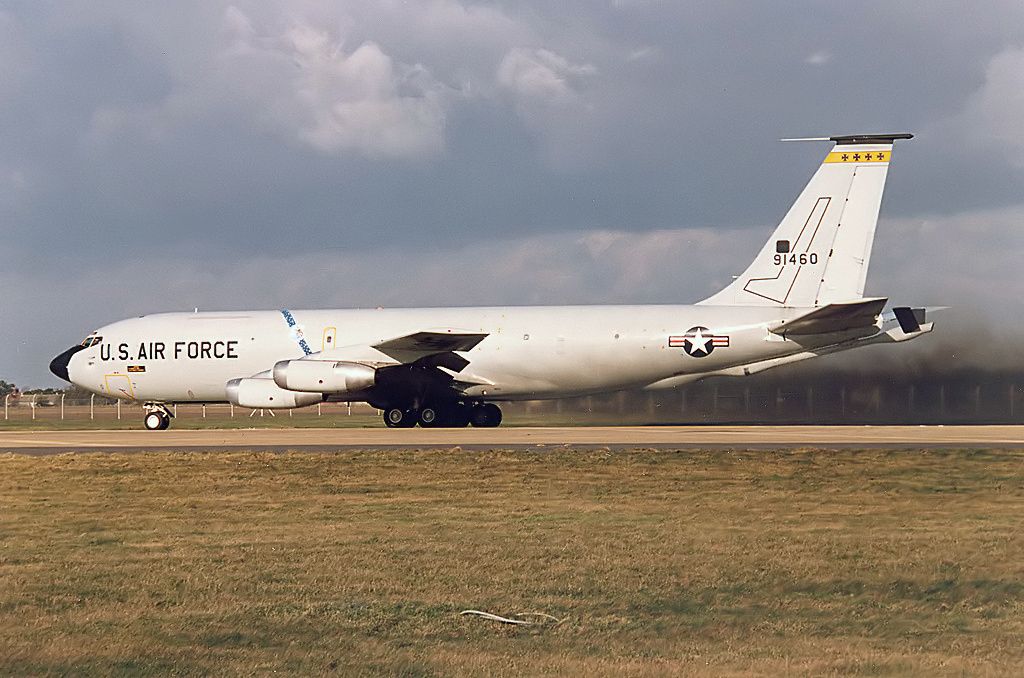 #10 NKC-135A belonging to the 4950th Test Wing AFSC/ASD, known as FISTA, Flying Infrared Signatures and Technology Aircraft