I believe that RAF Wyton was one of the last, if not the last, Canberra stations. I visited Wyton in 1983 and 1984 on their open days and, as expected, there were plenty of Canberras on display.
Here is a selection from those 2 days. Unfortunately, the negatives have suffered over the past 30 years.
Graham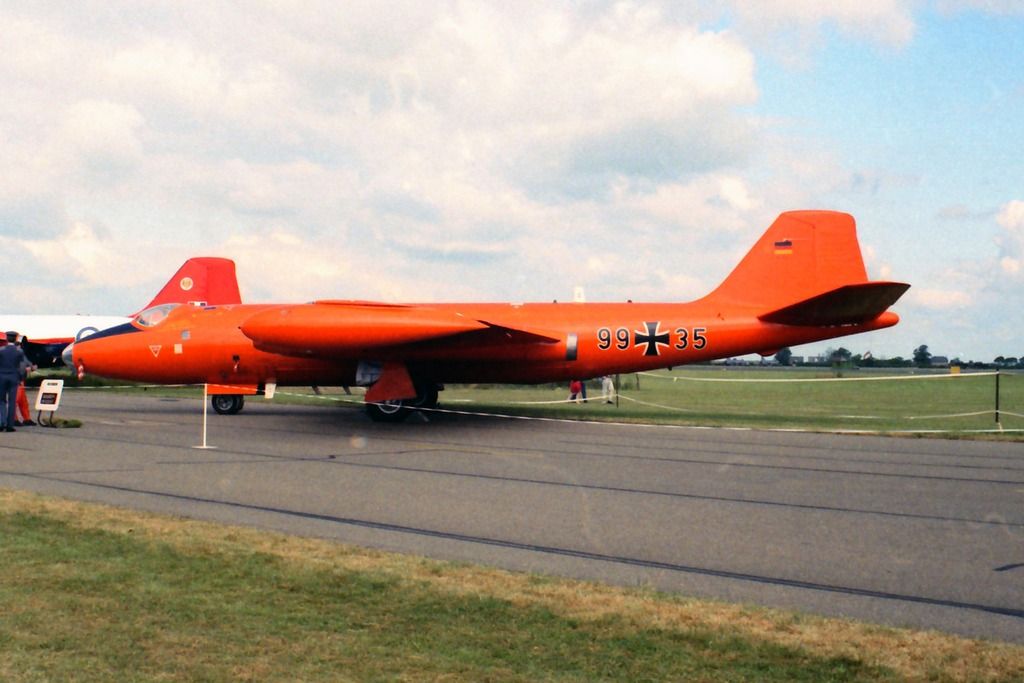 Canberra B.2 9935 German AF
Canberra PR.7 WH773 - one of 3 Gate guardians at the time
Canberra TT.18 WJ682
Canberra T.22 WH803
Canberra T.4 WJ879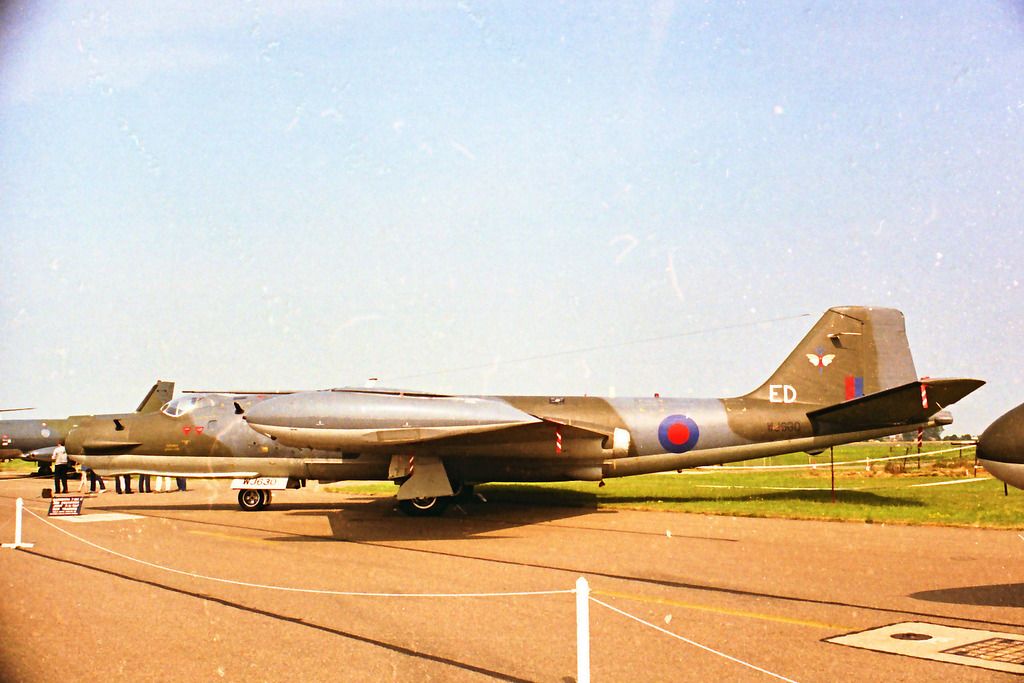 Canberra T.17 WJ630
Canberra PR.7 WT519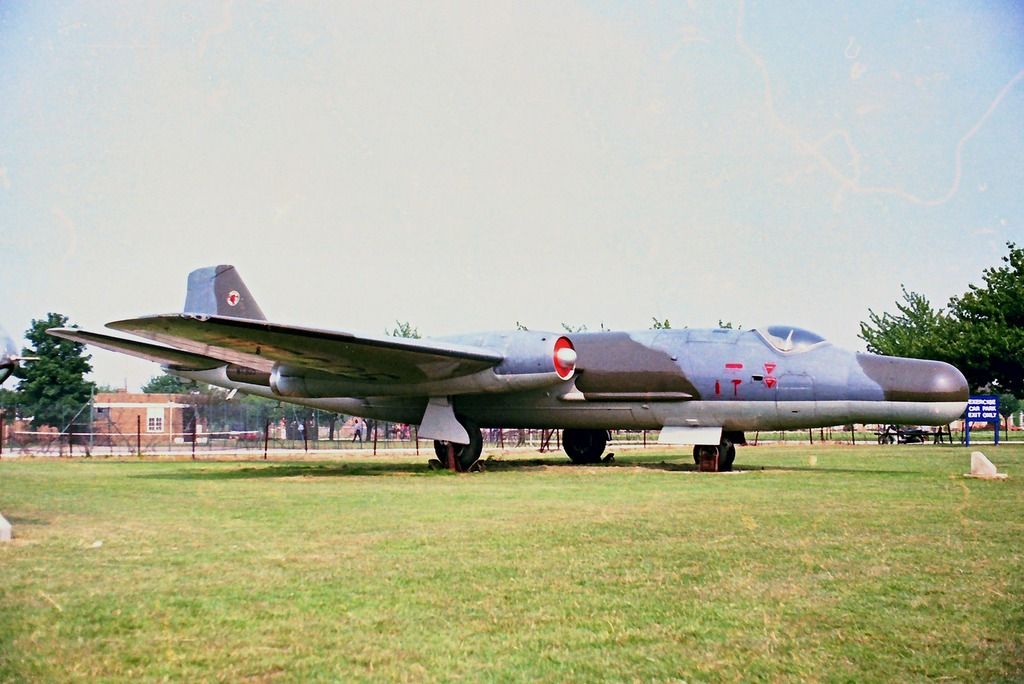 Canberra B.6 WT305 - Gate guardian, now scrapped
Shorts SC.9 XH132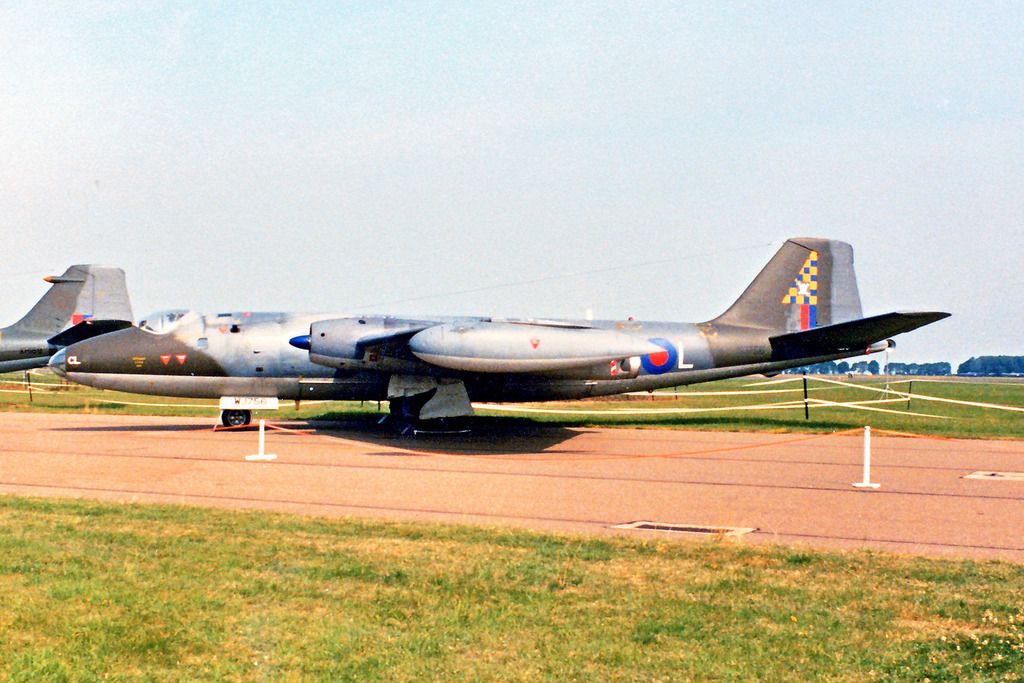 Canberra E.15 WJ756
Canberra PR.9 XH170 - Gate guardian, now scrapped
Last edited by
comet4
on Wed 25 Jan 2017, 2:00 pm, edited 3 times in total.