From 2nd until 16th August, 1986 RAF Wildenrath was hosting a deployment from the Illinois ANG´s 183rd Tactical Fighter Wing/170th TFS. The deployment was named CORONET WICHITA and brought 11 F-4D Phantoms to this RAF Germany base, including examples in either green lizard or the (then new) 2-tone grey European-1 camo scheme. A couple of these are captured below, together with a set of Wildenrath residents. Apart from these beautiful aircraft the absolute highlight of this visit was an appearance by the RAF Police, coming out to the final approach with two Land Rovers, where a crowd of some 50 enthusiasts was expecting the worst (cameras/films/scanners confiscated, fees, lawsuits etc.). Remember, this was the Cold War and spotting was often considered espionage! But NO! The Officers set up a shop and sold squadron merchandize !! Posters, stickers, calendars, badges, everything - fantastic!
#01 F-4D 68-7705/SI 170th TFS/Illinois ANG:
#02 F-4D 67-7587/SI:
#03 F-4D 66-7596/SI - note the AGM-65 Maverick missile under the wing!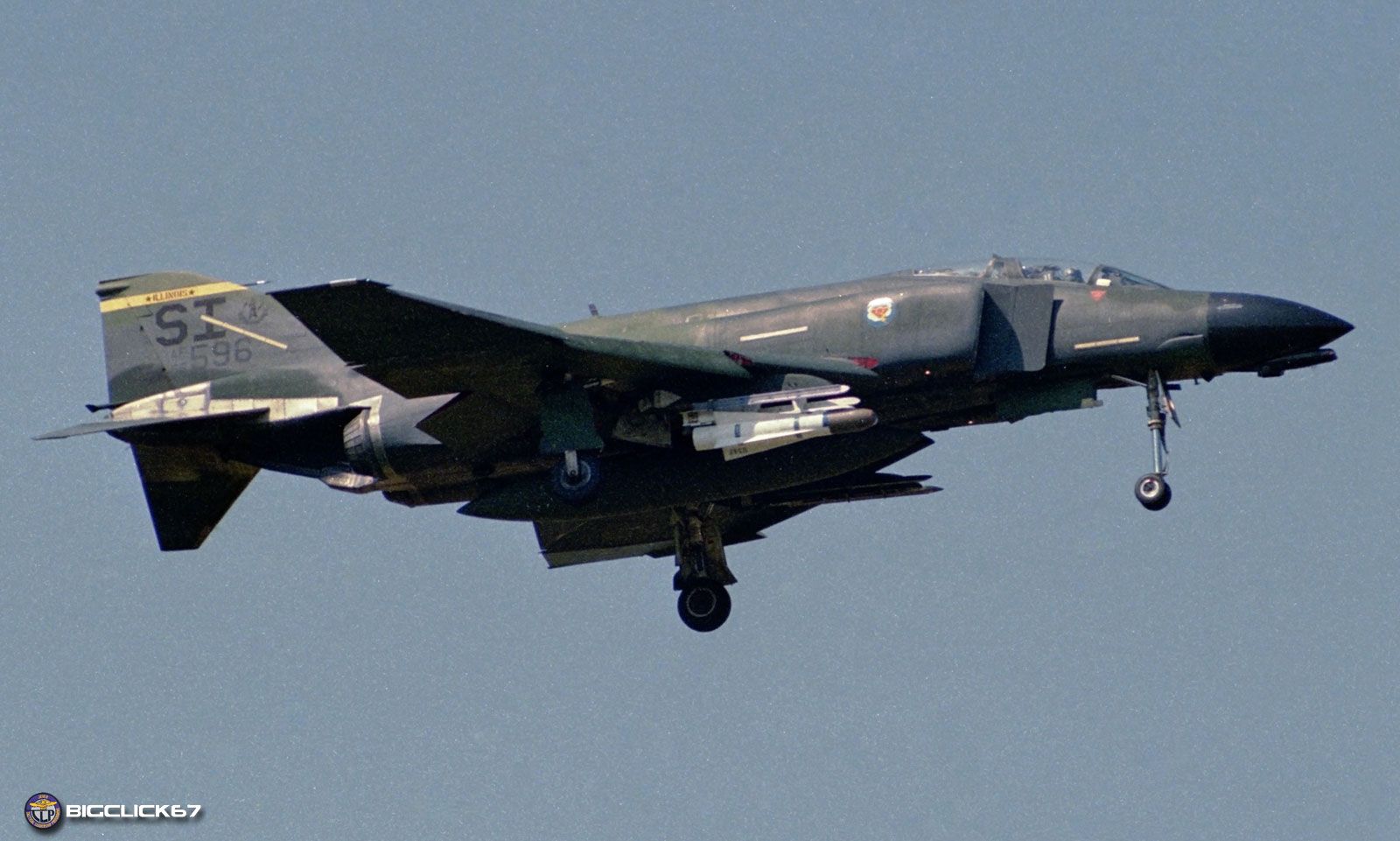 #04 F-4D 667648/SI: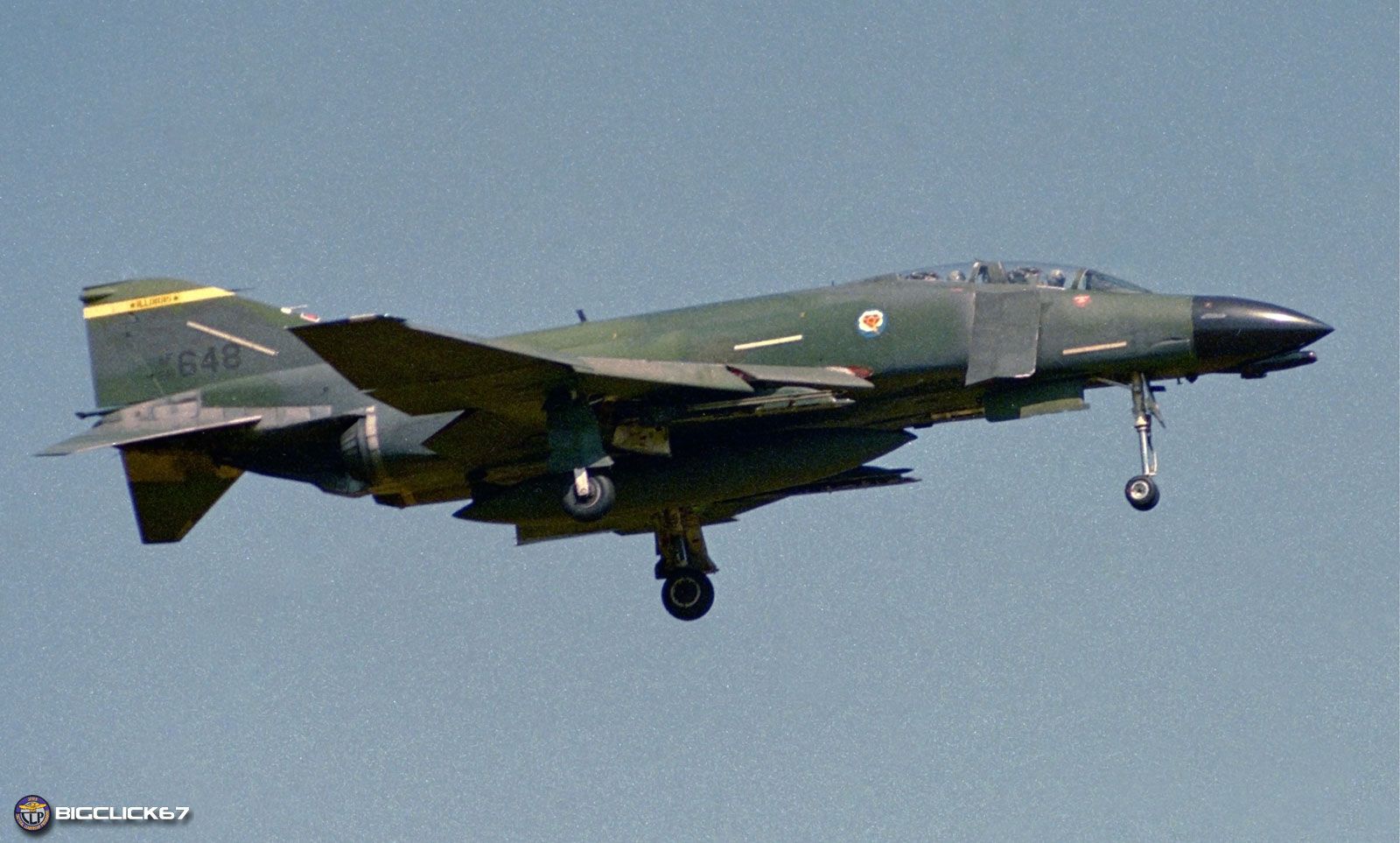 #05 Phantom FGR.2s XV480(X) and XV496(V) from No.92 Squadron in a pairs landing:
#06 Phantom FGR.2 XV475(Z) No.92 Squadron: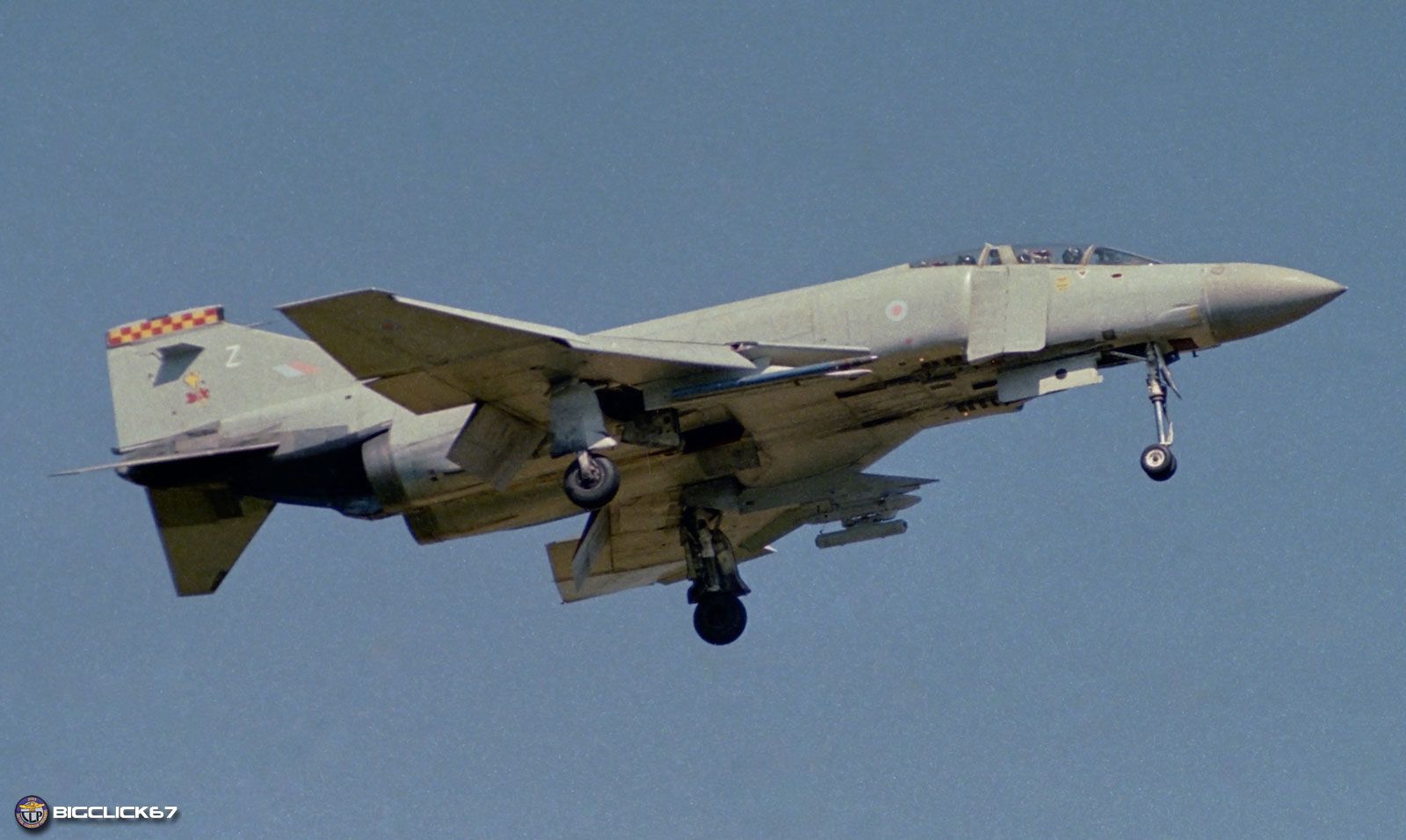 #07 Phantom FGR.2 XV439(D) No.19 Squadron: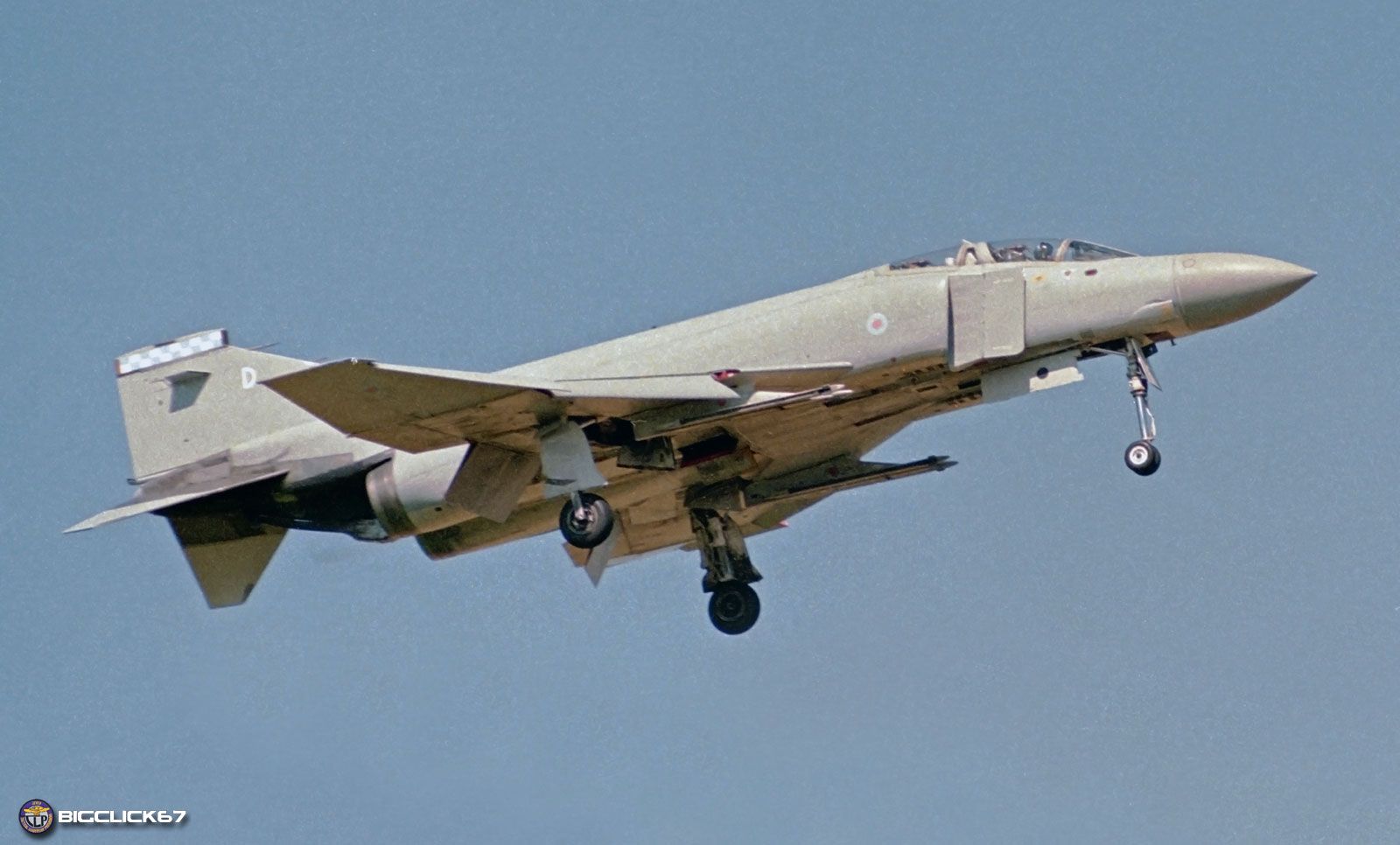 #08 Phantom FGR.2 XV467(Q) No.92 Squadron:
#09 Phantom FGR.2 XV430(A) No.19 Squadron:
#10 Phantom FGR.2 XV475(Z) No.92 Squadron - can anybody identify the pod under the port inner wing station?? Maybe some form of threat emitter?
#11 Last but not least Pembroke C.1 WV740 from No.60 Squadron: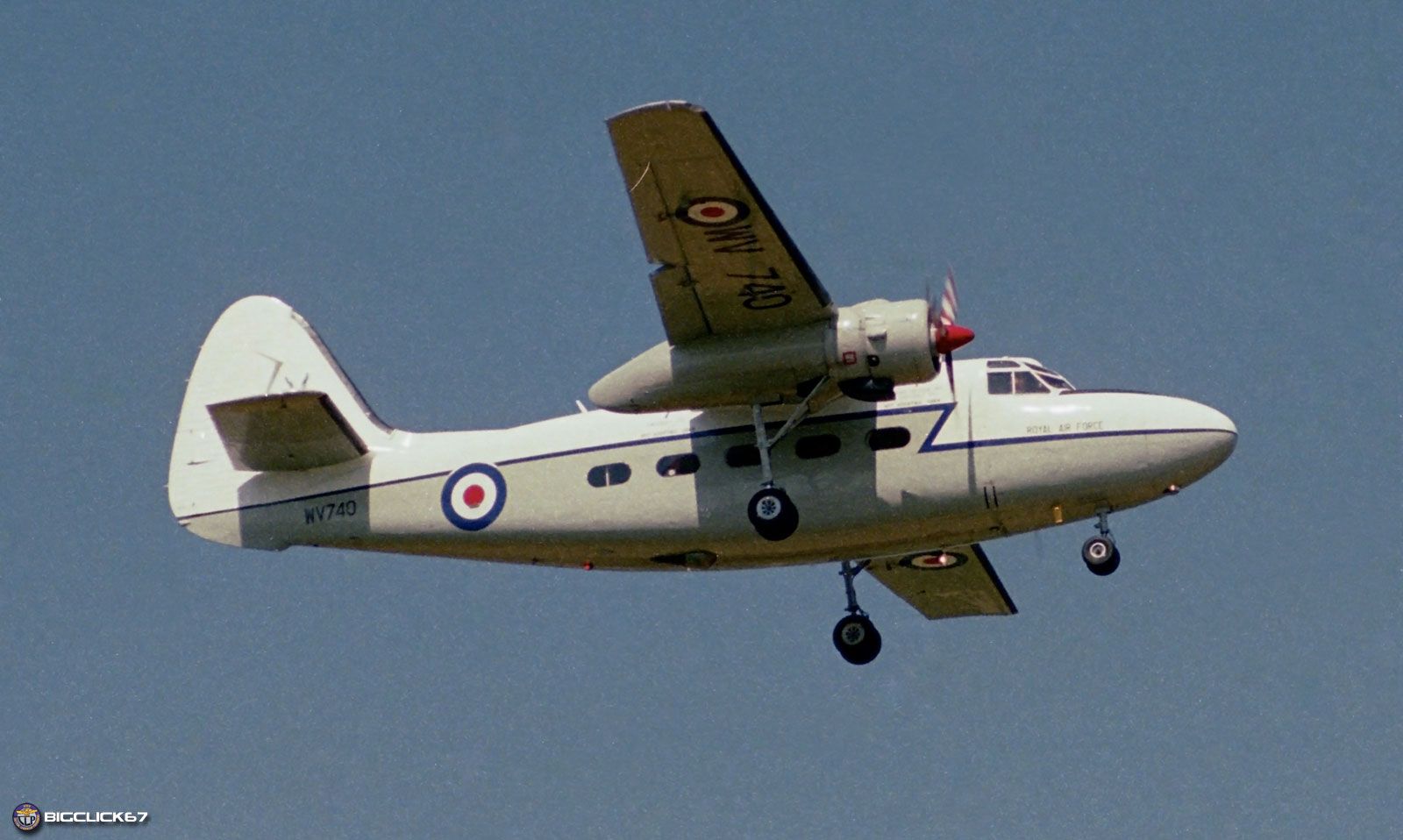 I hope these are of interest. As usual, C&C welcome!
Cheers, Chris