Derek's ace thread on this event has had us all reminiscing on this landmark IAT, so I thought I'd raid my archive for some old scans to furnish a few more of those memories.
July 13th and 14th 1985. The history books will tell you this was the weekend of Live Aid, but far more significantly for us the first Air Tattoo at Fairford. It was a big deal for us aviation enthusiasts. Greenham Common had become an institution, and IAT was nailed on in the diary - being only every other year you couldn't afford to miss one. How would it be at a different venue? Well, there was a mixed reception, I mean, what a great location for an airshow and a venue as good as any, but the show did not go down well with the enthusiast community.
No RAF Strike Command displays, due to a funding/fuel crisis. No visiting aerobatic teams; the regular French, Italian, Austrian and Portuguese teams all skipped the event. A much publicised mass DC-3 gathering for the 50th anniversary of the Dakota yielded 'only' 8 airframes, and the 'Sky Tanker' theme give us a static line up of KC-135's that stretched an awful long way. About 15 I think. Repetitive said many.
Hindsight is a wonderful thing. Because looking back now even the familiar at the time is now fascinating, and it was without doubt a cracking airshow.
With a selection of statics to start. And just look at the litter, a disgrace. Not everything was better in the old days!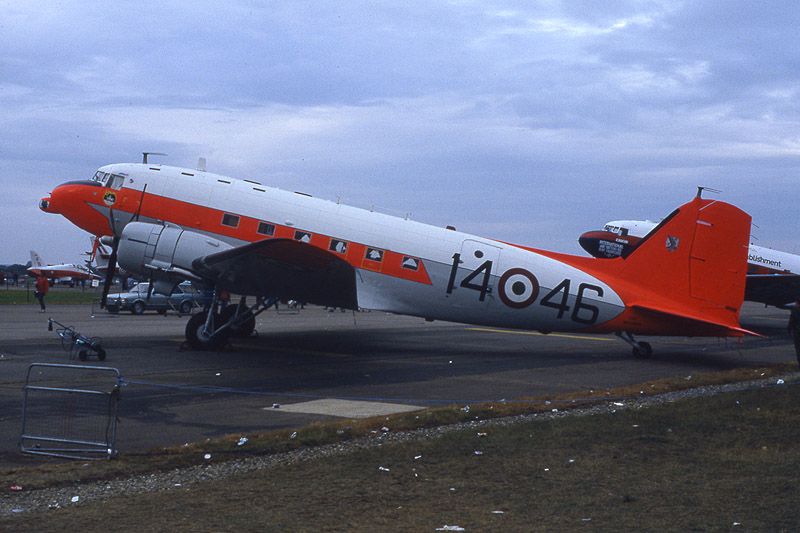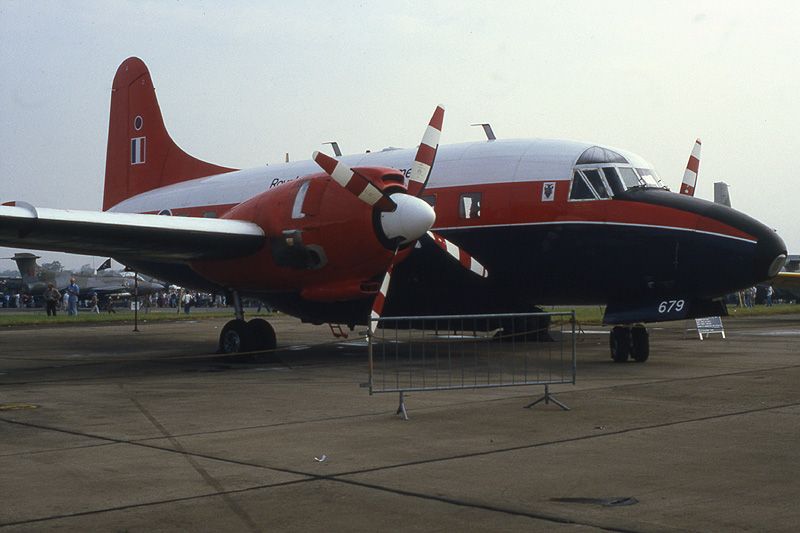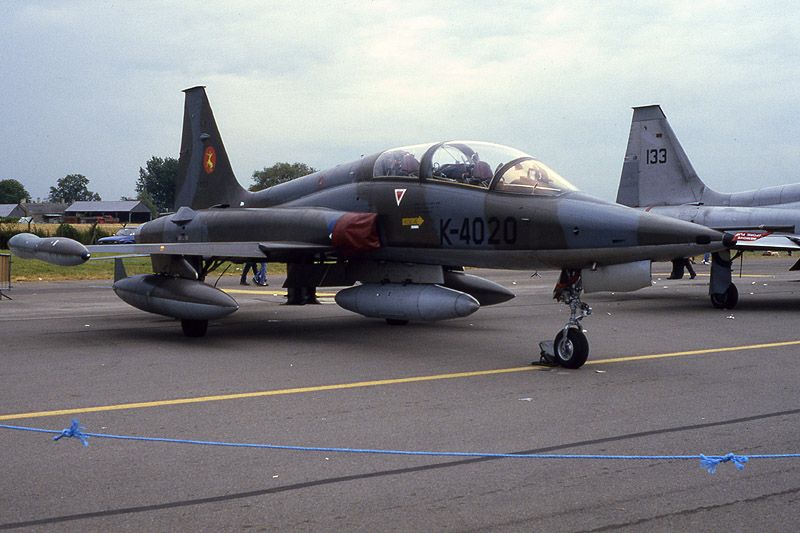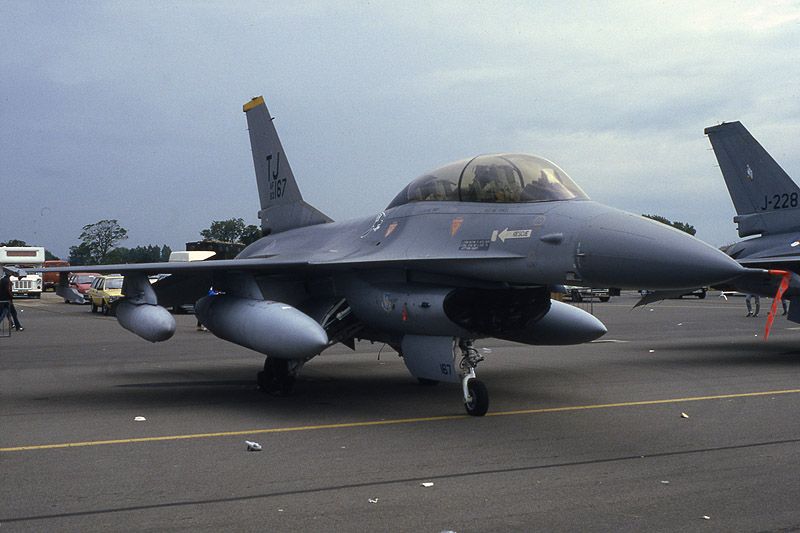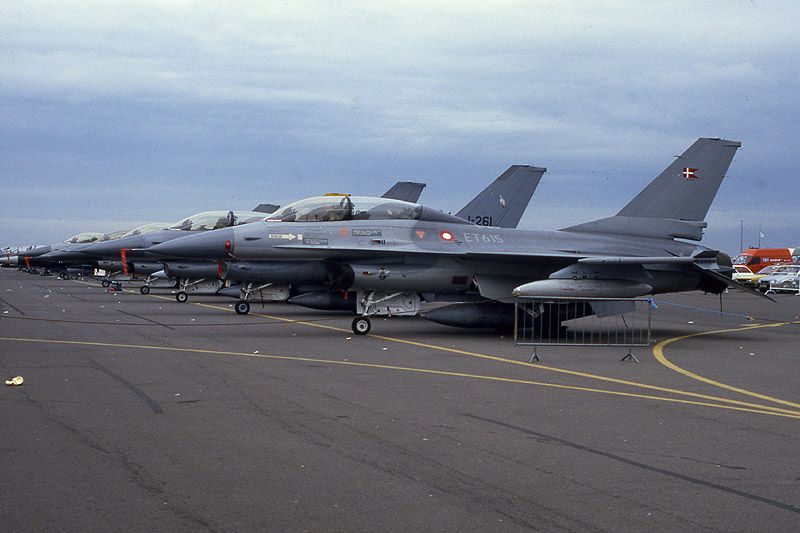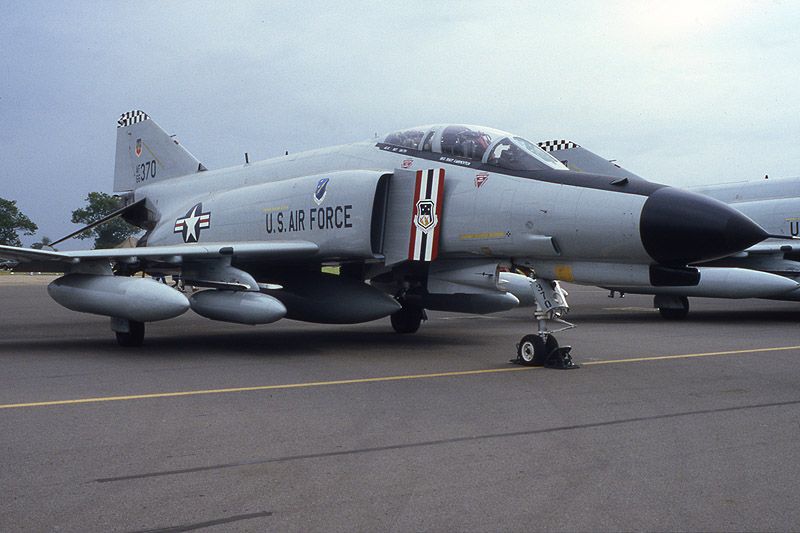 And on to the flying, where the SkyTanker theme was covered well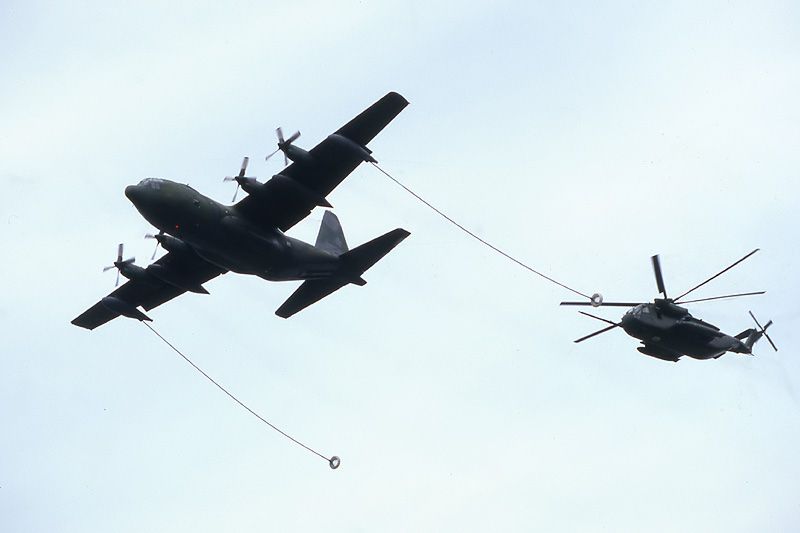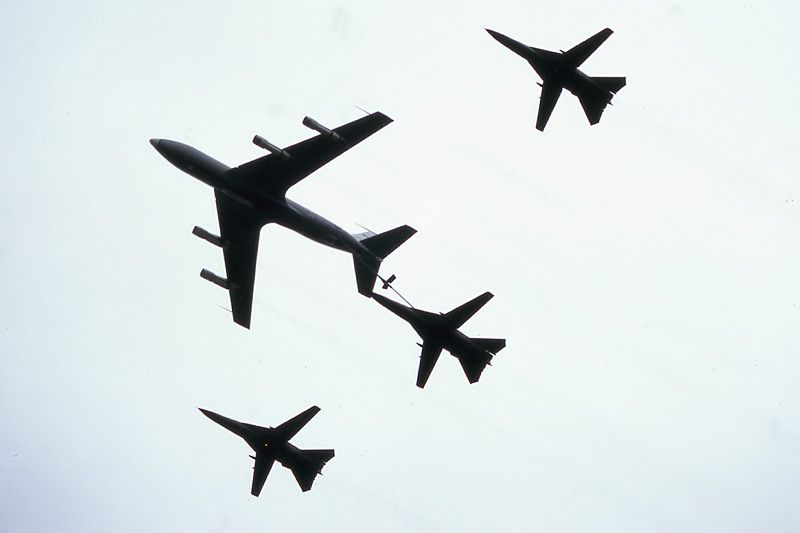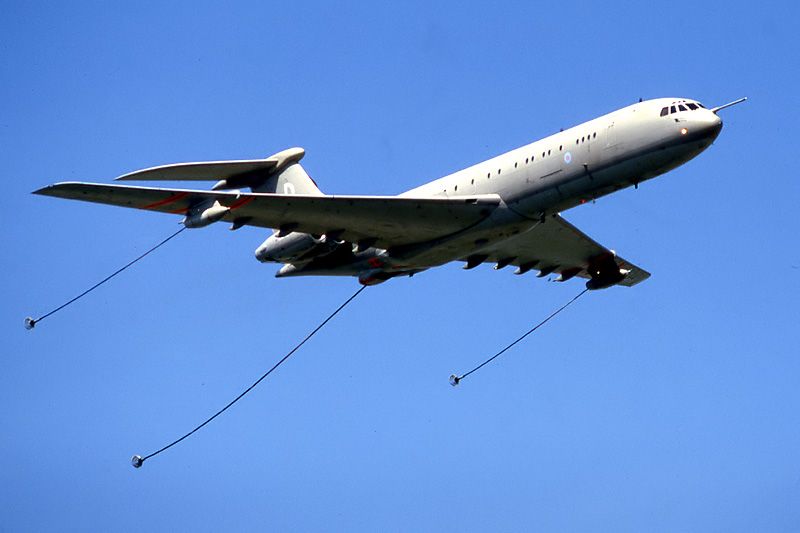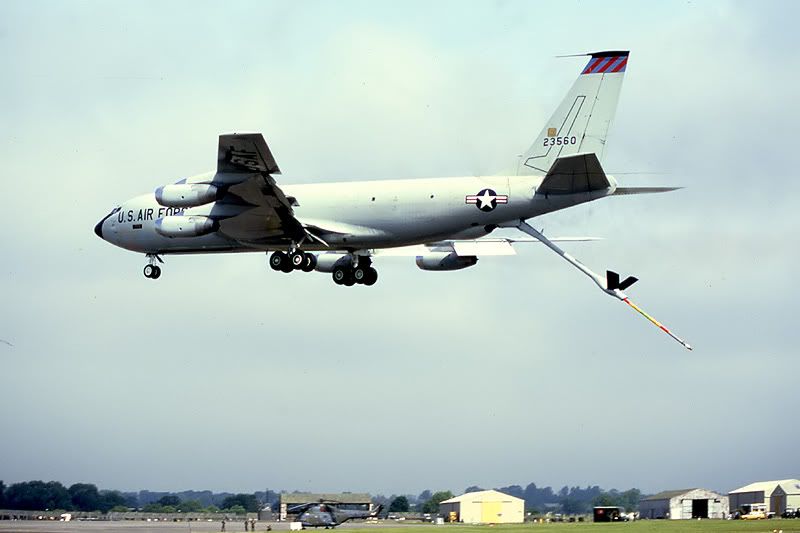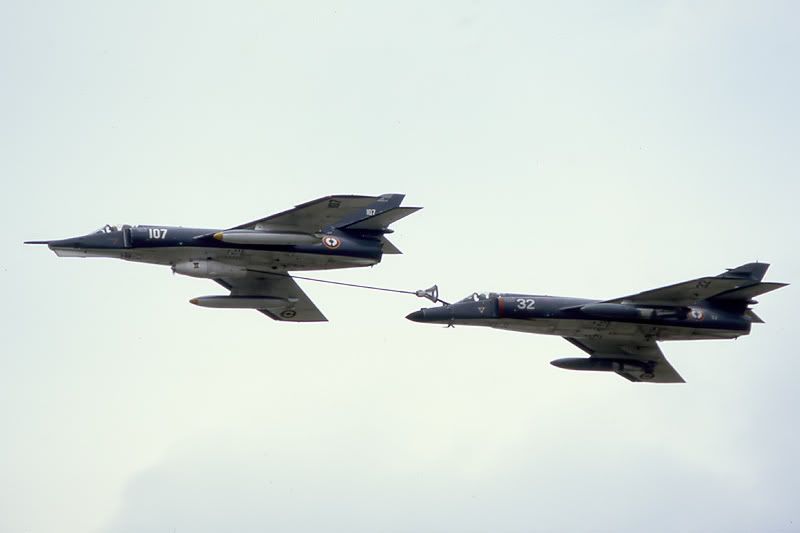 A new livery for Concorde. What a machine it was.
the first of the Air Tattoo Red Arrows signature moments?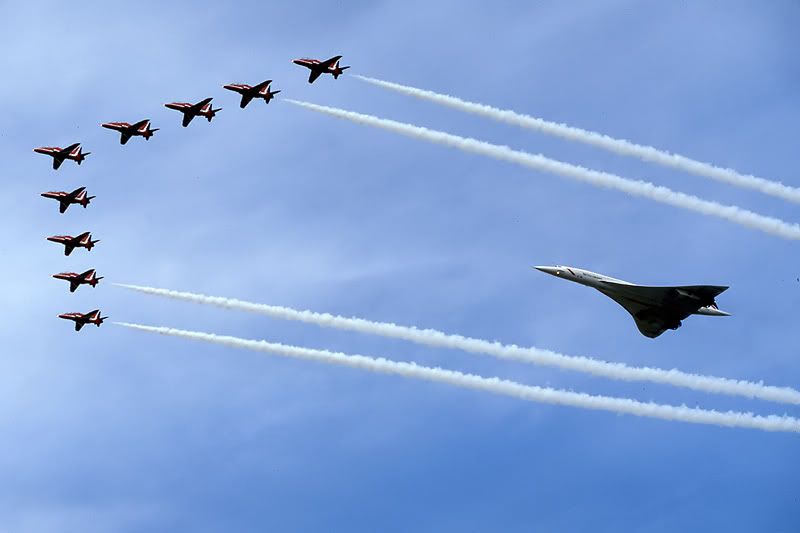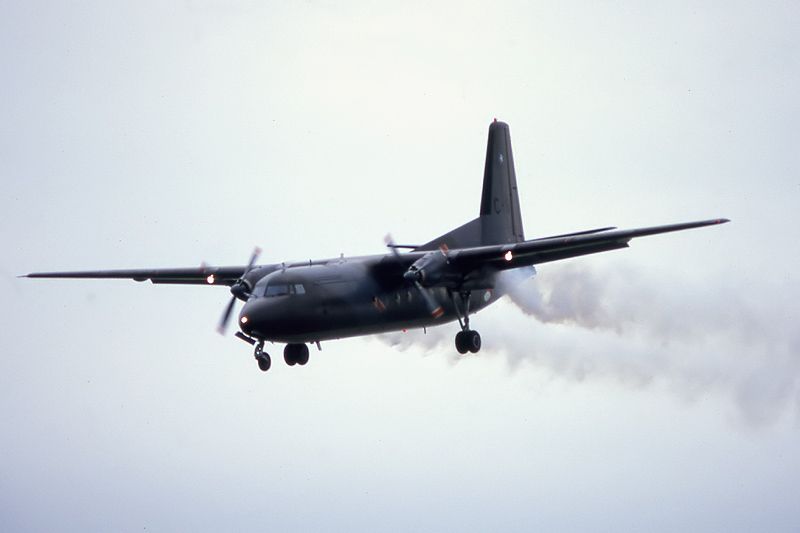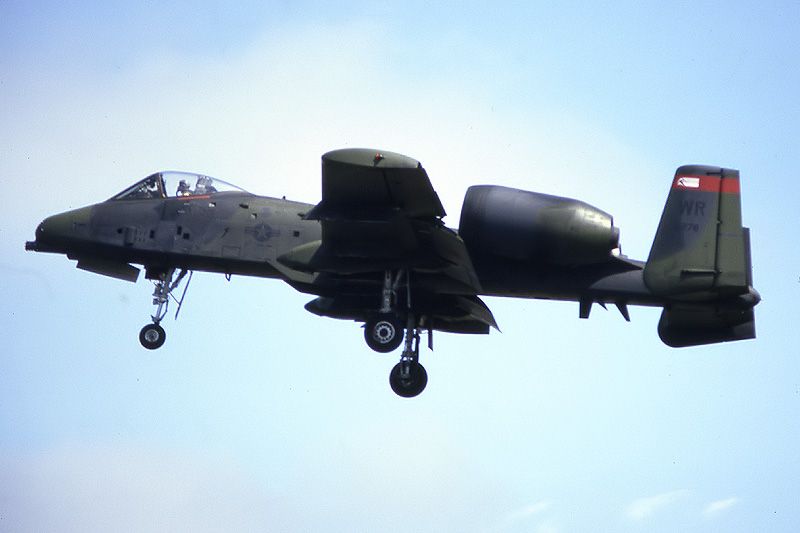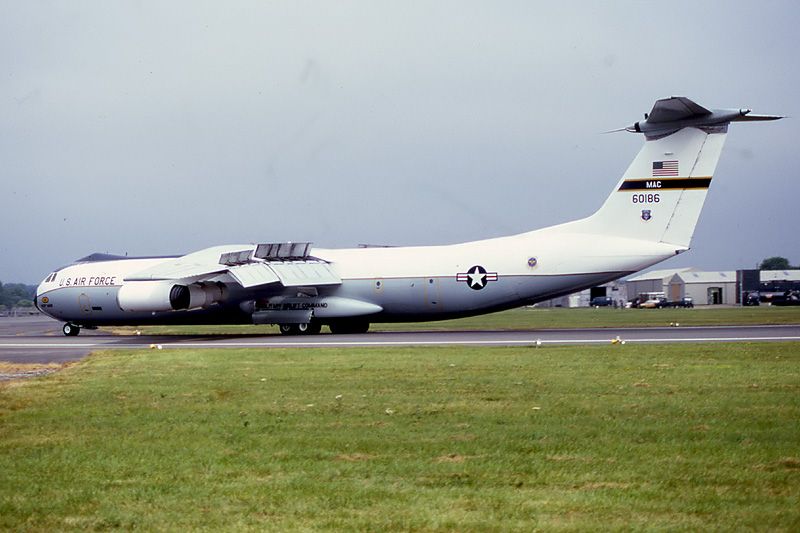 ref the nose art visible on the Torrejon F-16A in Derek's photo bus shot, there's something on this one but the more clearly marked one was obviously the spare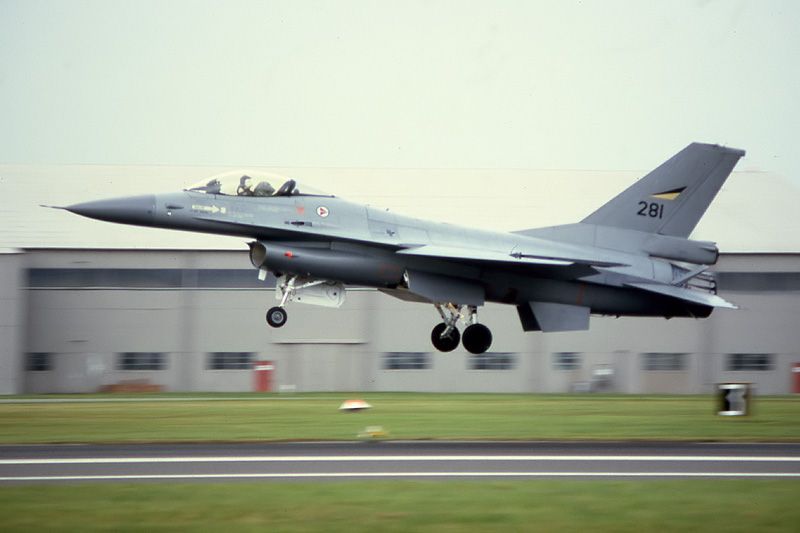 with no RAF Strike Command flying displays until very late in the season in '85 this was their sole contribution to the flying display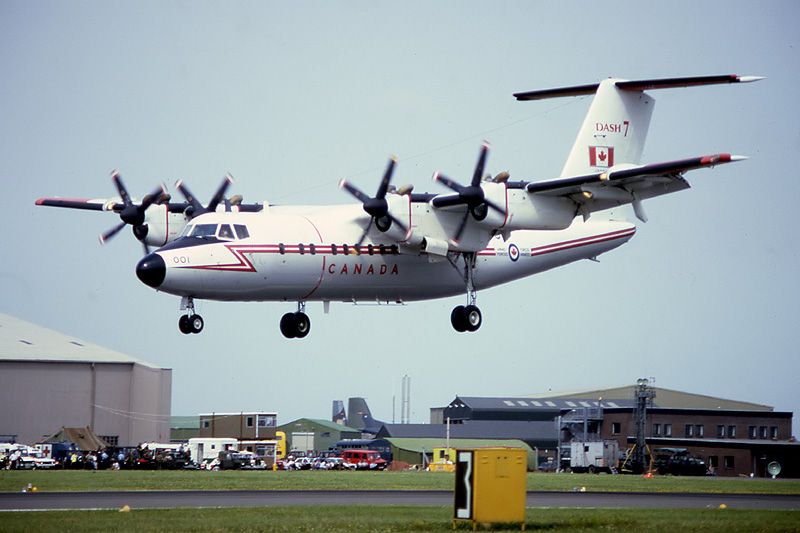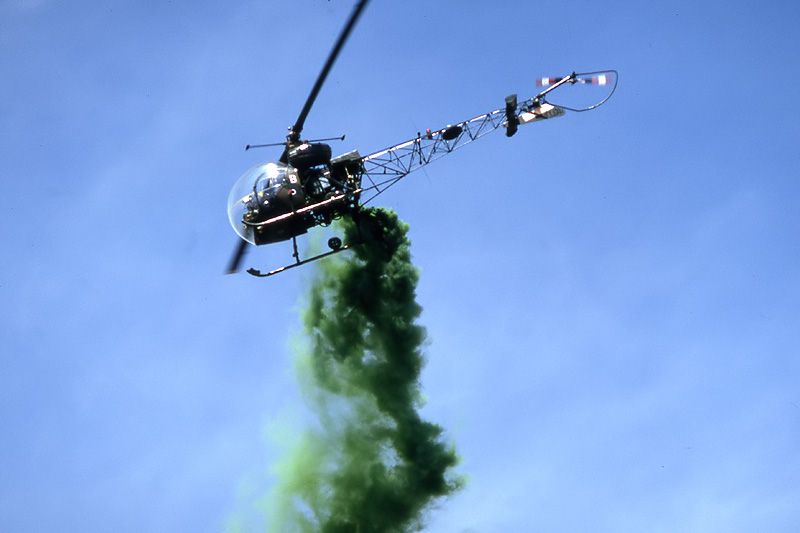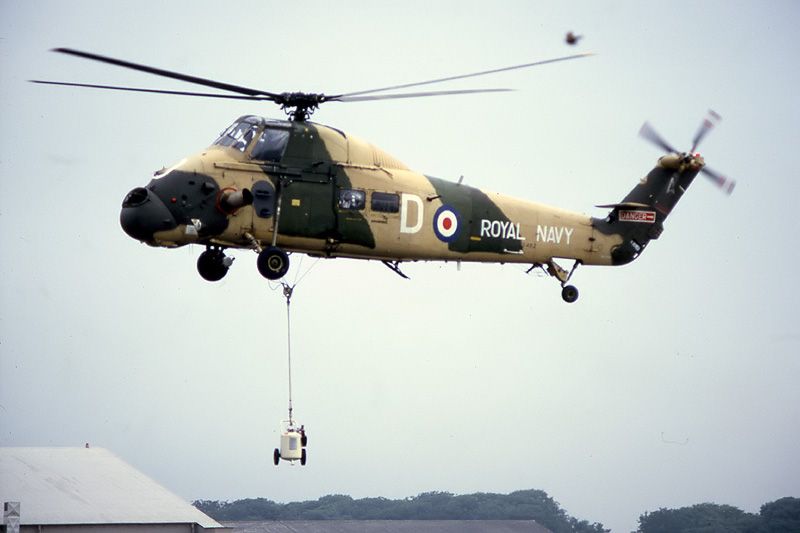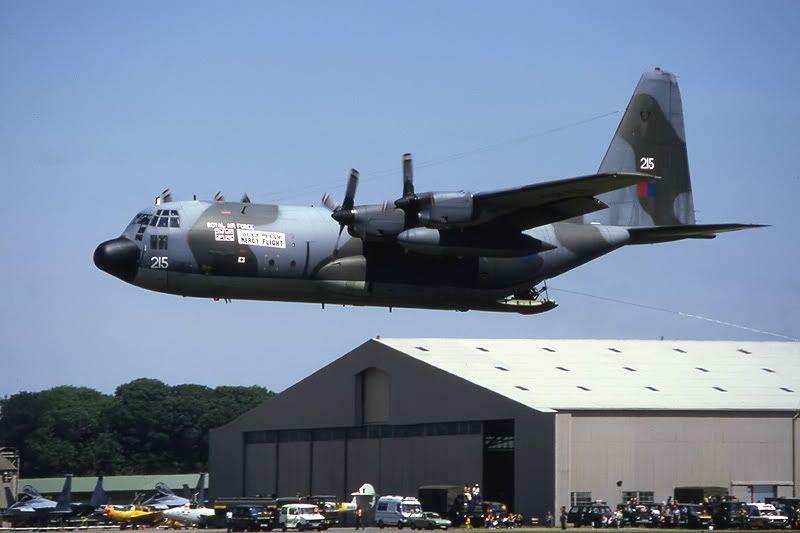 the first time I recall seeing a Cri-Cri, Yves Duval brought a duo, and unloaded and assembled them in front of the crowd
and here perhaps the campest pose I've ever photographed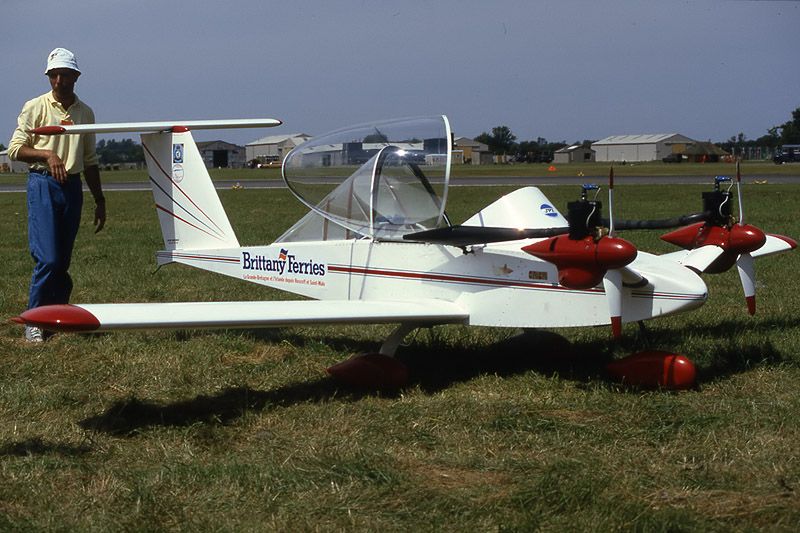 IAT 85 was especially good for F-104s, so here are a few Starfighters to finish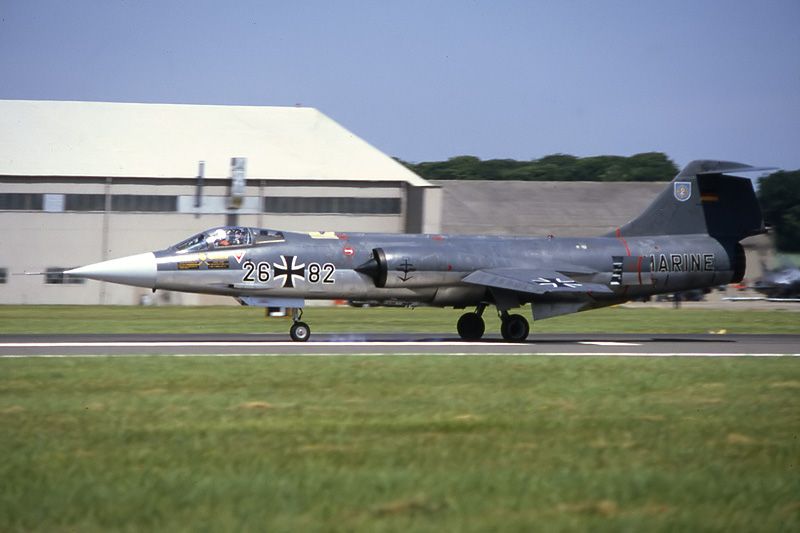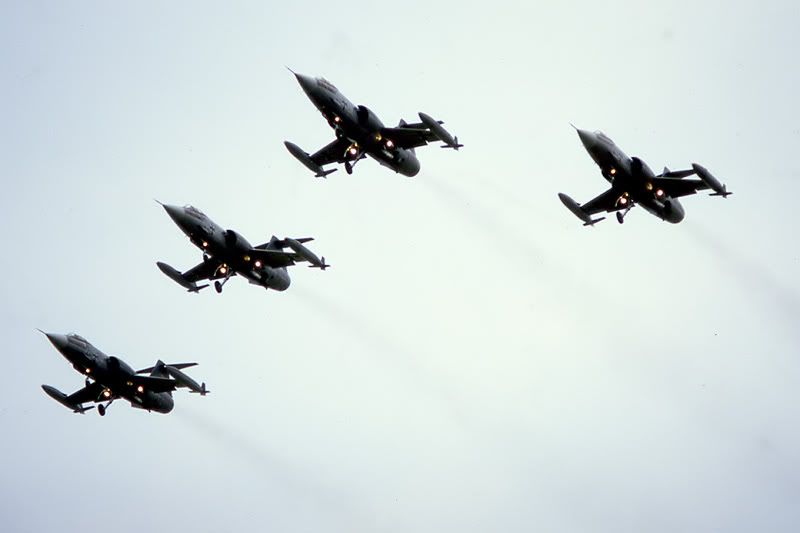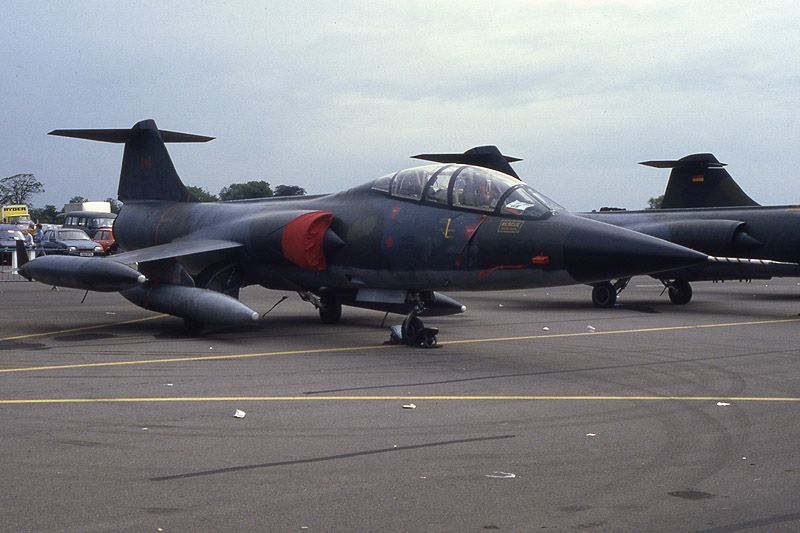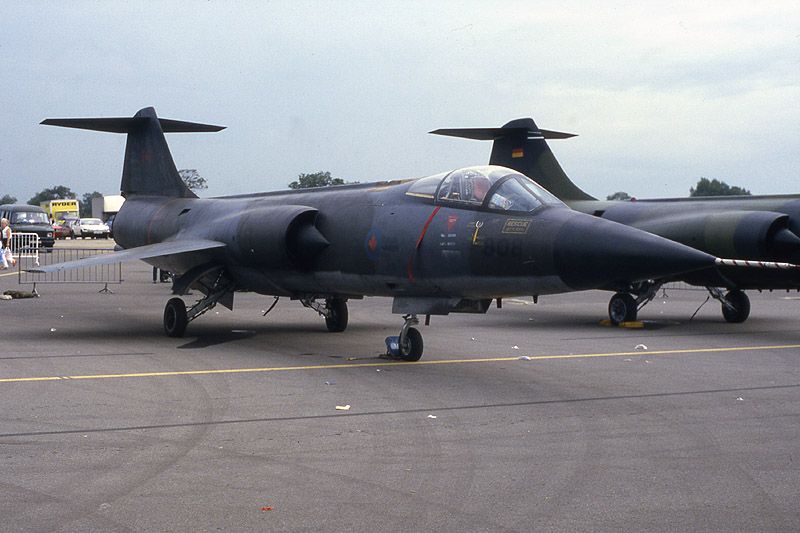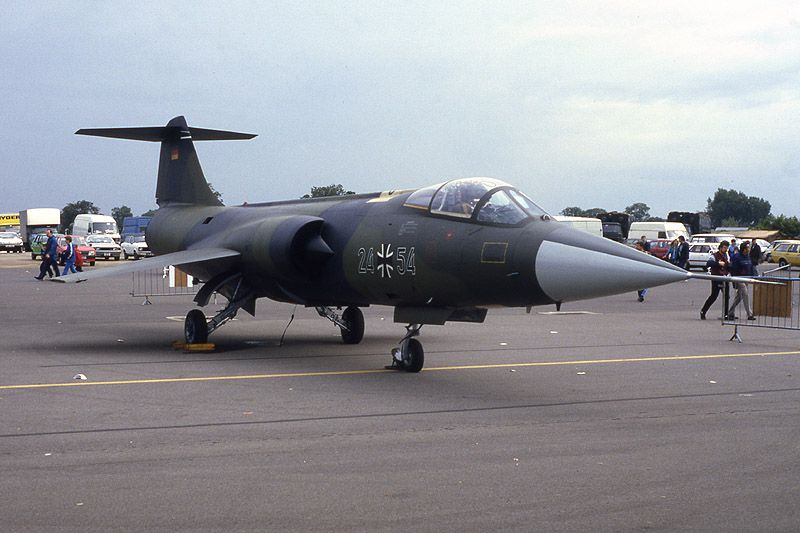 And of course, the American barbecue stalls, of which urban myth now recalls as being a Mildenhall-only thing, were just as prevailant here. In fact there's a good old family snapshot of me flipping a burger after being invited 'live side' on the burger stall. I'll keep that one to myself. As I did the wet burger!
With two years to wait for the next event - biennial of course - we had a long wait to see if 87 would feel like IAT again. Of course it did, and in fact the best years were still ahead. As I said, hindsight is a wonderful thing.