When our world turned digital some 15 years ago I was in full swing with scanning all my slides. All those slides that didn´t make it into my ´best-of´-collection back then were stuffed in boxes and stored among all the other useless crap on the loft. After all those years I retrieved various of these boxes recently, and found plenty of gems that are surprisingly good! Okay, many have scratches, dust or are just ´kodachrome´ but they deserve to be preserved and shared!
So here comes my cream of the crap - planned as a long-term post that I will try to fill with many hopefully interesting images from the era of Golden Oldies,
or in other words Kodachrome memories from a better time. I hope you like them!
Cheers! Chris Braun
Let´s get the ball rolling with a set of Fishbeds
#001 in July 1998 the Polish Naval Air Arm took part in a squadron exchange with German Navy Tornado wing MFG2 and sent these three beauties to Eggebek,
including Mig-21UB red9346: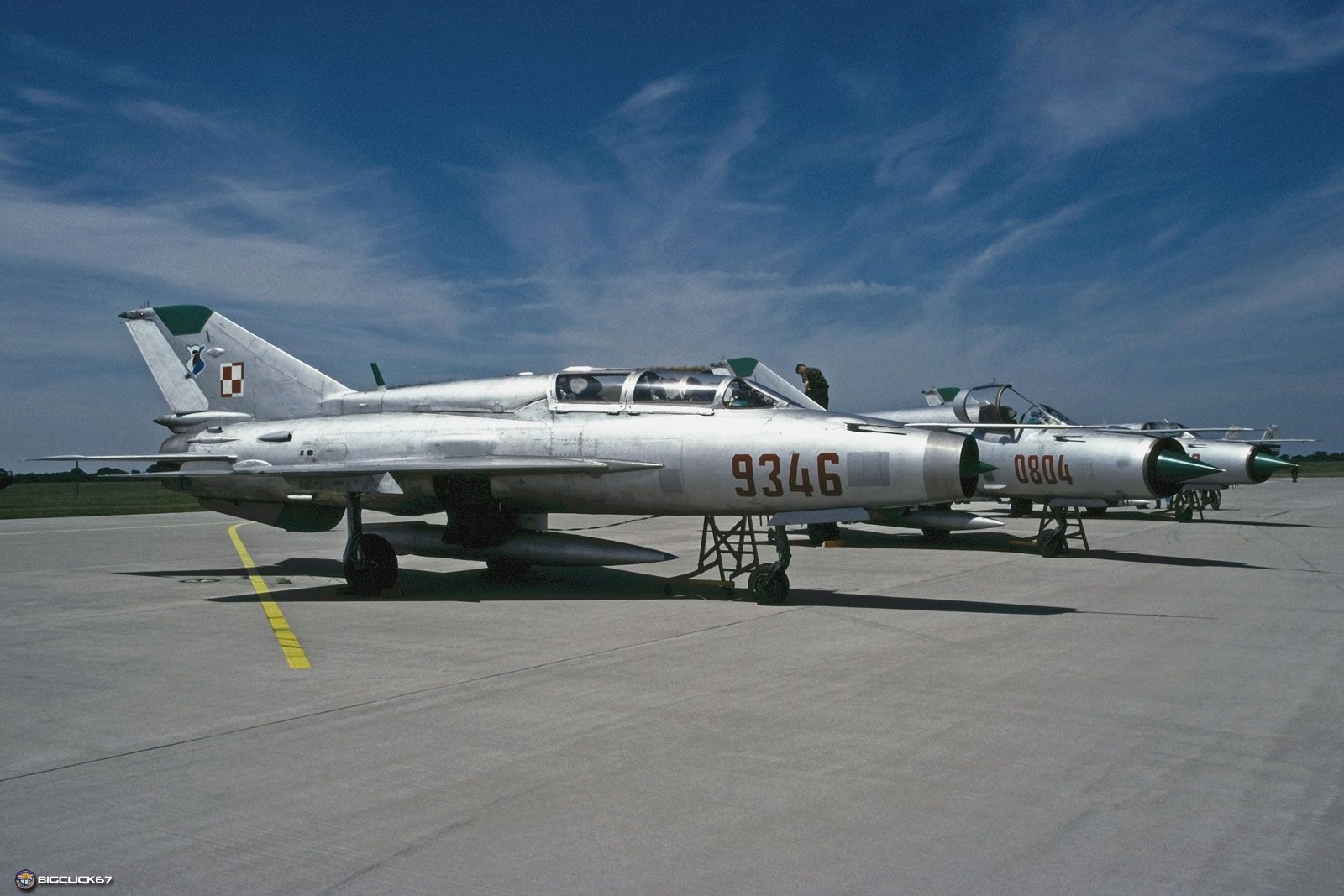 #002 MiG-21bis red0804: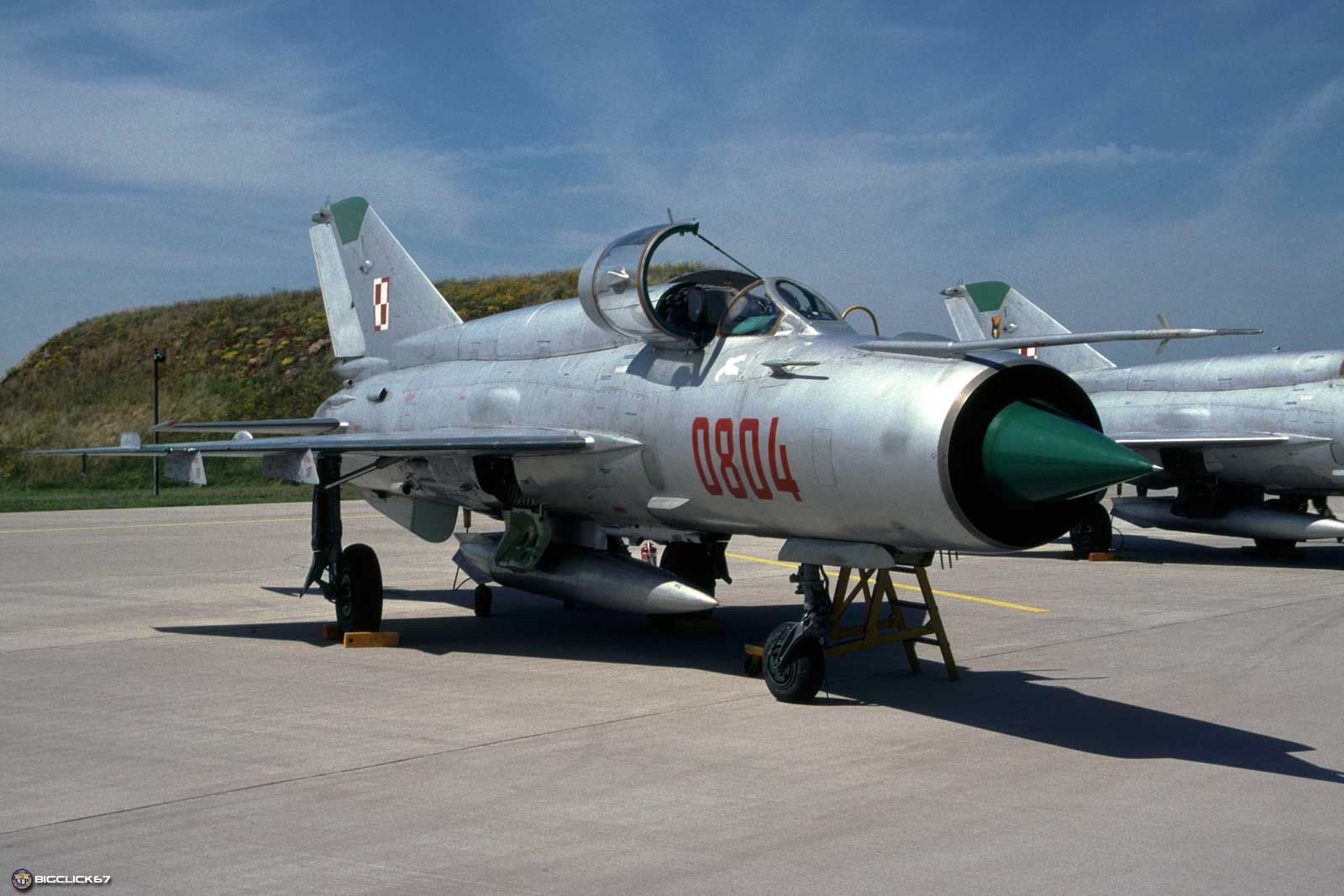 #003 MiG-21bis red0800 from 1.PDL,Eskadra B at Oksiwie: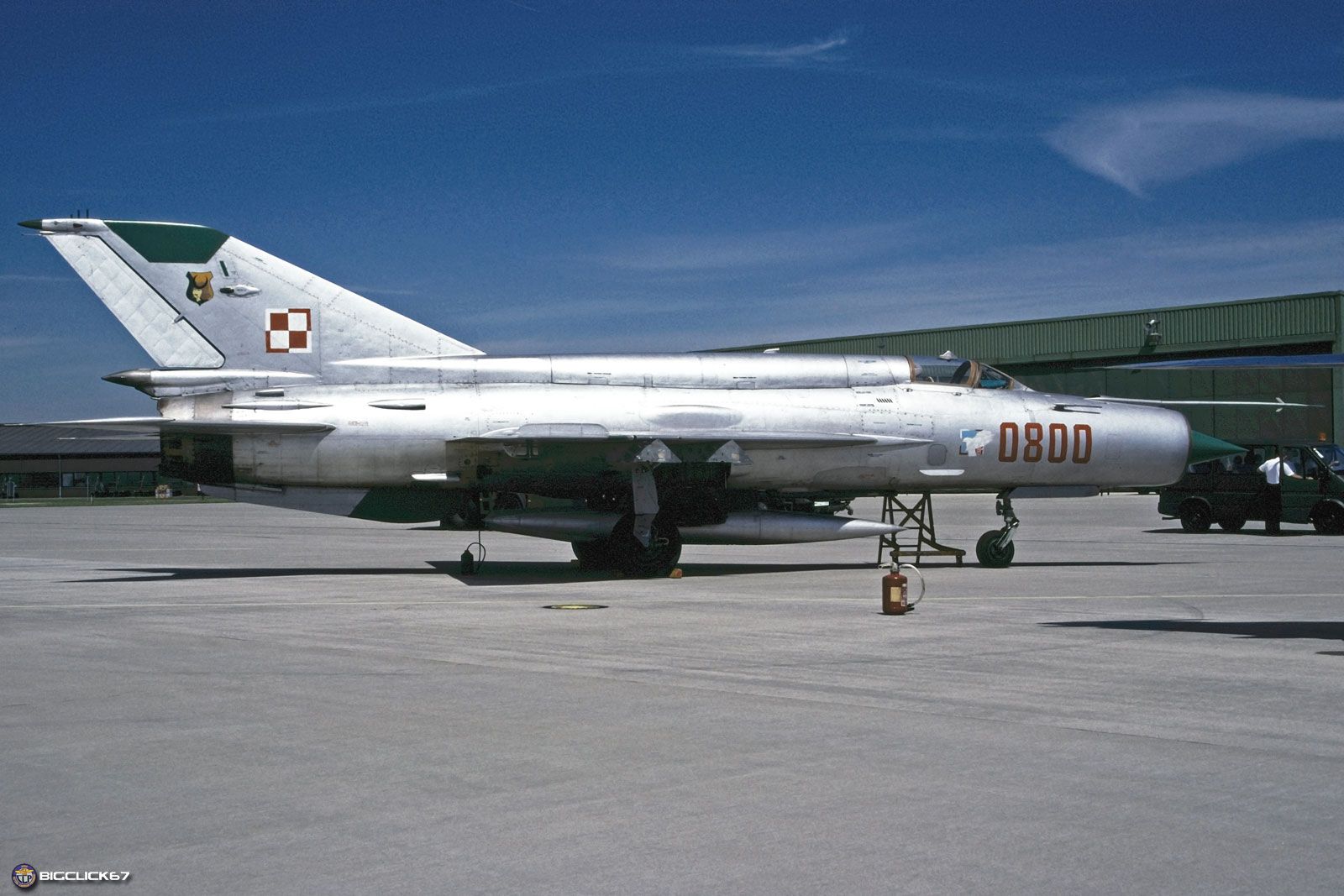 #004 red0800 on short finals upon arrival at Eggebek on 20th July,1998:
#005 MiG-21MF 4307 of 1.SLP/Czech Air Force in the static display at Leeuwarden, 2nd July,1994: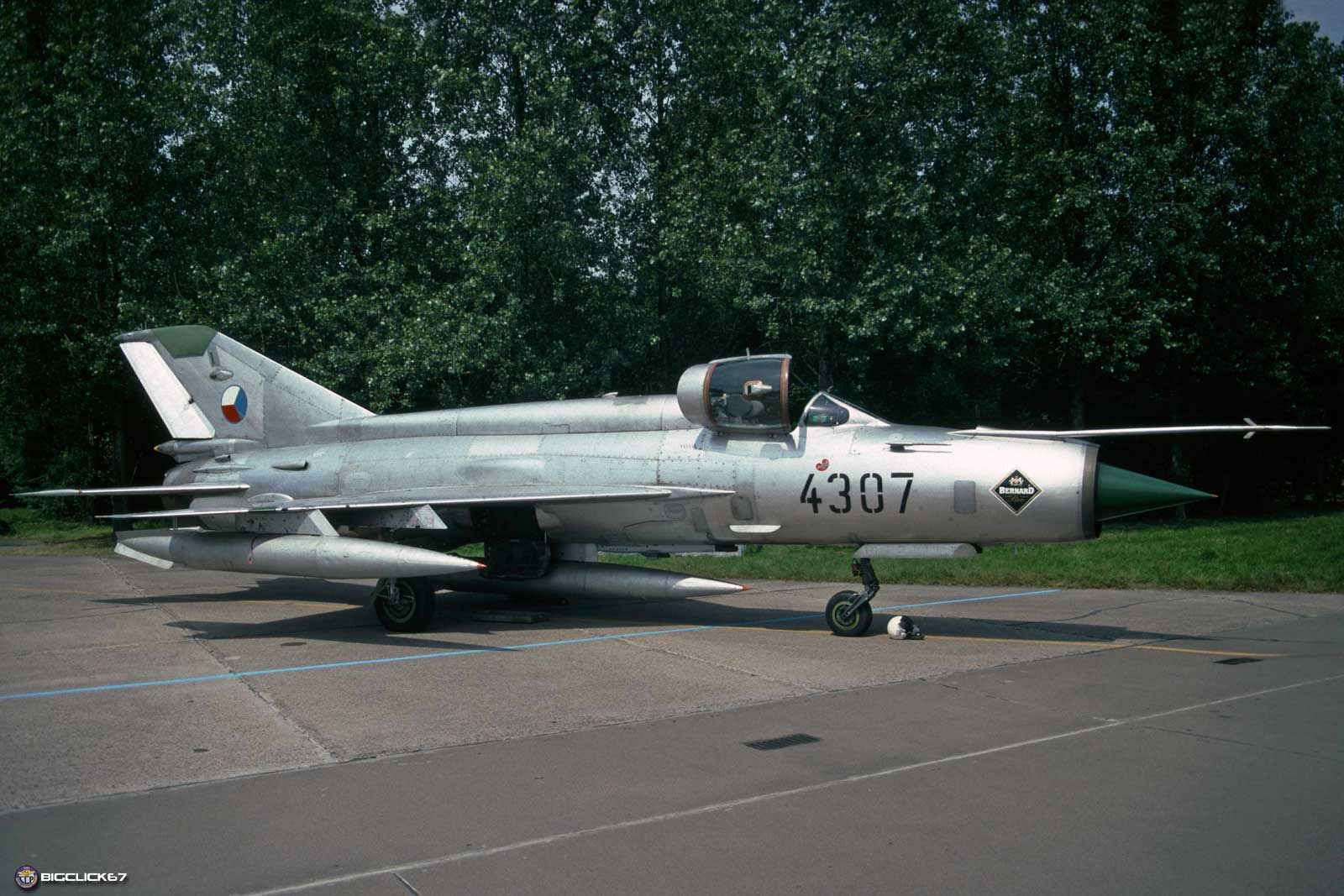 #006 MiG-21MF 7711 2.Letka/Czech Air Force on the flightline at Cambrai, 23rd May,1993: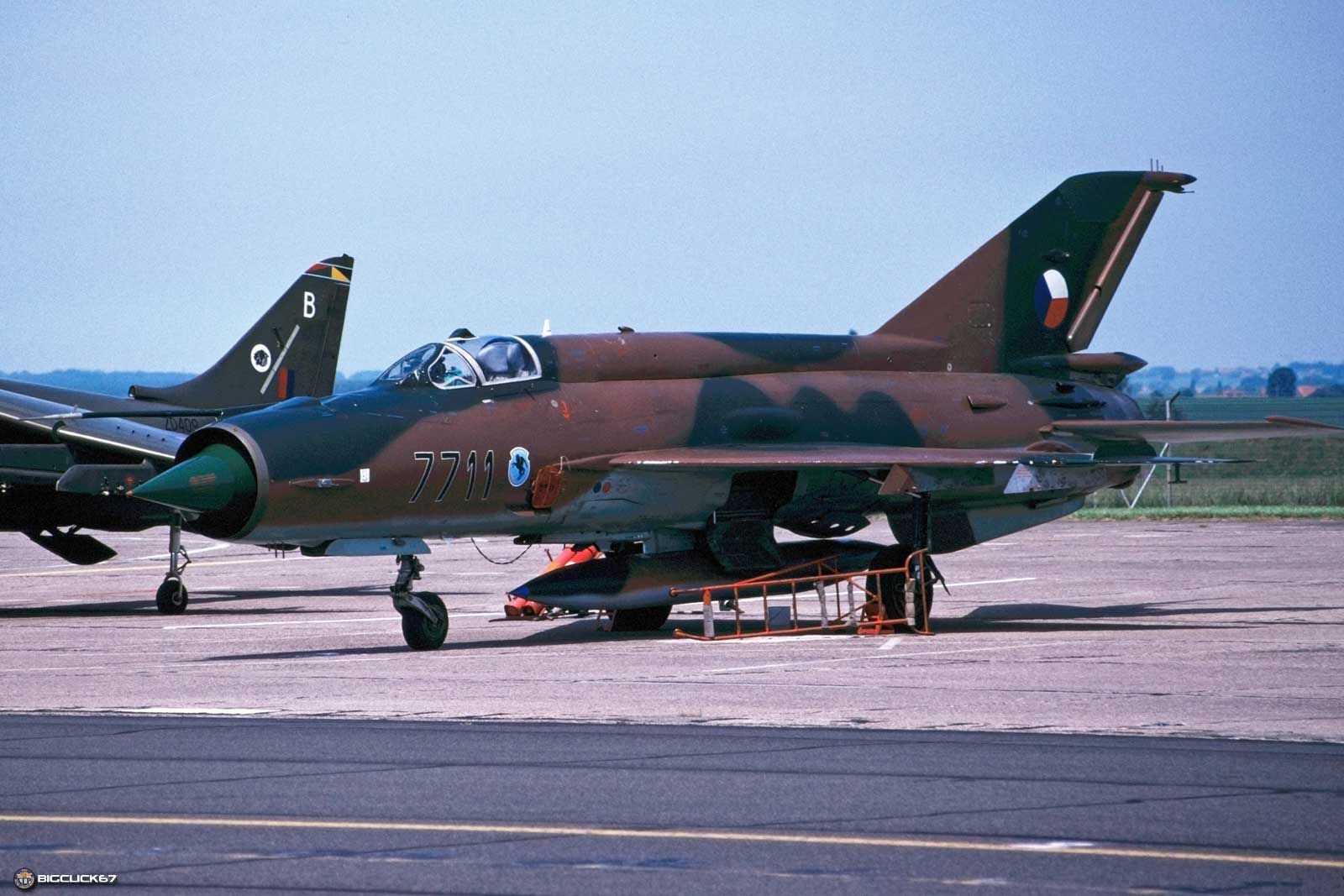 #007 MiG-21 LanceR-A 6707 arriving for RIAT2005:
#008 MiG-21 LanceR-A 6807 at the ´Operational Integration Exercise 2005´(I think it was called like that...) at K-B in JUly 2005: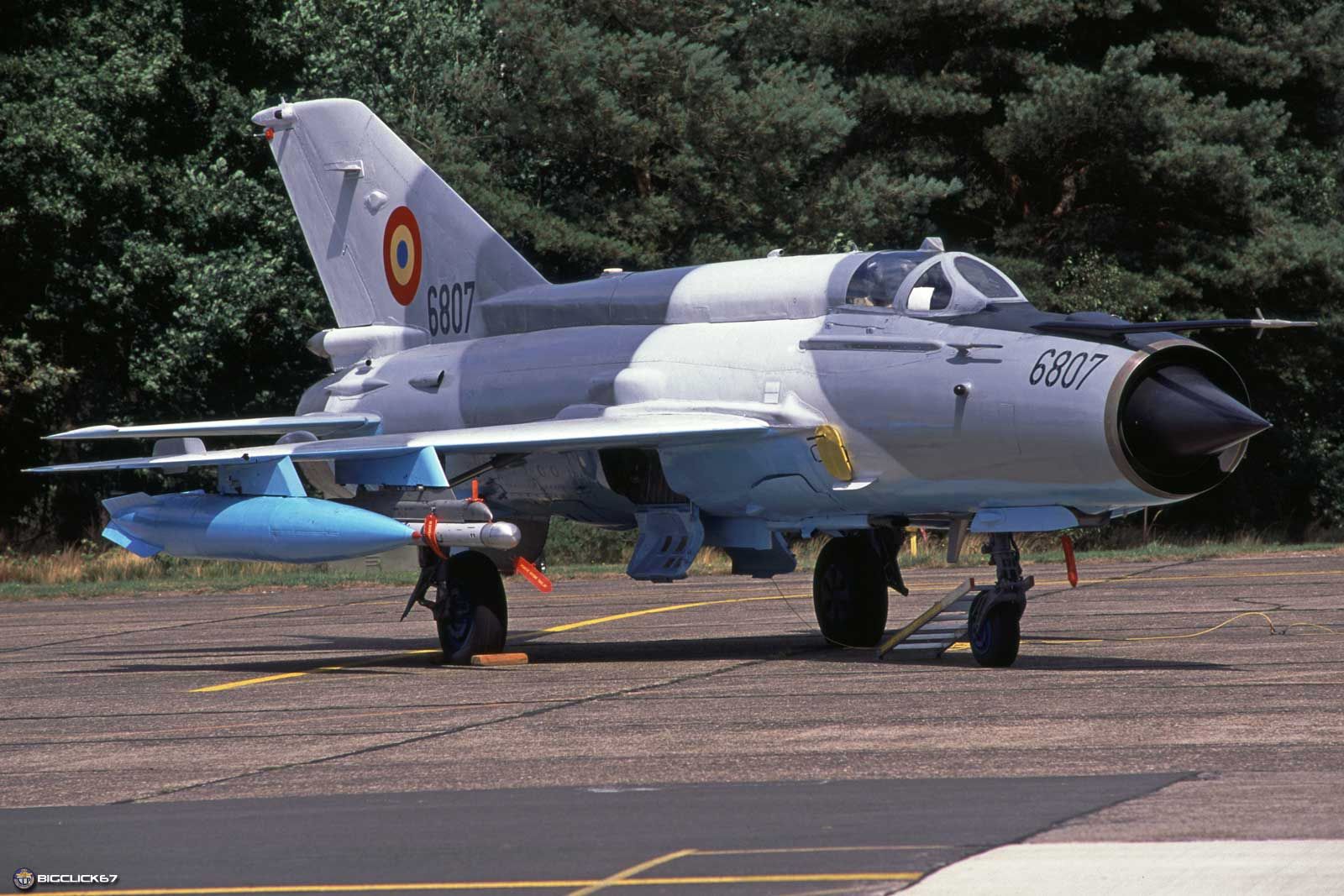 Thanks for looking - more to follow soon!
Cheers, Chris