Wohoo! I got some bandwidth back! Now I can post what I started last week. I'm building this Revell 1/32 Mig-29UB out of the box.. No addons for a change. This kit is very basic in parts, there really is not alot of them. But there is quite a bit of detail for the kits age. I found the copyright mark on the inside of the fuselage and it said 1990. Ok first of some shots of the parts...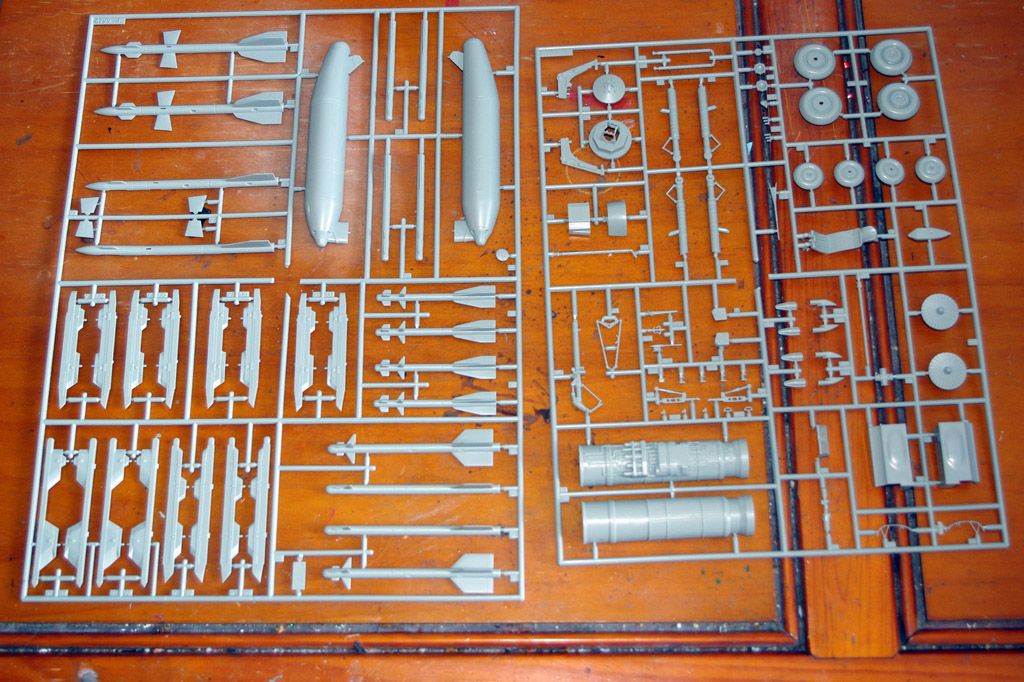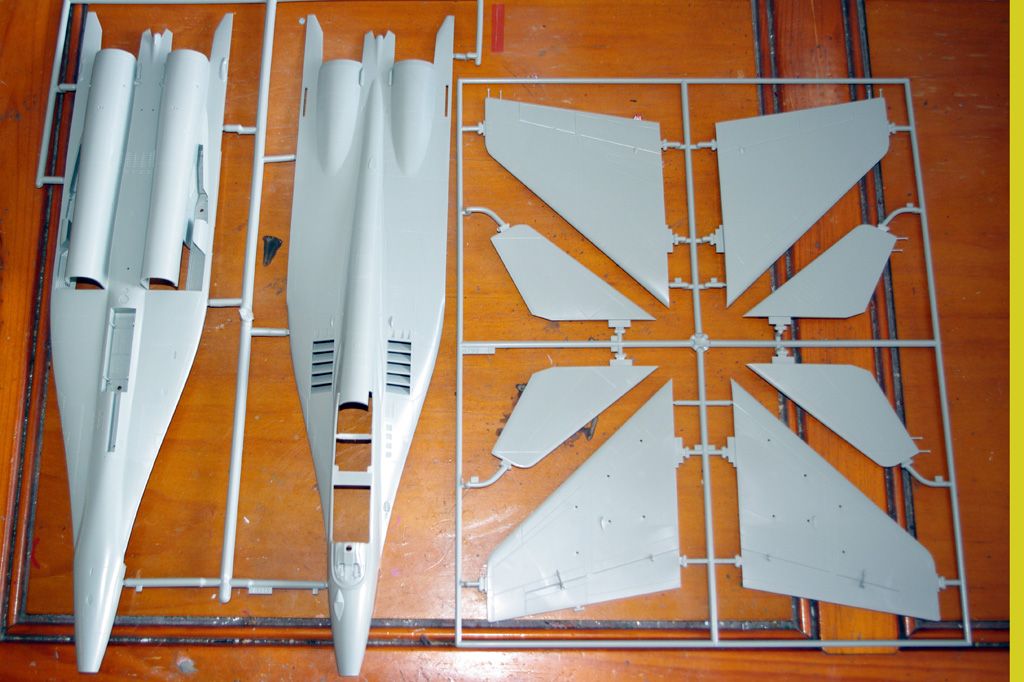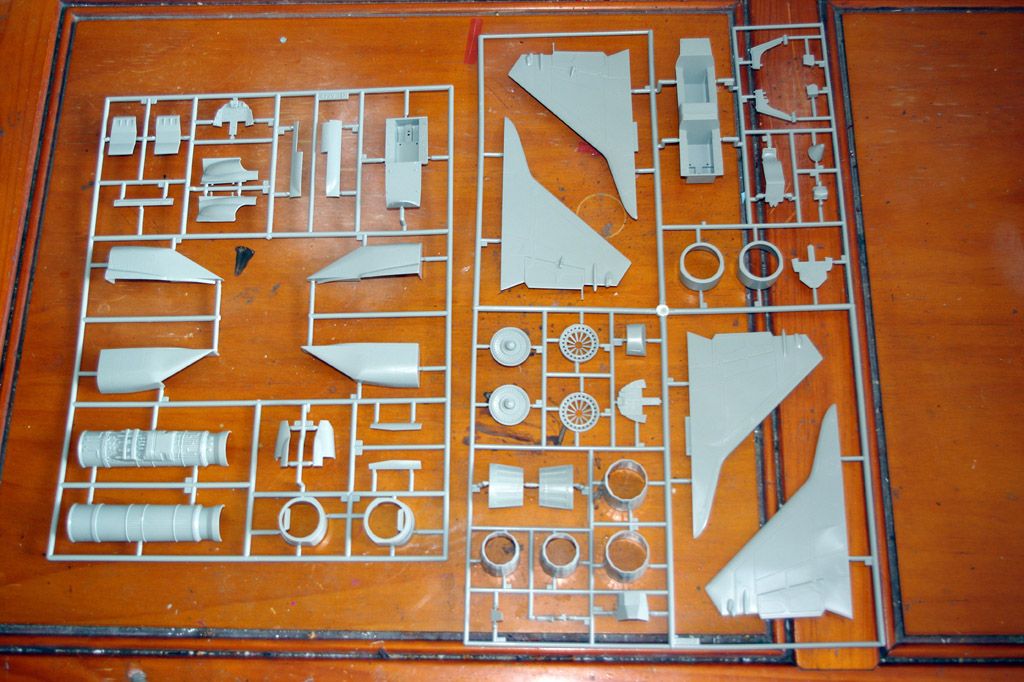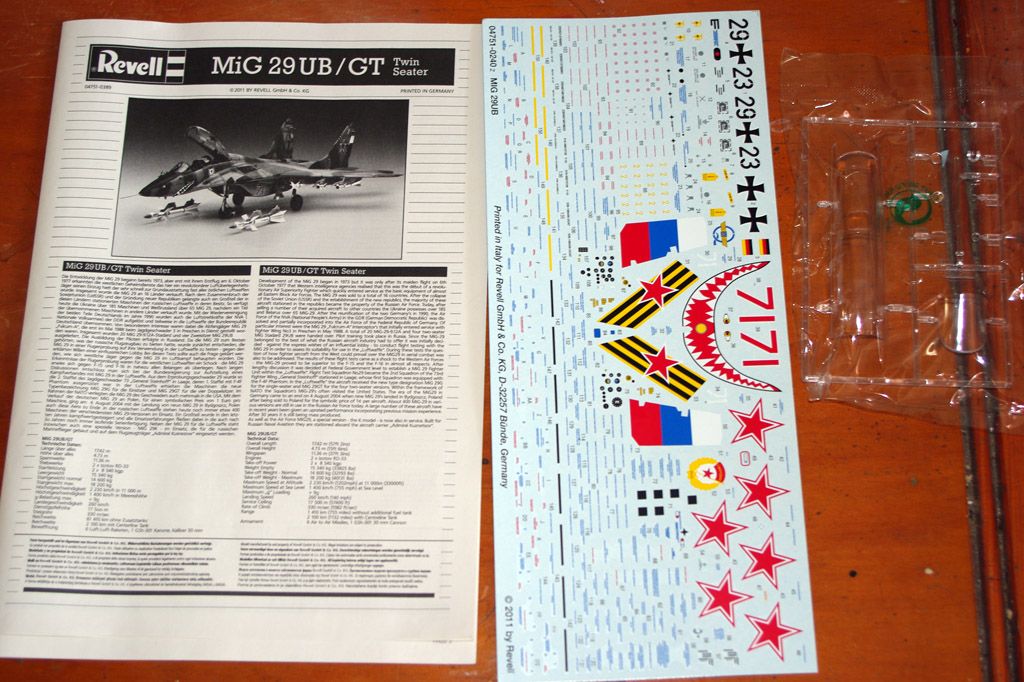 And now where I was as of Tuesday. This weekend I should have most of the kit done and ready for paint before leaveing for Las vegas on Monday. The cockpit colour looks a little off and clean... It is more due to the flash. I'll add a more wash to the instrument panel later.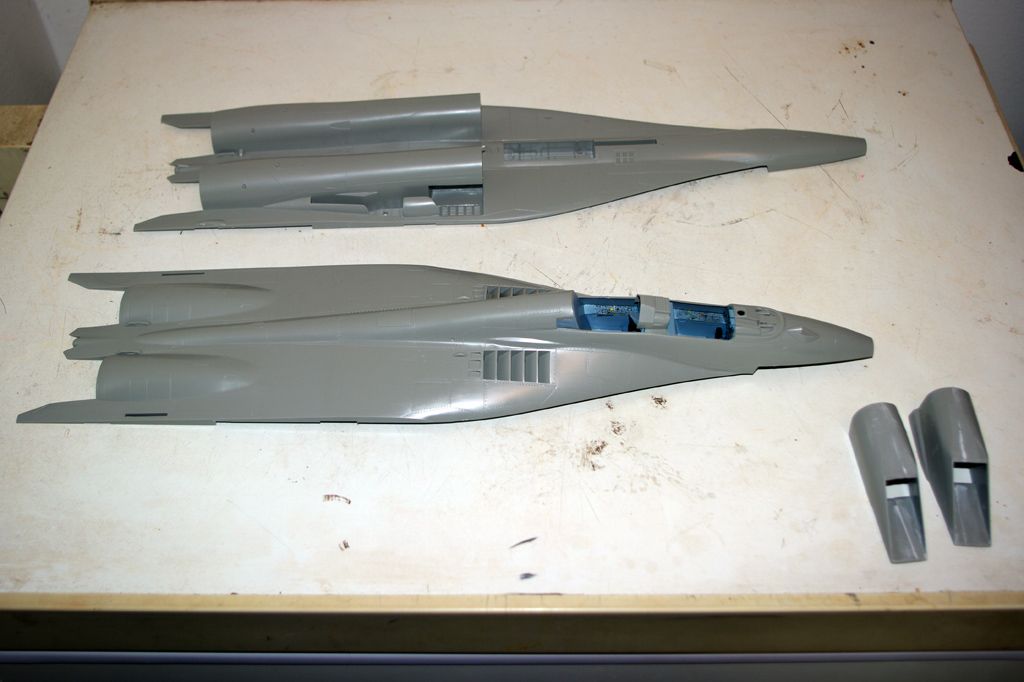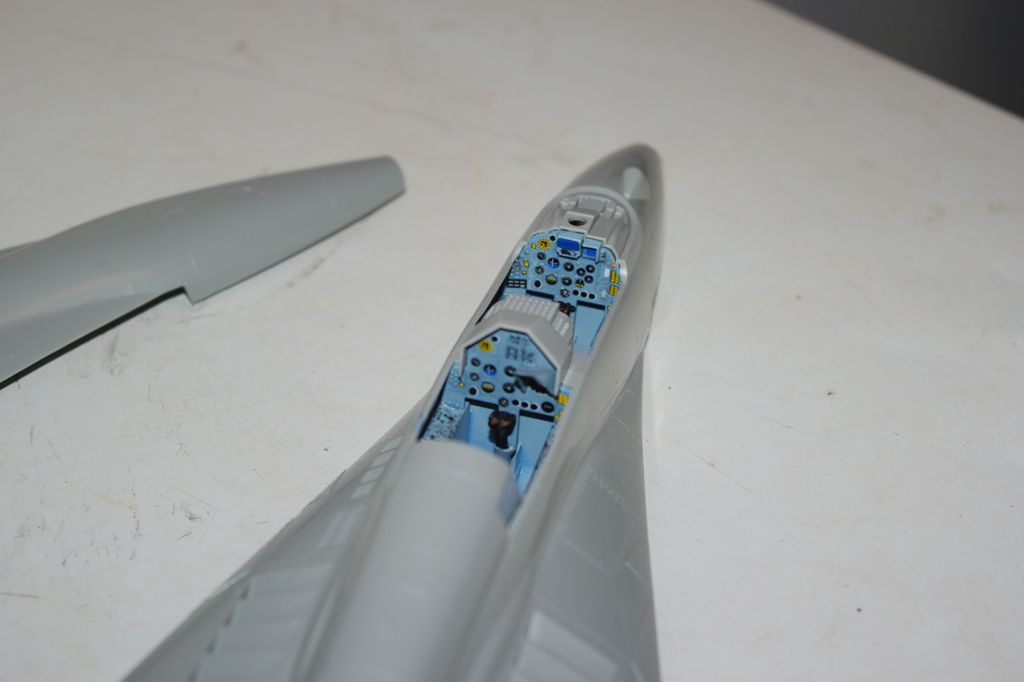 Lastly... for some reason Revell provided some nice engines, but the wanted the intakes to be sealed off! So I cut out the back wall to show
a nice intake tunnel through. I left a little bit of plastic on because that was the wall for the wheel well. This is the after pic.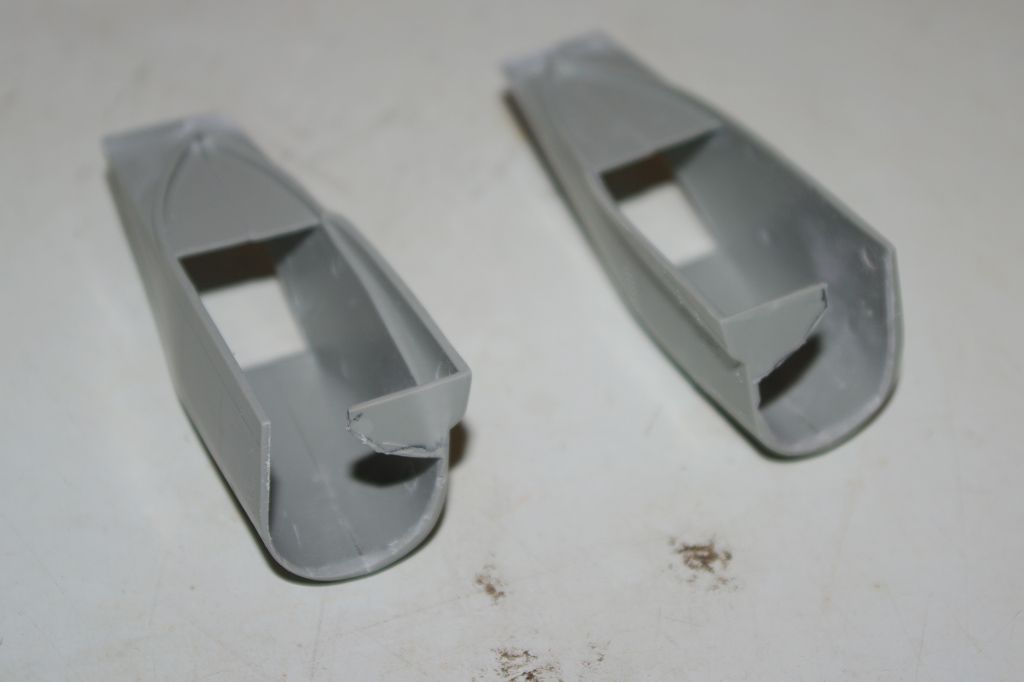 Thanks for looking. Off to work I go now... but at least it is Friday!