Undaunted, another pair for the GB.
Firstly an Eastern Express Ilyushin Il-96-300. Pretty basic looking and without landing gear but I got a Braz landing gear set to fettle. I also got F-Dcal set of Cubana decals for this.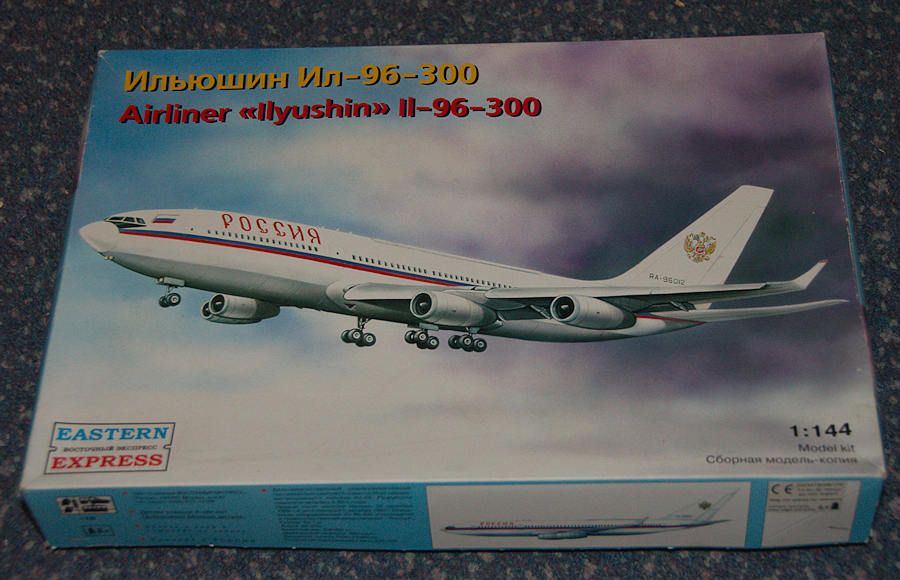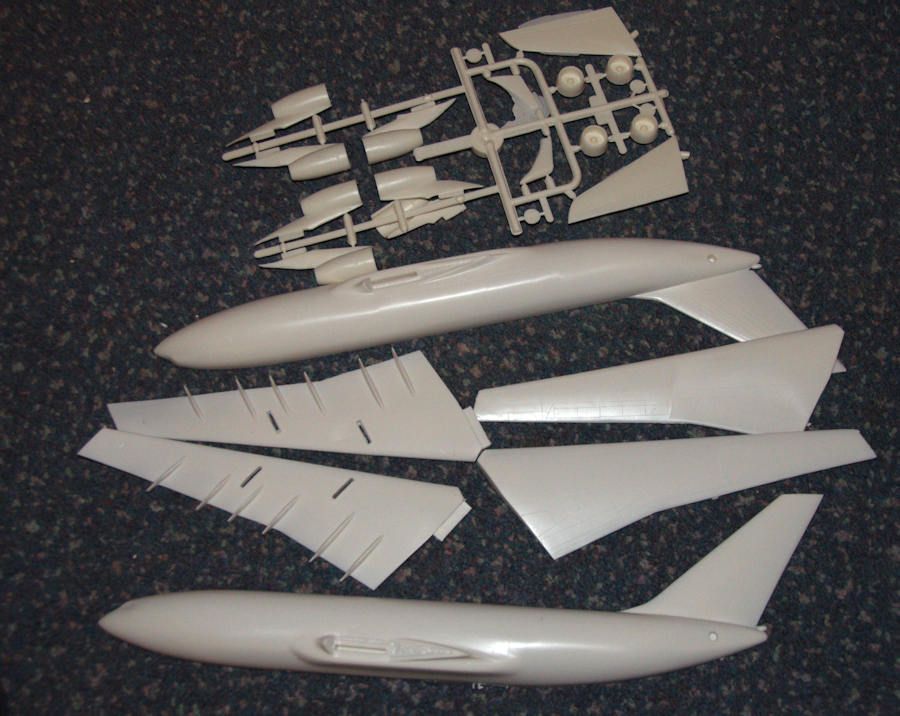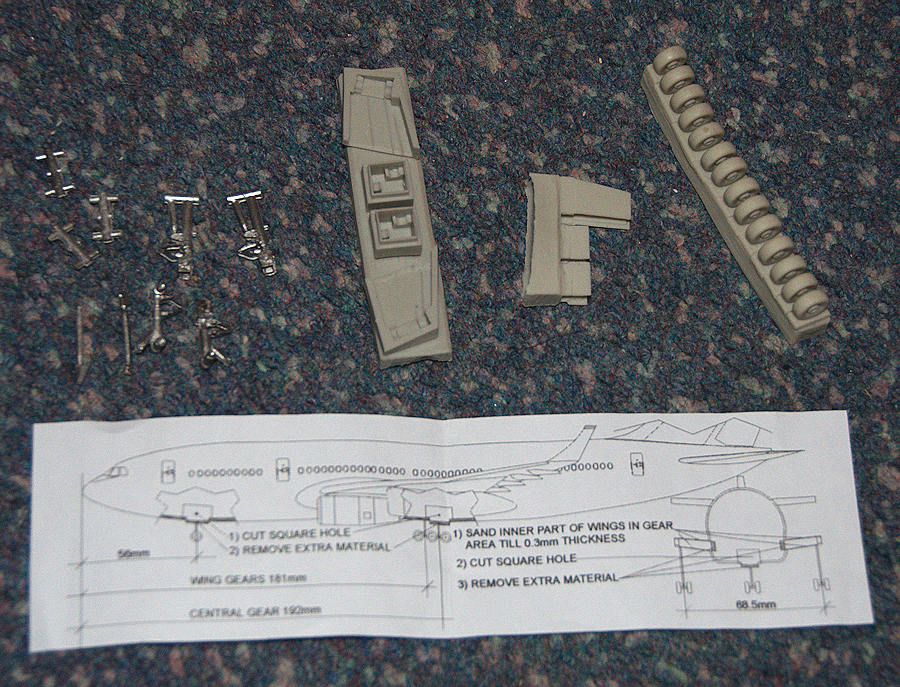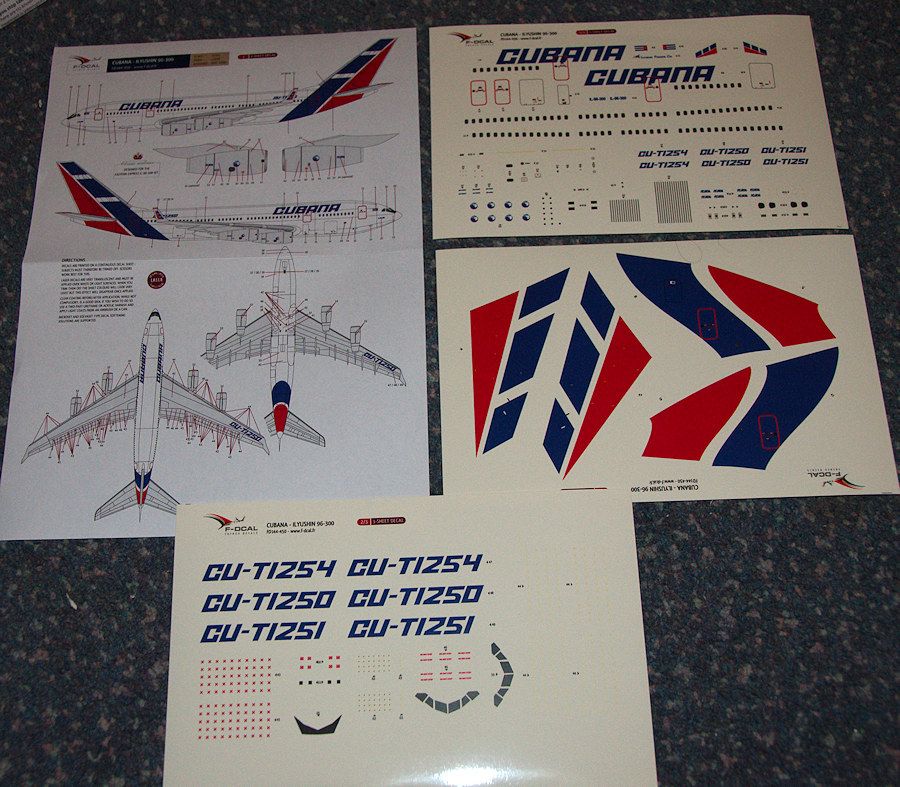 Alongside I'll have a go at the Zvezda IL-86 to be built as it comes. Hopefully get a start at the weekend.