Don't know how to put this in the announcements section so am just posting a thread for it for now. Usual rules apply 6 photos of each finished build only please. Comments and constructive criticism would be welcome I am sure.
Canon EOS 50D
Canon 18-55mm IS
Canon 70-300mm IS USM F-4.0/5.6

1094 (Ely) Sqn ATC
---
Italeri 1:72 OH-6A Cayuse (Vietnam)
---
1/72 Airfix Supermarine Spitfire Pr.XIX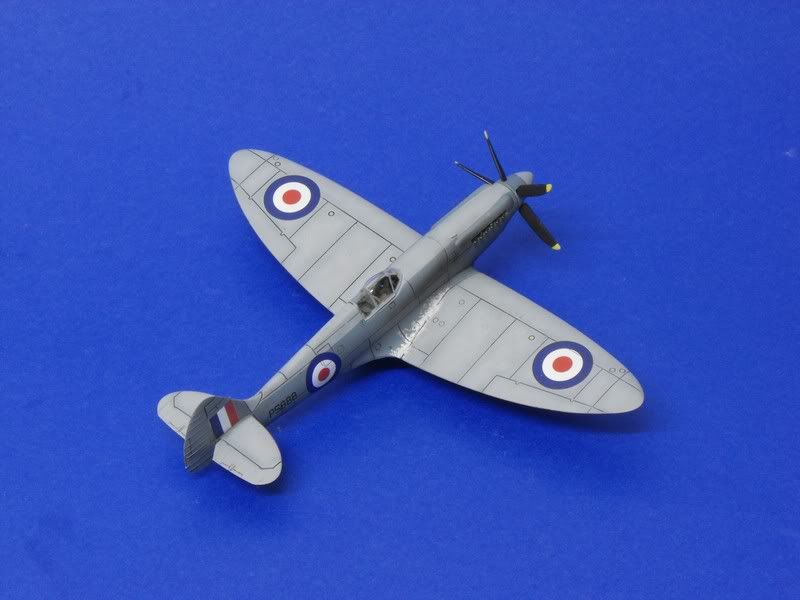 ---
Hasegawa 1:72 Grumman OV-1A Mohawk (Vietnam).
---
Airfix 1/72 EE Canberra PR.9 of 39 Squadron Royal Air Force, Operation Telic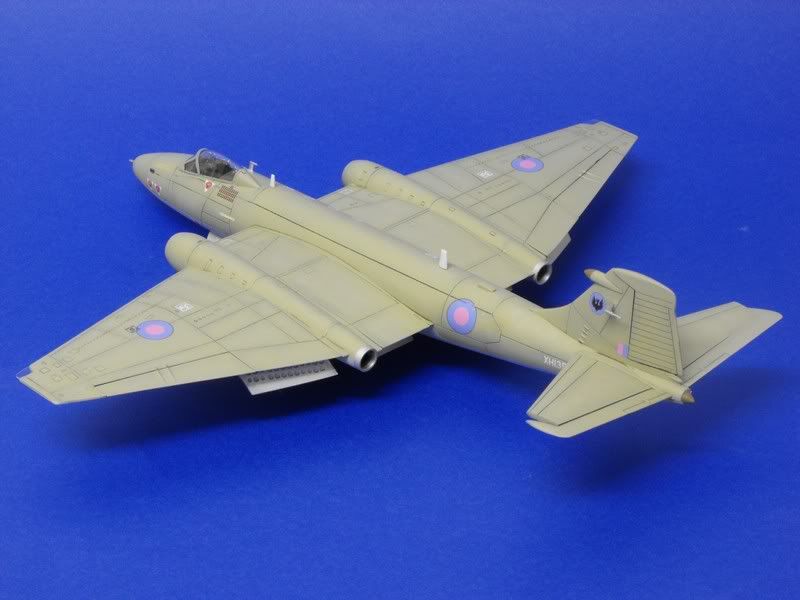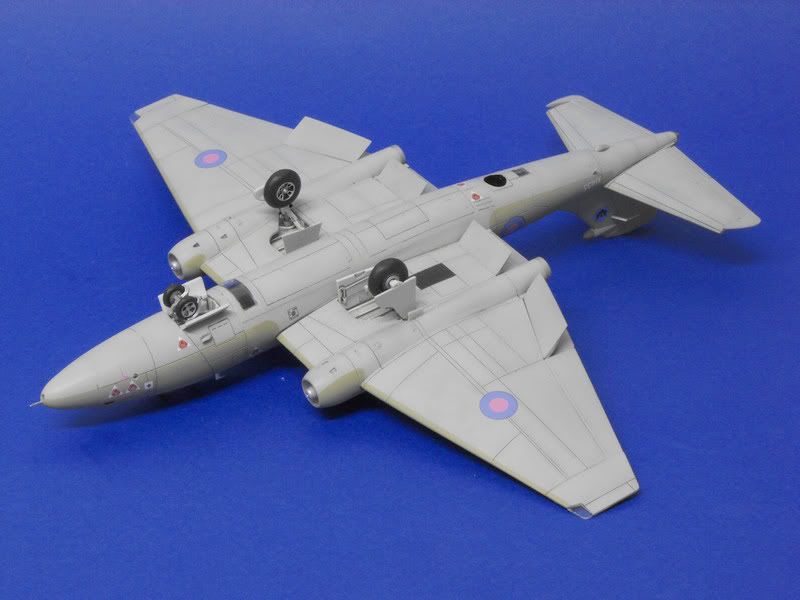 ---
1/48 Hasegawa RF-4E with extras
RF-4E Phantom, 77-1765, 348 MTA "Matia"(Eyes) Squadron, Larisa AB.
More pictures are over in the WIP thread
Scott
---
Posts: 2187
Joined: Sun 31 Aug 2008, 10:38 pm
A day or 2 late but its here!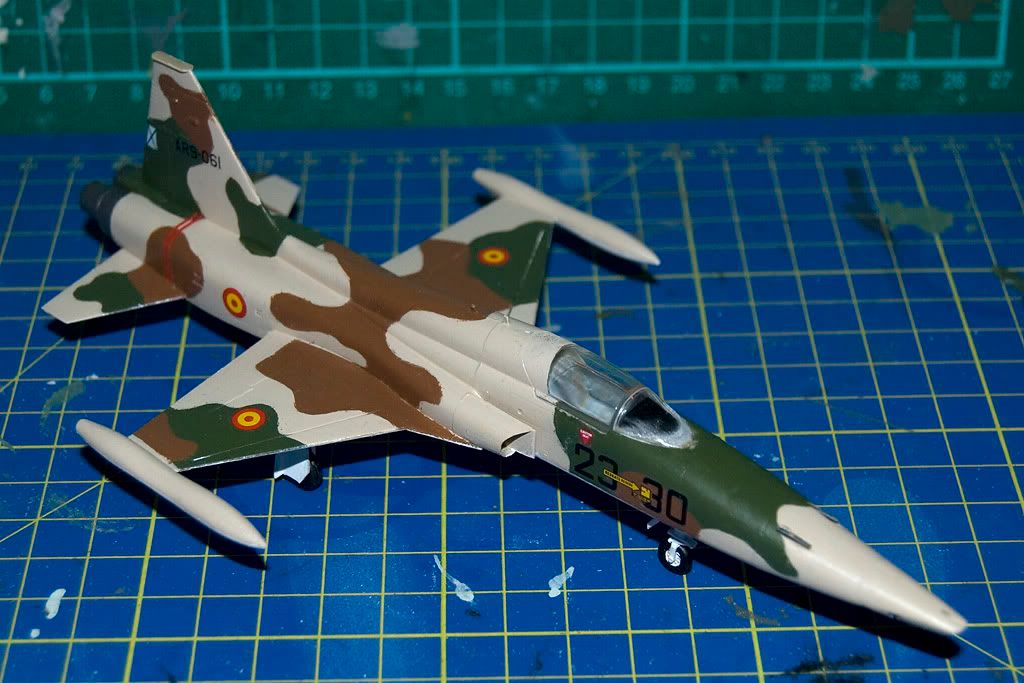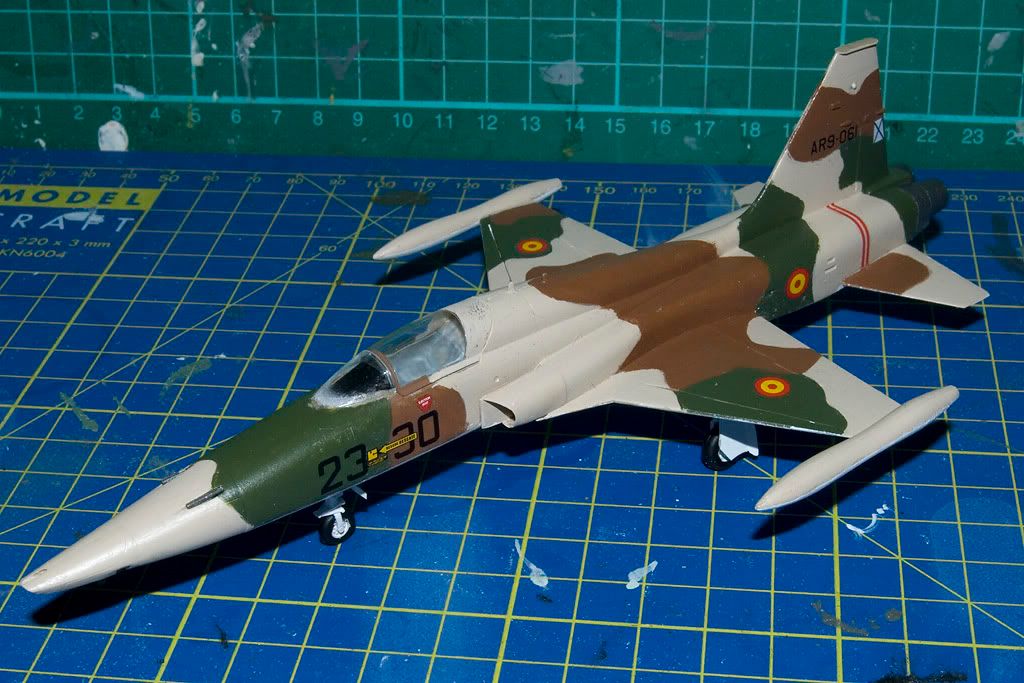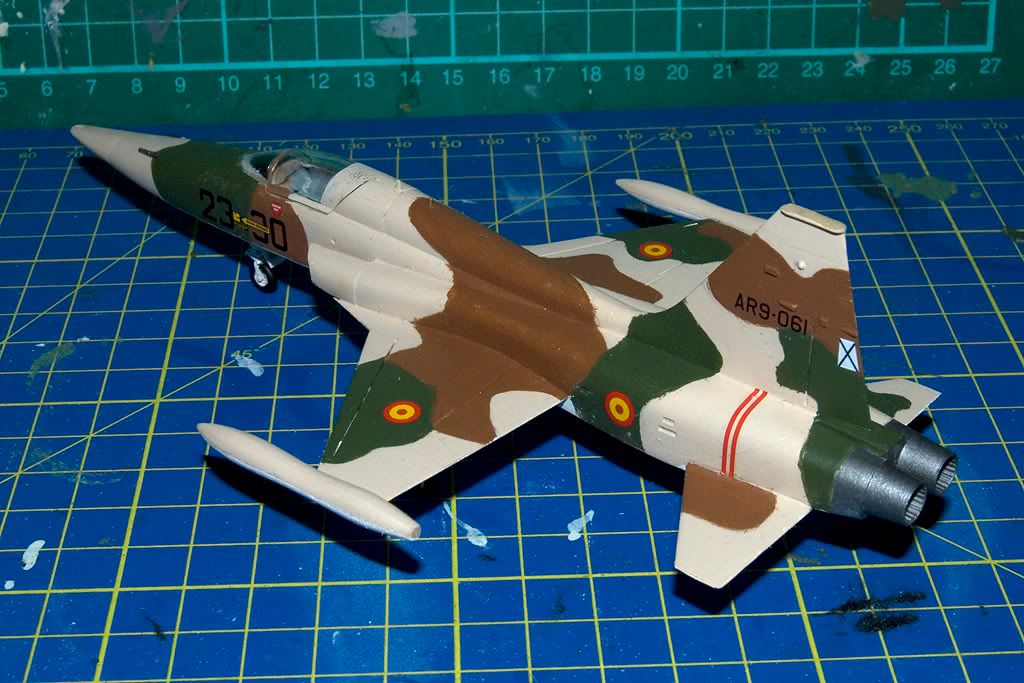 Happy New Year,
Geoff.
52 in a year! We must be certifiable!
---
As promised and finished on New Year Eve! How's that for cutting it fine
Happy New Year to all
Steve
---