You say this as if you expect anything to ever make sense in British aircraft design!!
Speaking of the instrument panel, I bit the bullet today and did the Great Wiring Arguement. This was something I had begun before lockdown. Then that happened, then the panel had to be stripped and repainted, so back to square one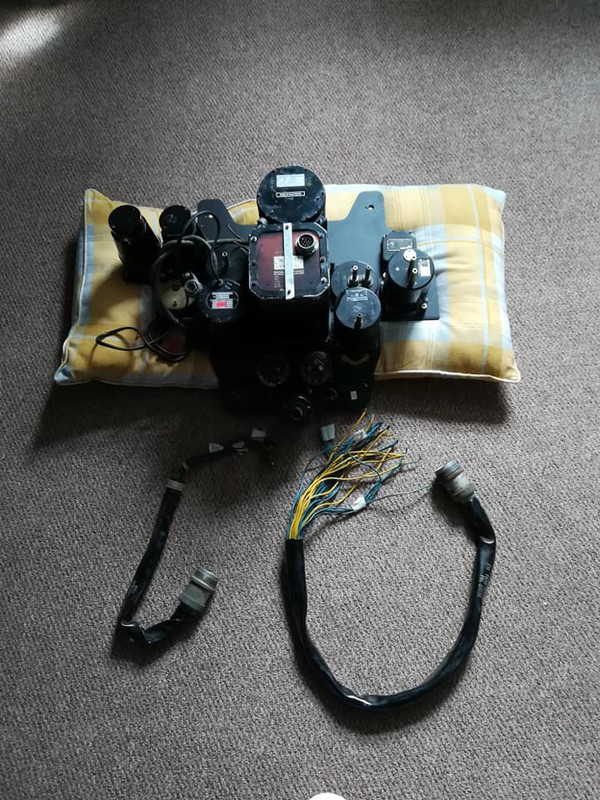 Choose your weapons!!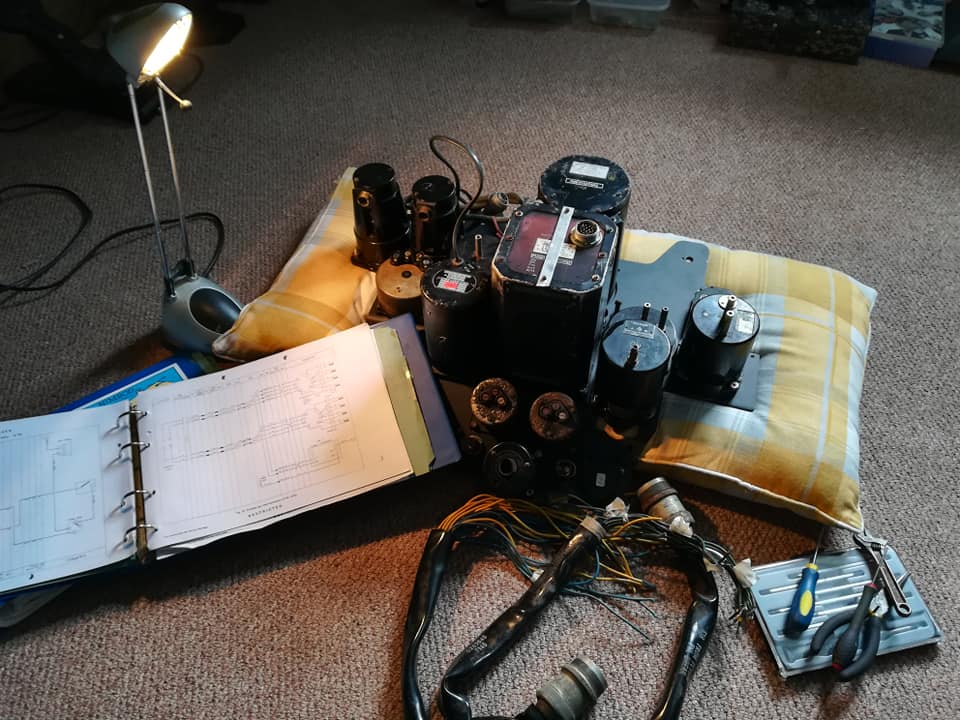 Unfortunately many of the telltales I had written on the wires had worn off, so I had to bell each one through from the Breeze connector all over again...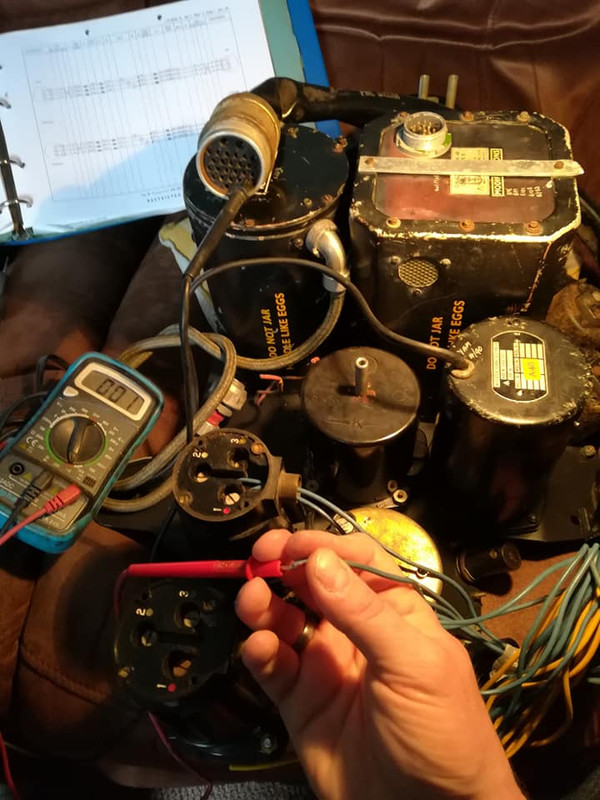 But we were soon done.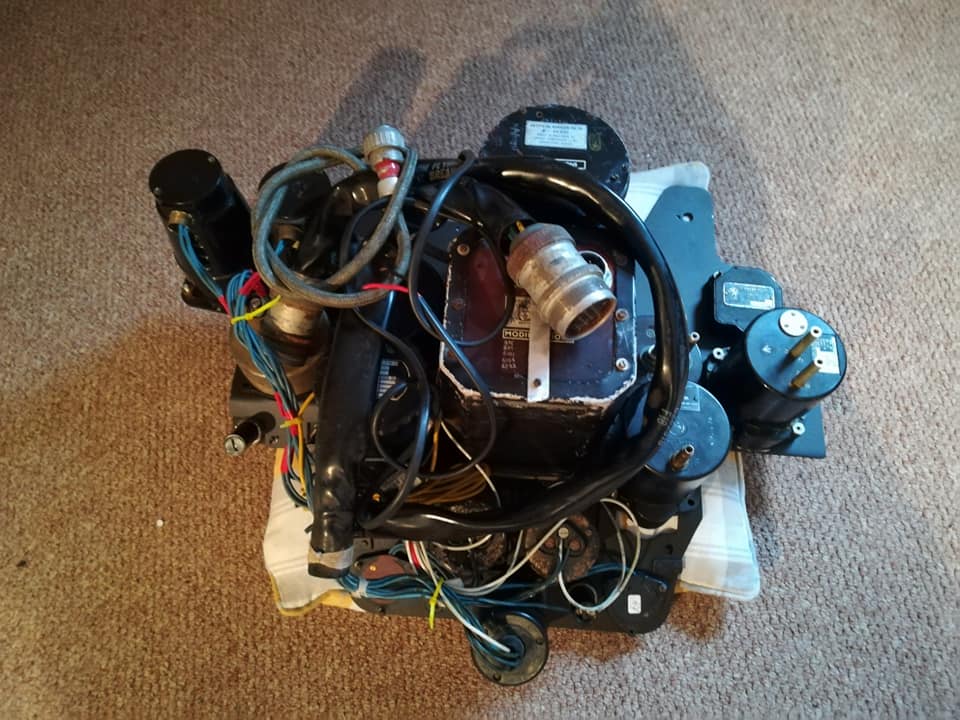 And there she is, ready to refit, plug in and (hopefully) come to life on Sunday!