Well, after the superb 2 days at Lakenheath we took the risk of going to Yeovilton on the Thursday to get the early arrivals, unfortunately it was a risk that did not pull off, however after getting the French support C-160 Tanker Transport (Unusual variant I believe) and a CN235 as well as a couple of the locals in the morning we also went off to the museum in afternoon so it was a day that was surprisingly enjoyable. Had some nice company when I was there with Mark (Centaurus18) and Rich (Rotor) aswell as a couple of other guys so time passed pretty quick.
Couple of the locals played around during our wait
CN235
Another local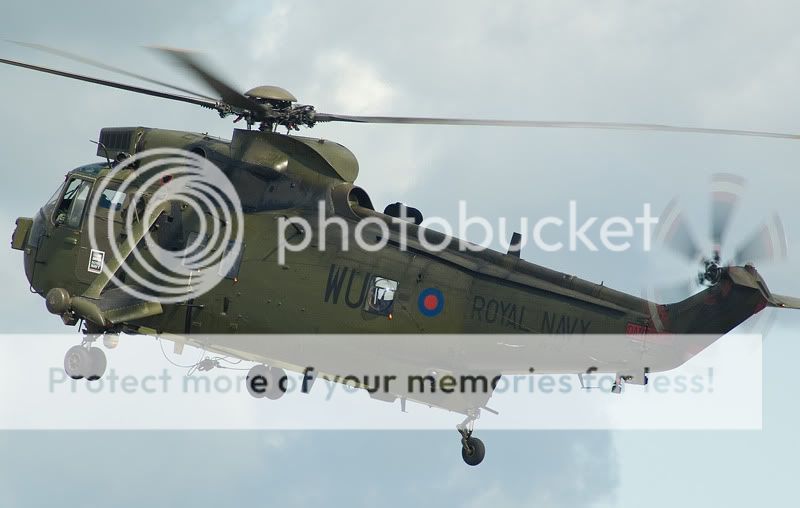 Museum, the blue aircraft you might not recognise is the Fairey Delta.
Sea Harrier FRS.1
Pegasus (Harrier's prototype.)
The wonderful looking Fairey Delta, luckily there were stairs going up to go inside the concorde so I got get some elevated perspective shots.
Buccaneer, what a lovely aircraft!
Lush Phantom..
Sea Vampire.
F4U Corsair?
Can't remember what this was called, maybe it was the sea fire, but i'm unsure.
Sea Harrier FA.2
Thanks for looking...