Windy but sunny, the weather gods almost got it right.
Firstly the return of old Friends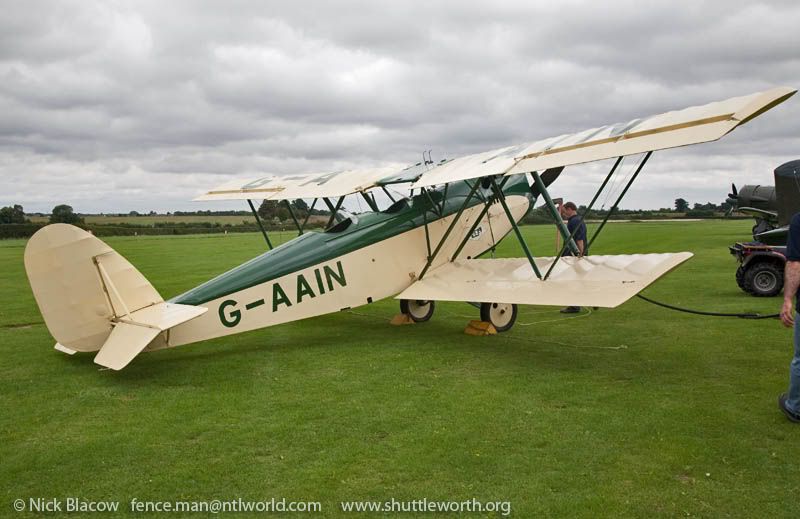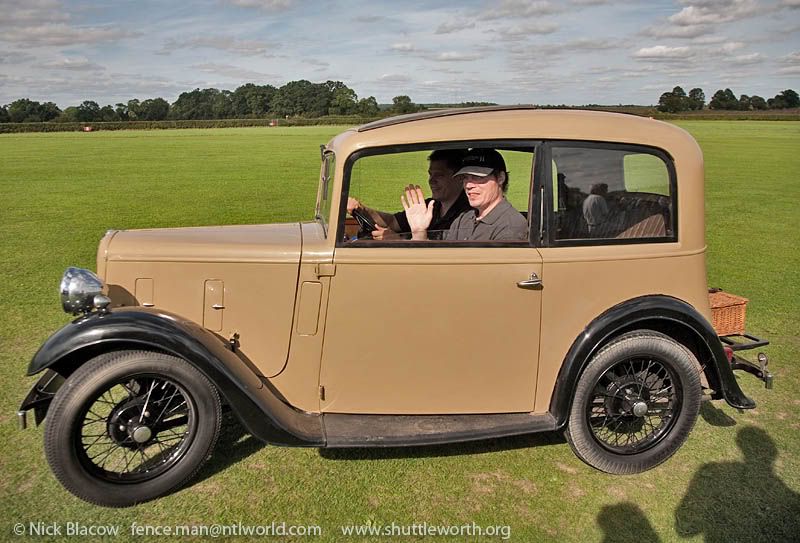 No I'm Spartan!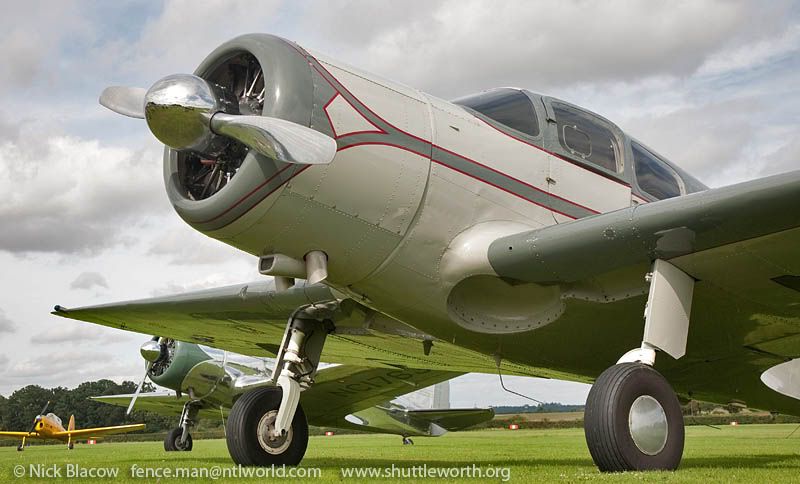 Shiney , part the first.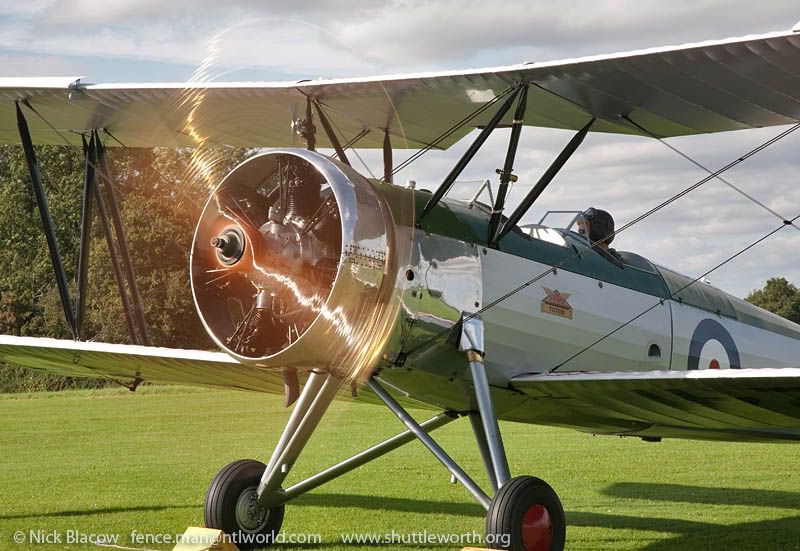 We were fortunate to have the Kennet duo of Seafire and Texan visiting the show.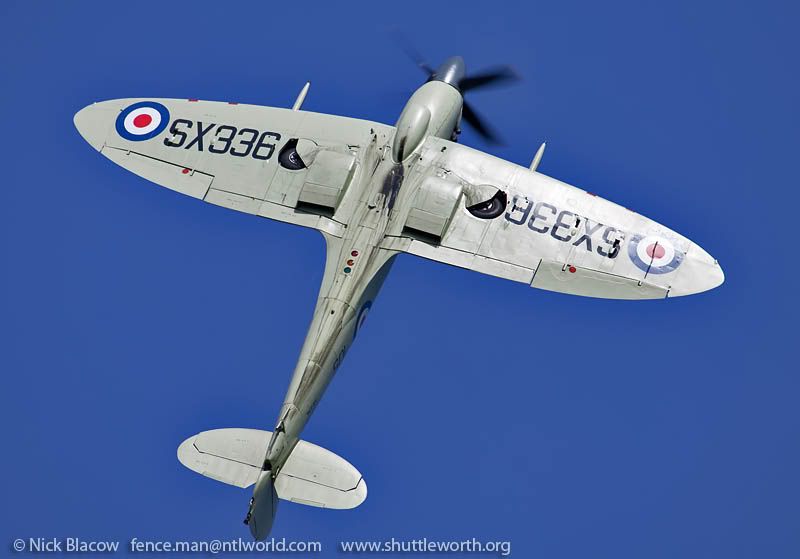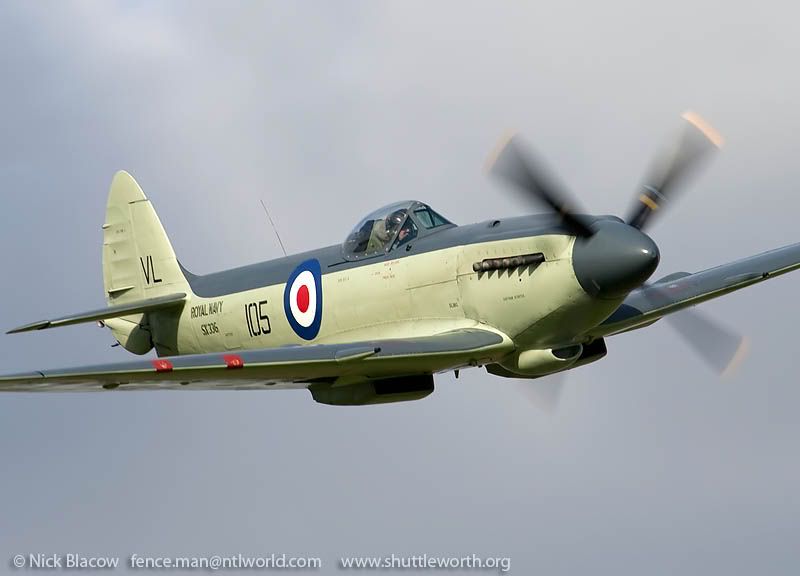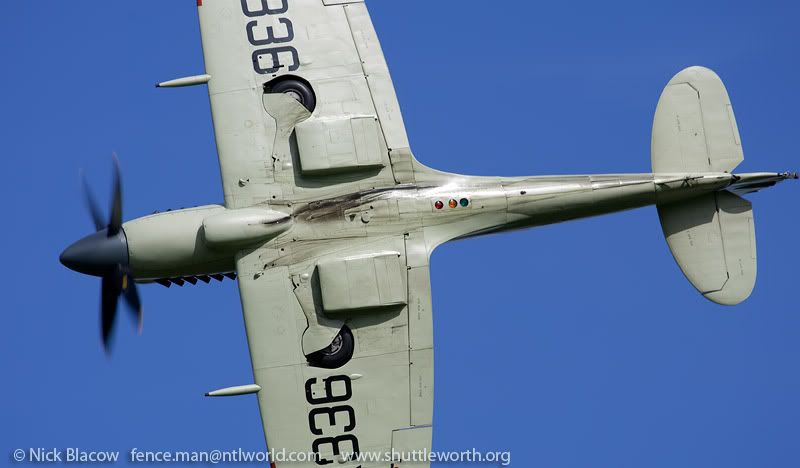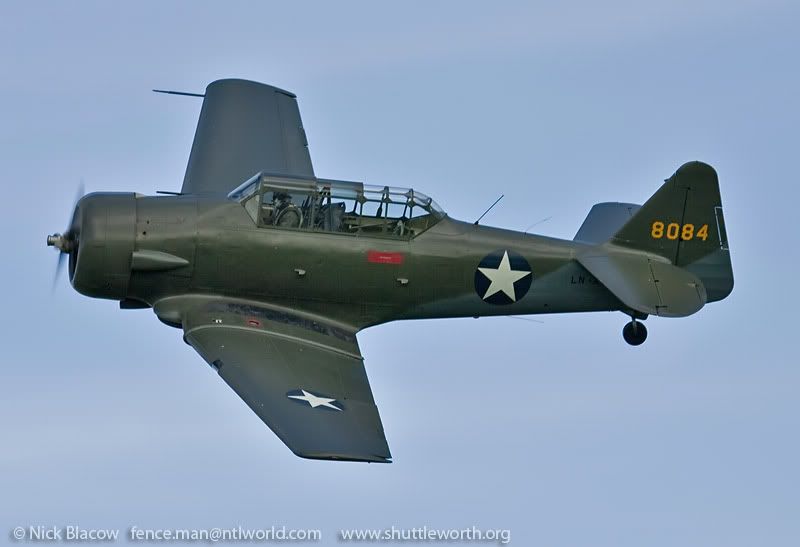 A Shakey Barnstorming session!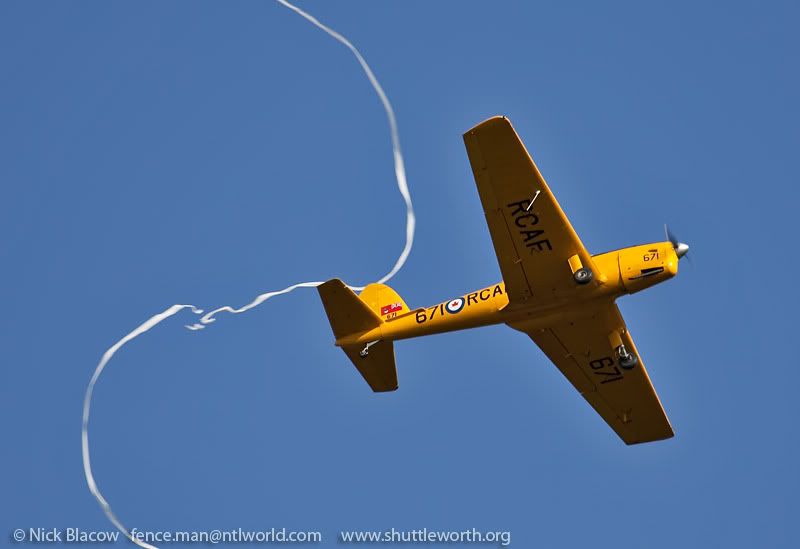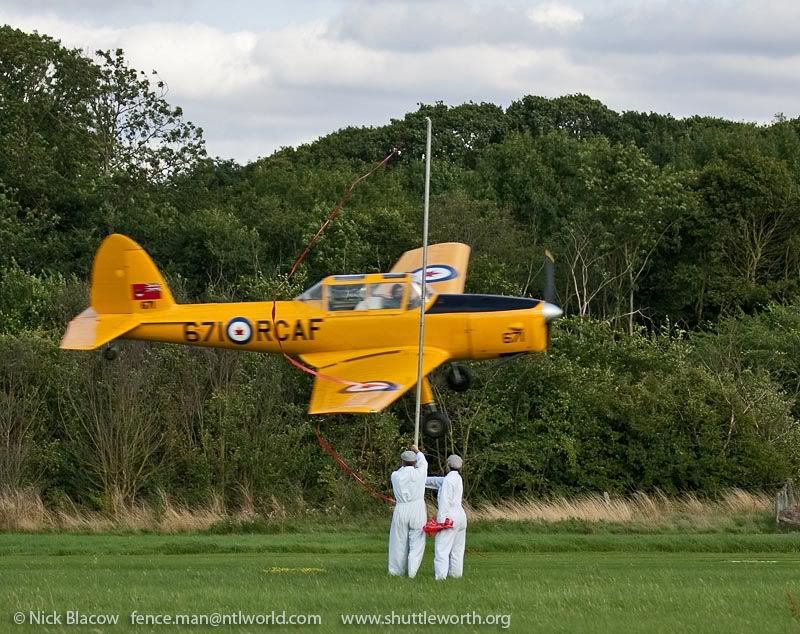 Shiney, part the second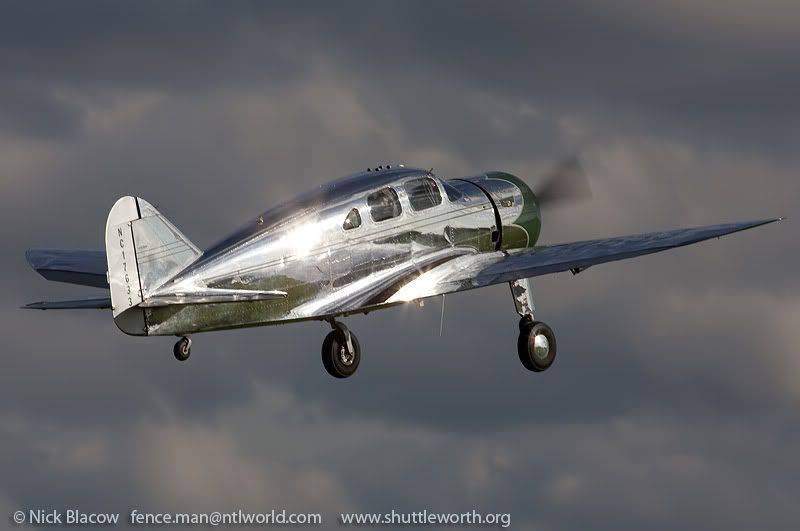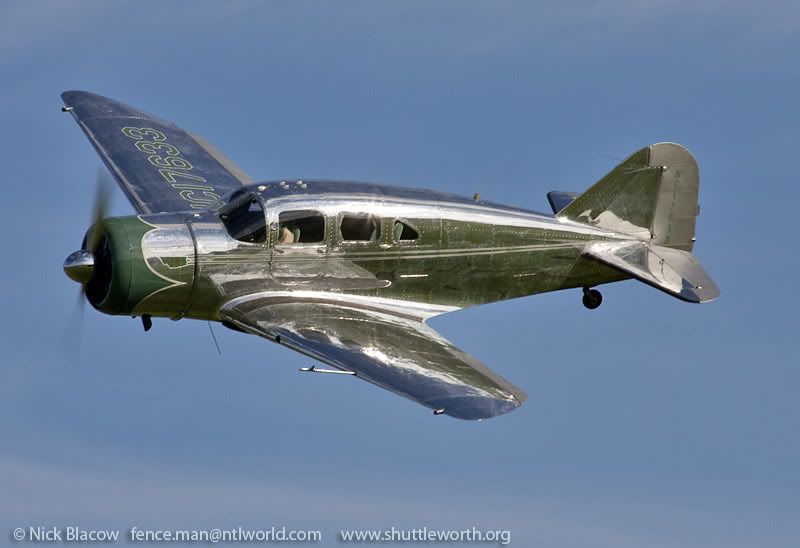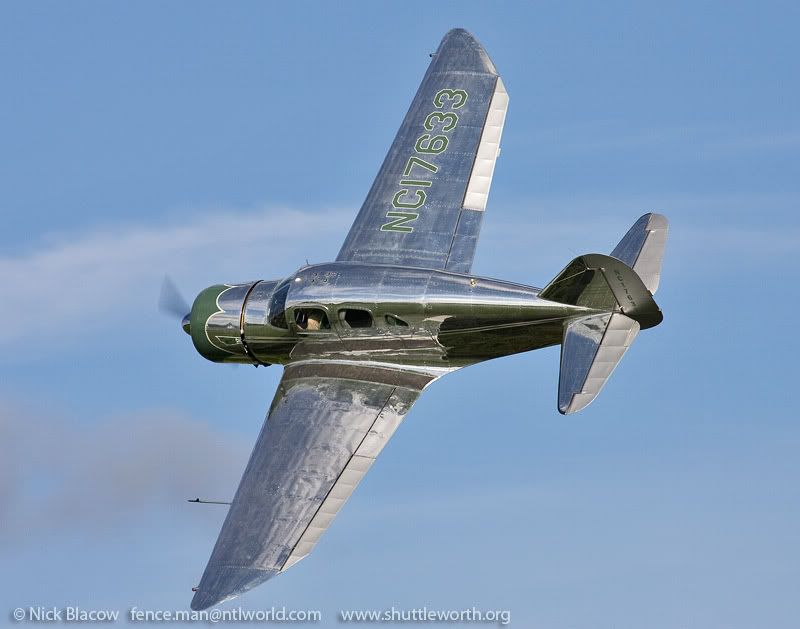 Some aircraft are a Demon to start! Keep winding the elastic band chaps!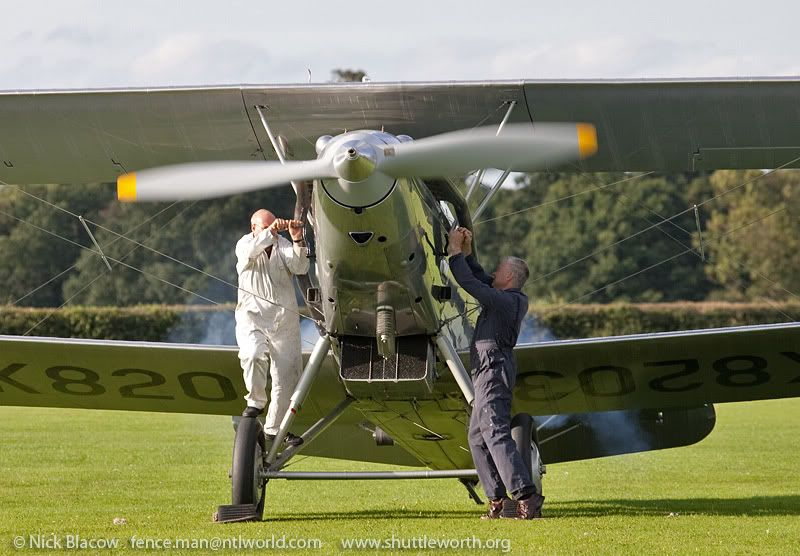 Shiney, part the third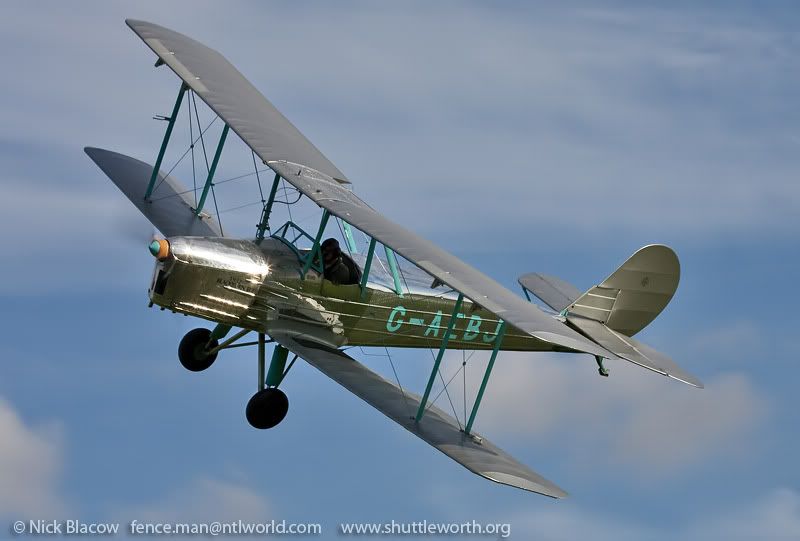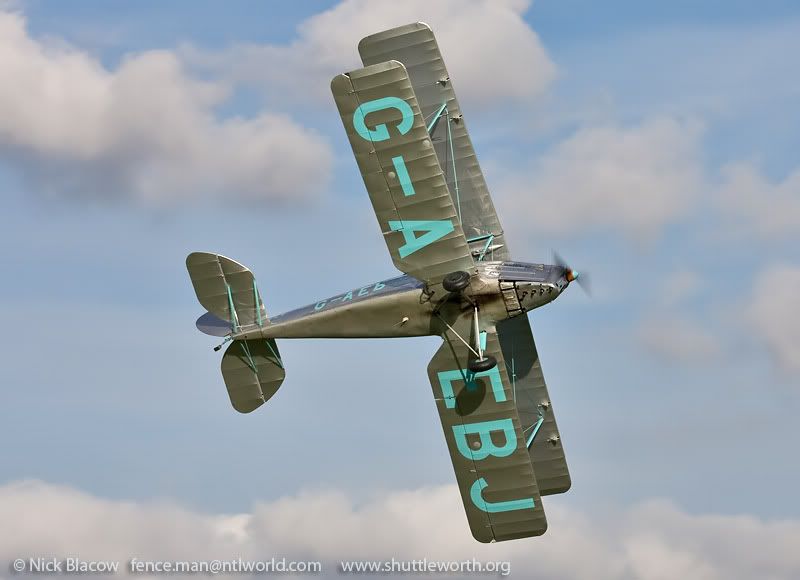 Before their solo displays the worlds only airworthy Demon and Gladiator put on (yet another) unique formation.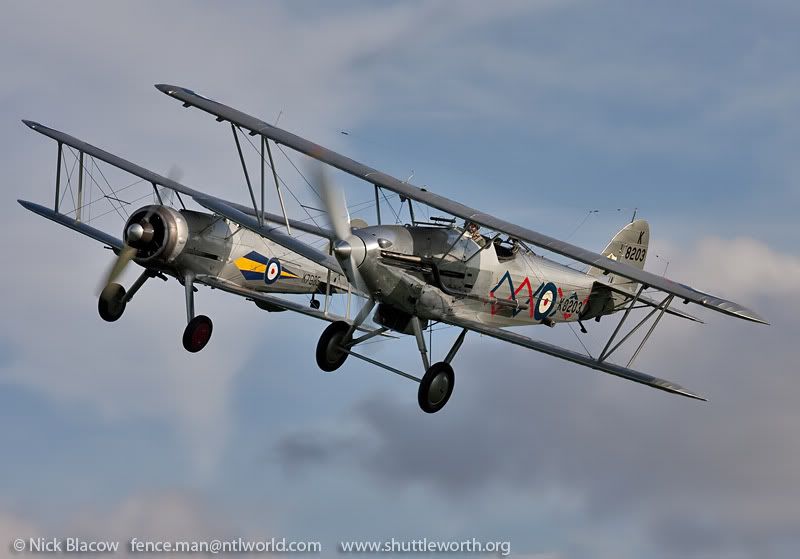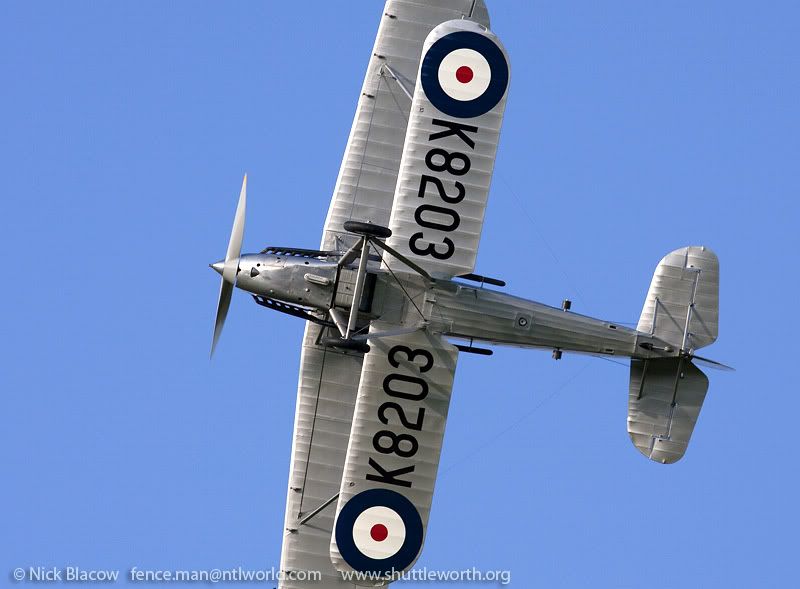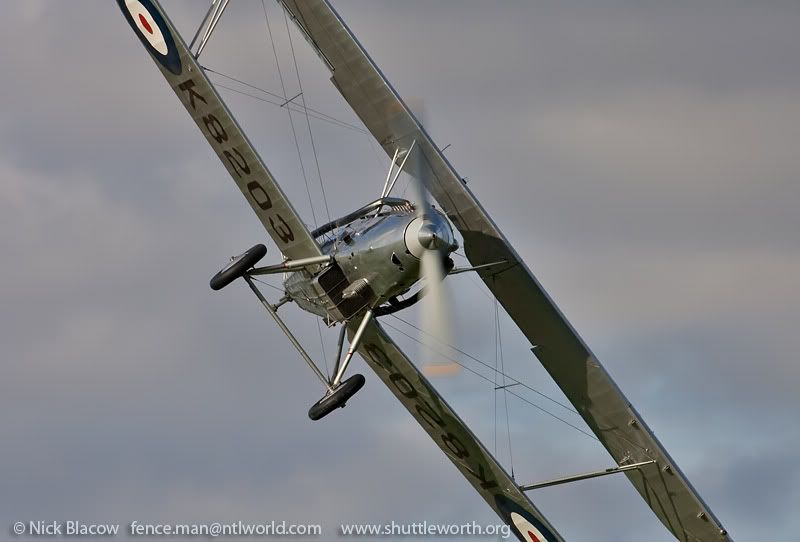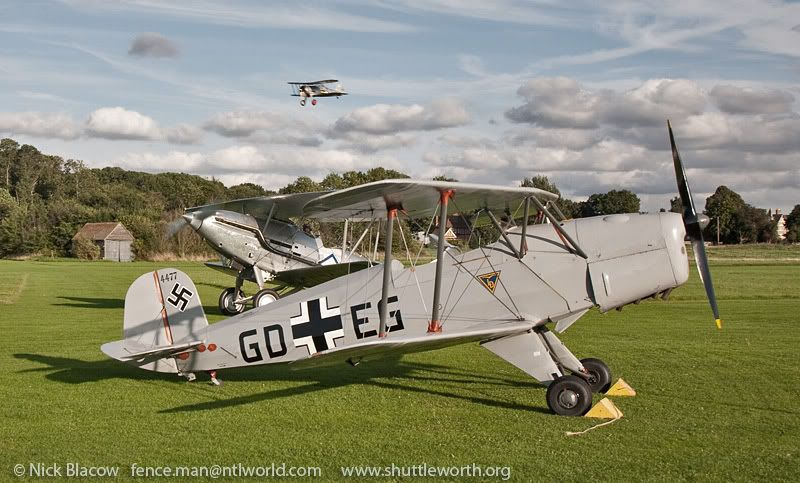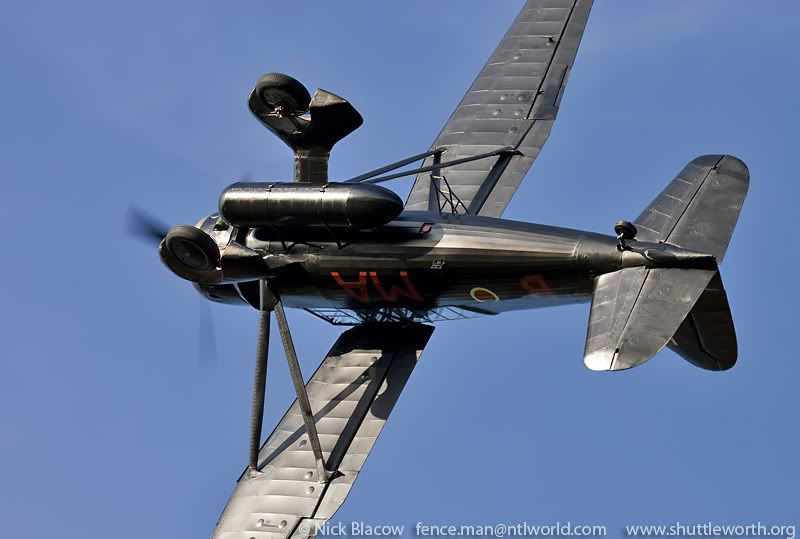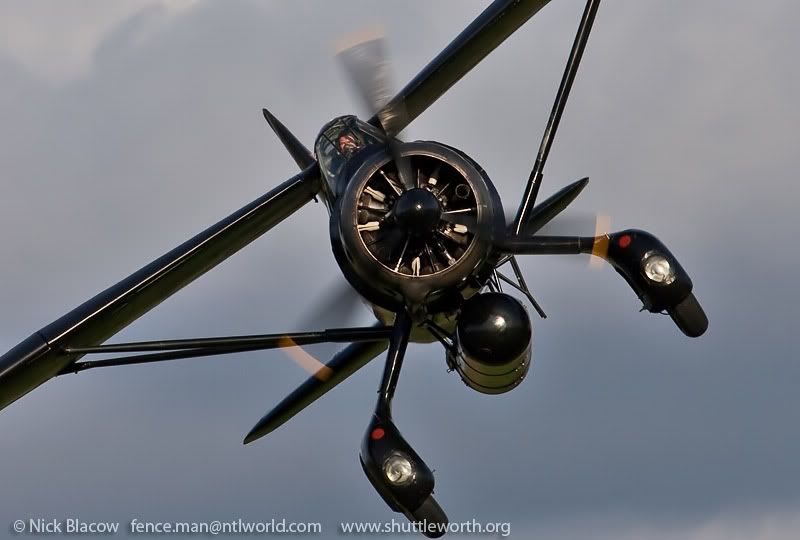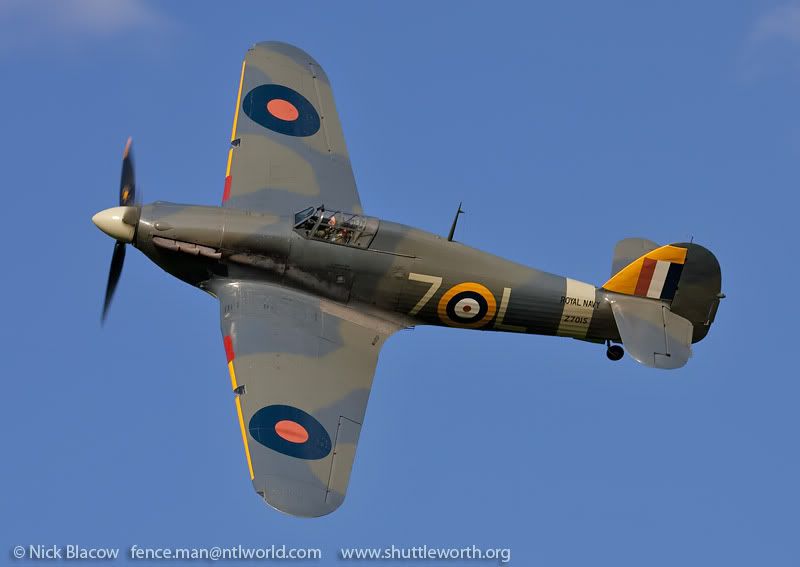 The wind was too strong for the Edwardians and the Dagling, so we had to make do with a rather nice Prefect instead.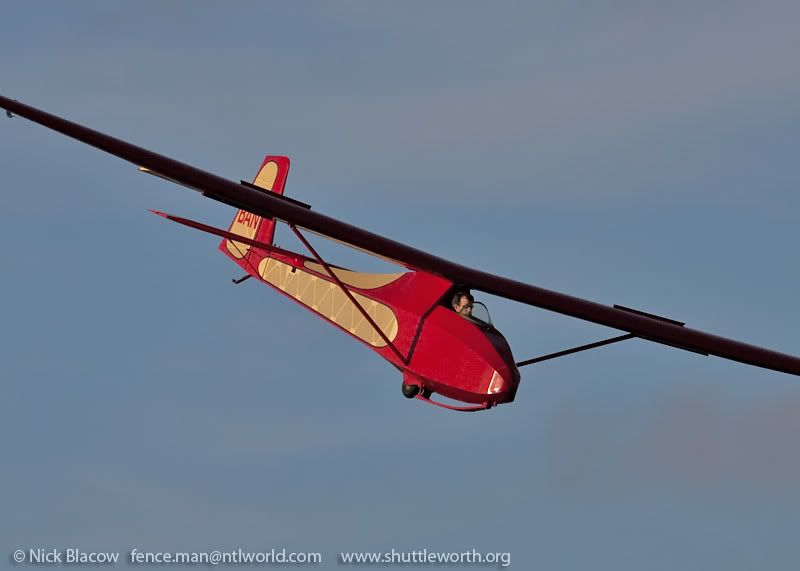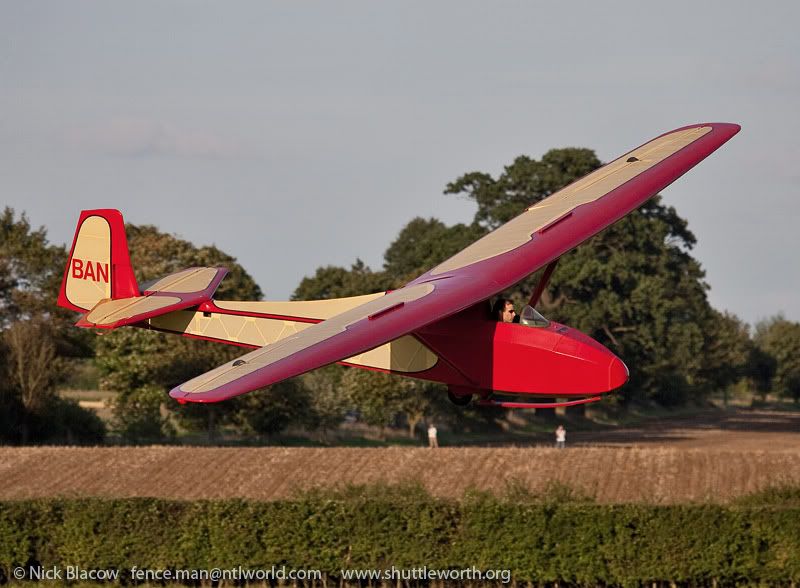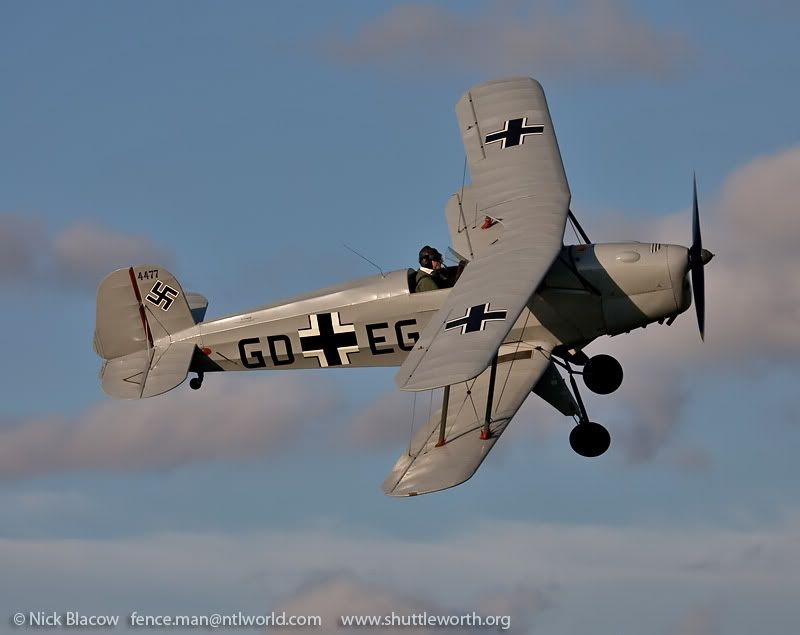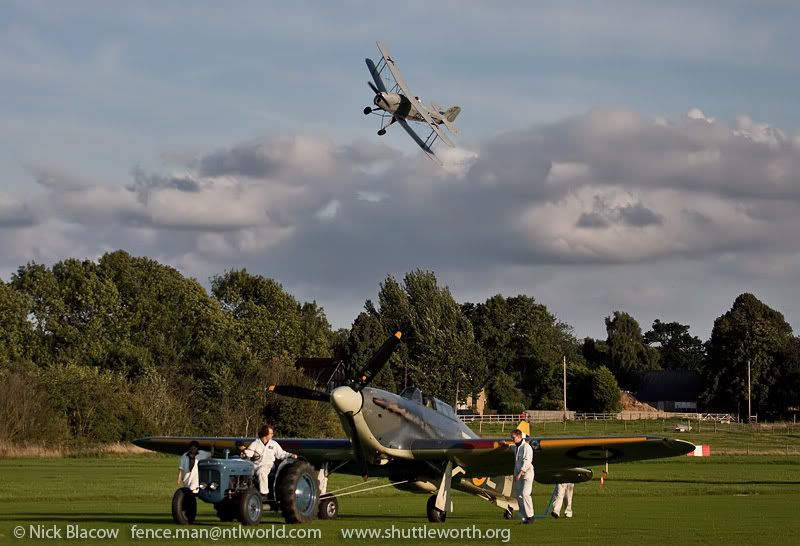 Evenings dont get much better than this!