Hi,
last week the 3rd Libyan Aviation Exhibition was held at Mitiga Air Base.
Although the show itself is not very big, the quality of the planes present is superb
1. as soon as we arrived in our hotel on Sunday, this beast came in to land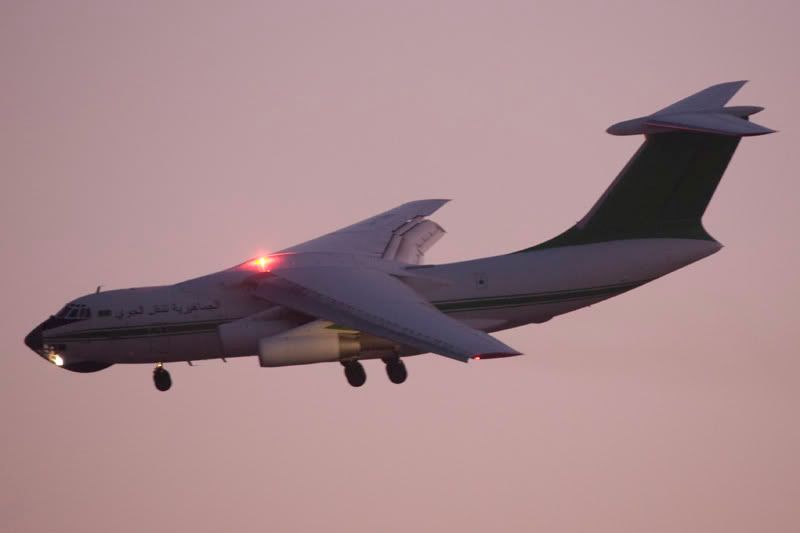 2. and a shot if it during the show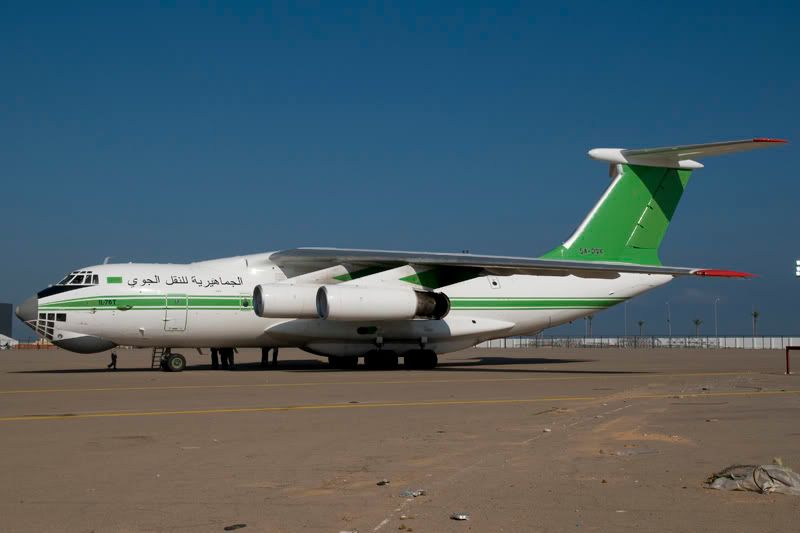 3.
4. wide-angle shot of an An-124 taxiing to the static after a fly-by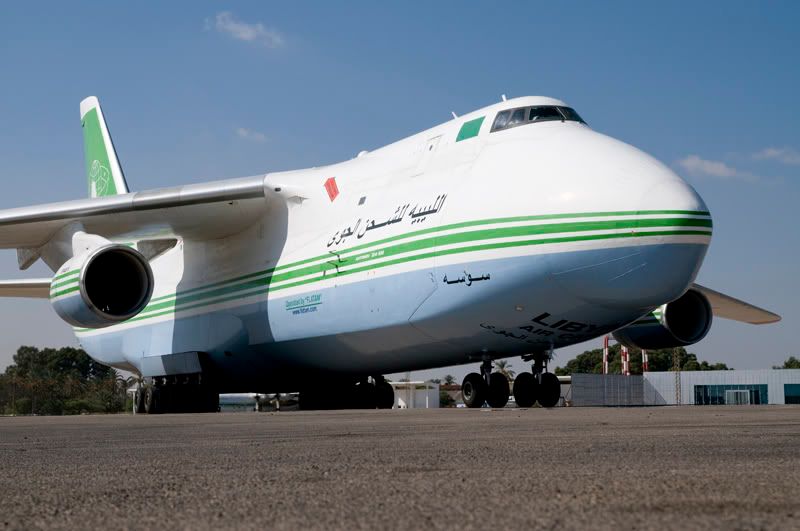 5. several An-32 waterbombers were present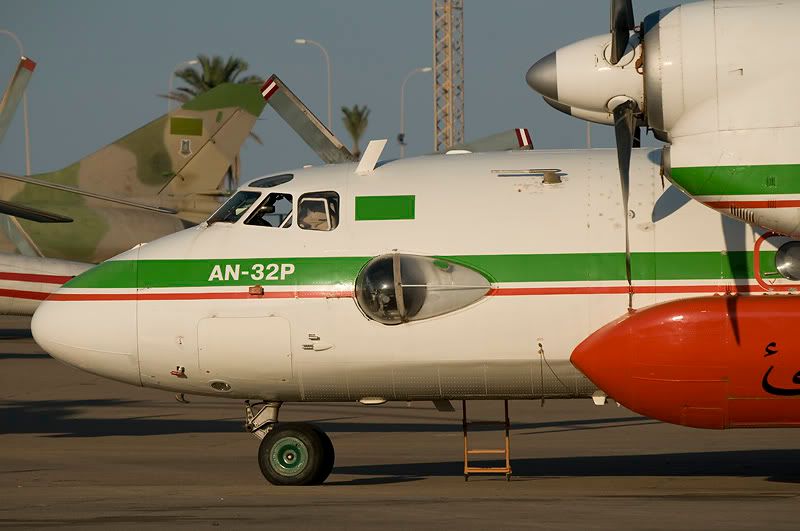 6. this Mi-14 was newly refurbished and repainted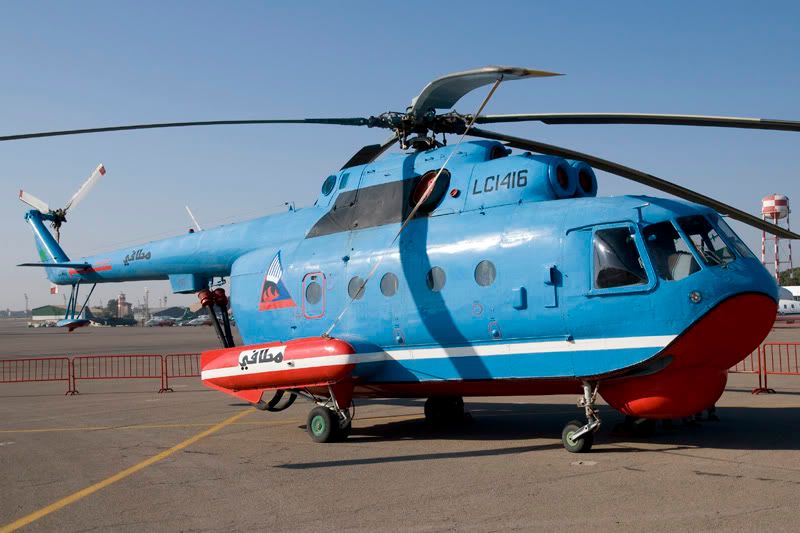 7.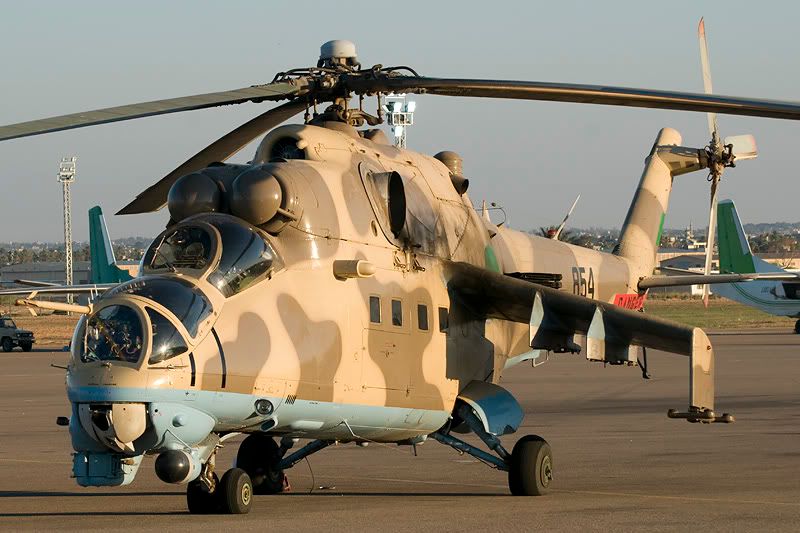 8.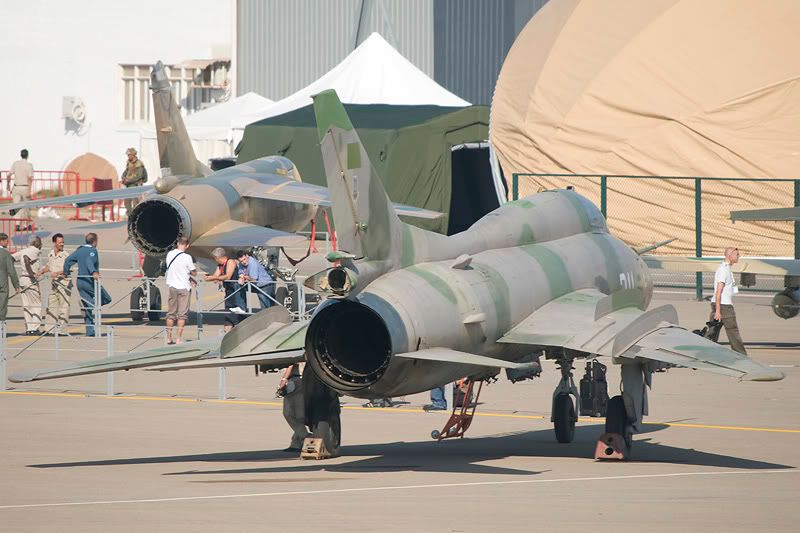 9. the Libyans currently have 2 operational Mirage F1s
10. and the 2-seater even flew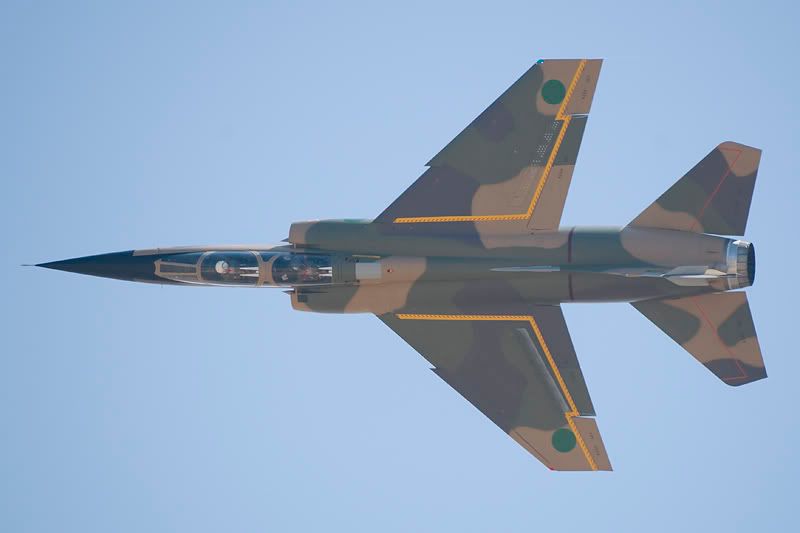 11. one of these beasts was on static display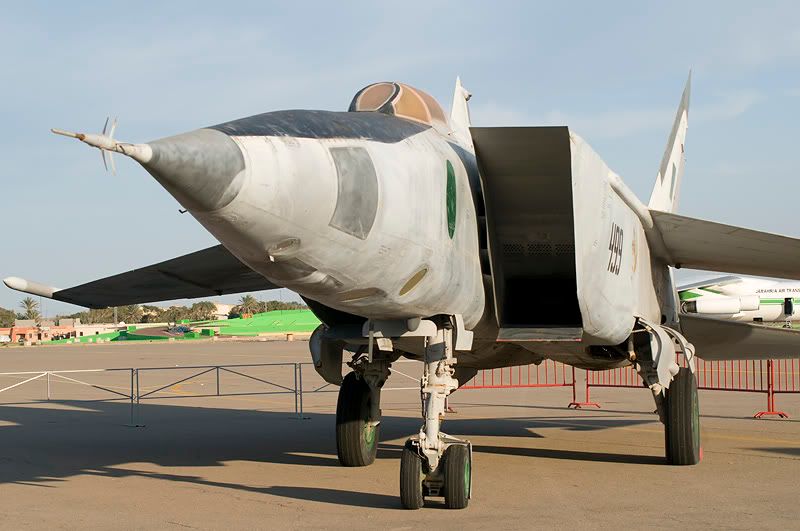 12.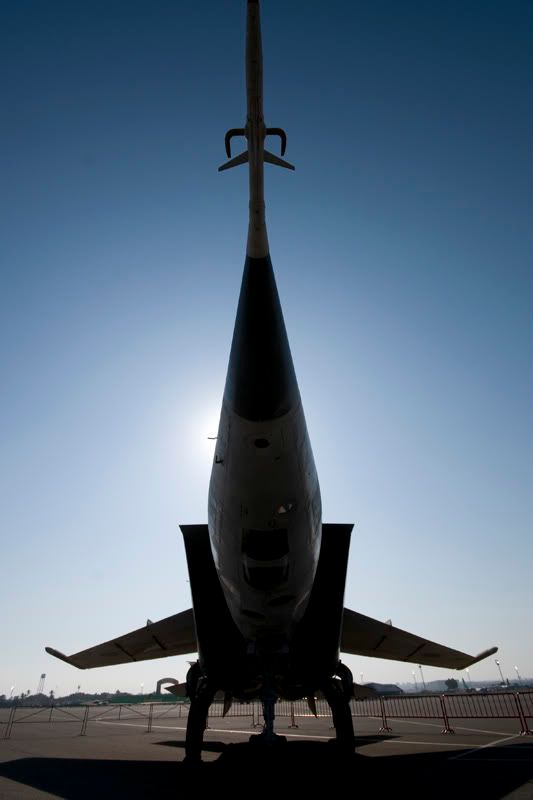 13.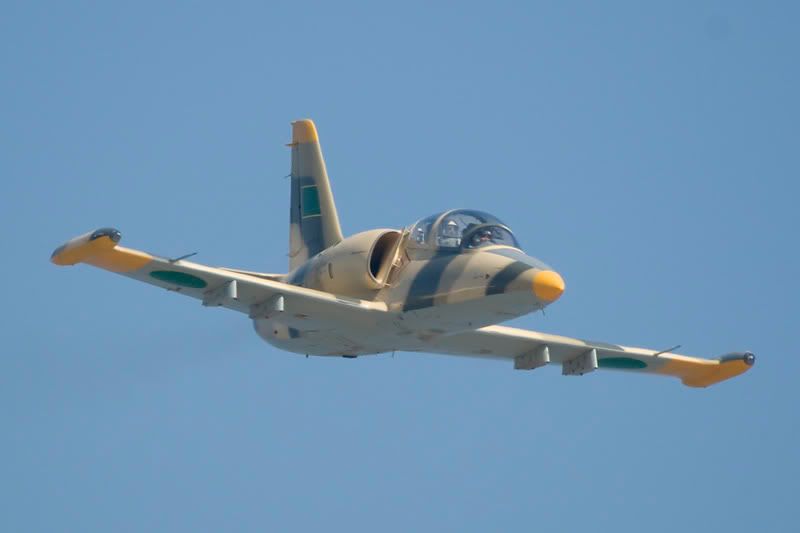 14. L-39 displaying and an Afriqiyah A319 returning from a flight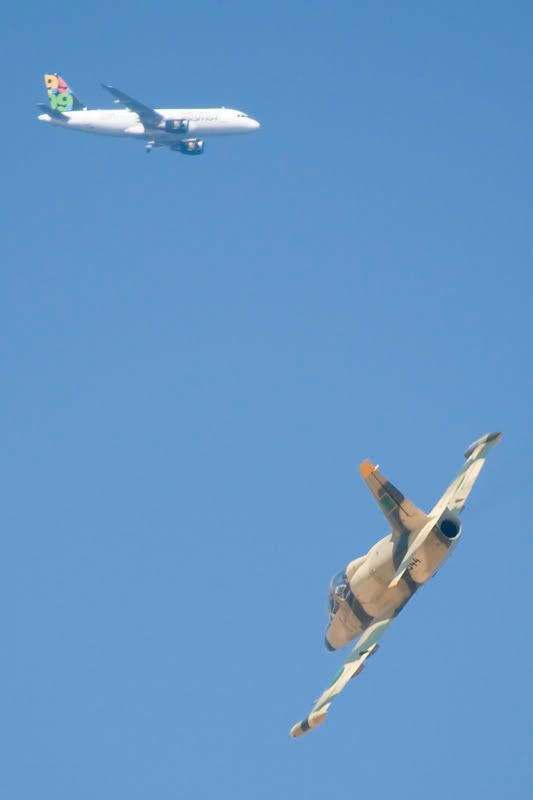 15. My last day at the show ended with a beautiful sunset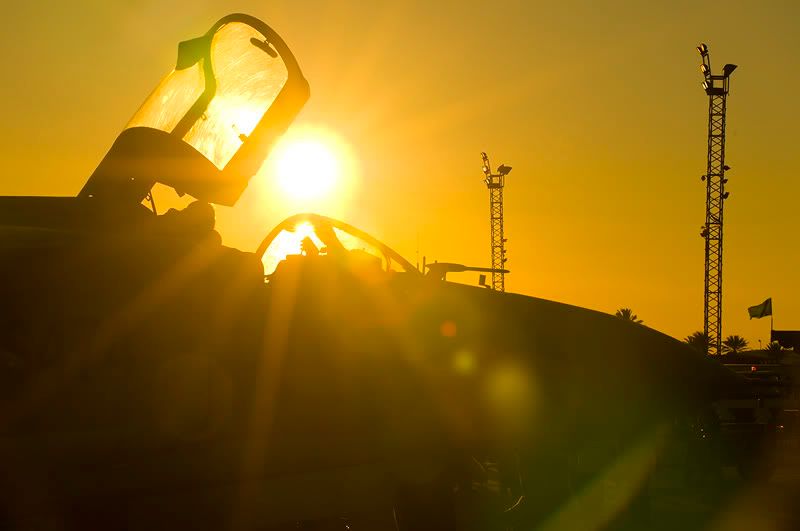 16. what to say... 2 MiG-23s doing a demo over Mitiga Air Base. A very impressive sight to see. Unfortunately the 2-seater crashed less than 24 hours later during a solo display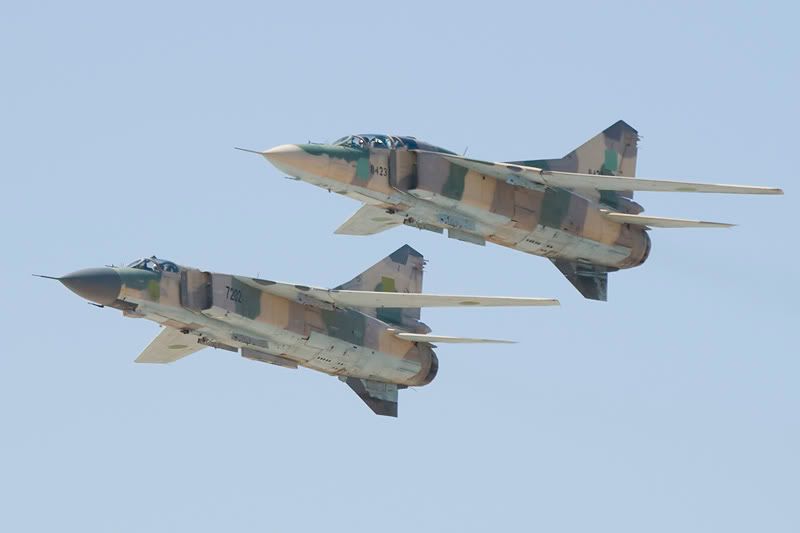 hope you like them
Koen