Hi there,
Yep, some more photo's from Shuttleworth on Sunday
A big thanks to everyone at Shuttleworth for putting on a great show. Early on the weather certainly wasn't looking promising, but despite a few cancellations it was a cracking show. Such a shame the Mustangs were curtailed at the end, but a big
to them for continuing as long as they did - have a look at the last shots of 'Janie' to get an idea of how heavy the rain was on her last pass!
Anyway, on with some shots.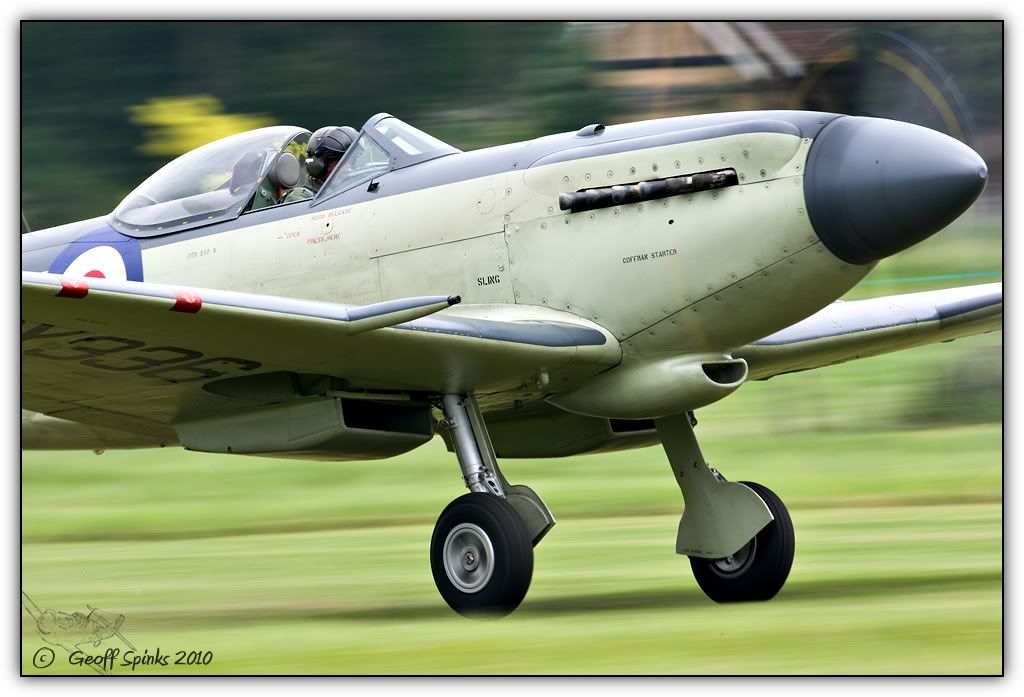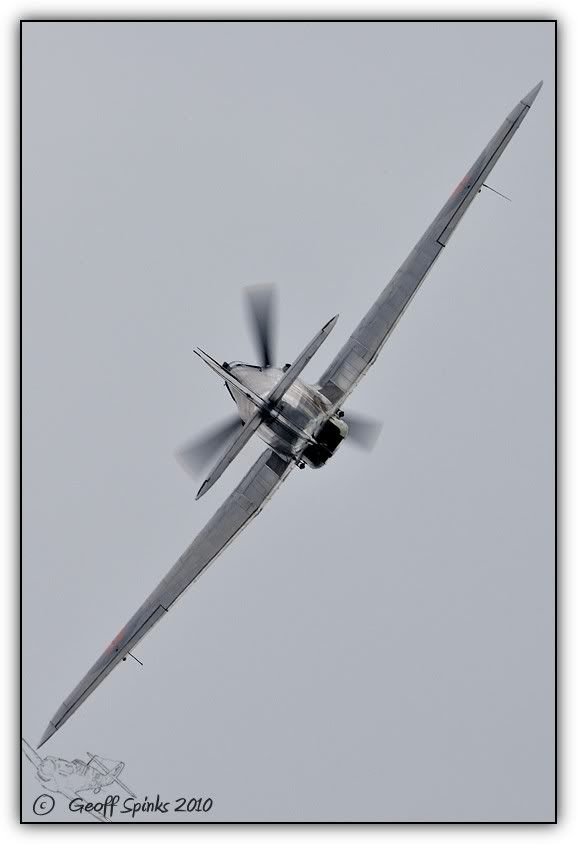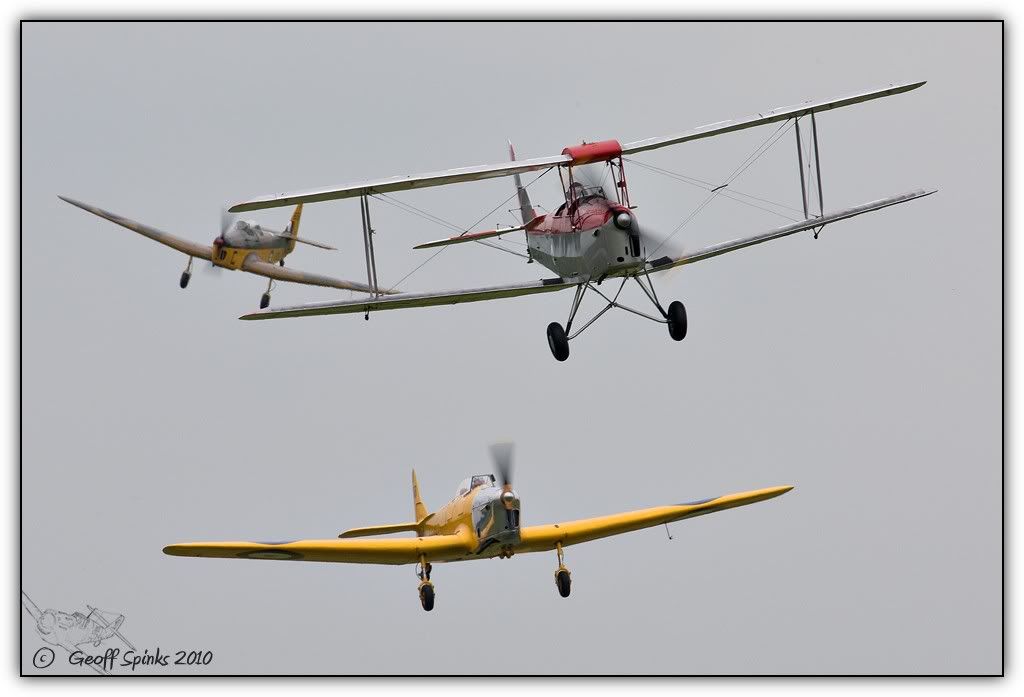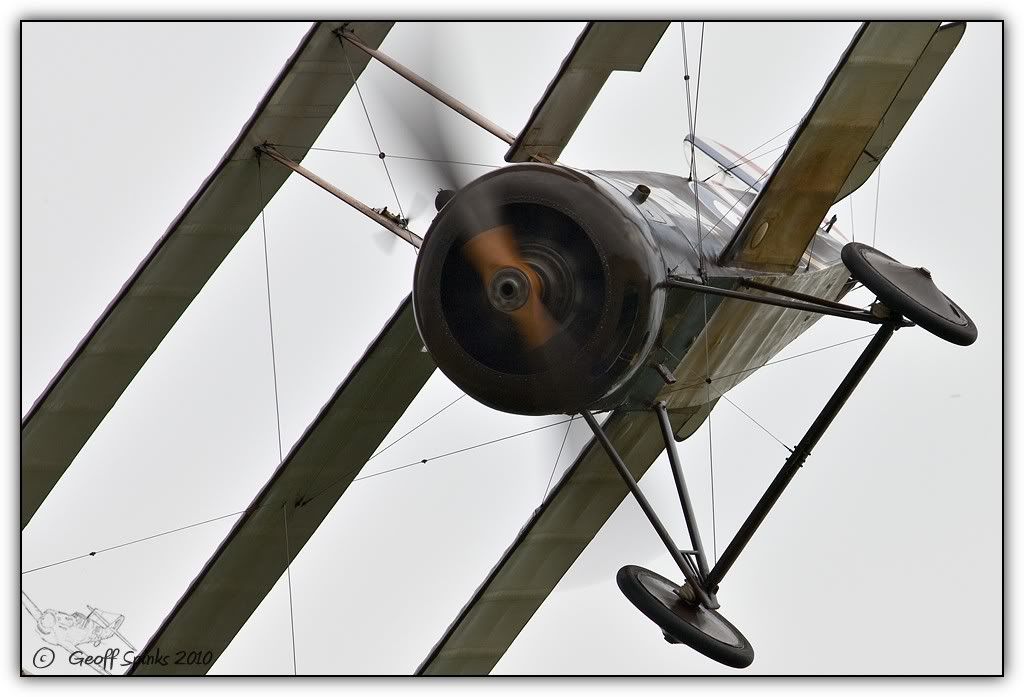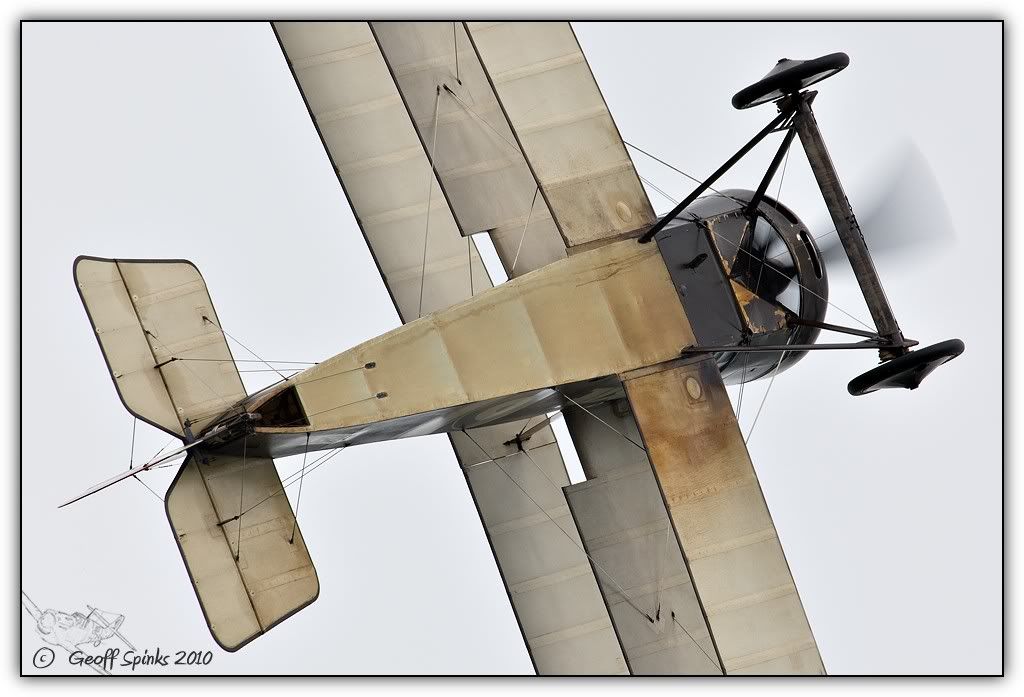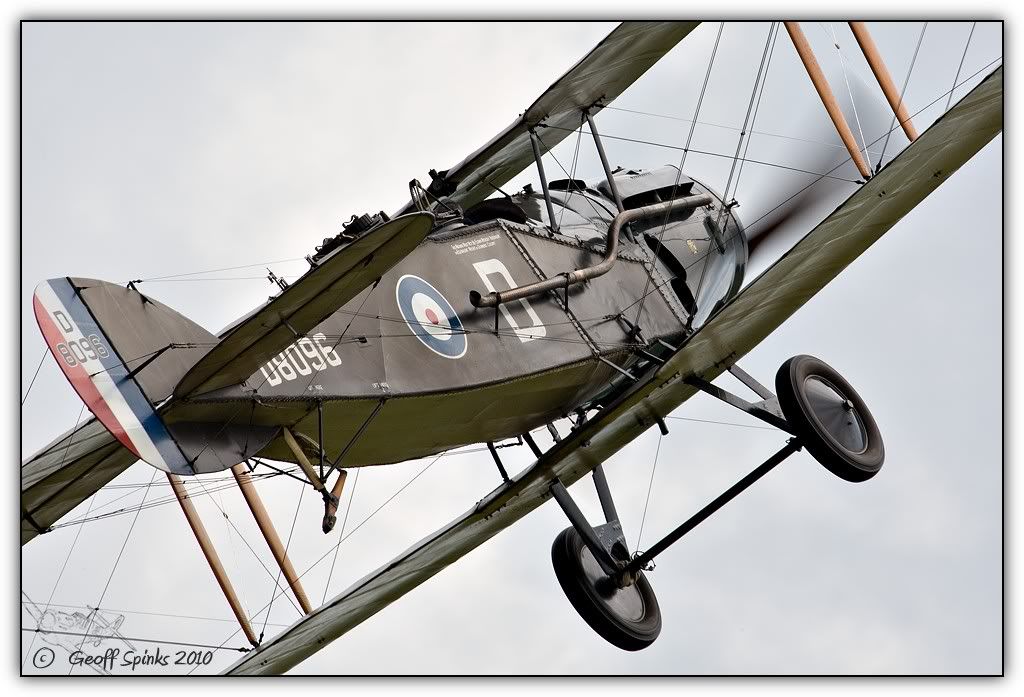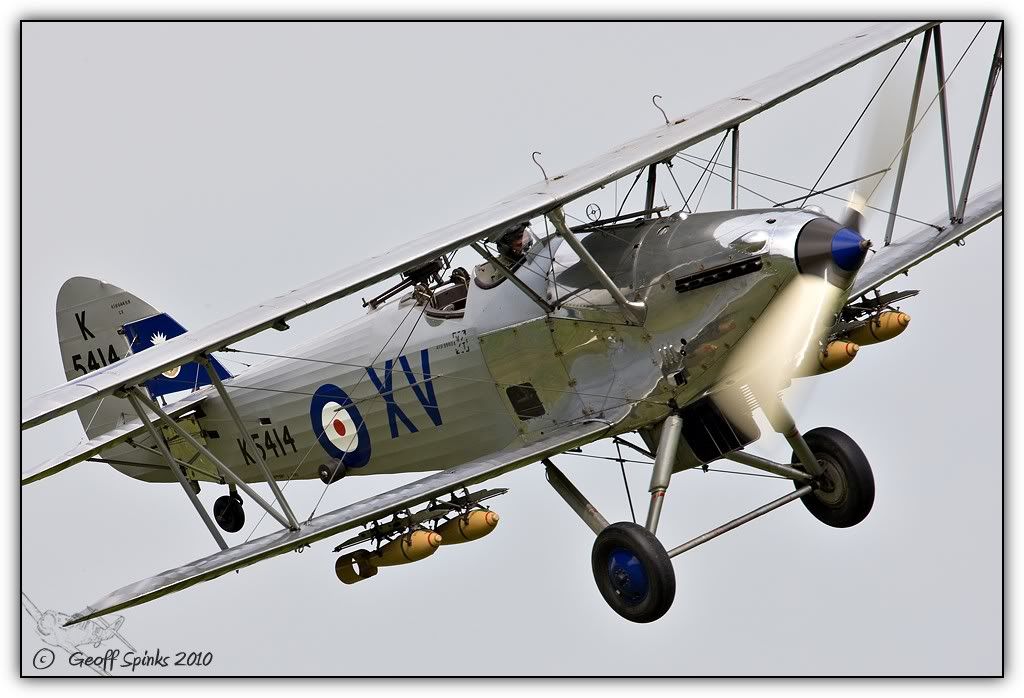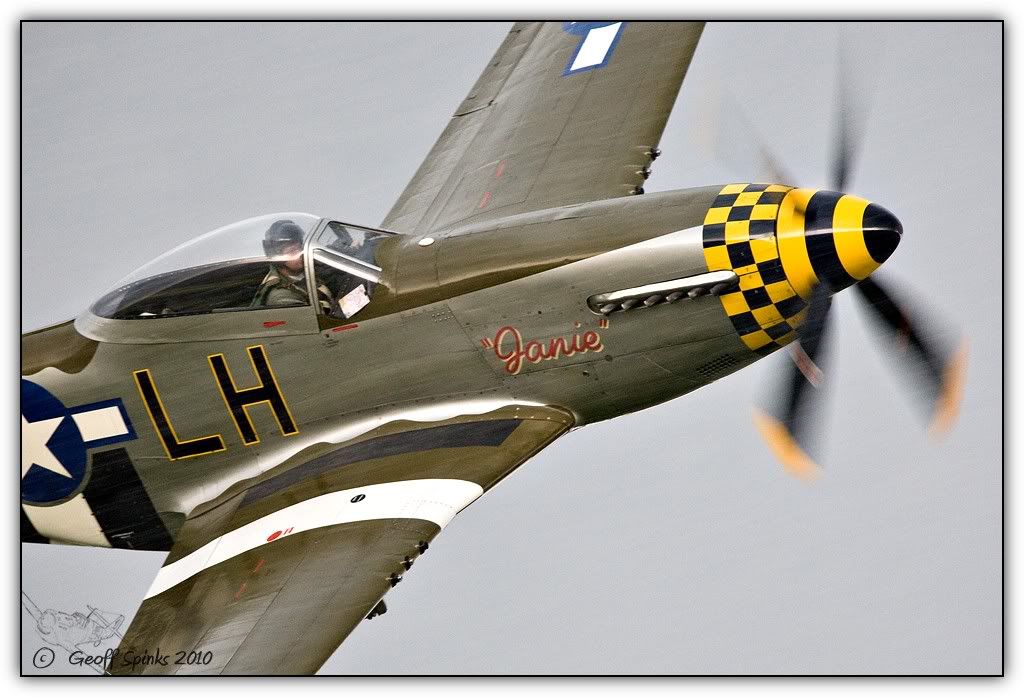 After the storm!
There seems to be a few missing from my Photobucket account, so I'll probably include a few more this evening. Sorry
Thanks for looking. C&C welcome as always
Geoff