here are a few images of a somewhat dissapointing shoot at RAF Northolt. although there were a few nice pieces there, quite a few had already left before we got there or didn't arrive at all due to tasking, servicability ect. :unknown:
so here are some images of what was there........
As we were arriving, these two left.....
and these are the ones that stayed for a while......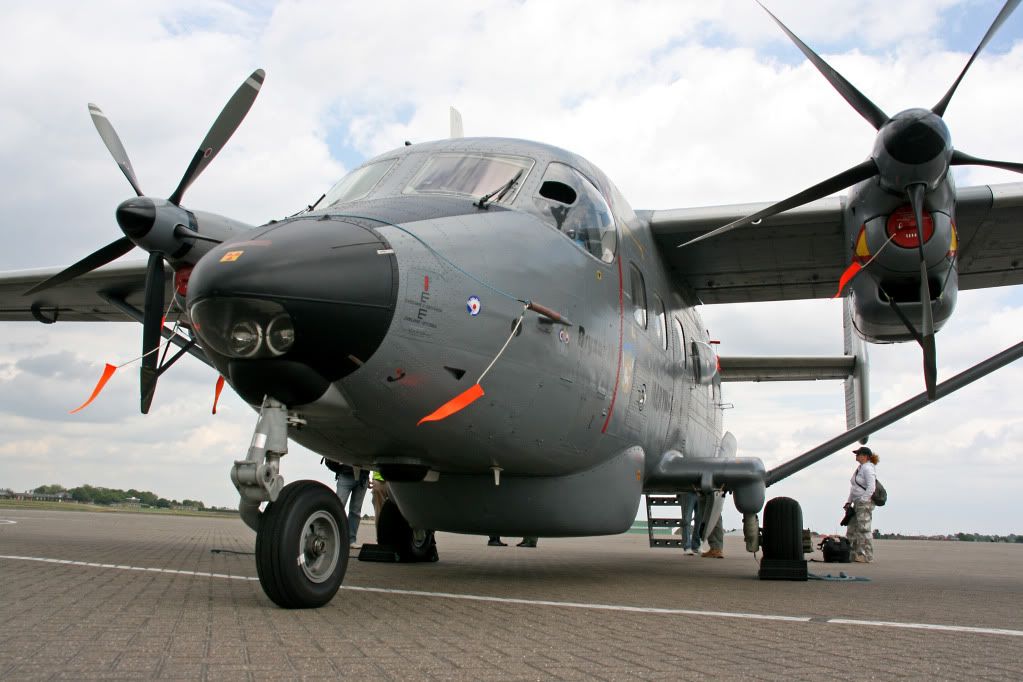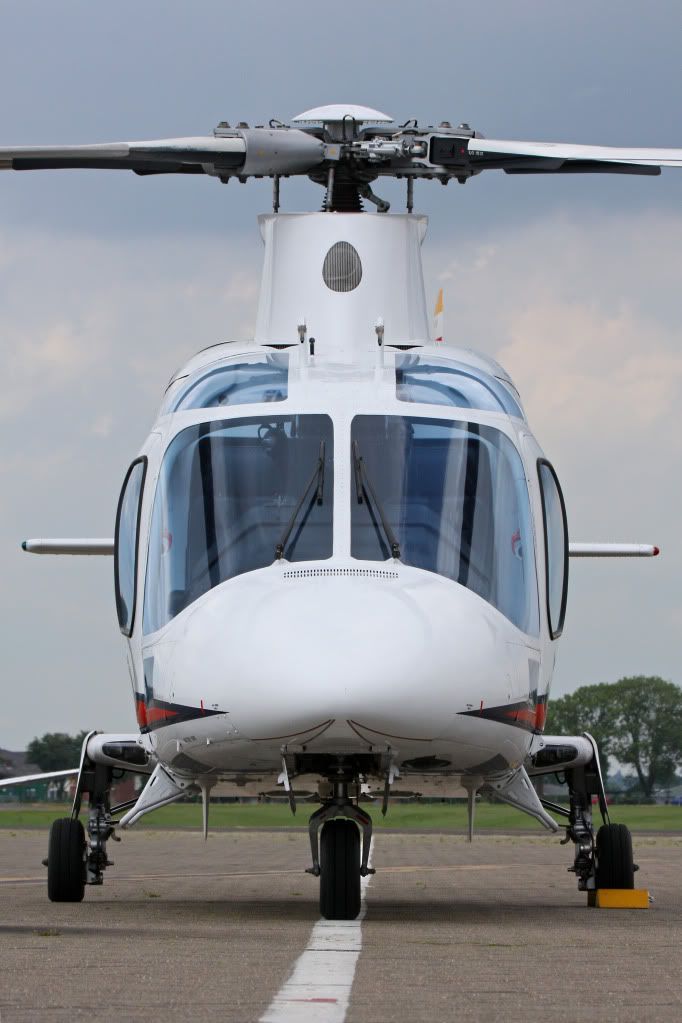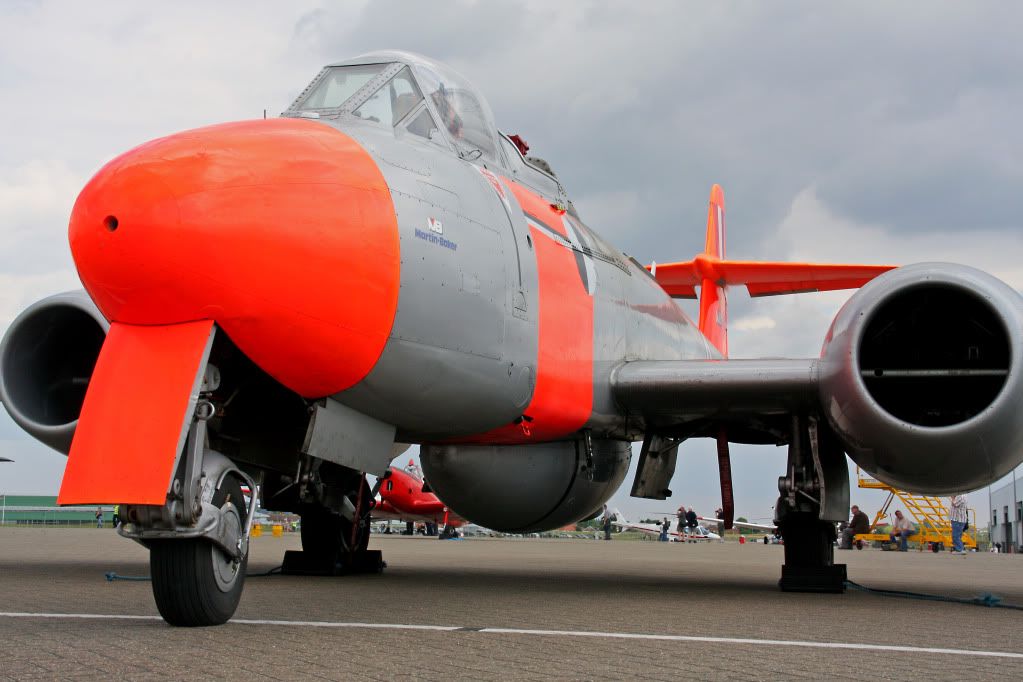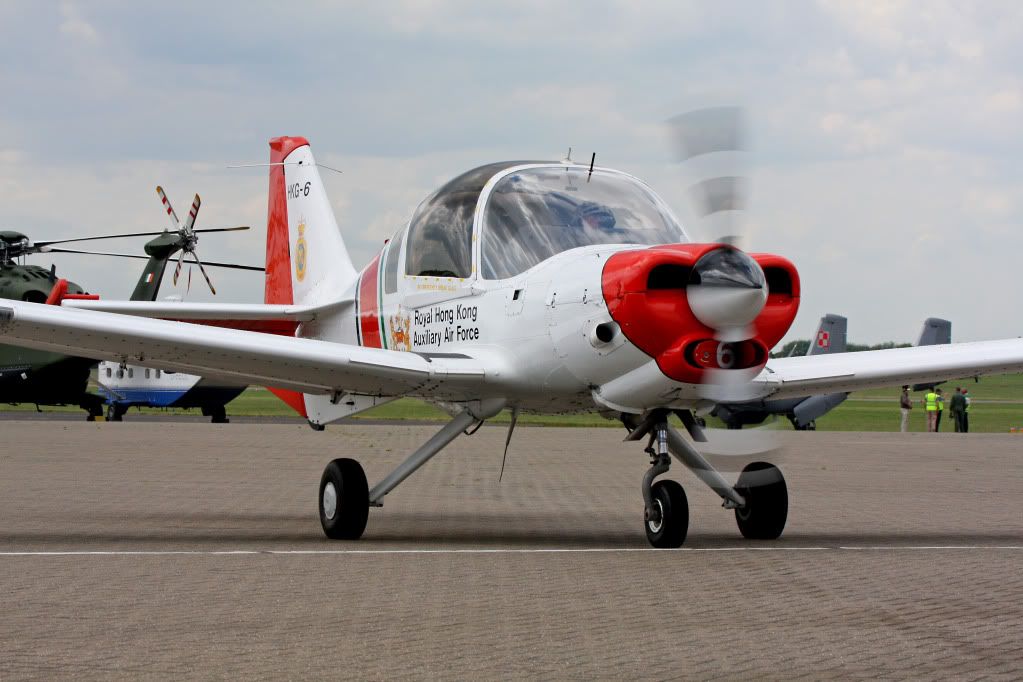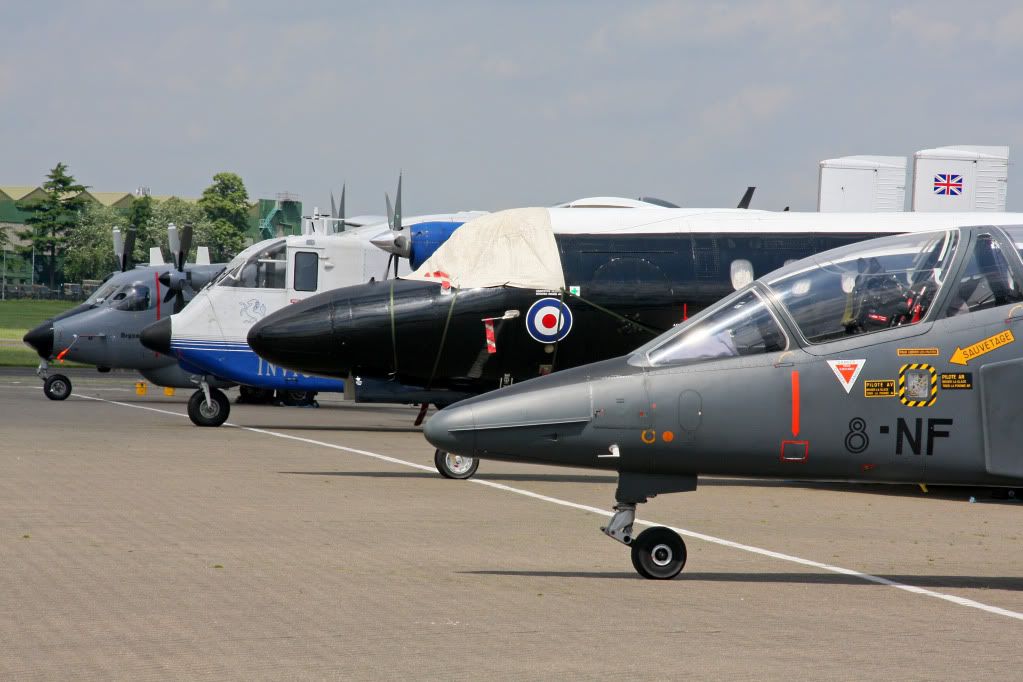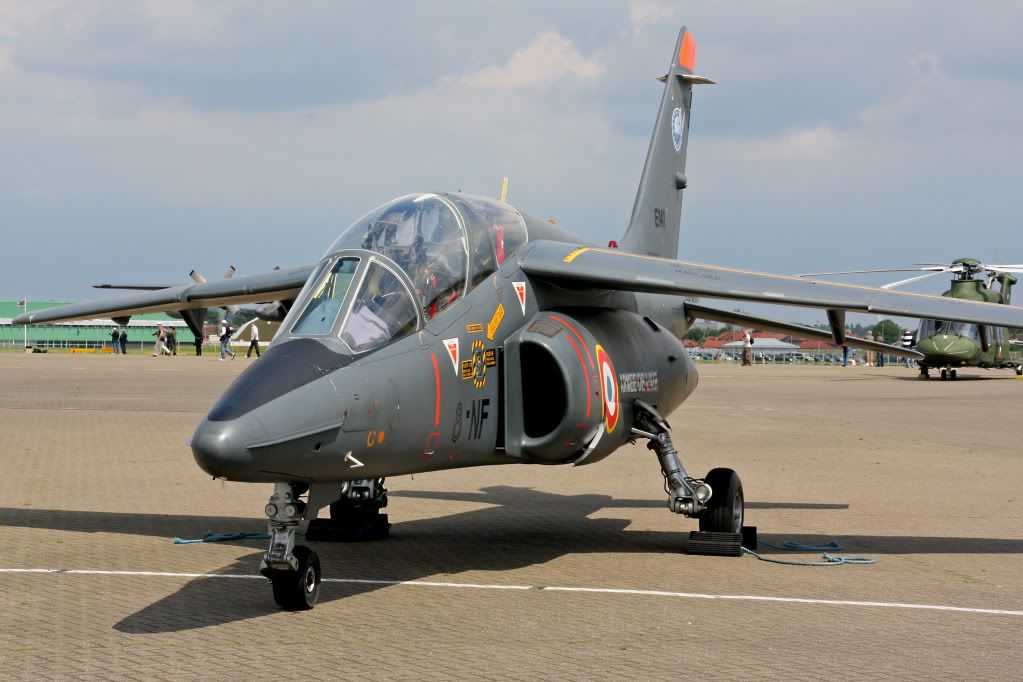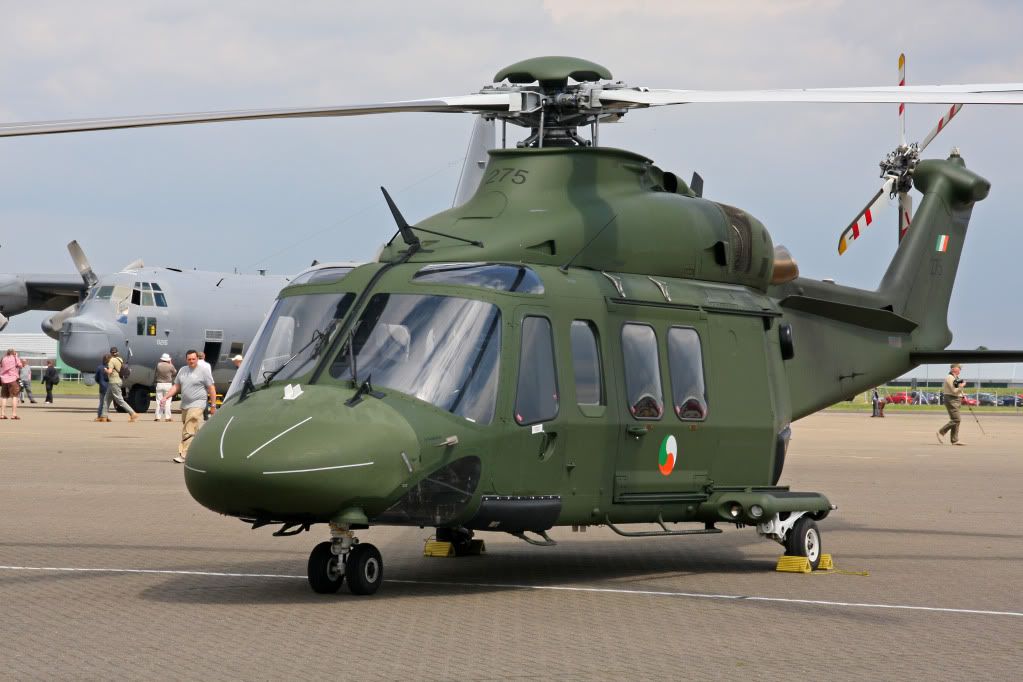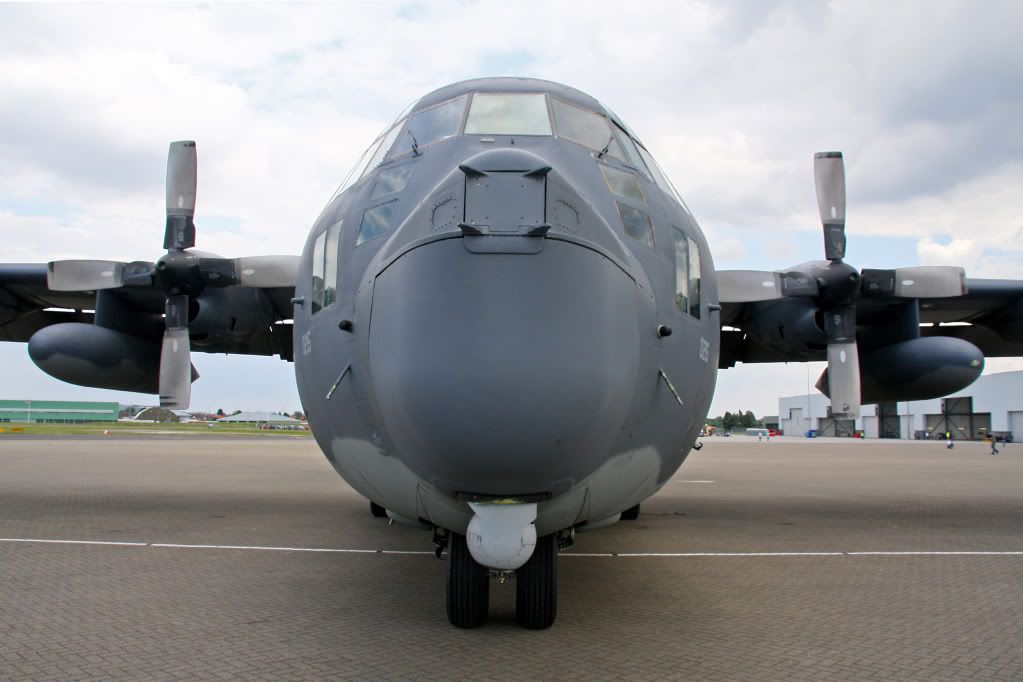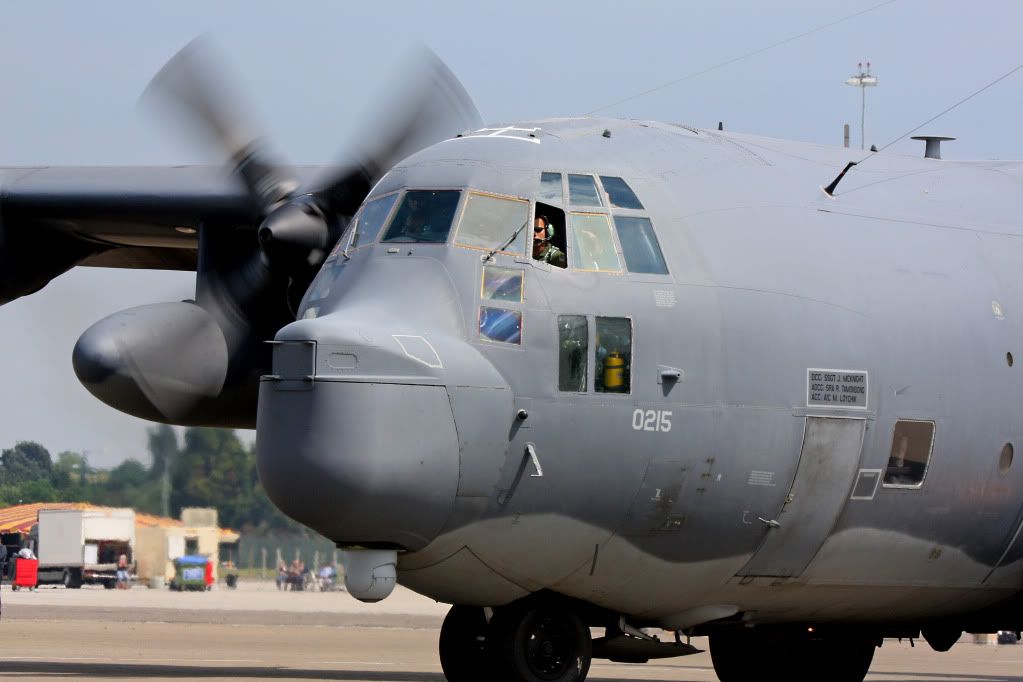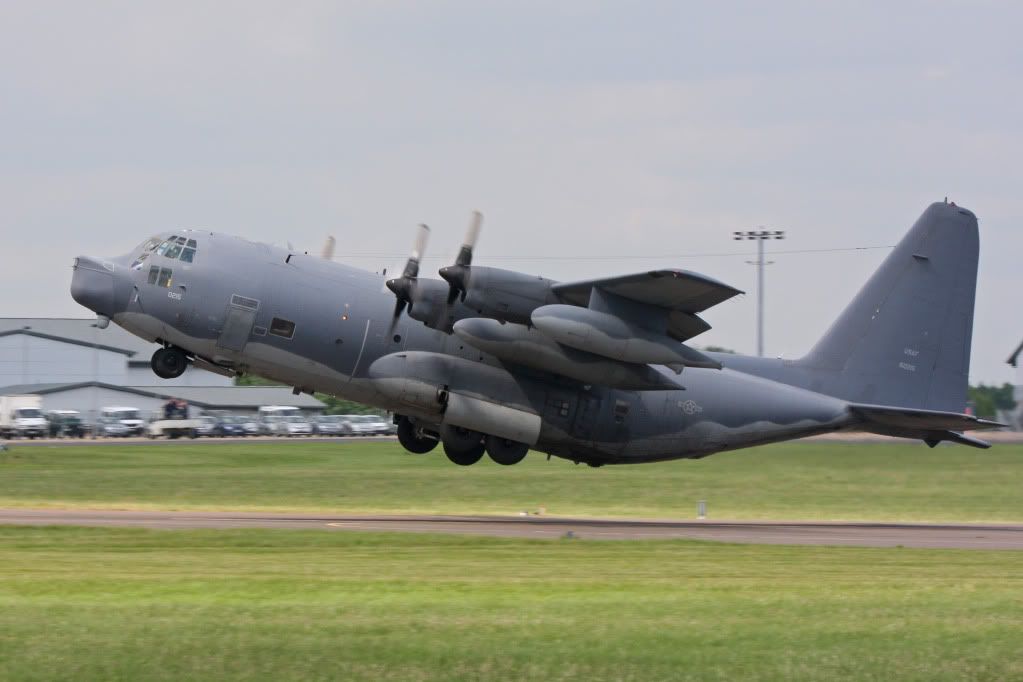 and some of the punters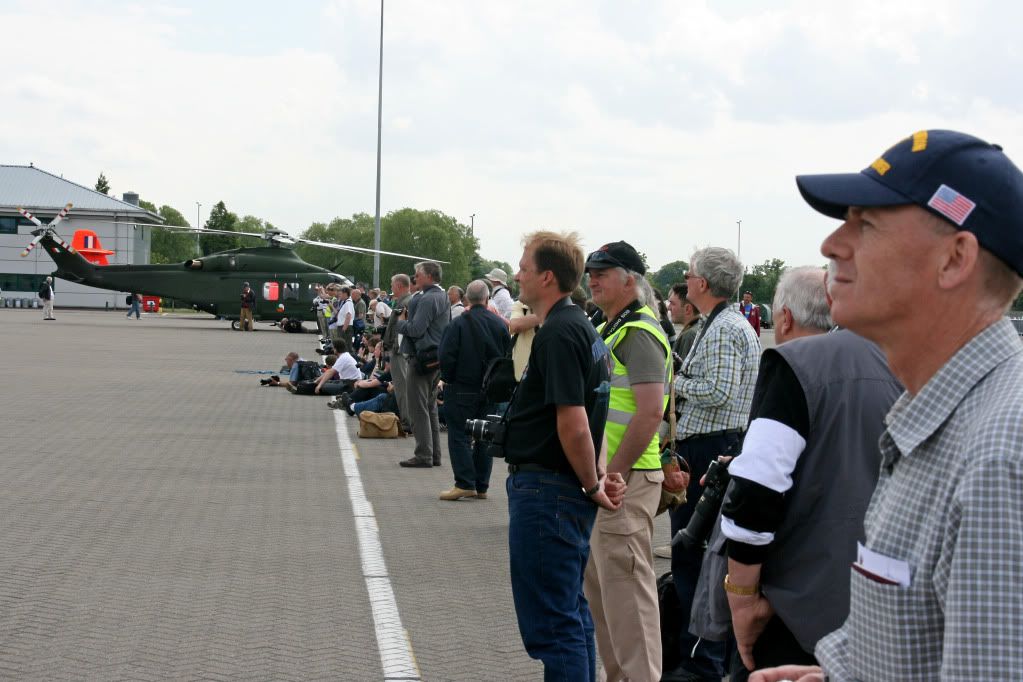 Thanks for looking, Jonathan