here a some images that i took over the 5 days i spent at RAF Fairford.
had a great week out there meeting plenty of new and old faces so thanks to Rick Jonathon Rich Raff and anyone else im forgetting for making it a great week!!!
in no particular order......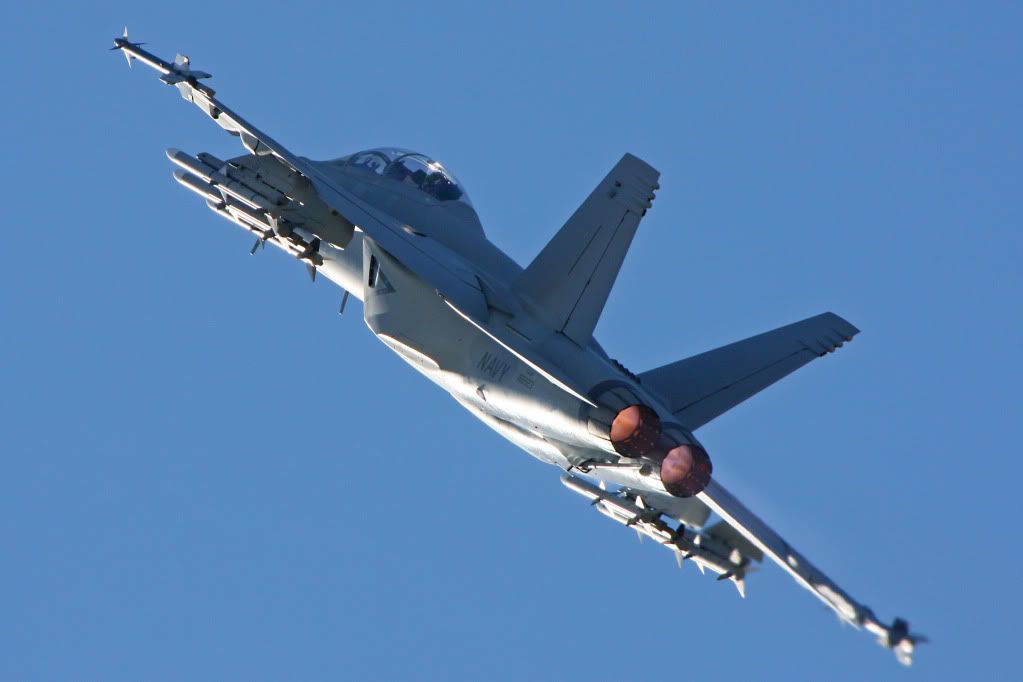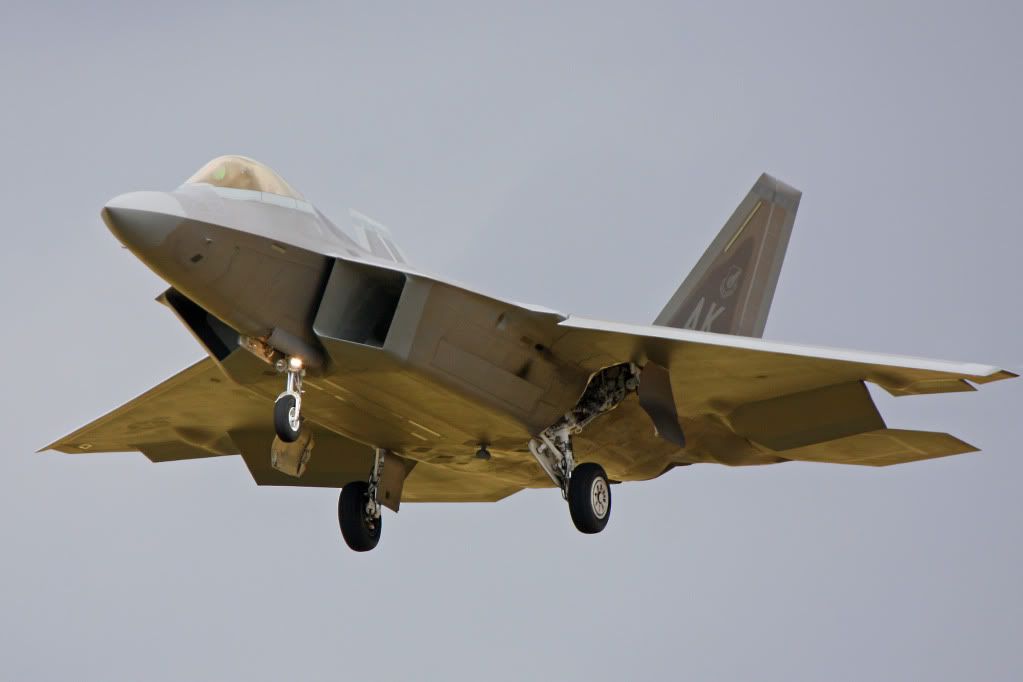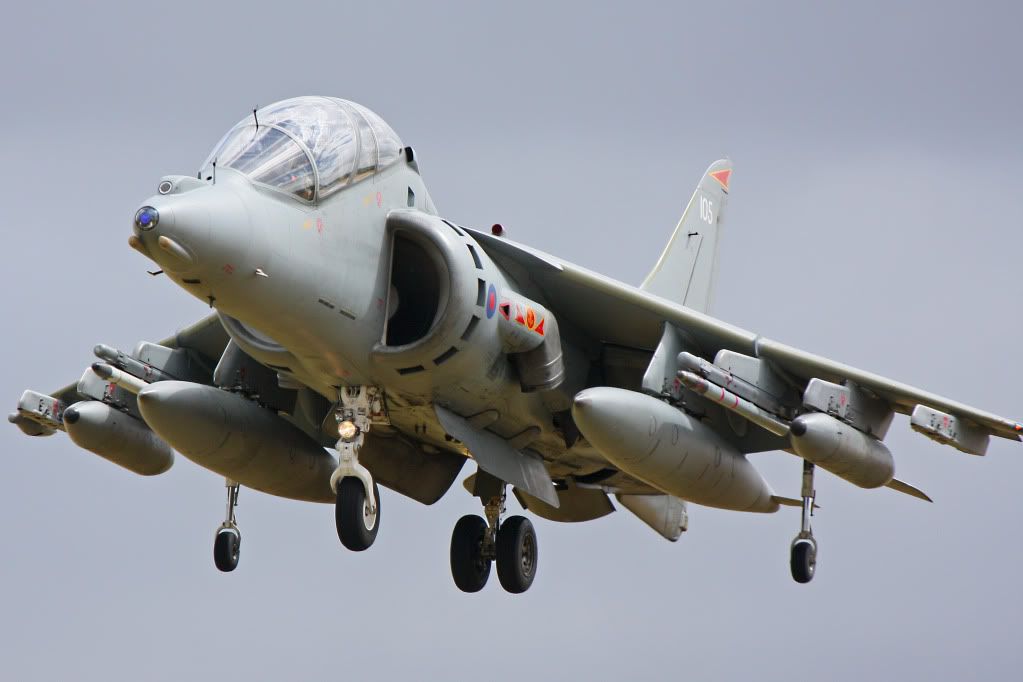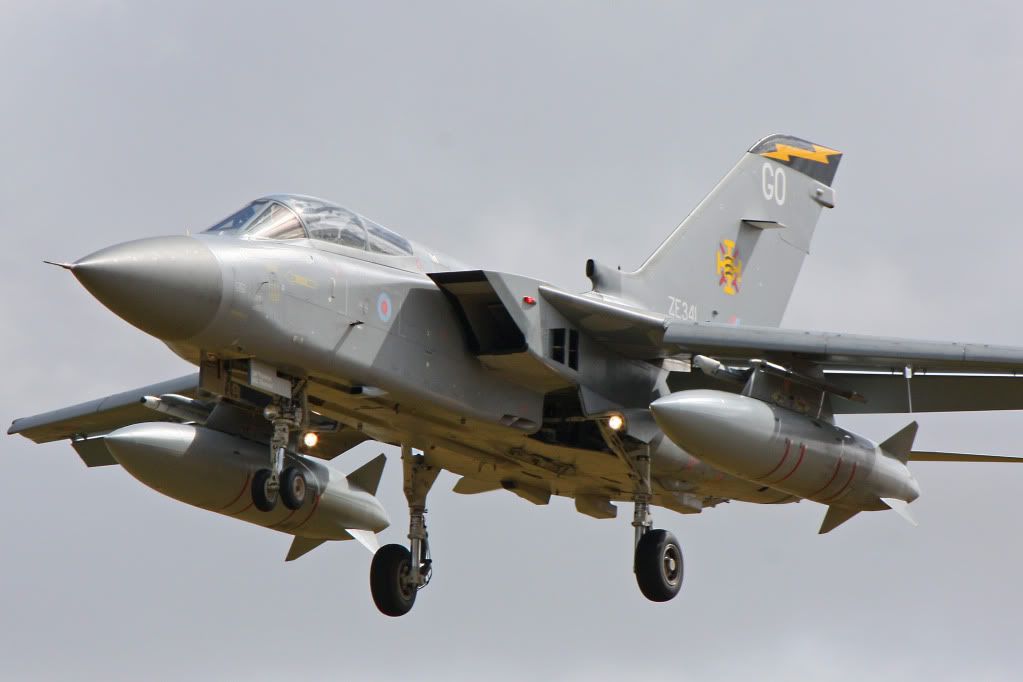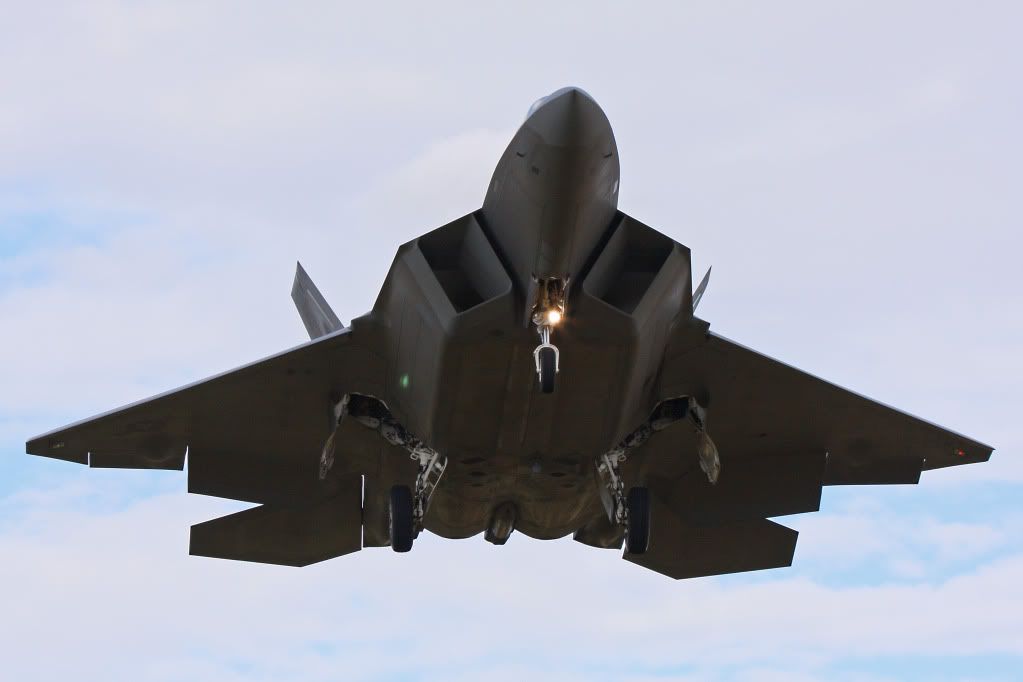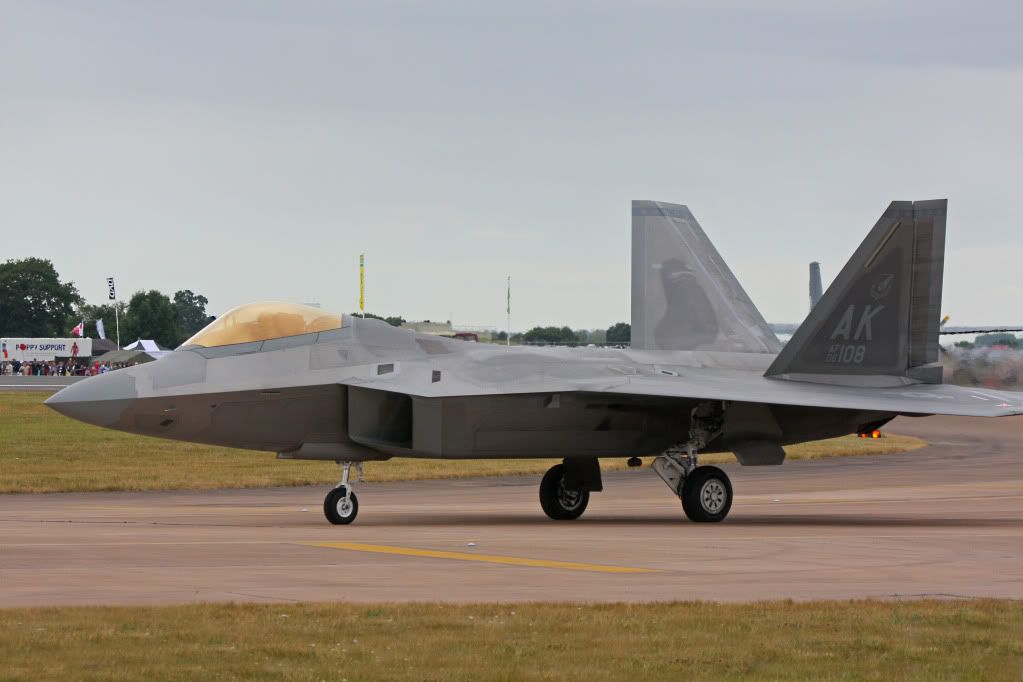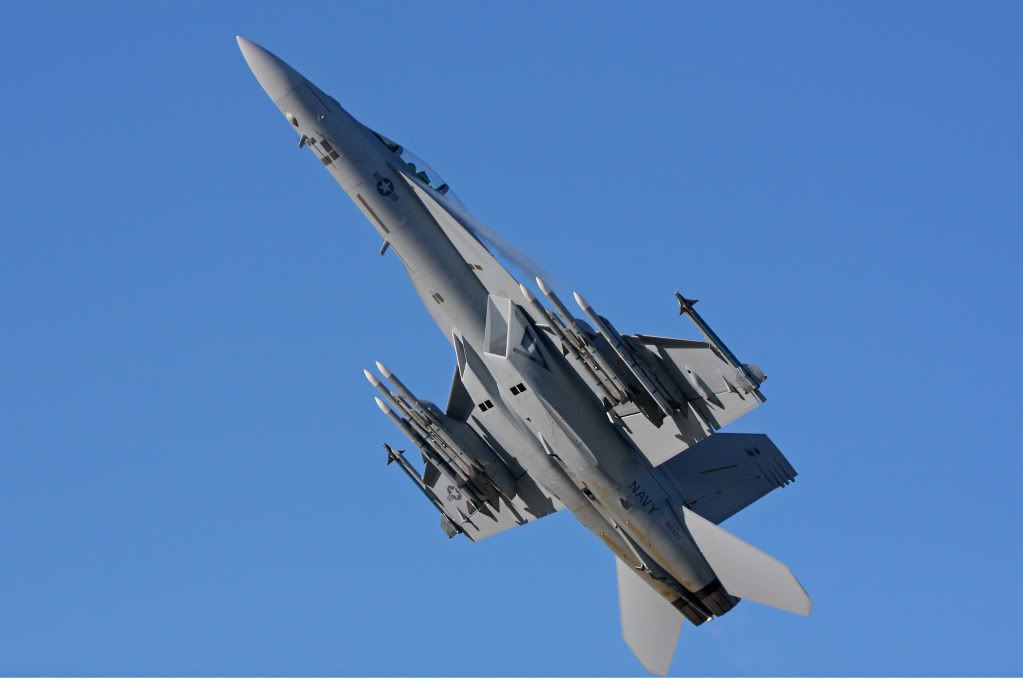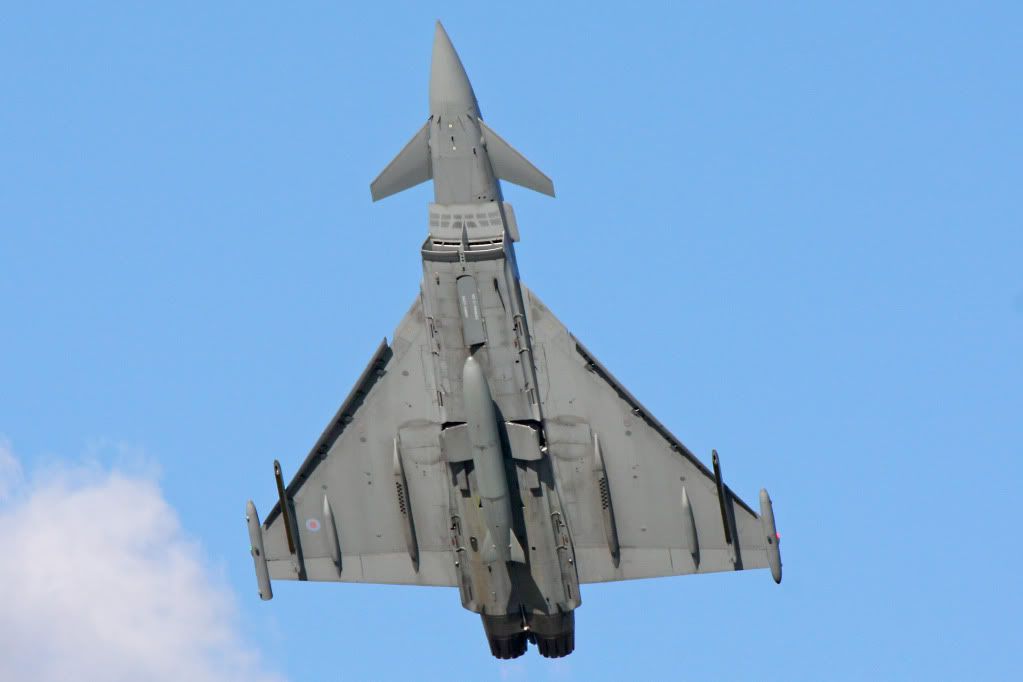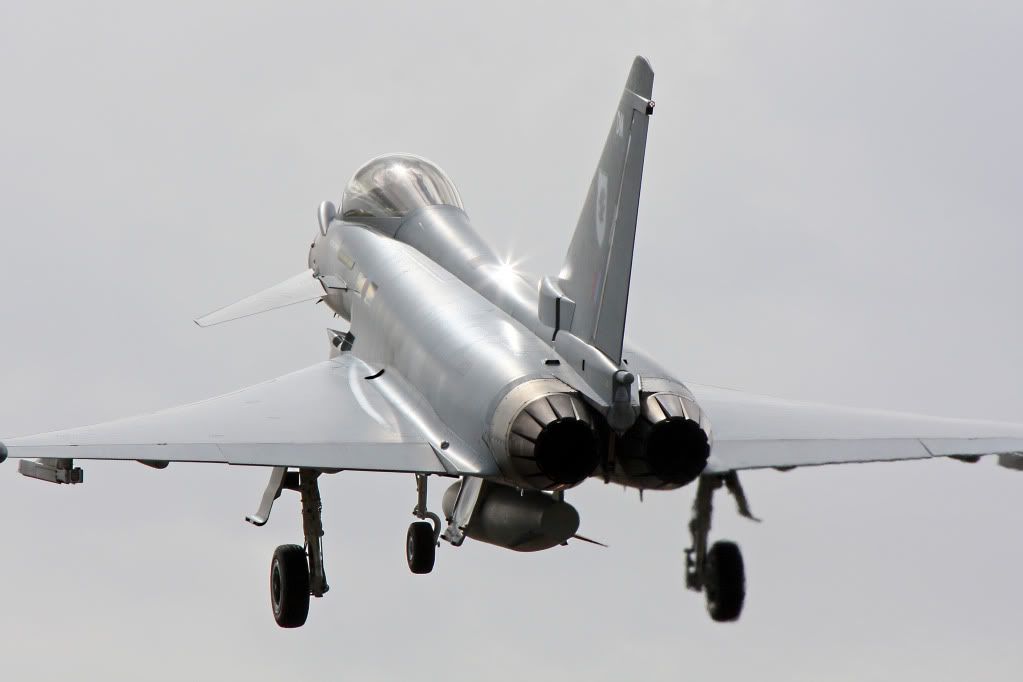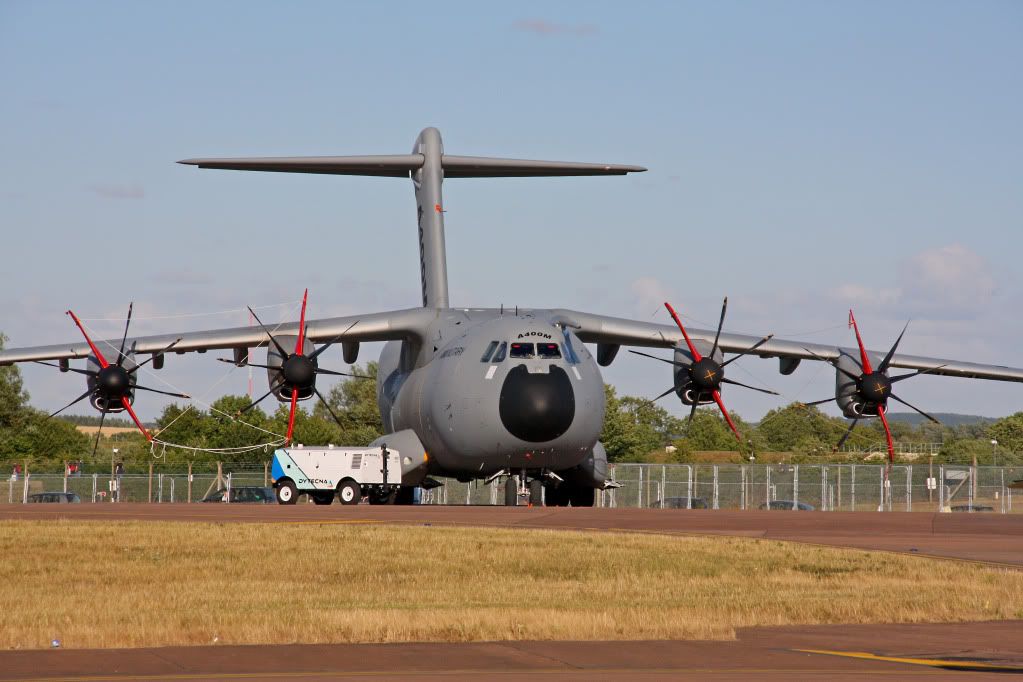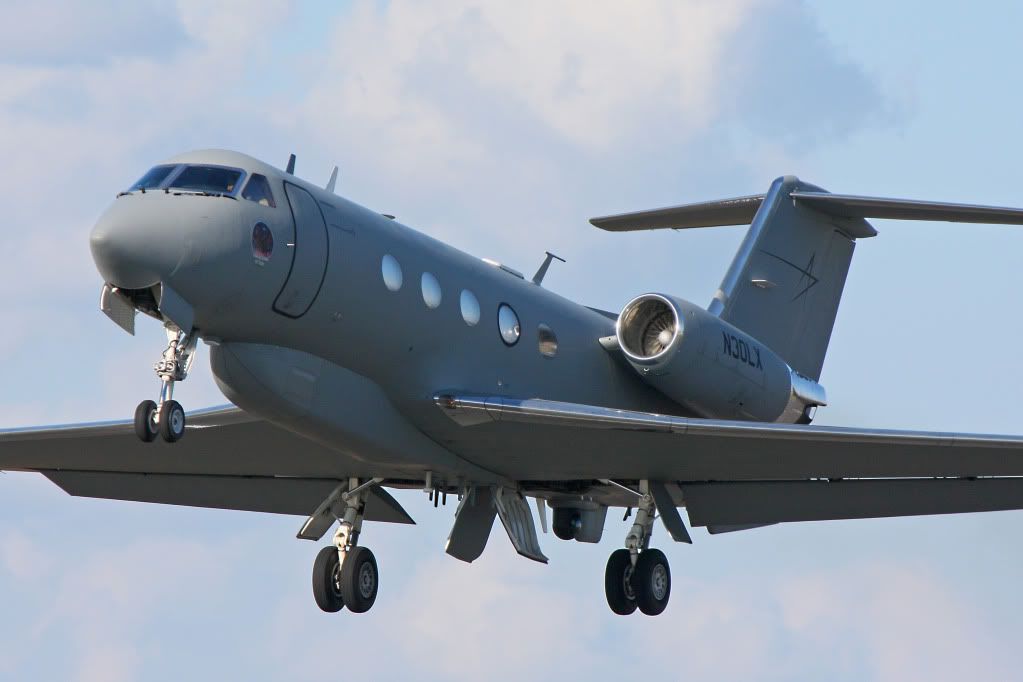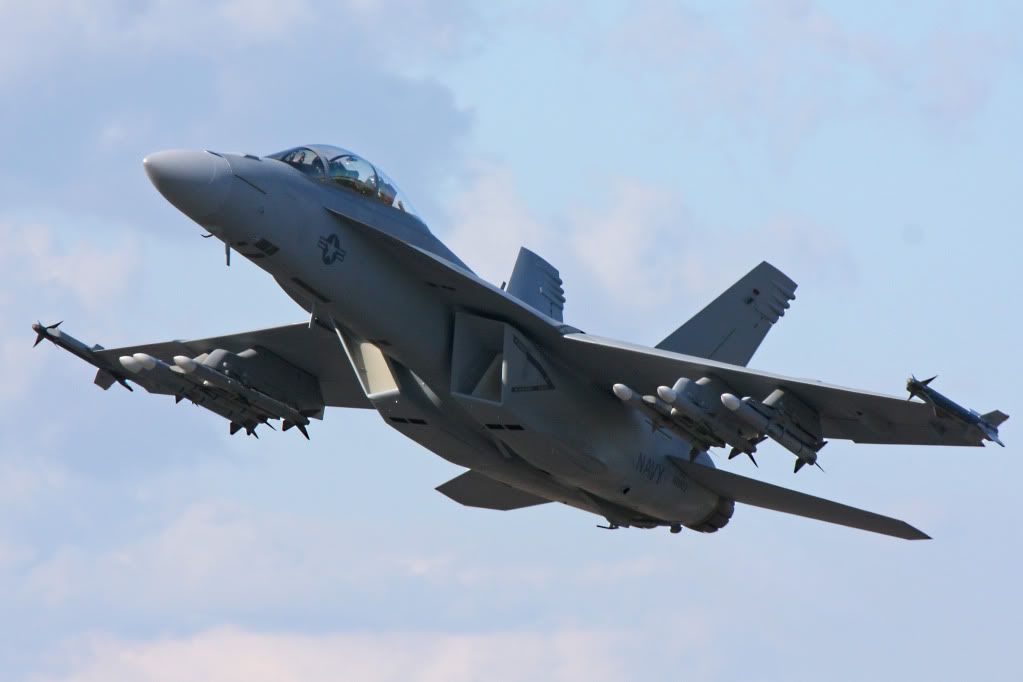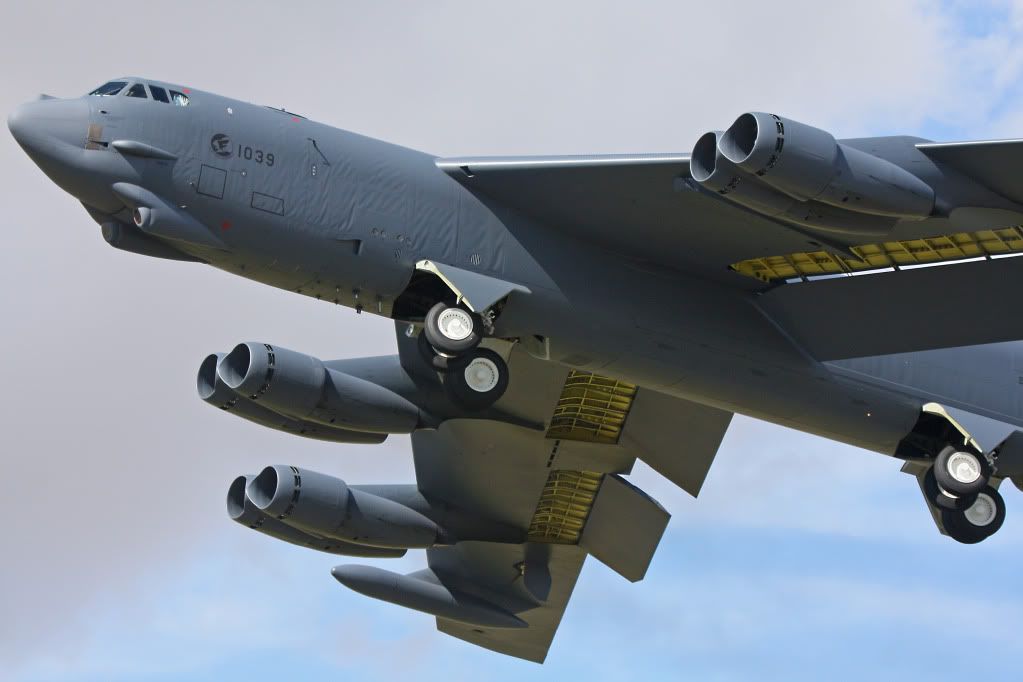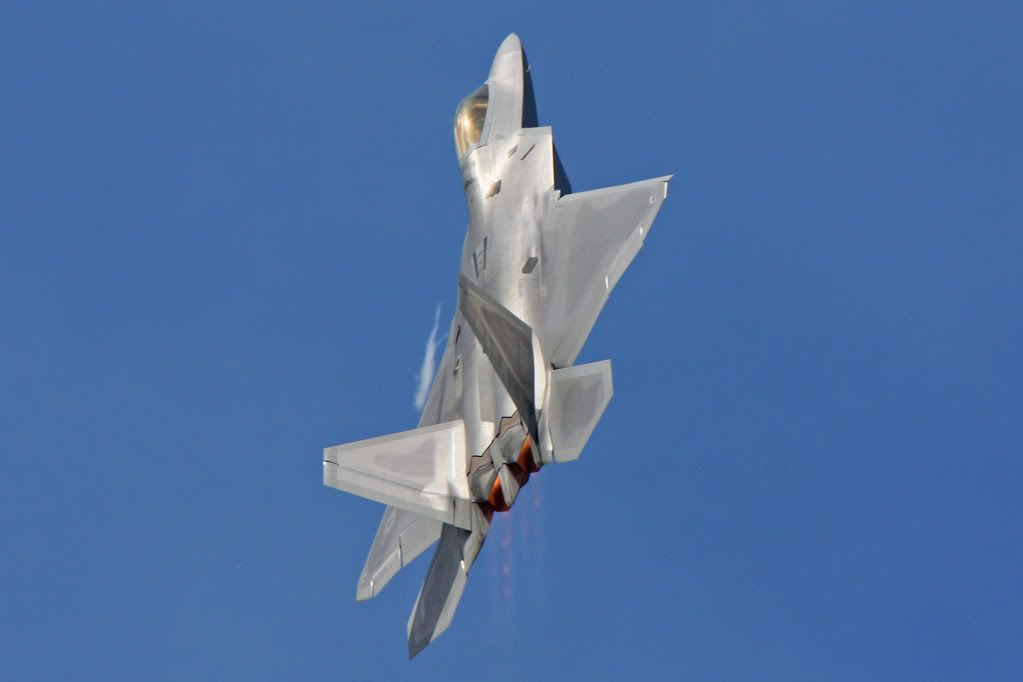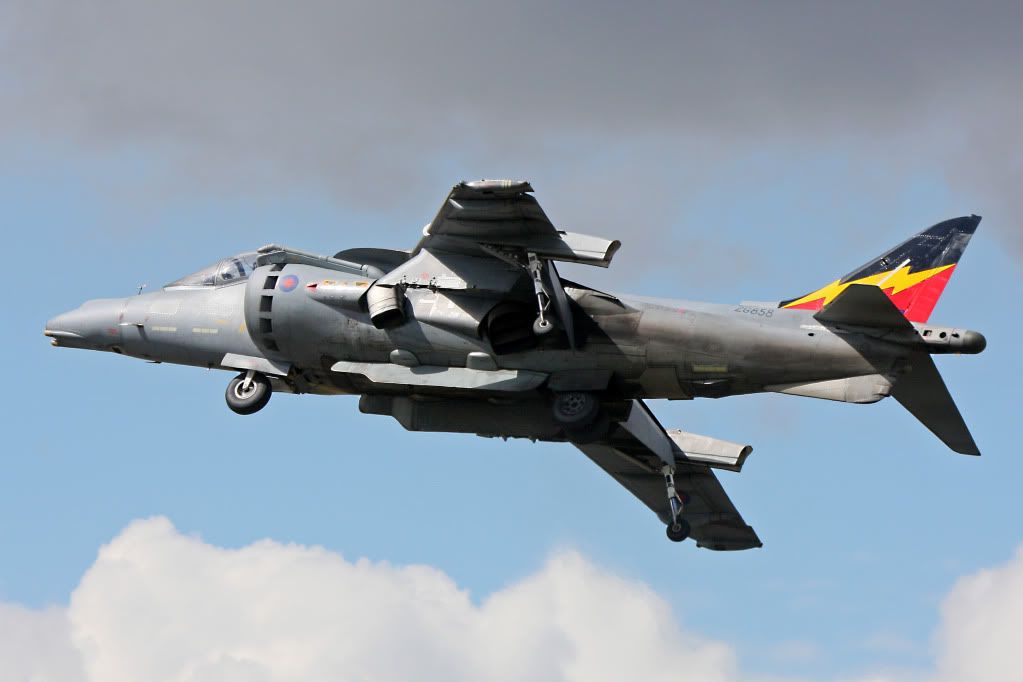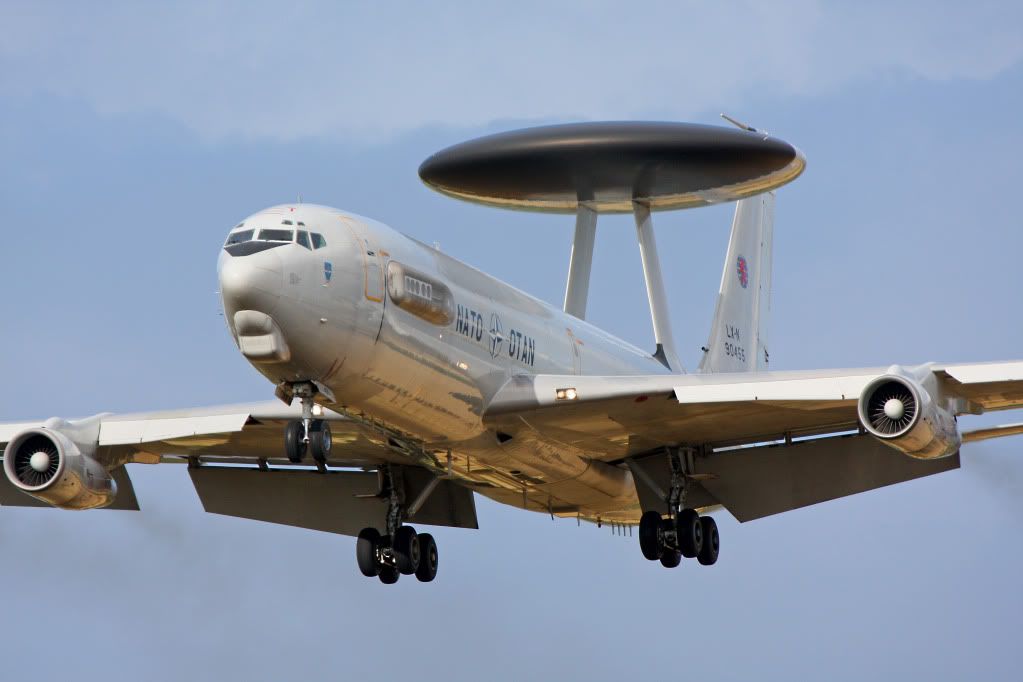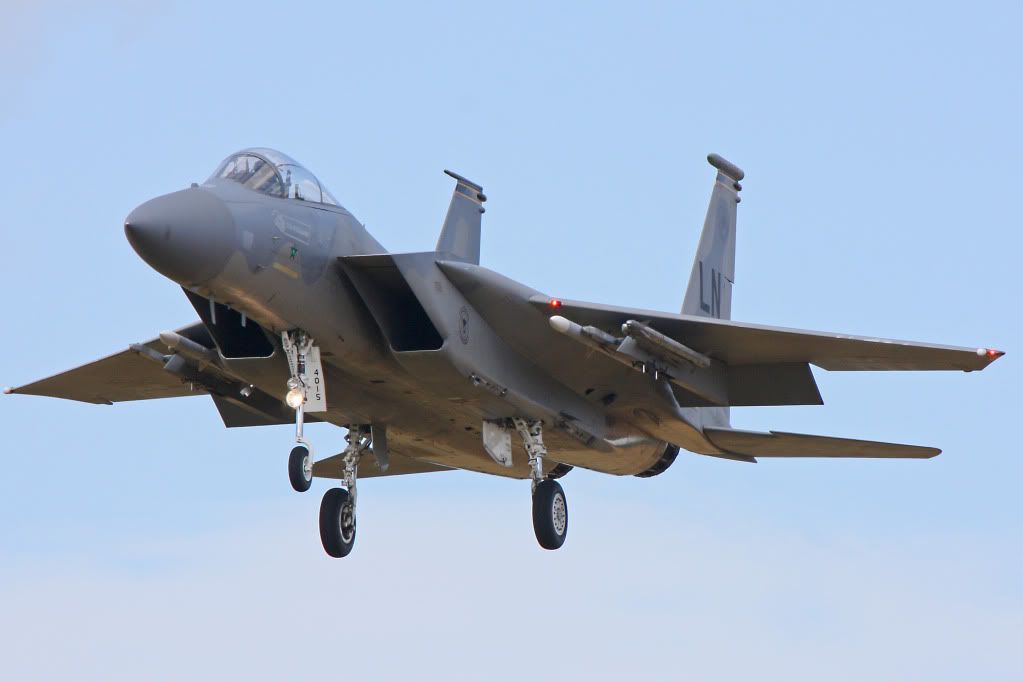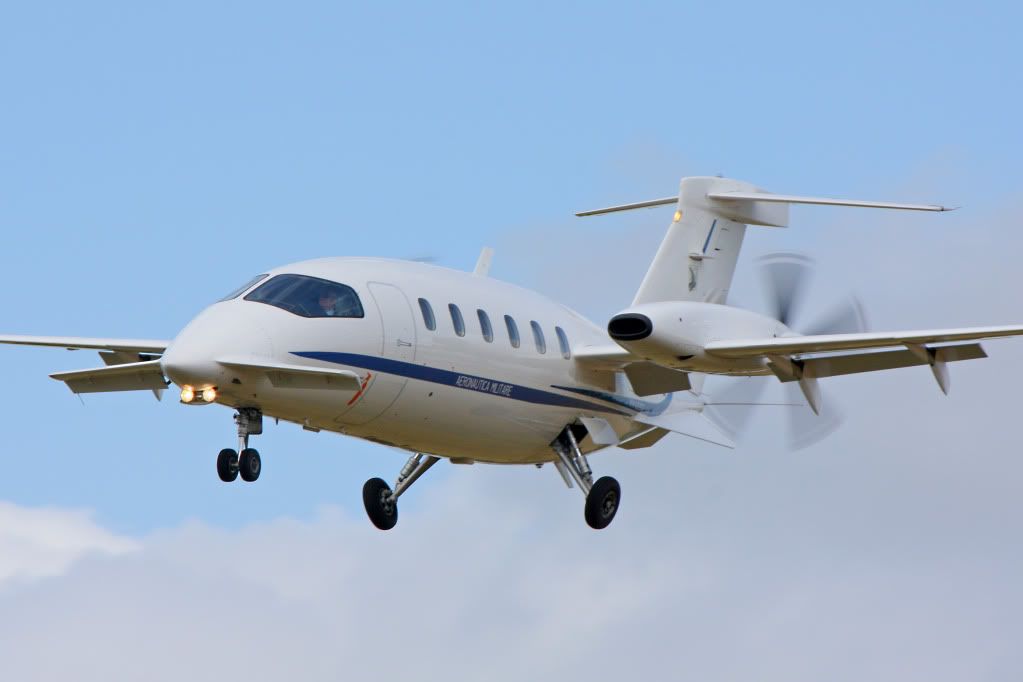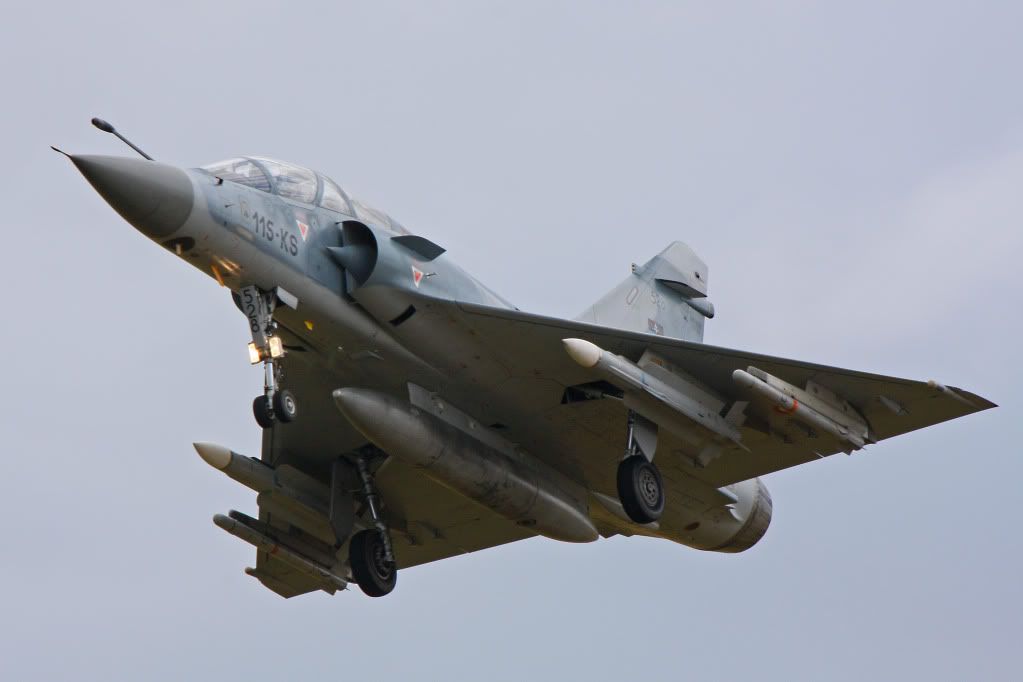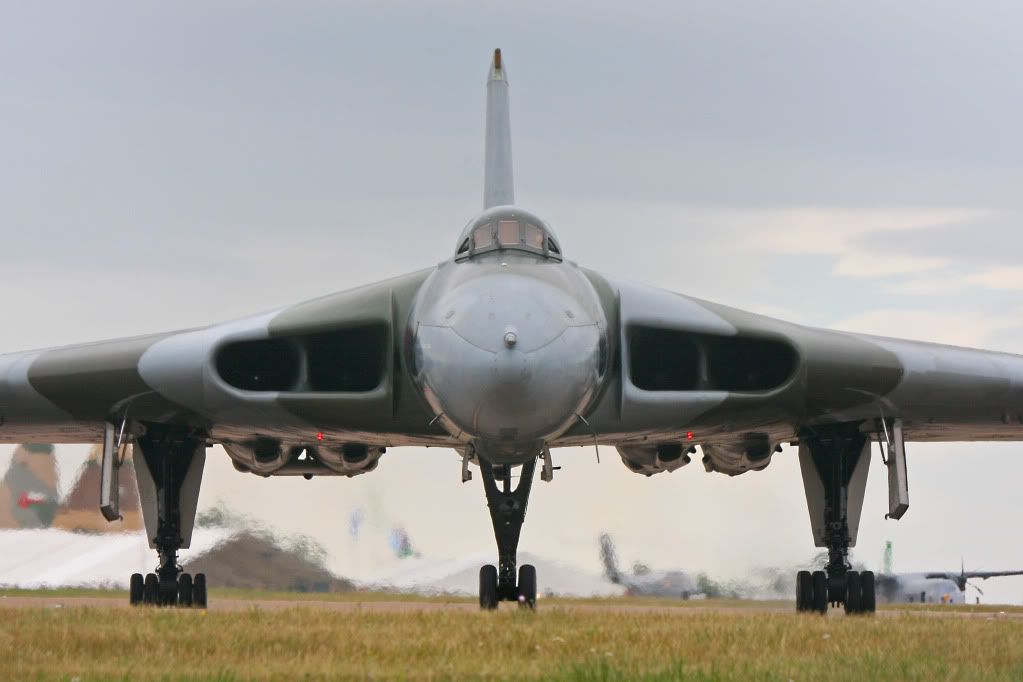 Thanks for looking, c&c's welcome
Jonathan