Hi all;
Last weekend I headed to Rivolto air base in Italy for a chance to see some seemingly rare nowadays Italian Air Force hardware in action. With most of Europe's elite display teams also taking part in the Frecci Tricolori's 50th anniversary show it promised to be a good weekend of action. In a fantastic setting with some glorious weather I 'm sure no one was left disappointed.
These are a selection of photo's from both show days so I hope you enjoy…..
Thanks for looking;
Kevin
http://www.flickr.com/kevinmartin1/sets
Typhoon demo with added smoke…..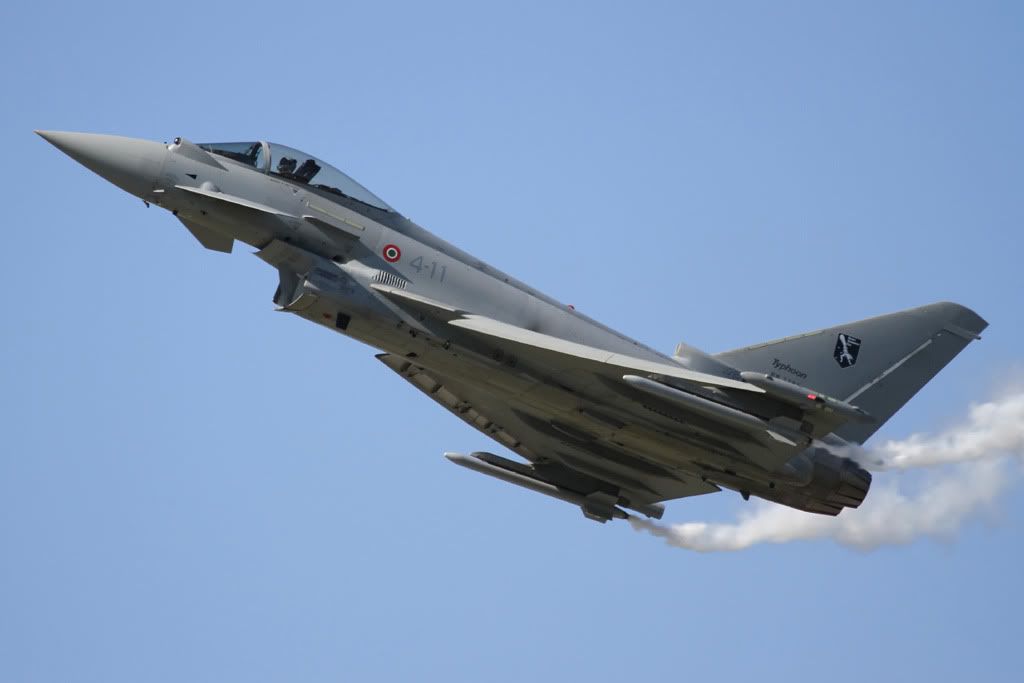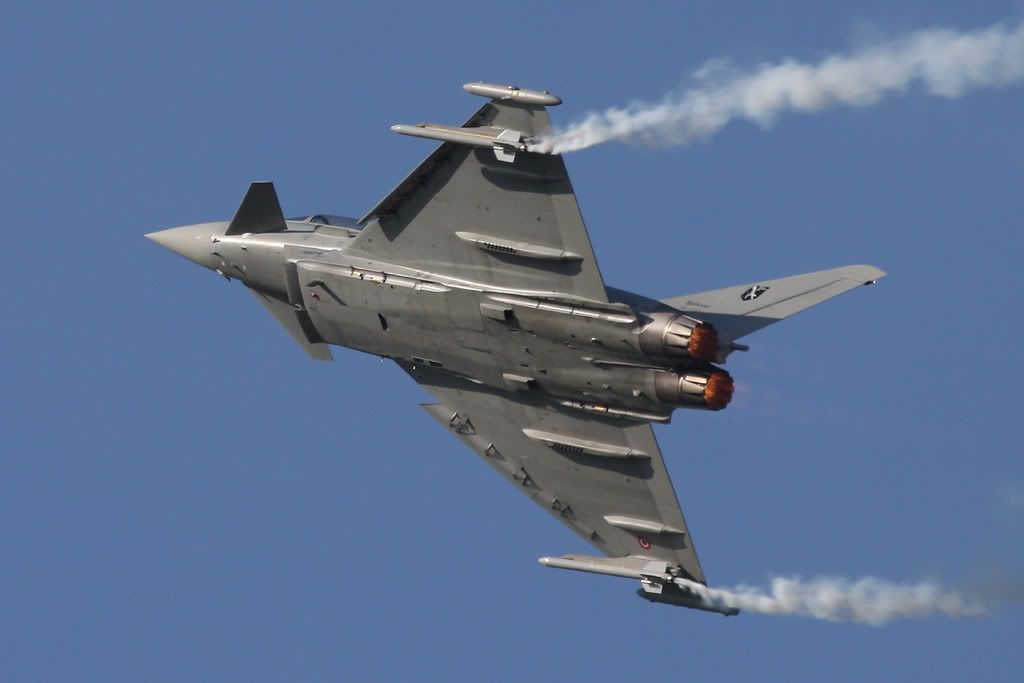 The Spanish seemed keen to remind everyone who won the World Cup!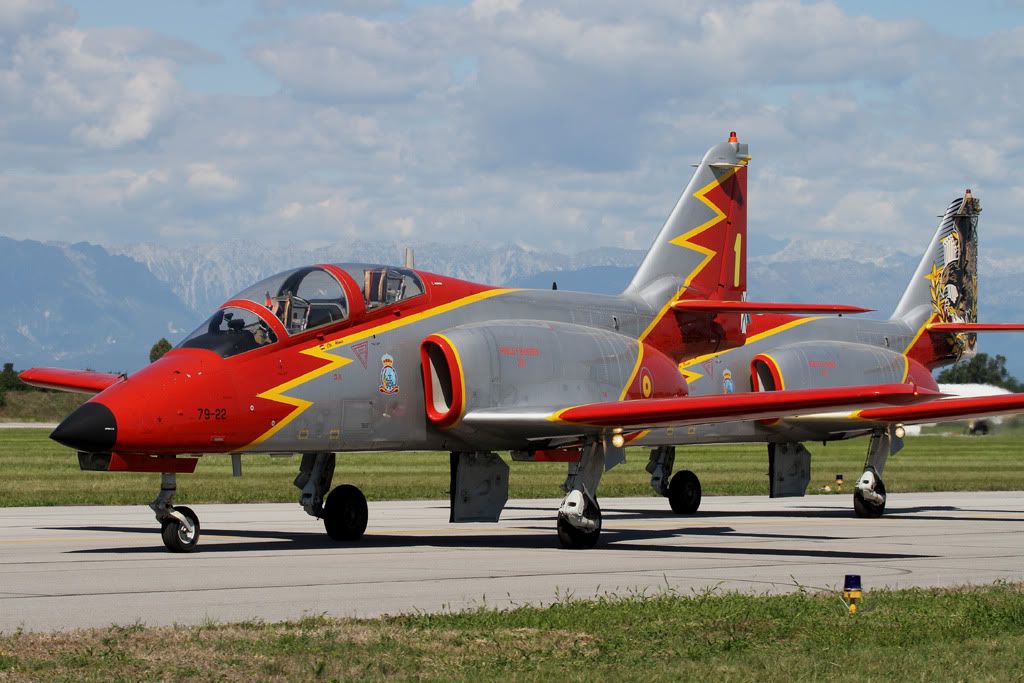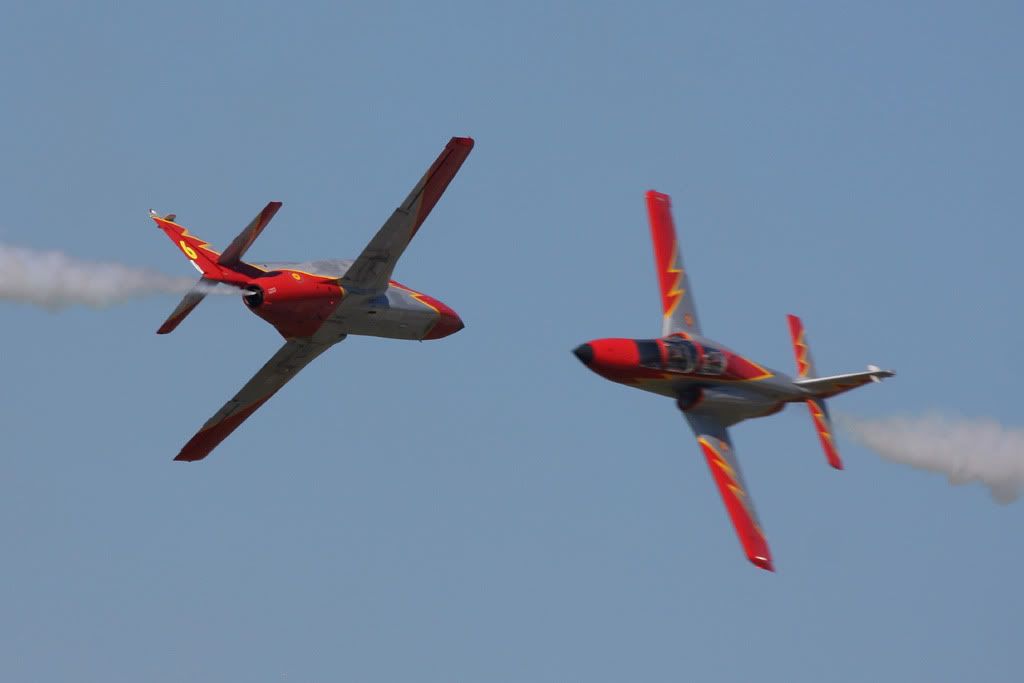 Italian AMX display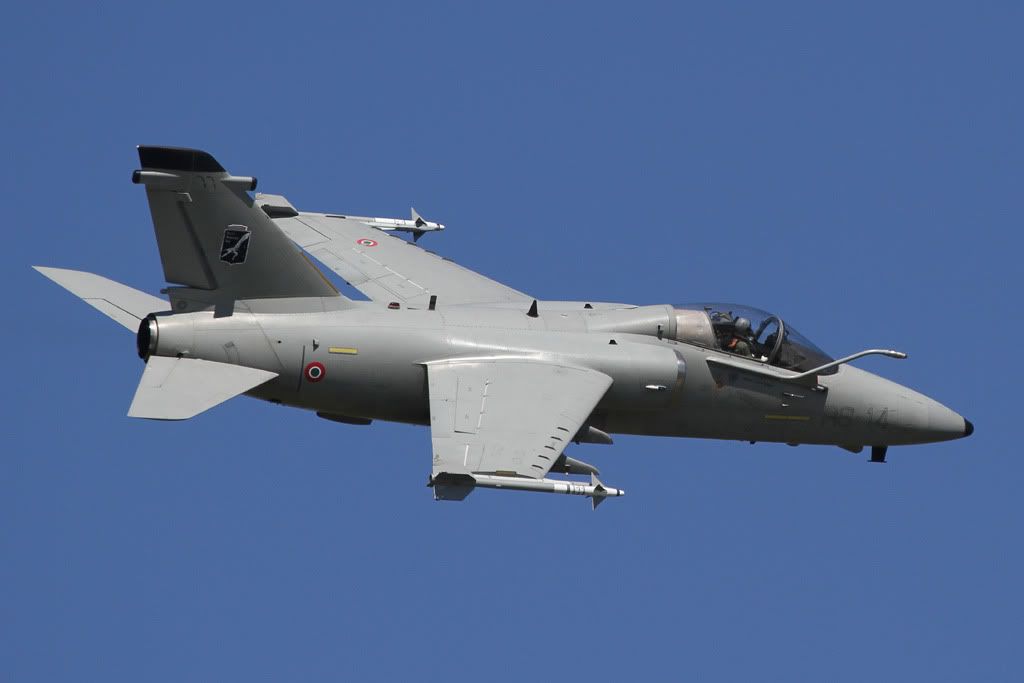 The Swiss looking very much at home….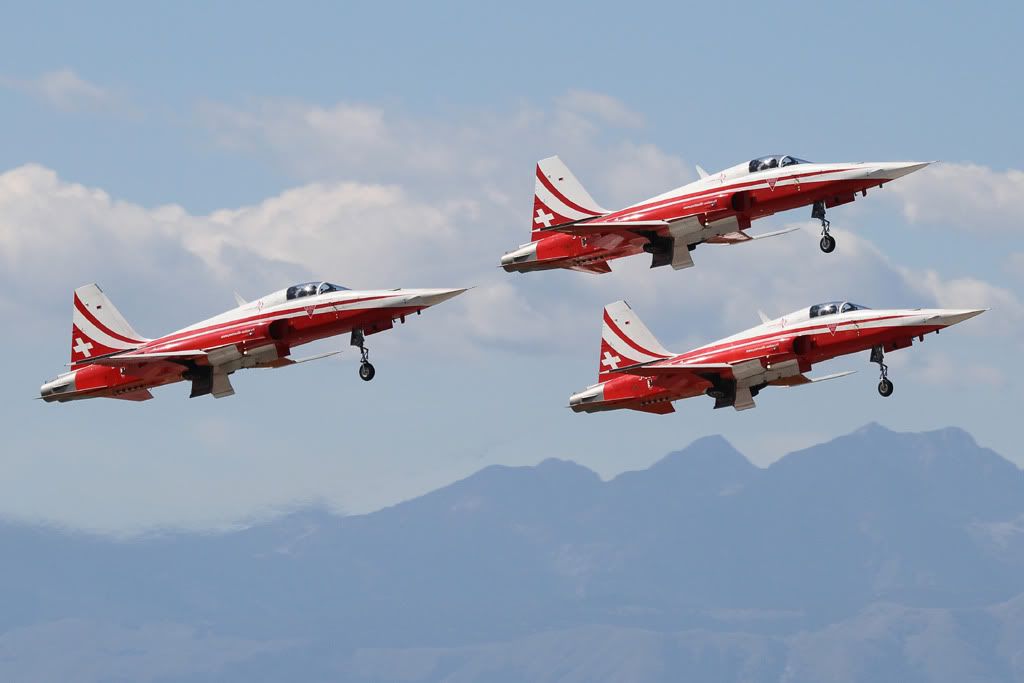 Great to see a proper Tornado display……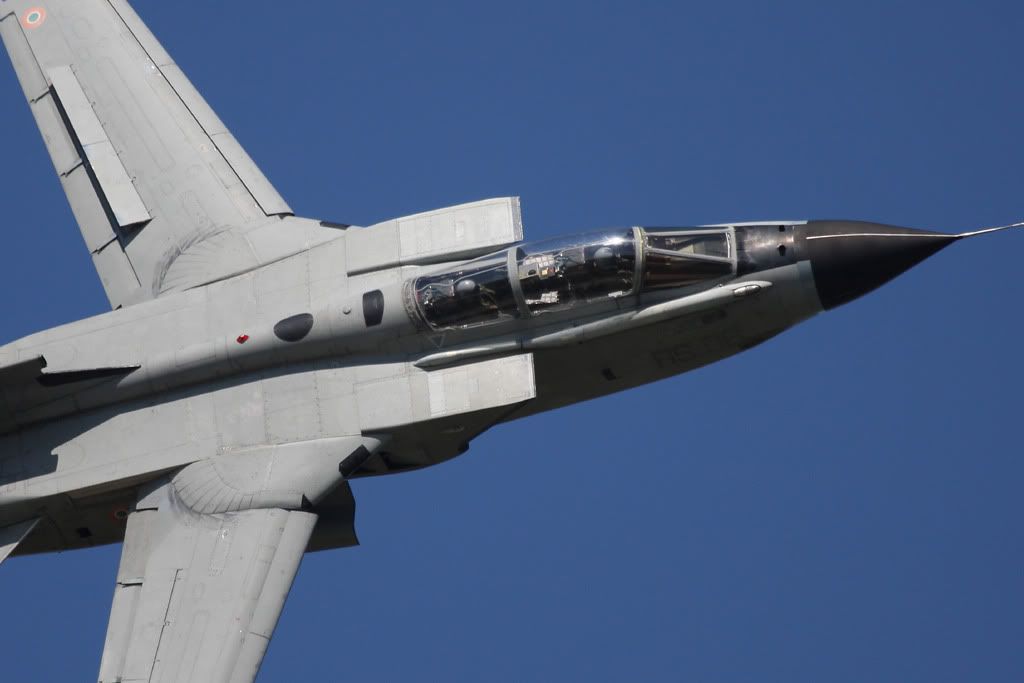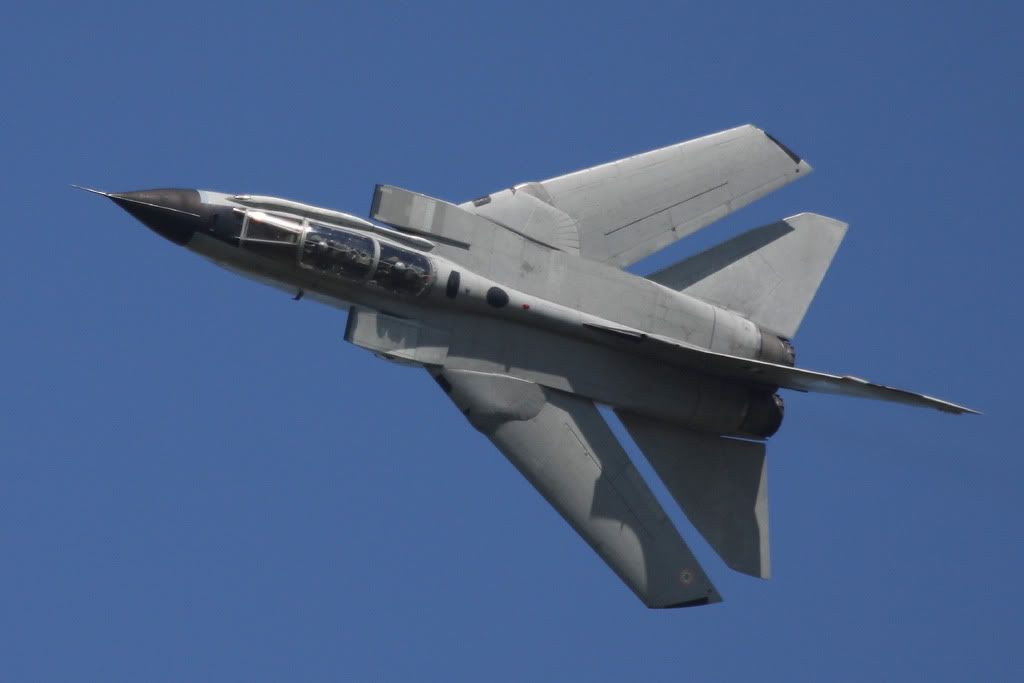 Croatian Wings of Storm continuing to spread their wings around Europe….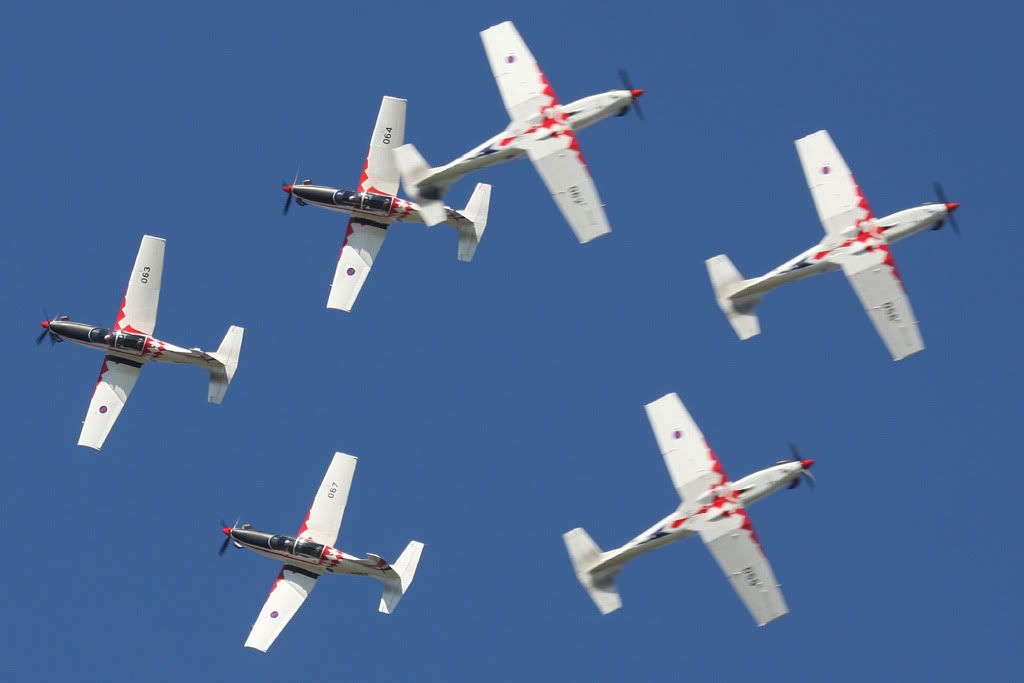 Italian C-27 Spartan getting into those funny positions again…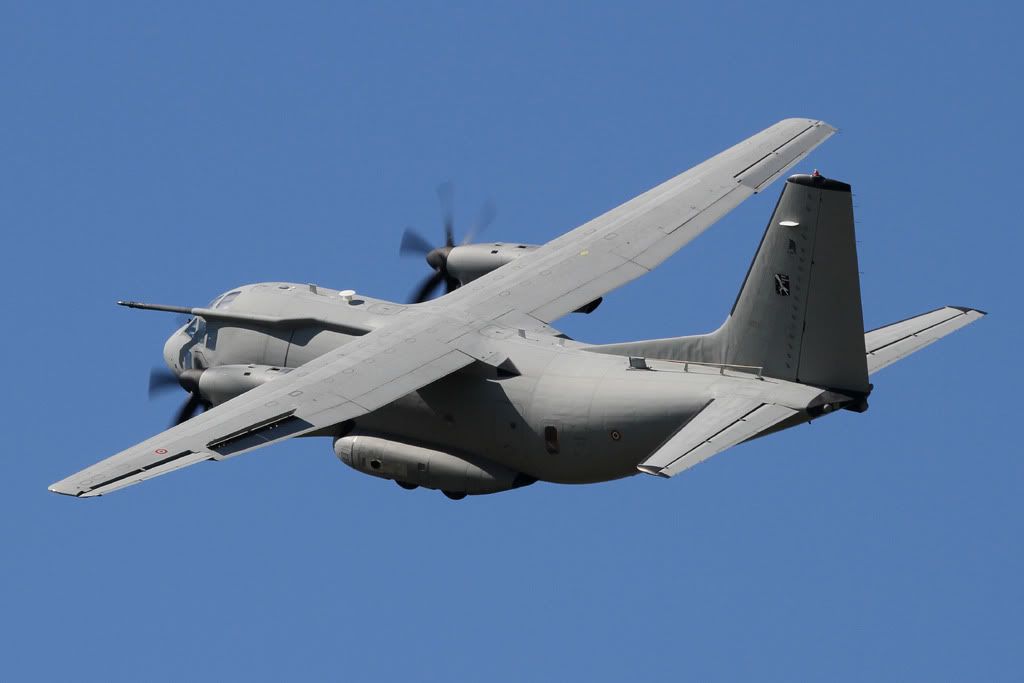 Even our own Reds joined the party, all be it a day late due to their RAF Leuchars appearance.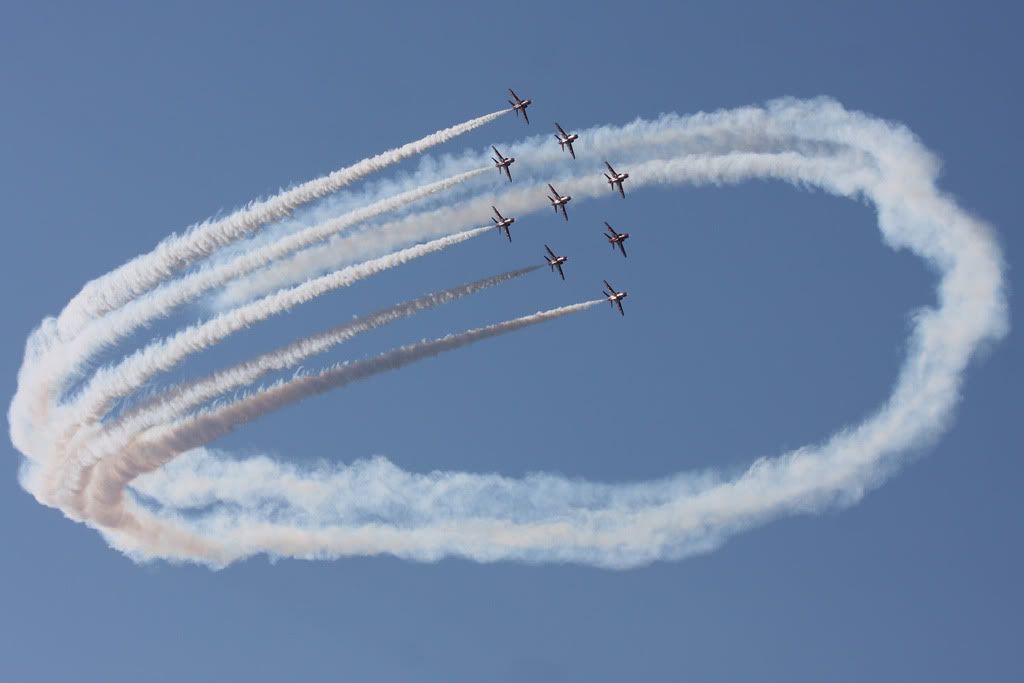 A couple of Italian rarities ….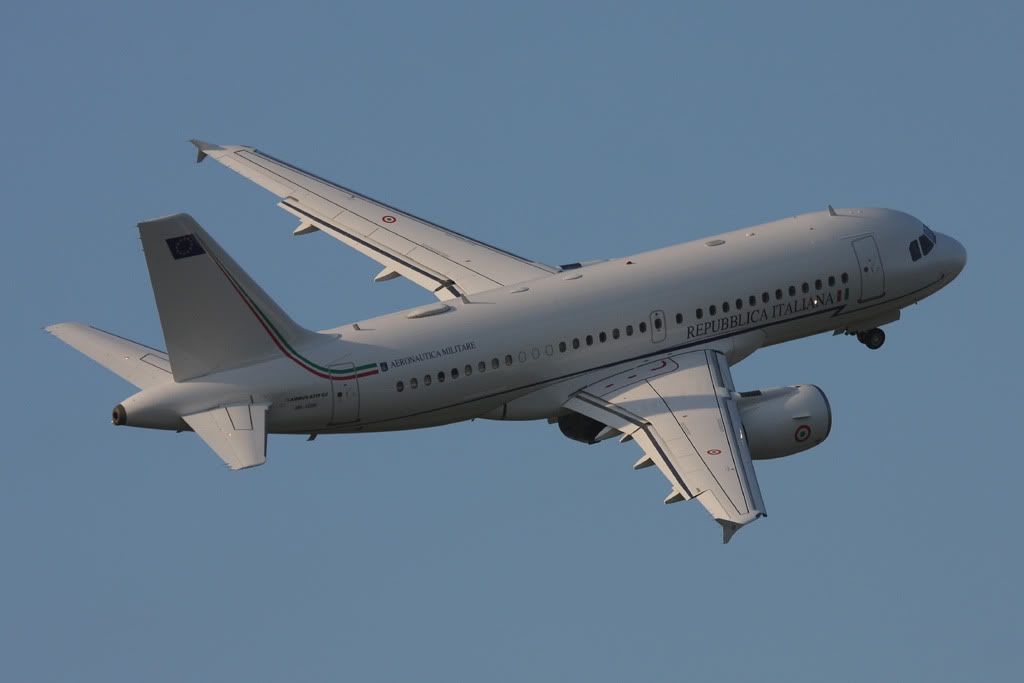 And the French were present too…
Team Iskra from Poland….
Italian AB212 opening the show with a bit of flag waving…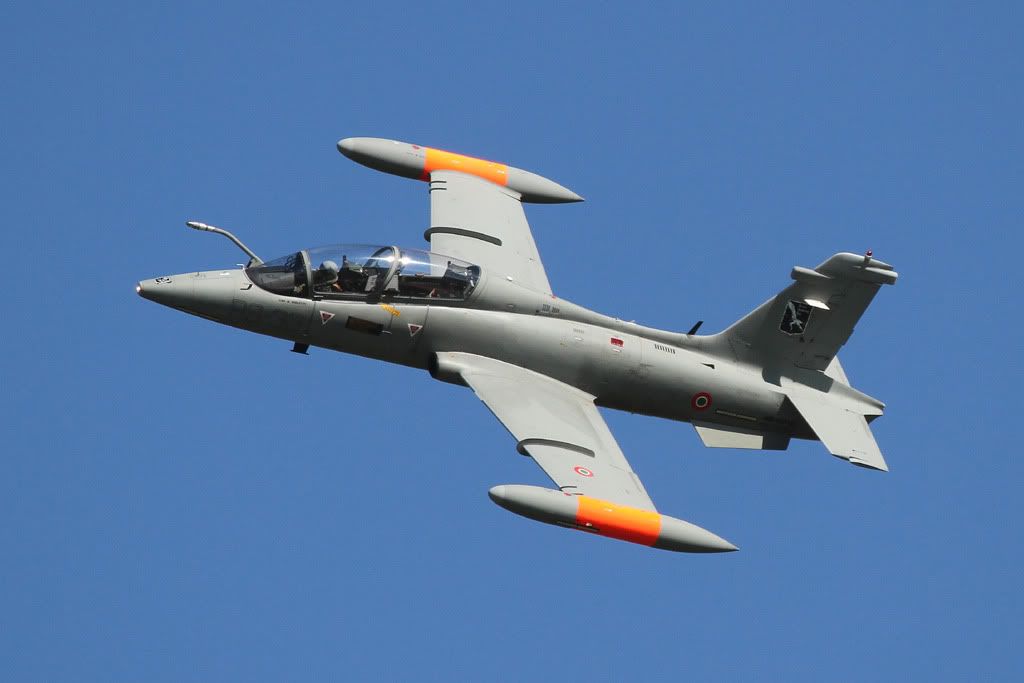 Has any air force actually ordered any of these as the prototypes seem to have been around for ever?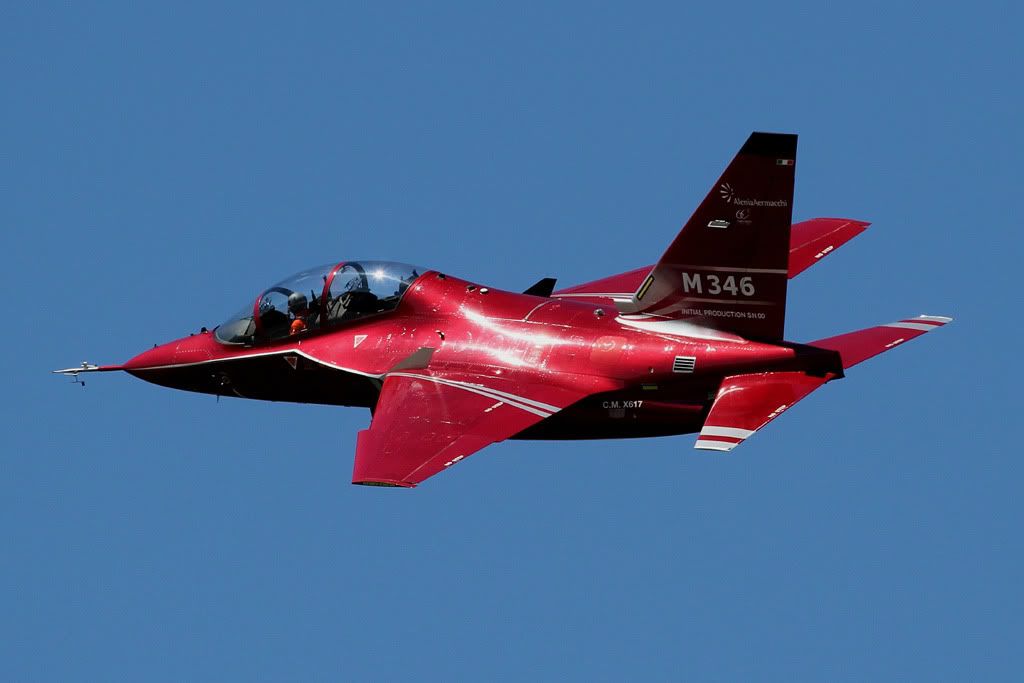 And of course the Frecci Tricolori themselves in a past and current form….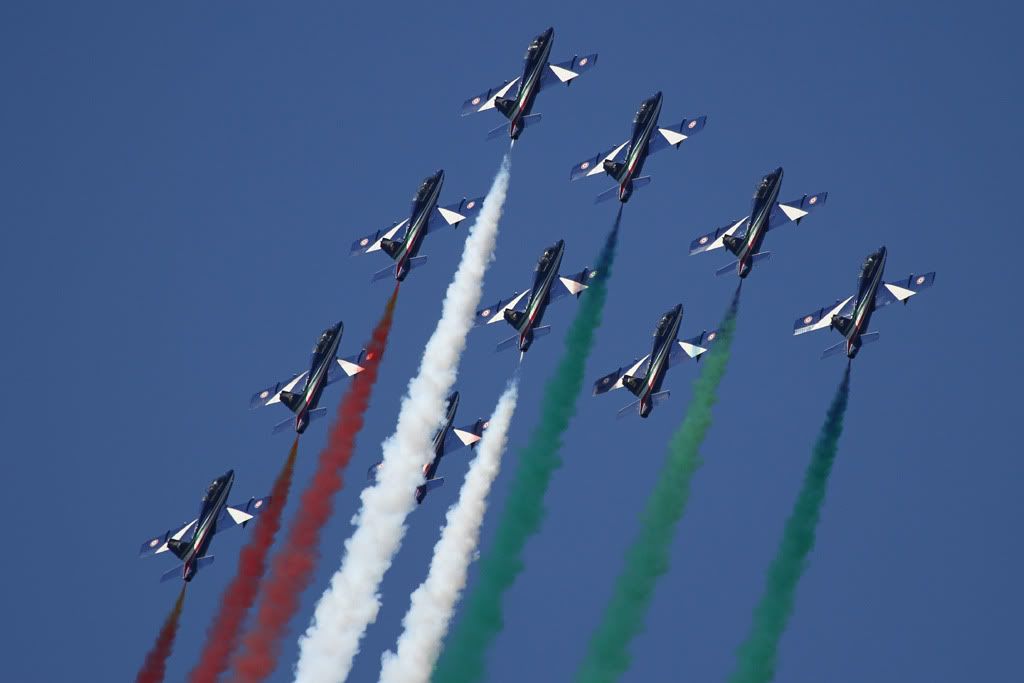 Thanks again,
Kevin
http://www.flickr.com/kevinmartin1/sets