Duxford Autumn Airshow 10-10-10
Very quietly and with nowhere near the fanfare it deserved the RNHF Swordfish arrived to provide the highlight of the year.
It was SallyB's birthday and Duxford didn't let the American Air Museum's flagship down. Its just a shame the USAF balls'd up their flypast. The based team did it right though.
The show then took on a training theme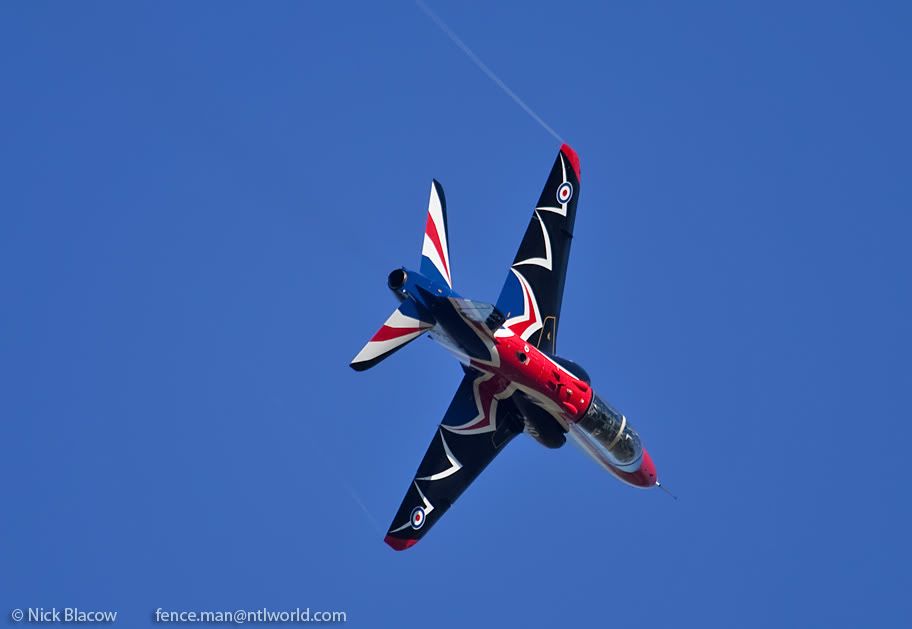 The Sea Fury follows the Seafire, just like it did in Korea.
The Last of the Many, in more ways than one as PX865 is due a major and a repaint over the winter.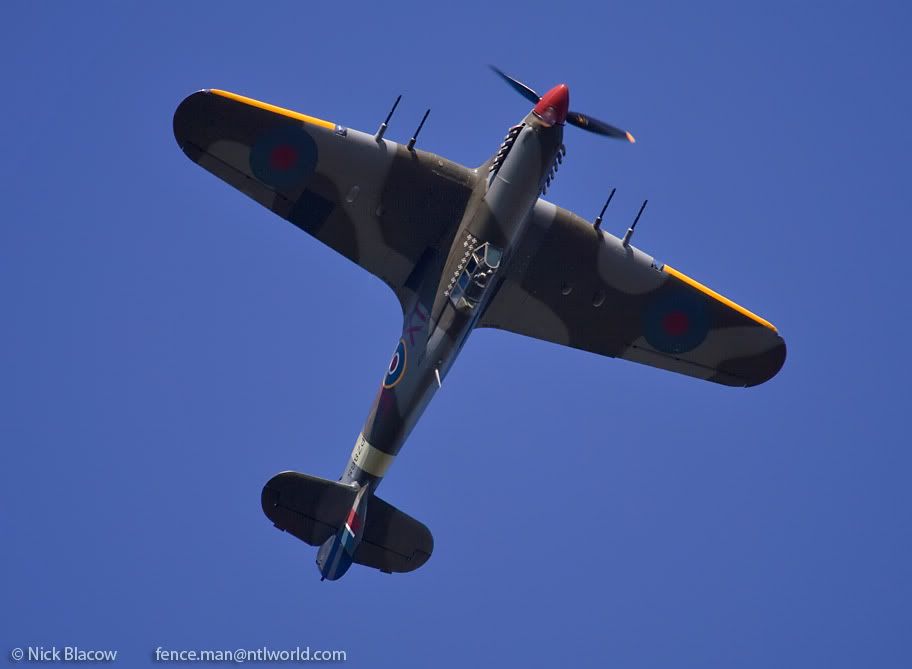 The Pitts displays reminded me very much of the Rothmans team in the late 70s
Just imagine what "Terry" thinks when he sees this, actually scratch that. If he's that close he wont see it, he'll feel it if he's unlucky.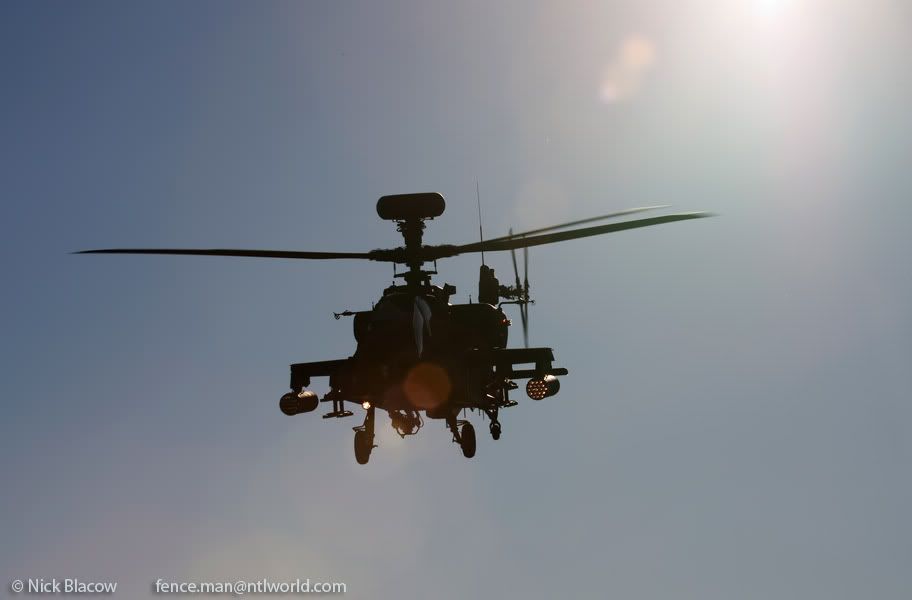 A superb C-47 pairs display, a new team for next season?
But they have redesigned the aircraft somewhat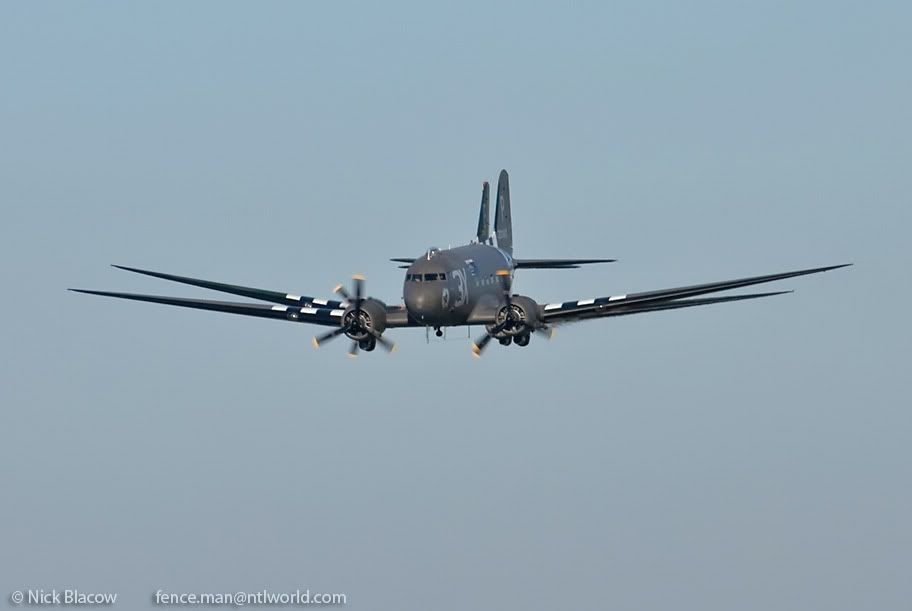 Here kitty
Sunset of the Sabre?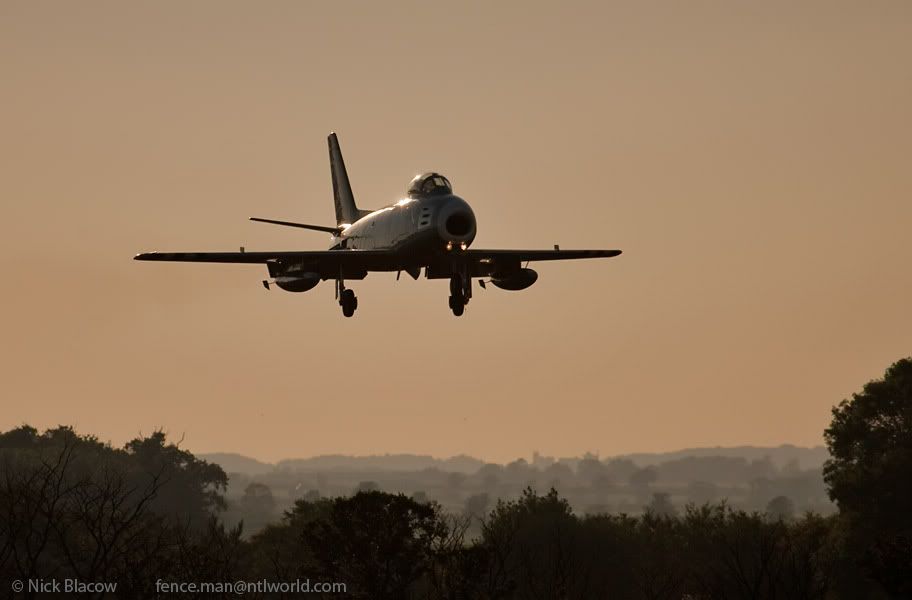 Its been a great season.