Here are some pictures from the recent Airshow China. The event is held at Zhuhai Sanzao airport on the edge of the Pearl Sea coast. Despite challenging hazy photographic conditions, I thoroughly enjoyed the experience and will definately return again.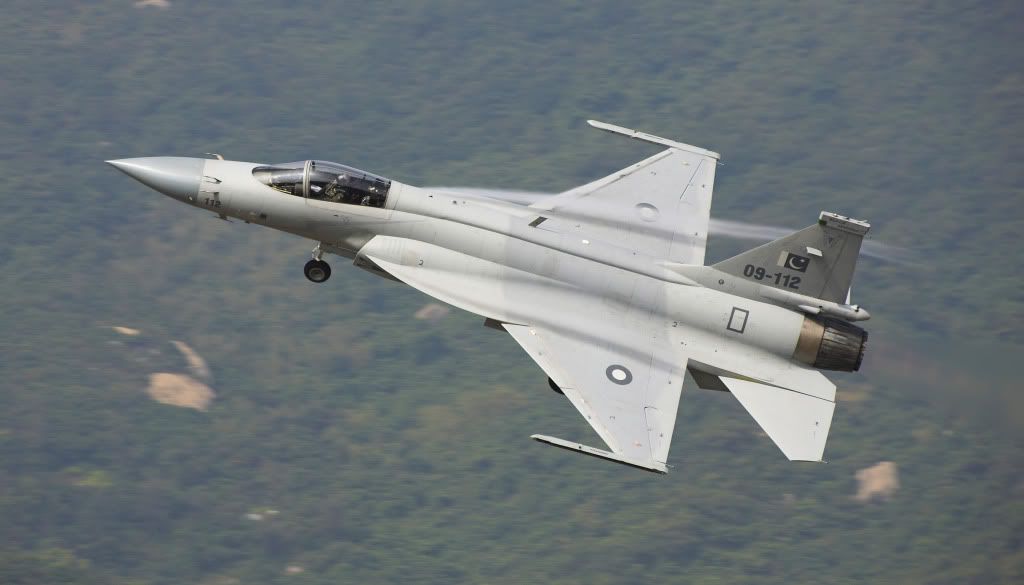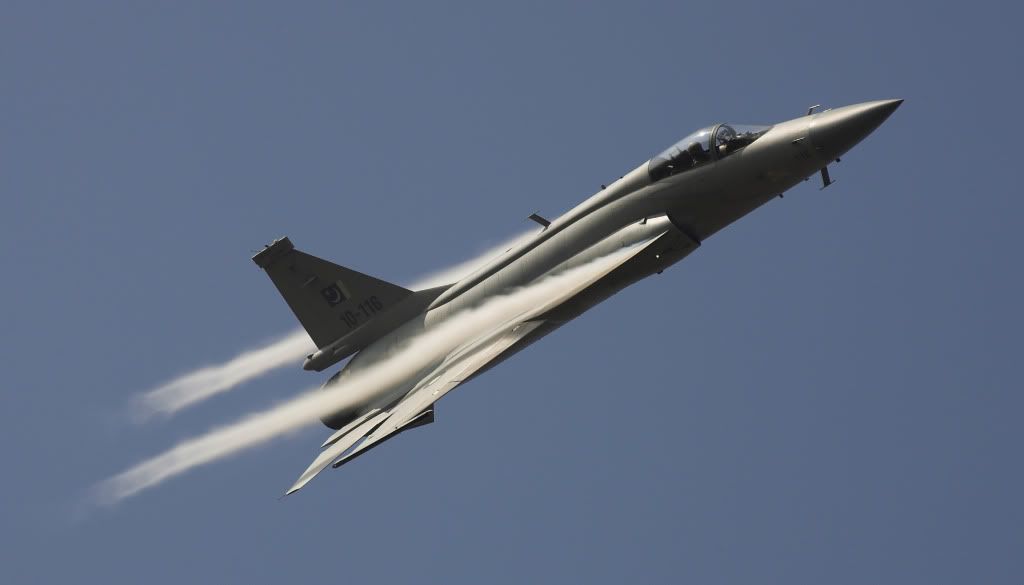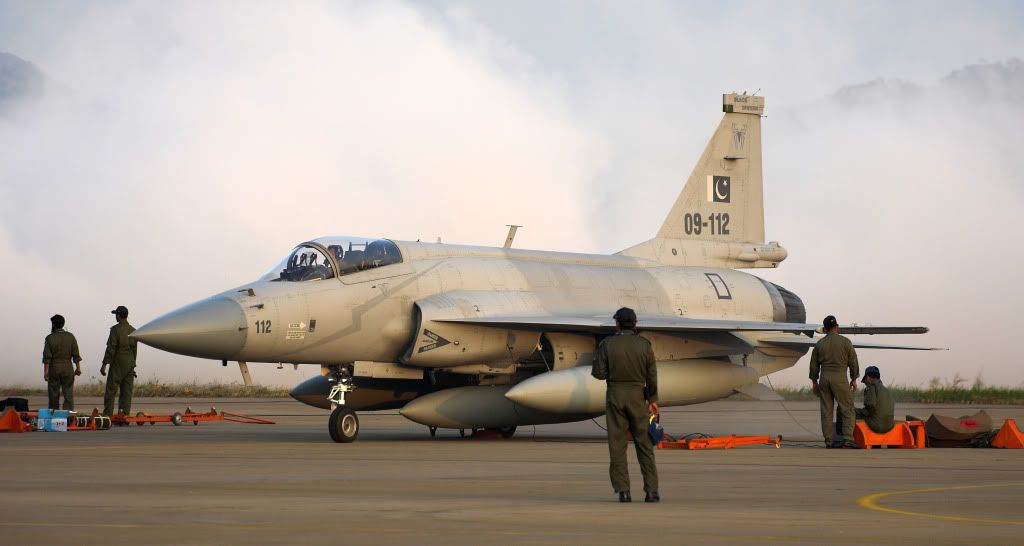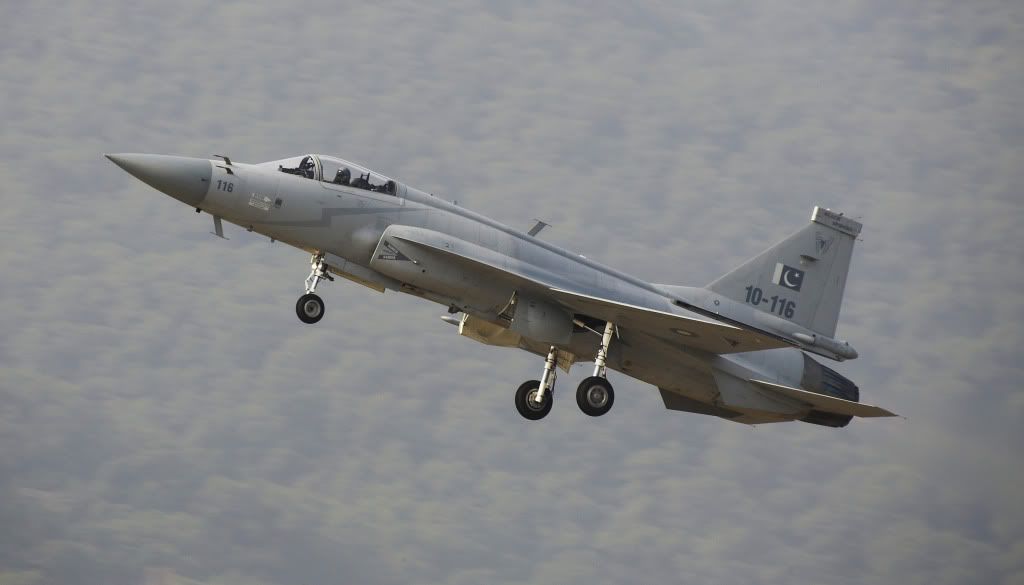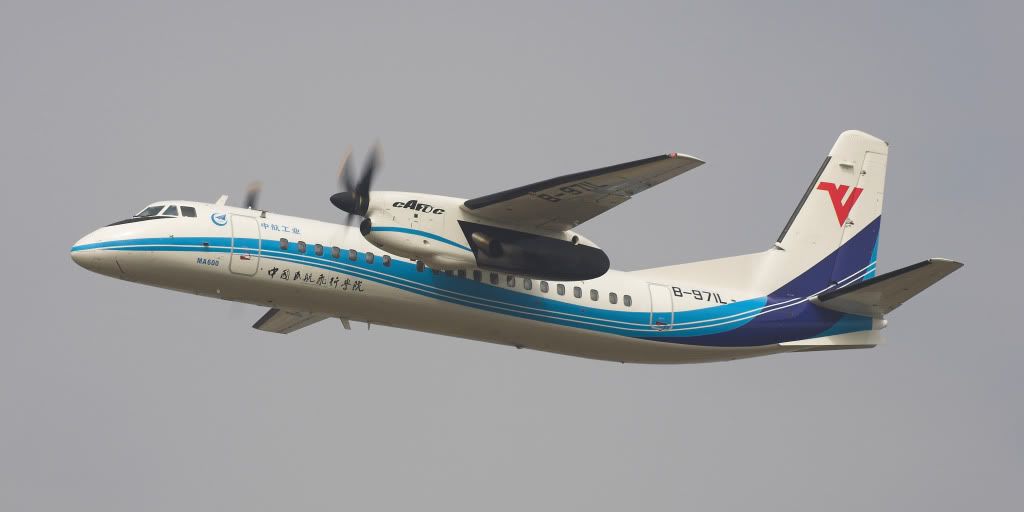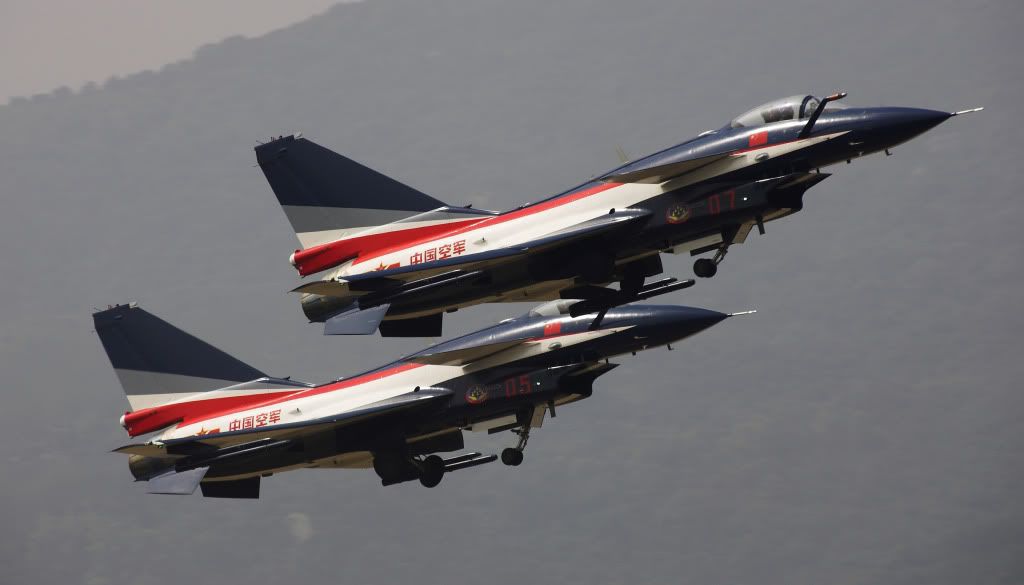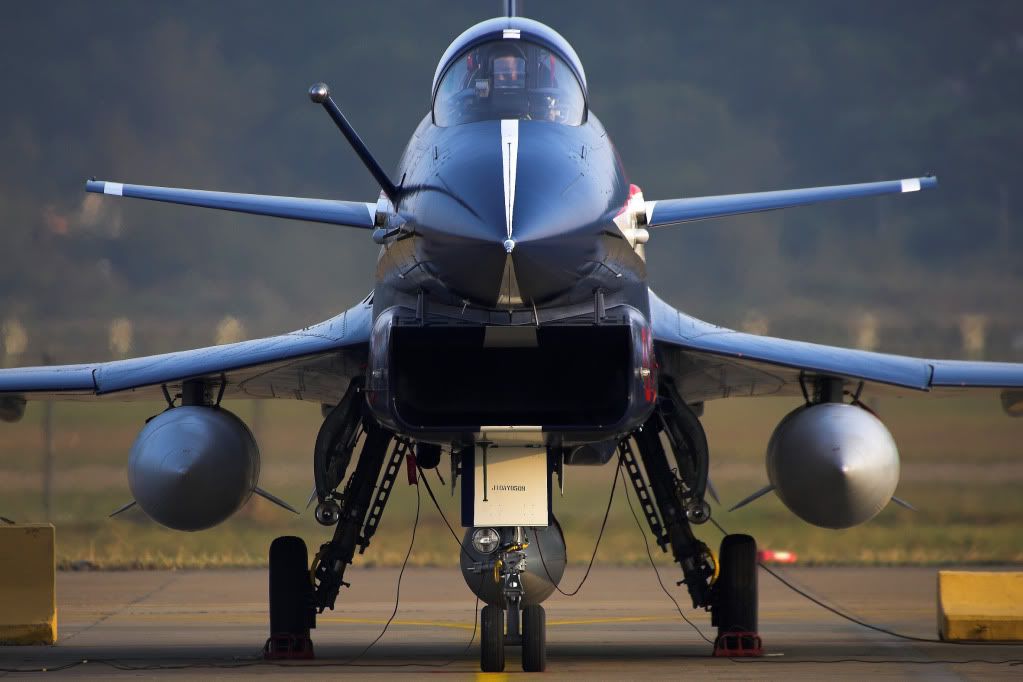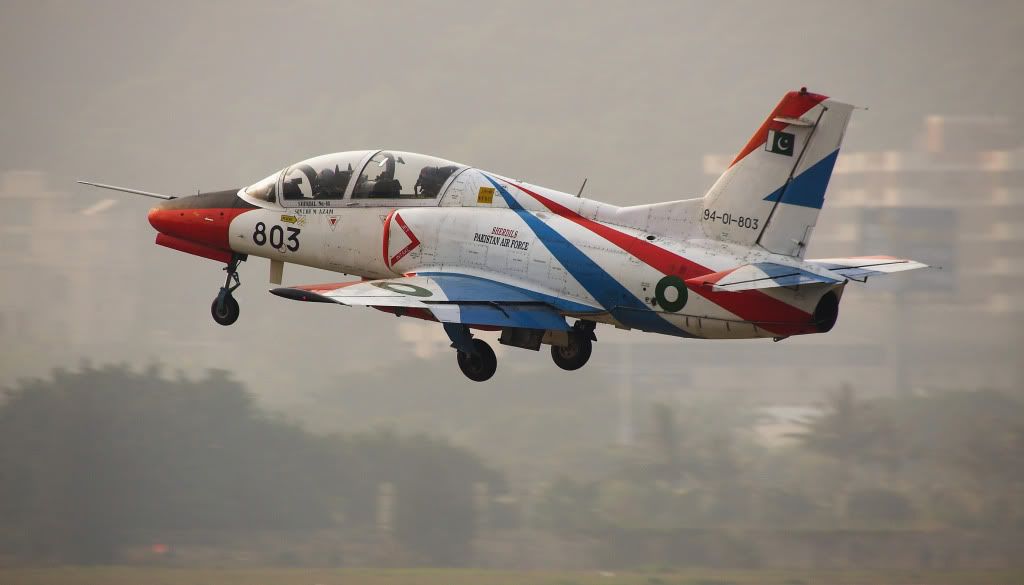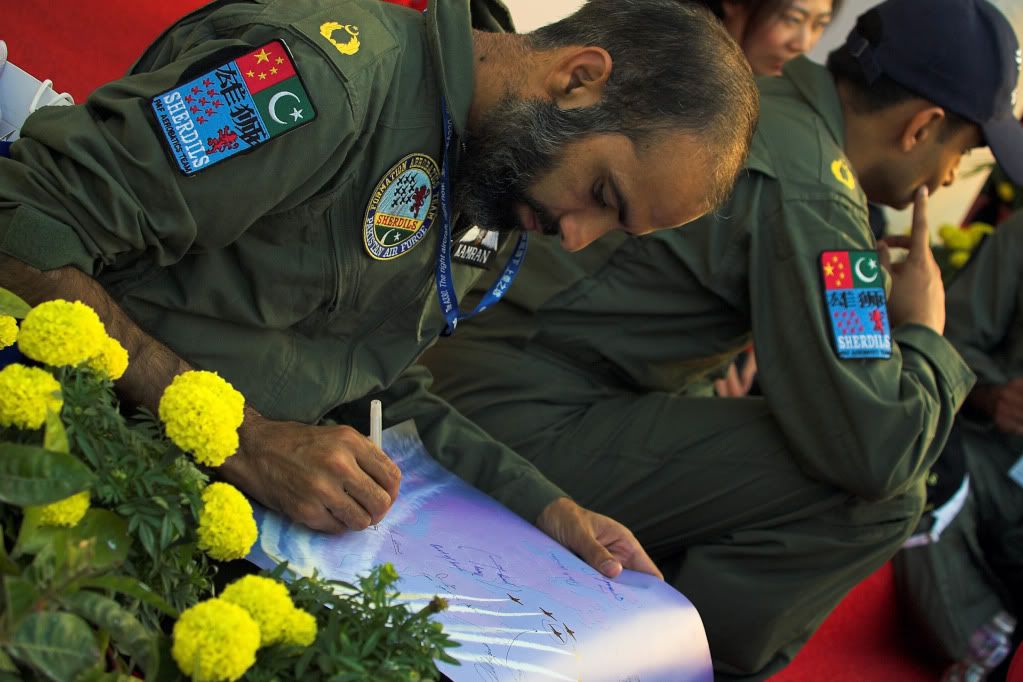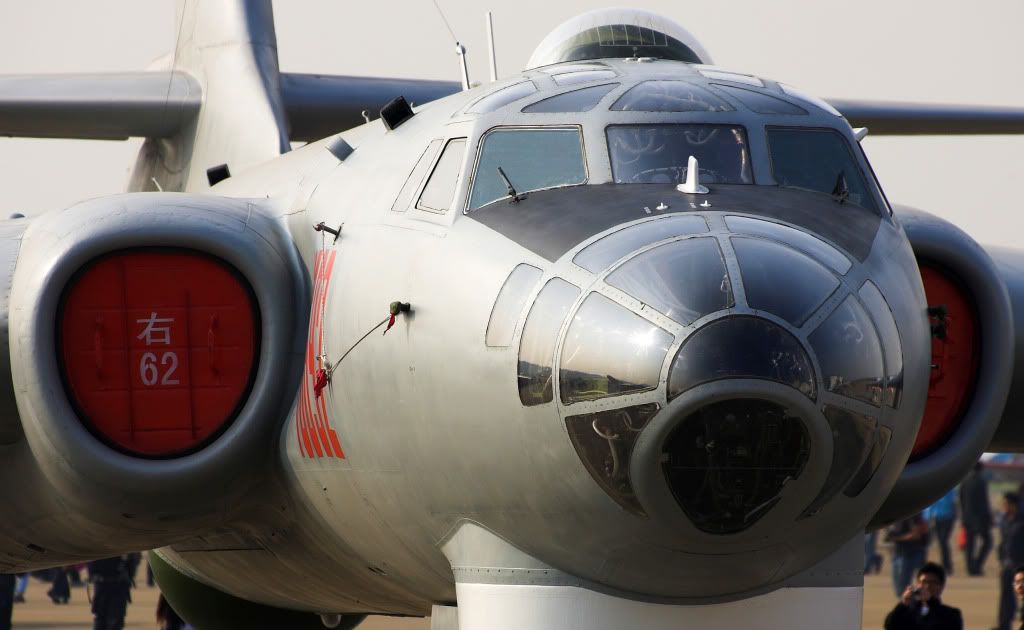 Although not the best quality, the last couple of pictures are reference to the strange and unfortunate story regarding the PLAAF FT-5 and FT-6.
They arrived a few days before I did and where advertised to fly everyday, along with a YAK-18. On the Friday I could see in the hazy distance, the technicians around the jets and I assumed they were being prepared for a flight. To our shock, in just a few hours they were reduced to scattered components and were later loaded onto an An-12 and IL-76. Nobody knew why!
The Monday saw some very nice surprises. Including the arrival of 3 IL-76s, 3 An-12s and a Tu-154. All in all a very enjoyable week with some very rare aircraft!
Tim