Hi all,
Now winter has rolled in I finally made some time to seek in some dusty corners of my Power Mac's HD's. First subject I've found is the 2009 Edwards AFB open house that I was able to visit. It was a fantastic venue, lot of variety and rarely seen aircraft and...it just breaths history out there!
An impression. Action shots were made on the "other" side of the runway. This was made possible by the public affairs office and was not only open to the press. Great place, close to the runway action. Demo's were a bit far away from us but didn't bother us.
Enjoy!
Cheers,
Frank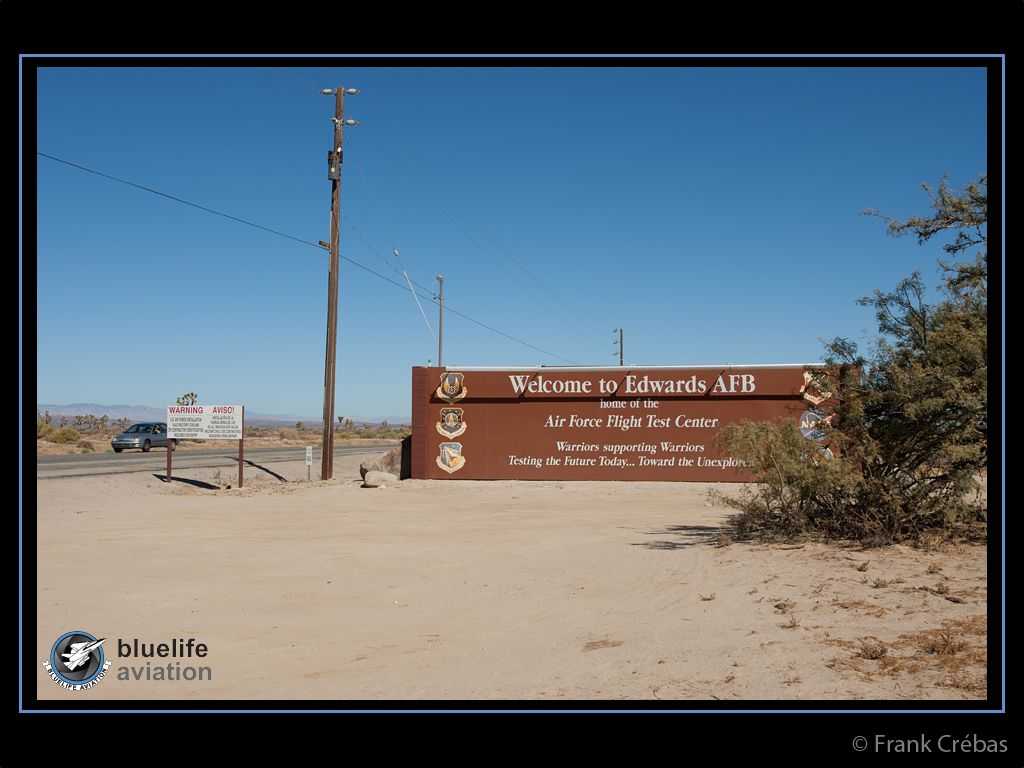 Some relics seen everywhere on the huge complex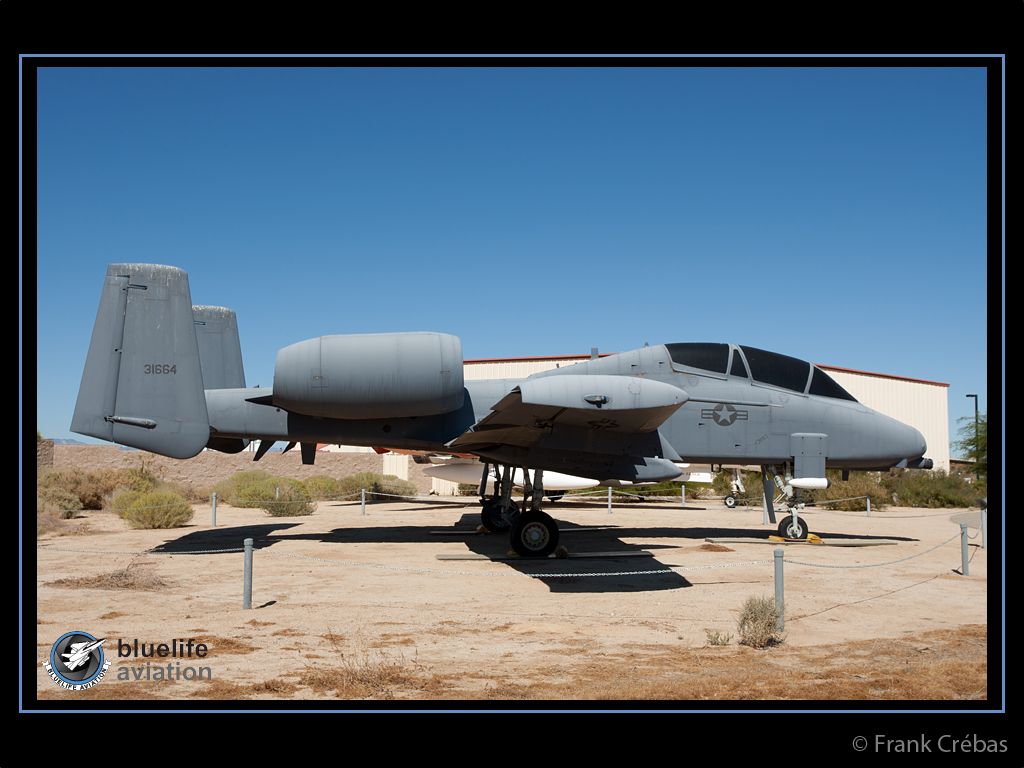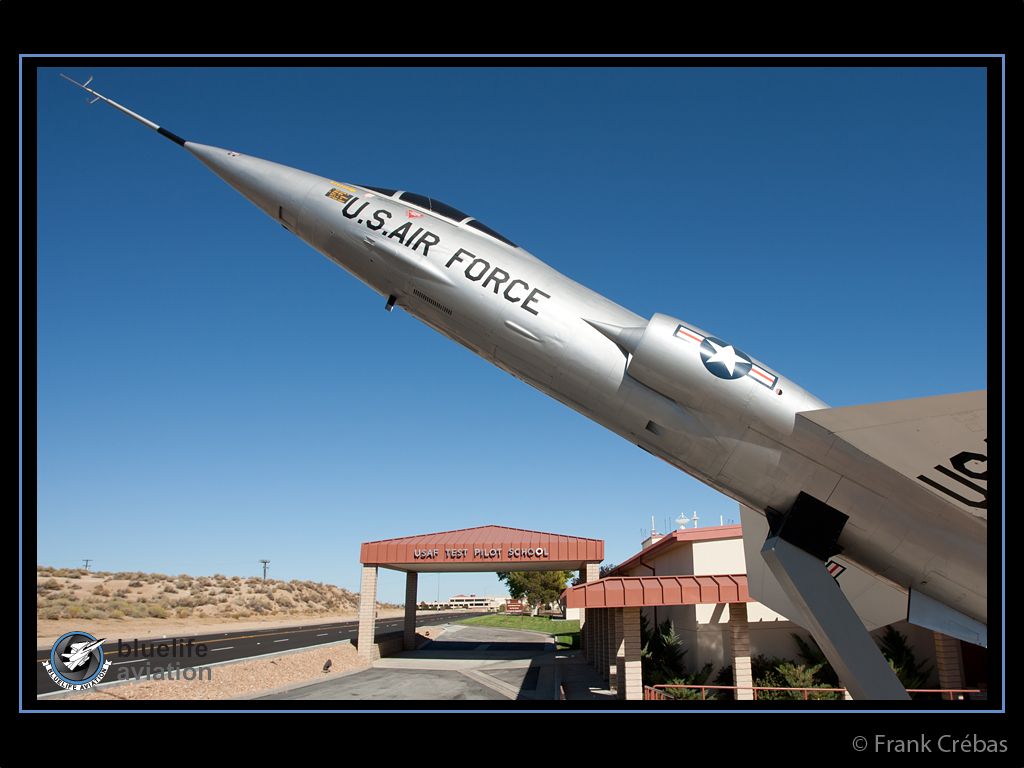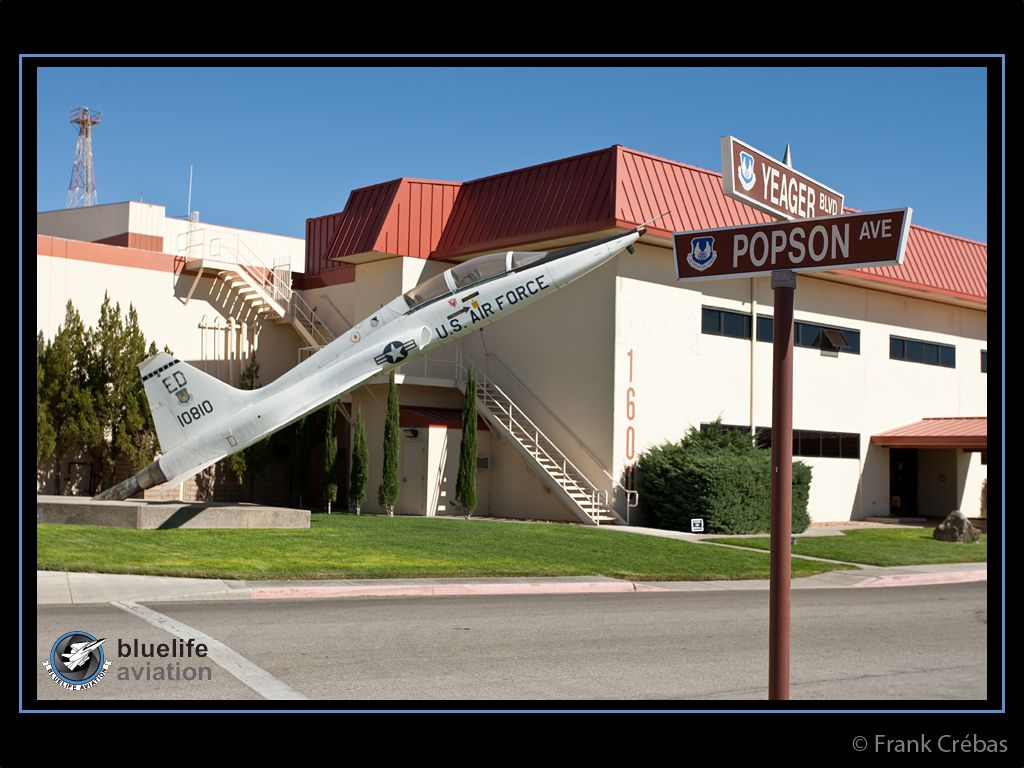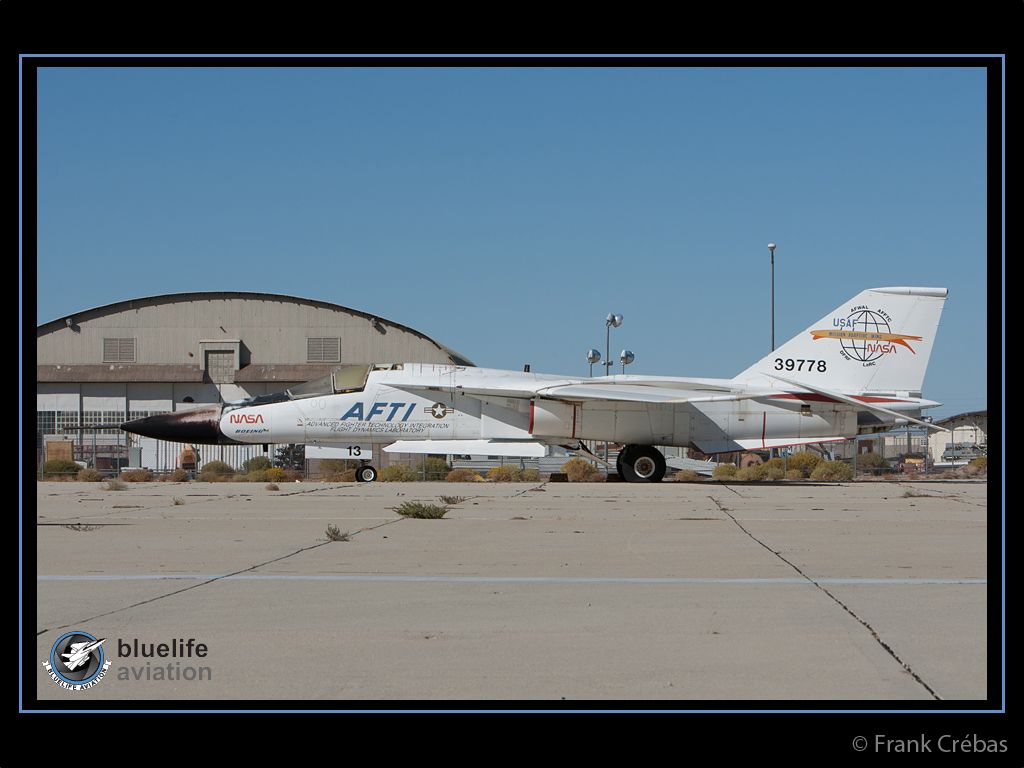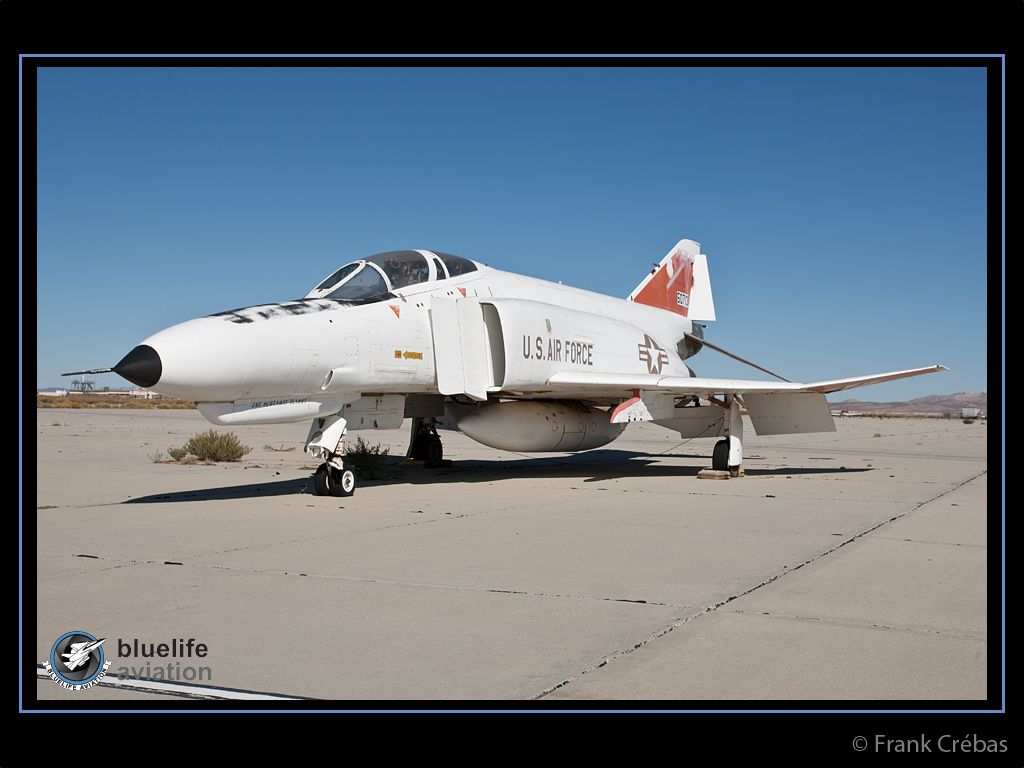 Active and active looking NASA stuff: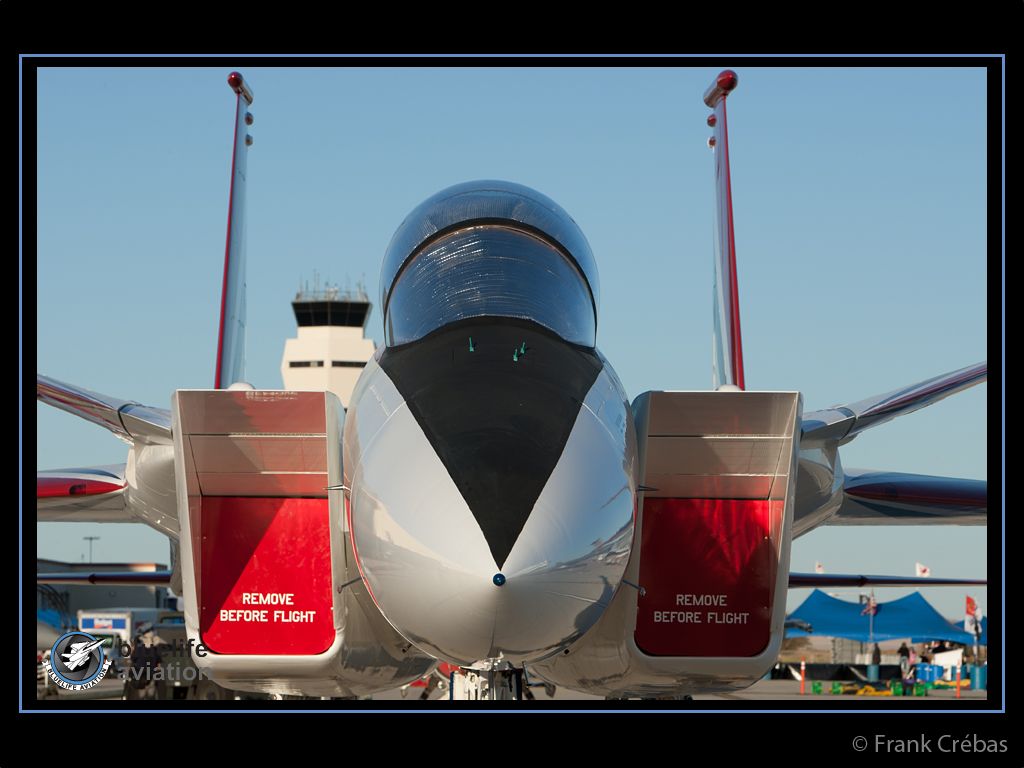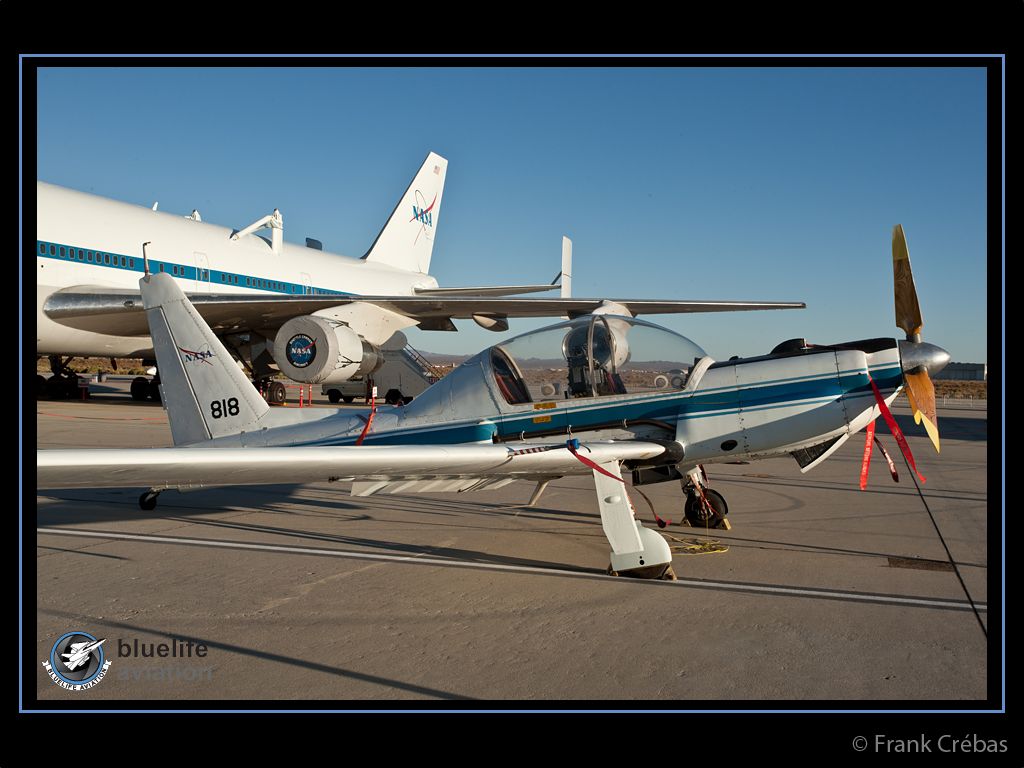 NASA relics: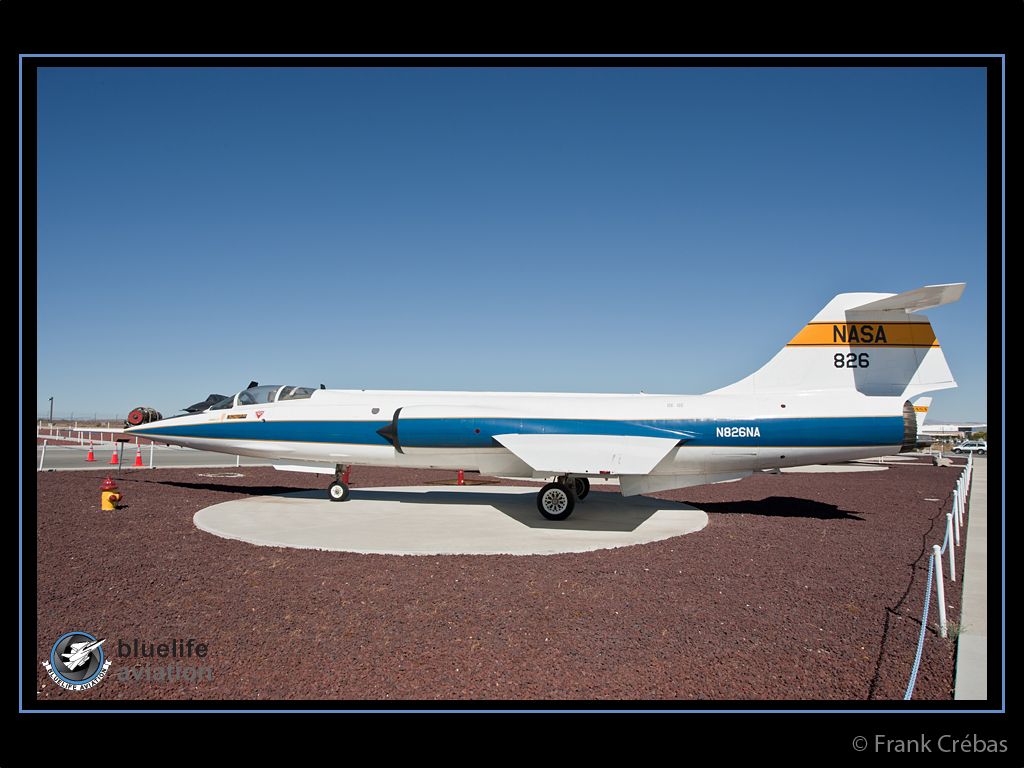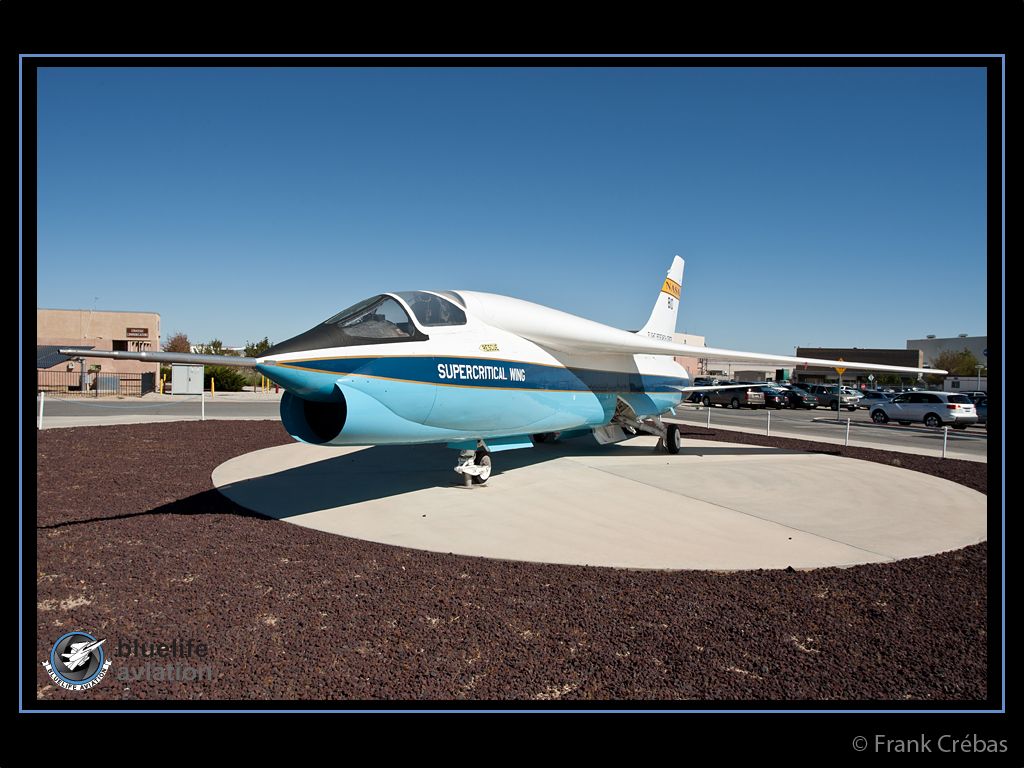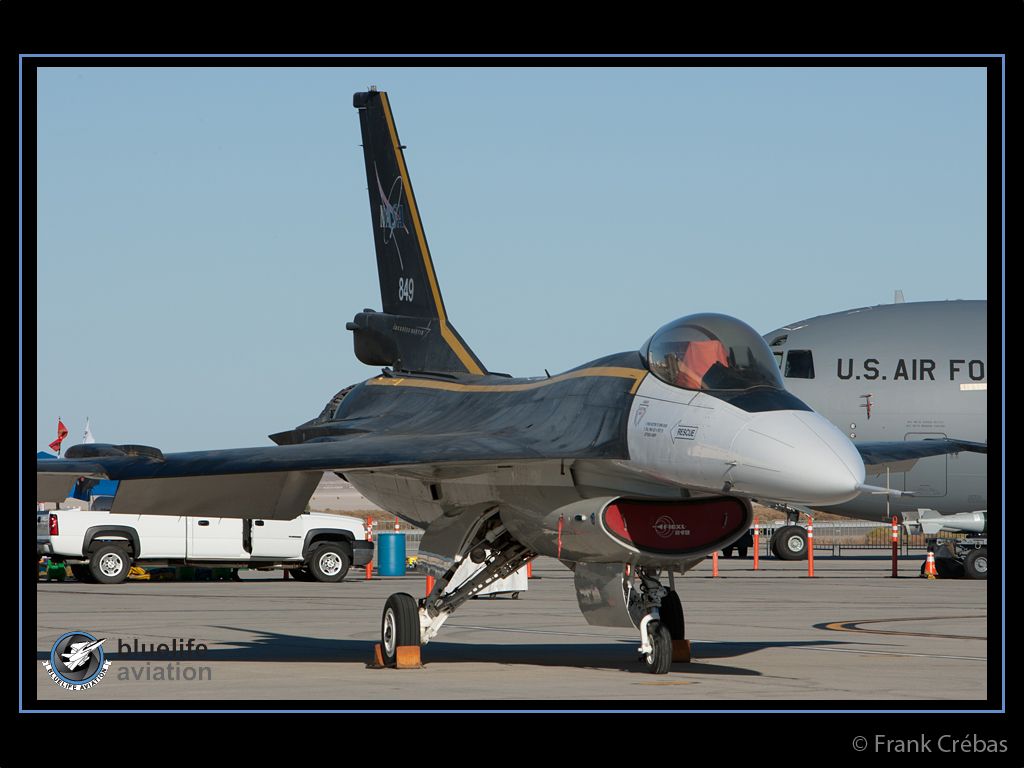 Runway action!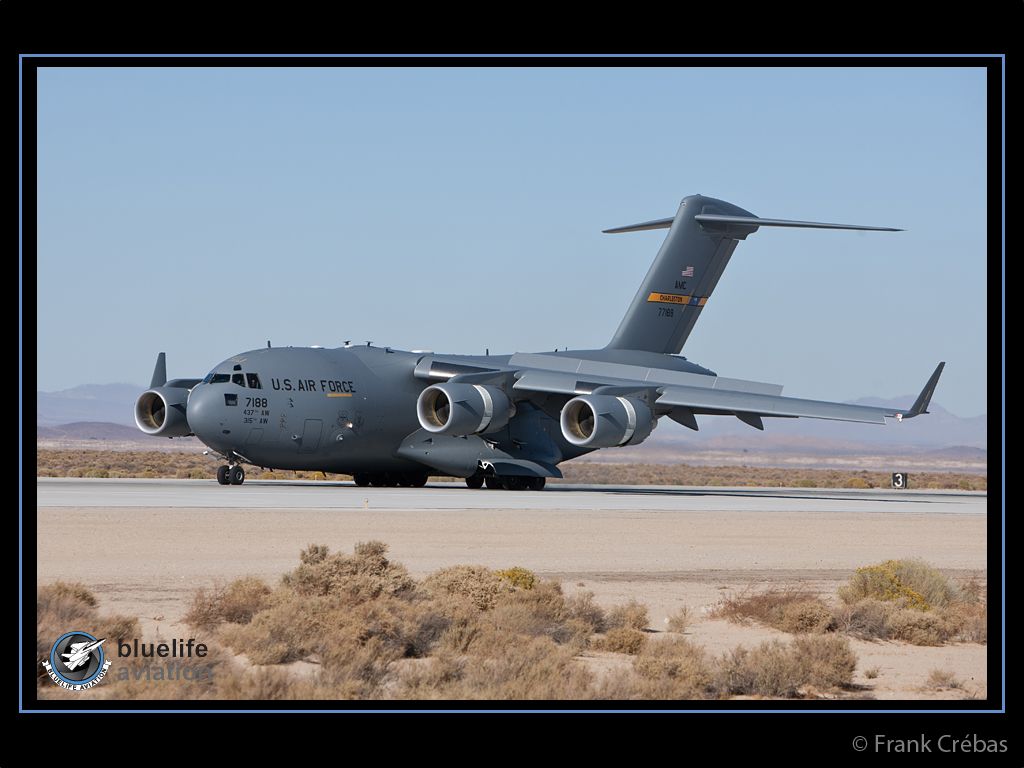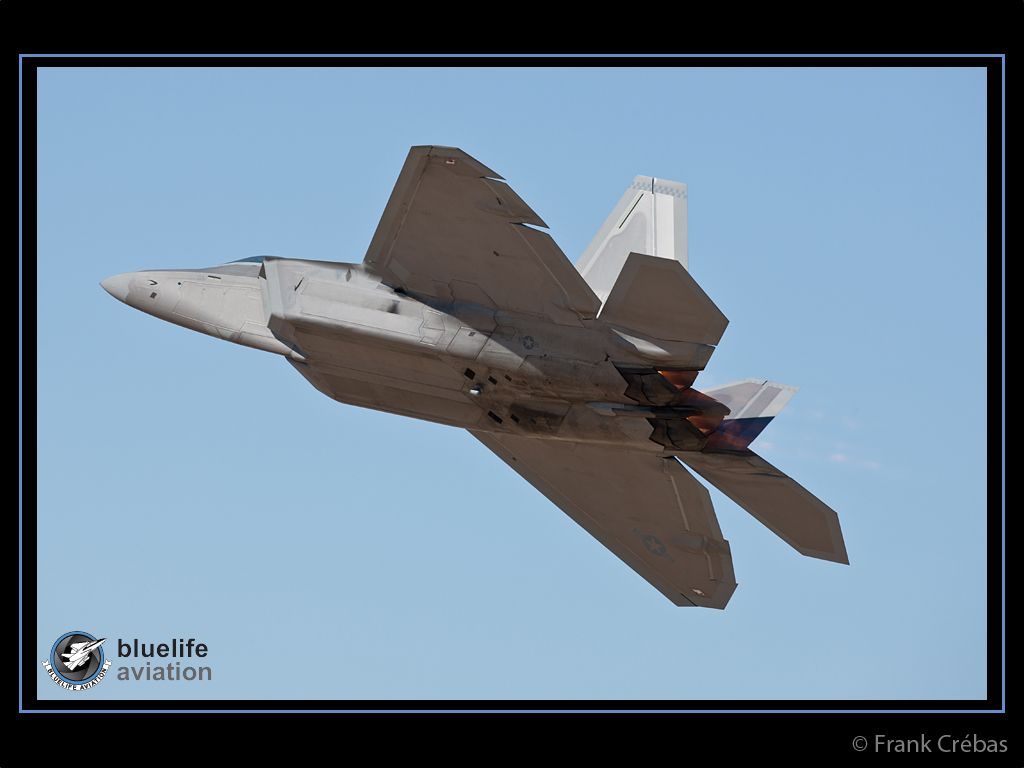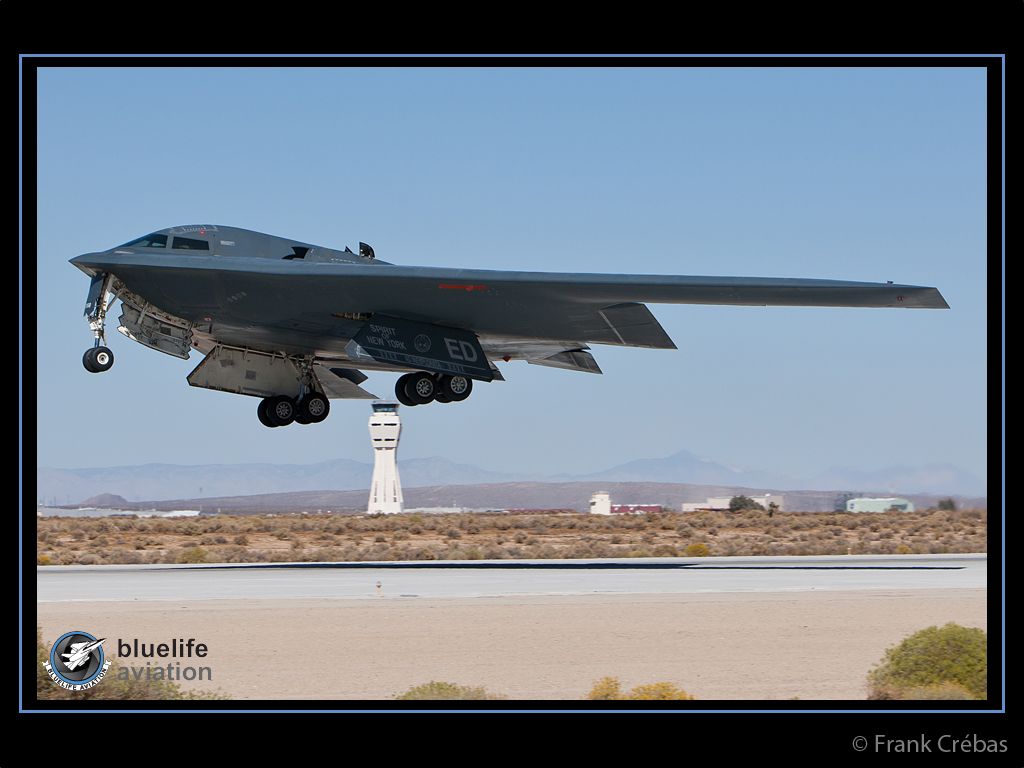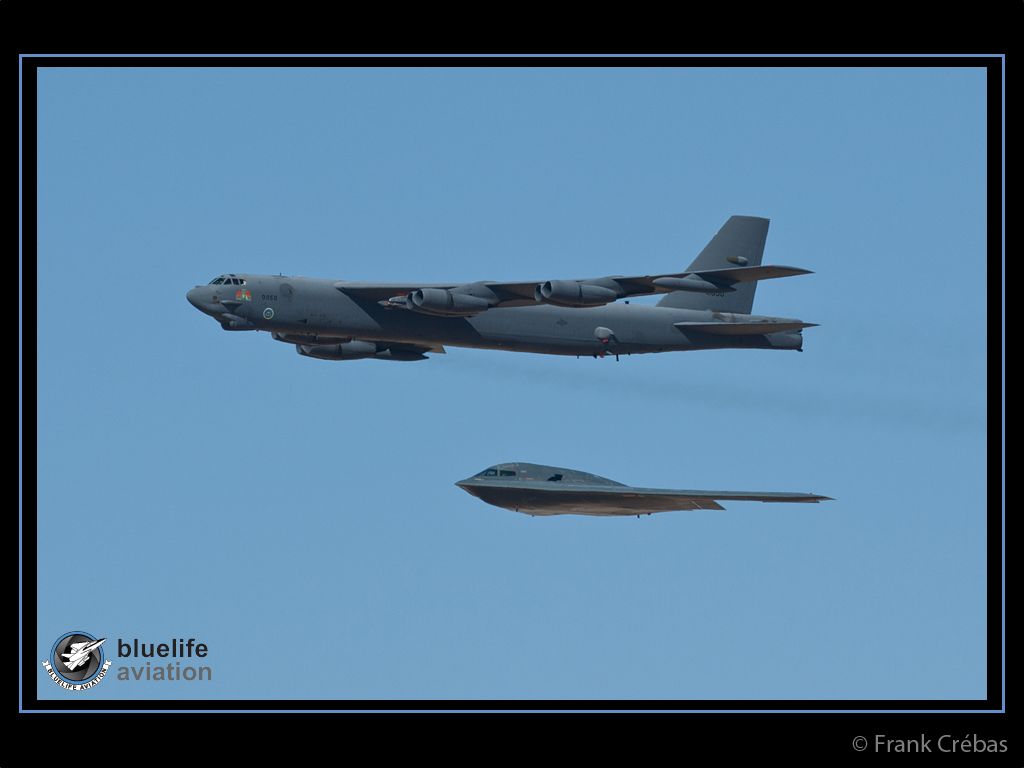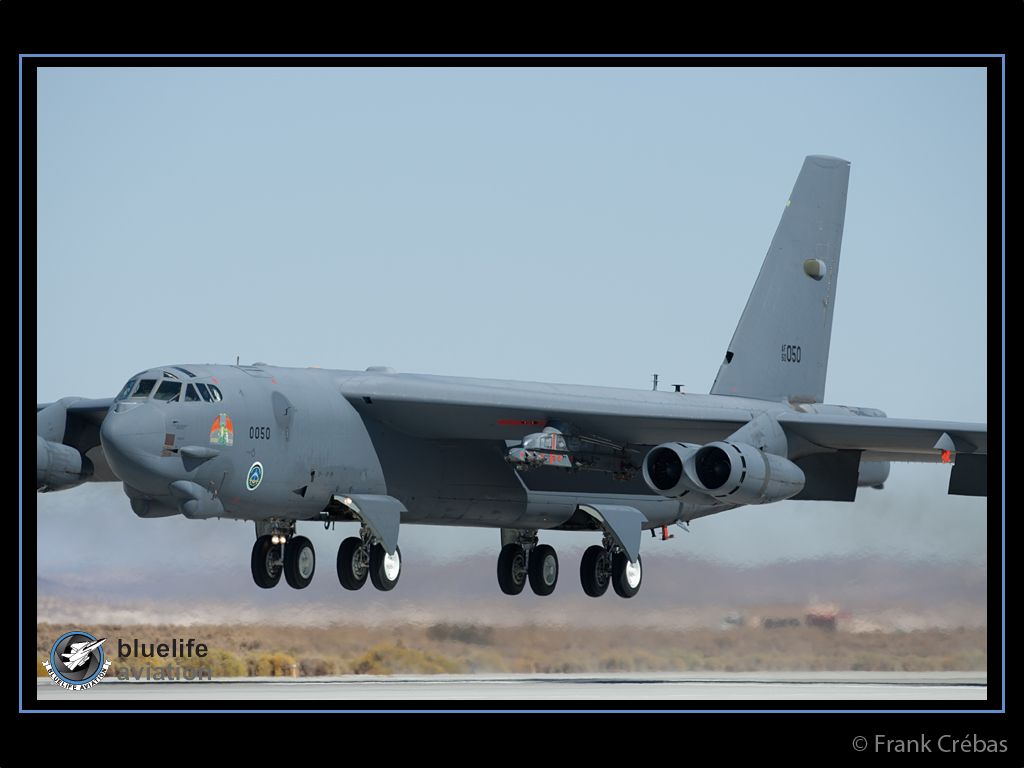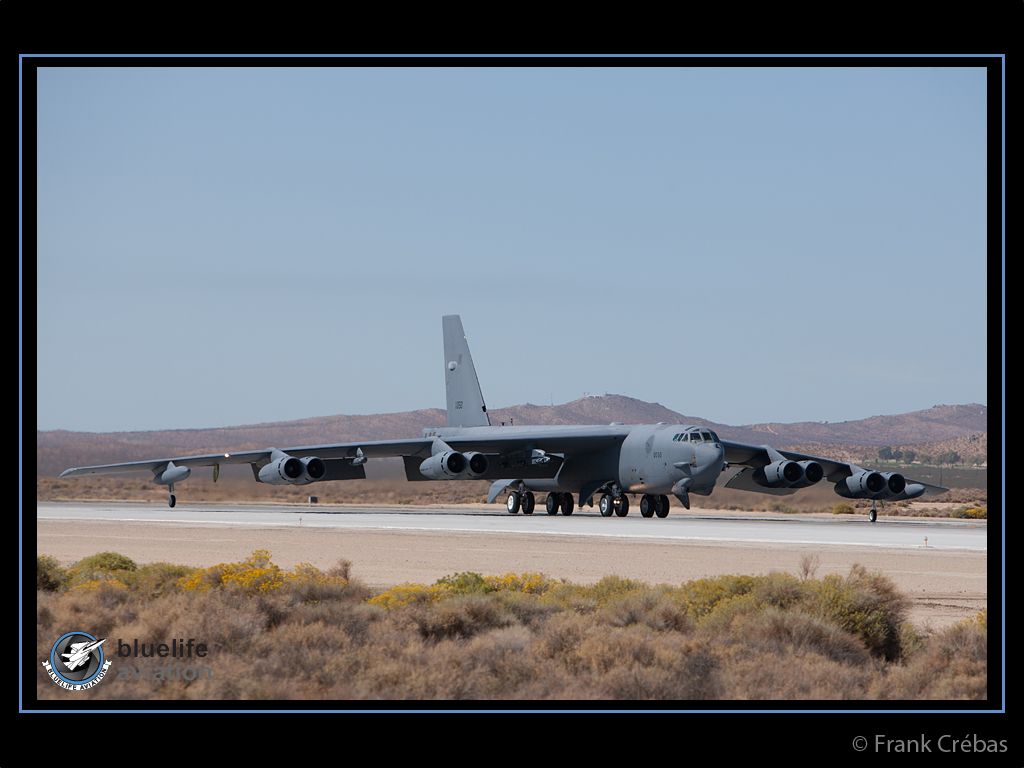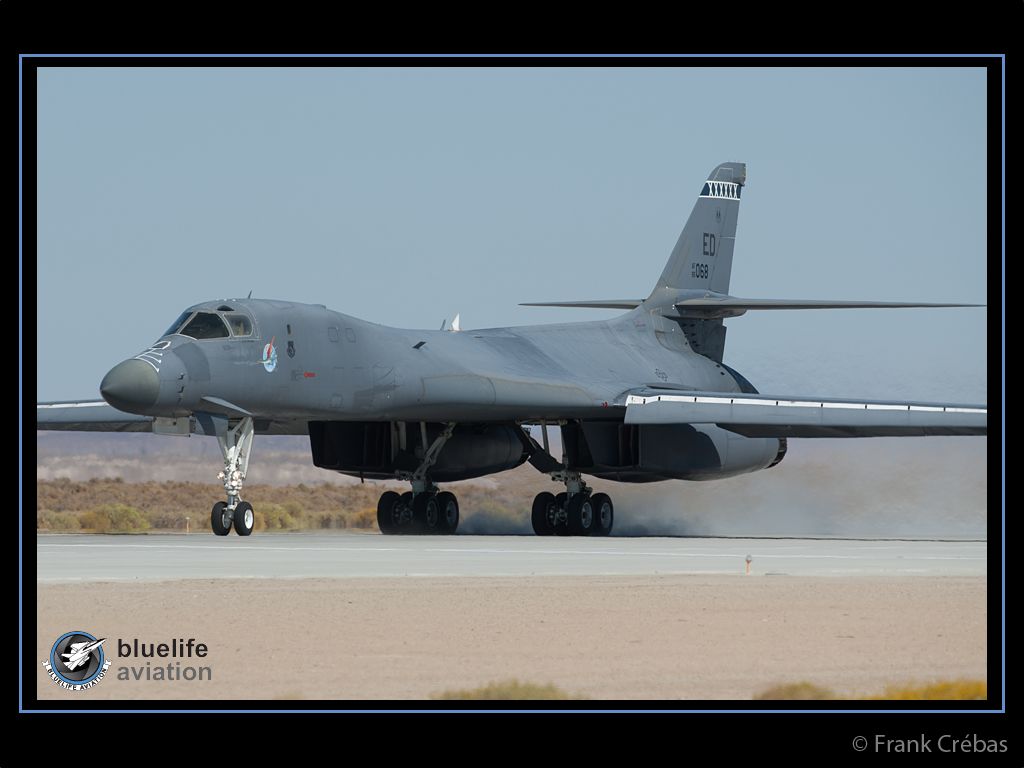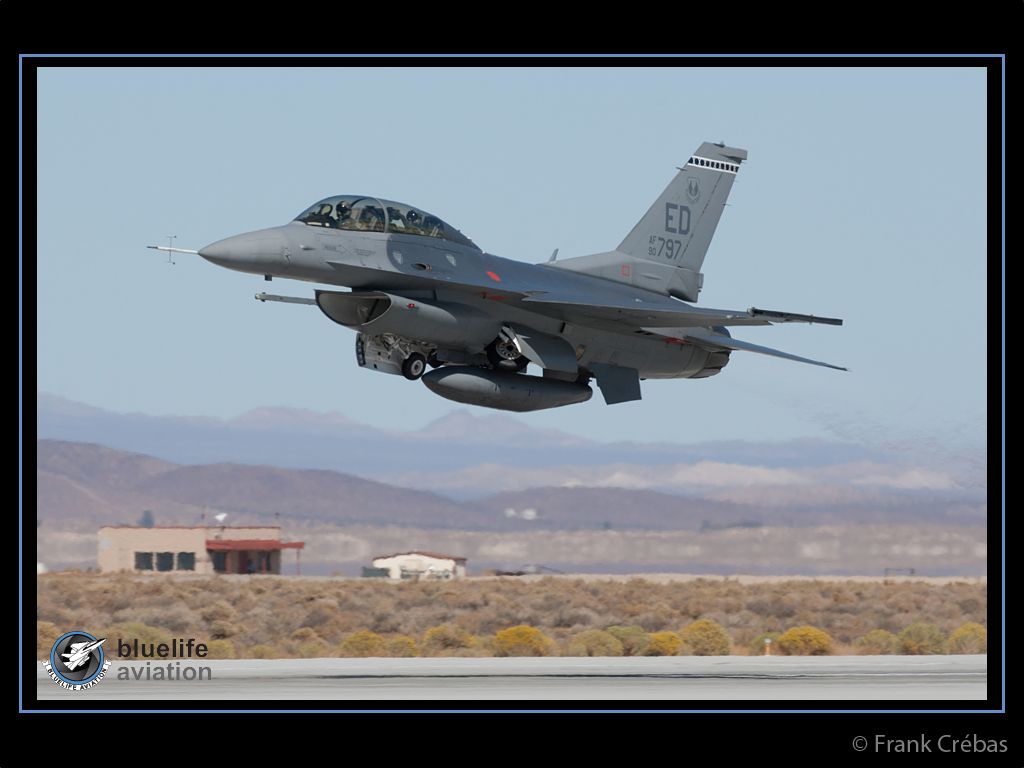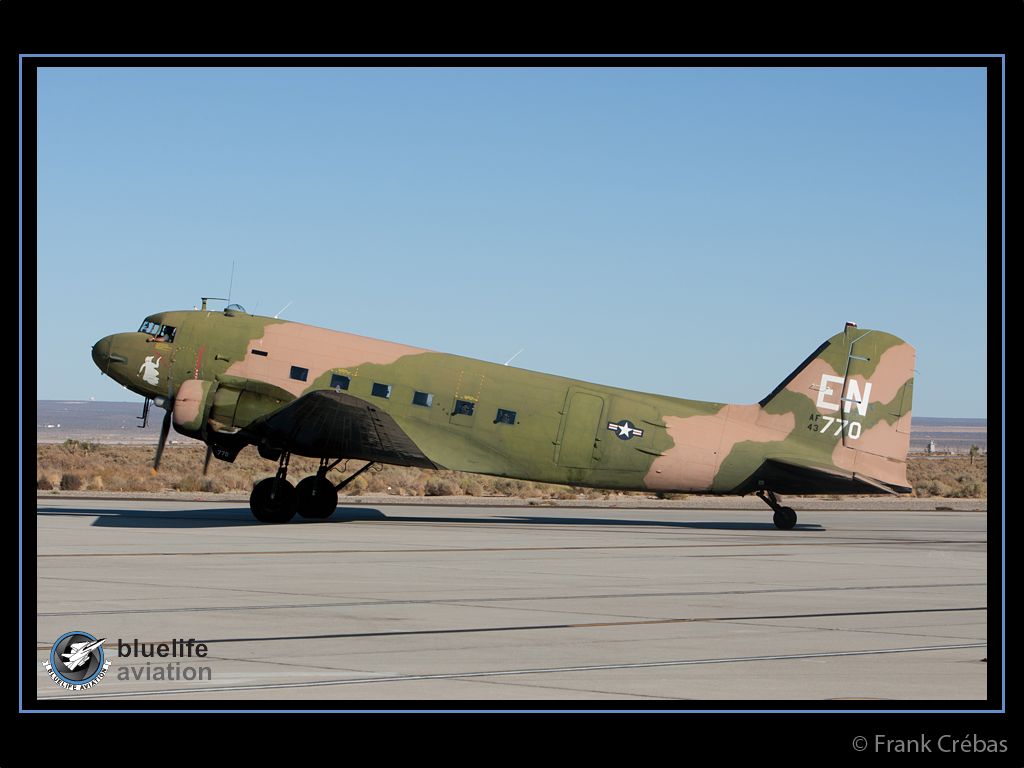 Plastic Fantastic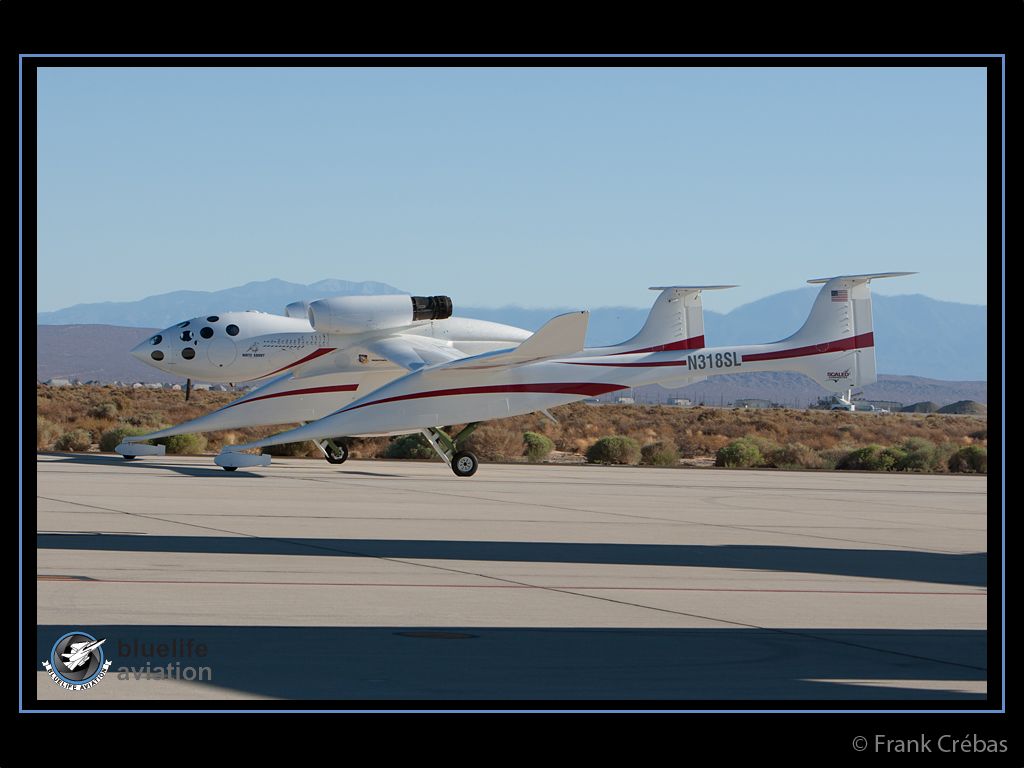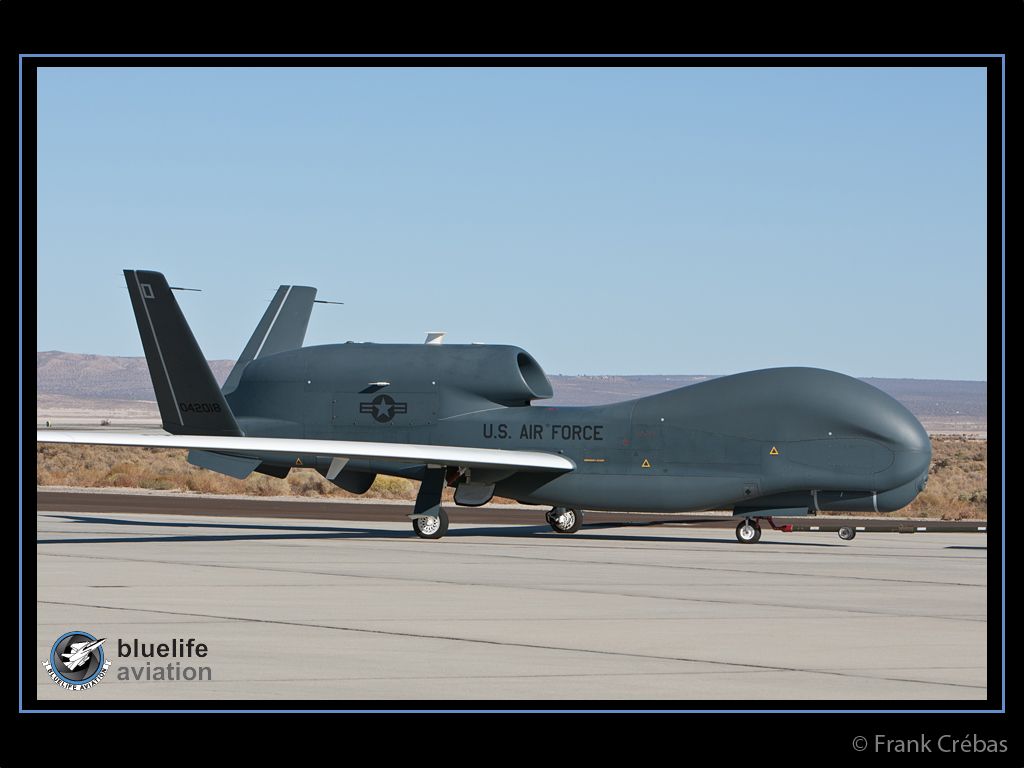 Random static stuff: