I was very lucky to have the opportunity to join the Reds for their last in-season practice of 2010 over RAF Scampton.
Comments and advice always welcome,
Leon
1. That's Mike Ling in the back of the second jet. This was his first flight with the team since ejecting in Crete.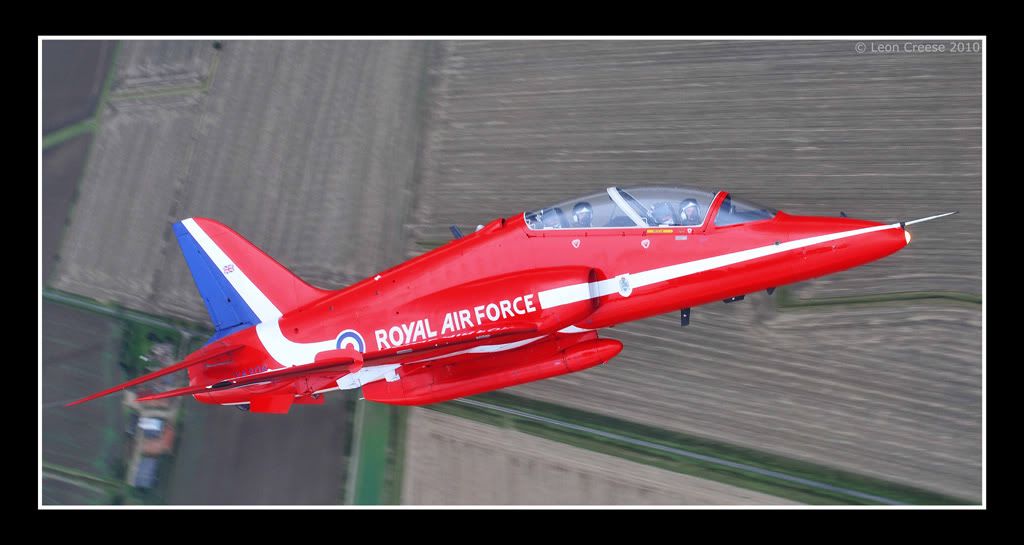 2.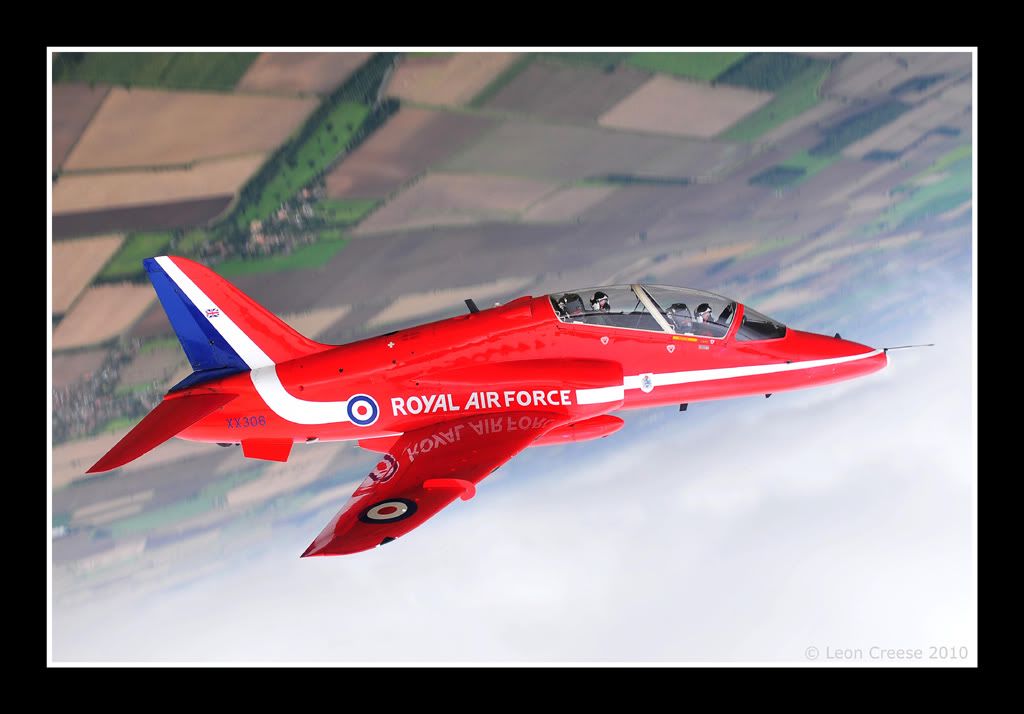 3. Does this one look like a model?
4. Scampton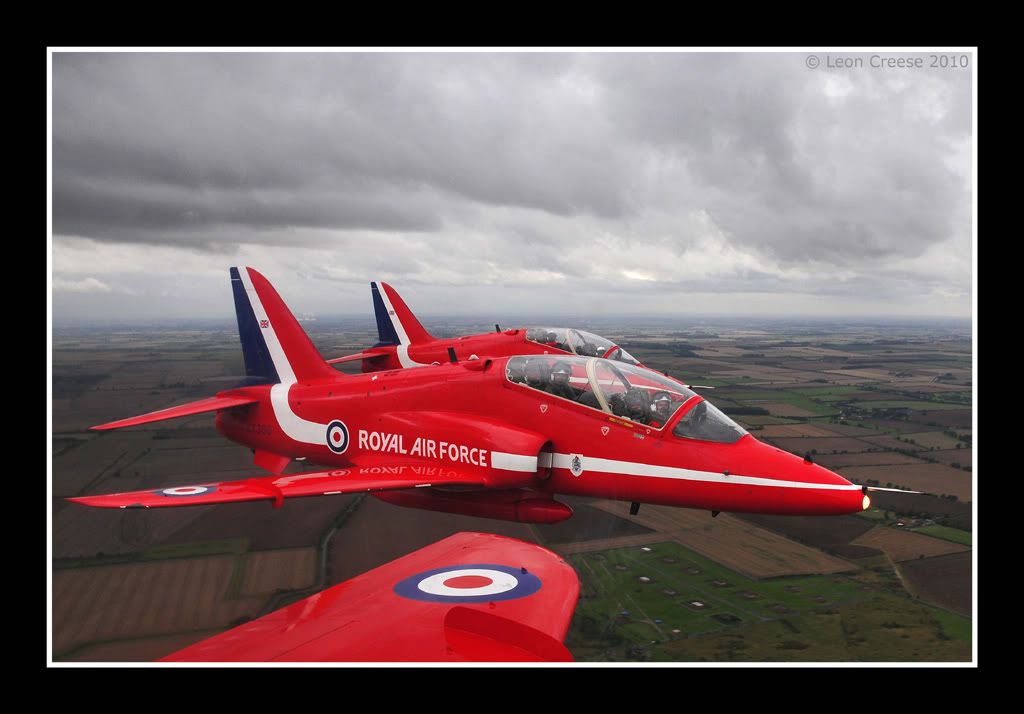 5. Grey sky over Lincolnshire