Well,
it's already more than a year ago we had the unique chance to be in the sky when the famous Vickers Vimy replica flew for the very last time; it was november 2009.
After a short testflight the time was really there for the véry last flight, heading for the Brooklands Museum. Giel, Tom & myself were very priviledged to be onboard the Skyvan photoship, flown by Tony de Bruyn; flying really to the limits, as the Vimy is a rather slow aircraft...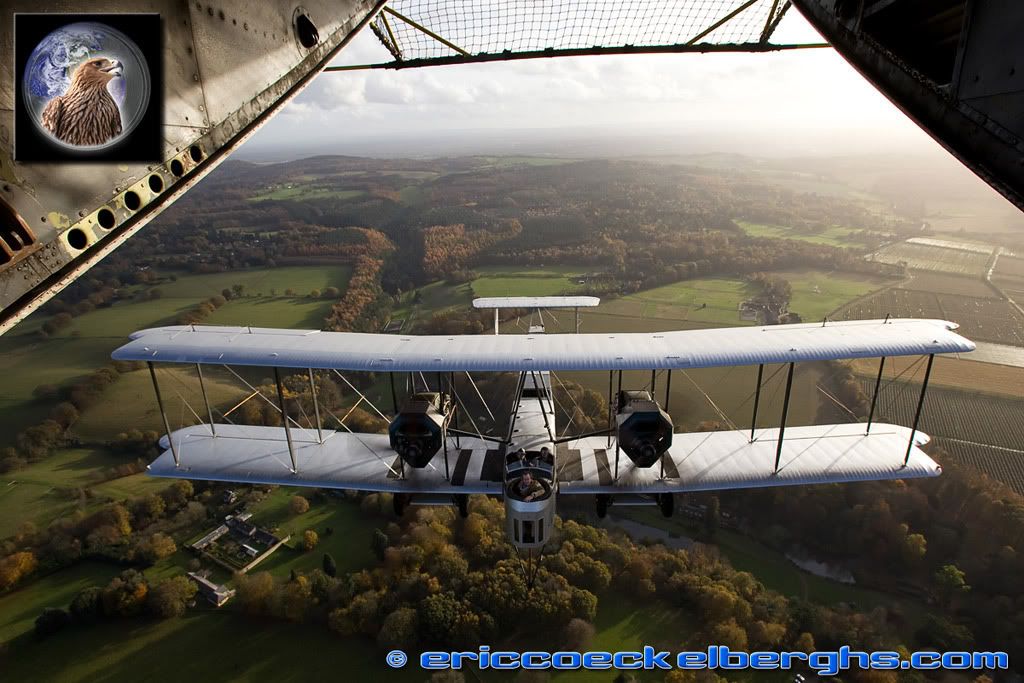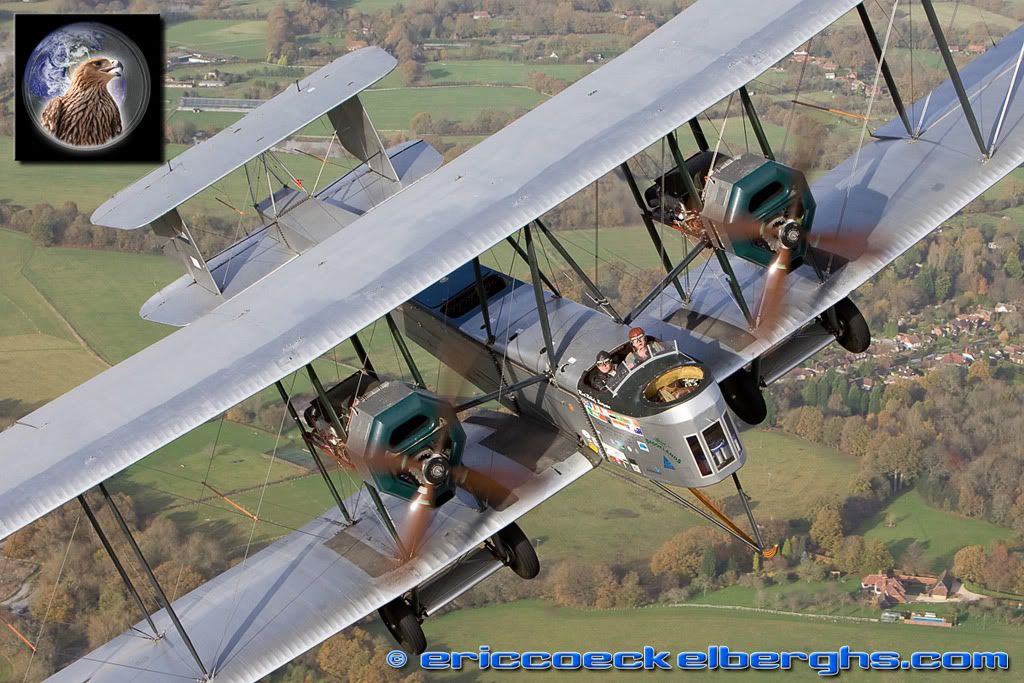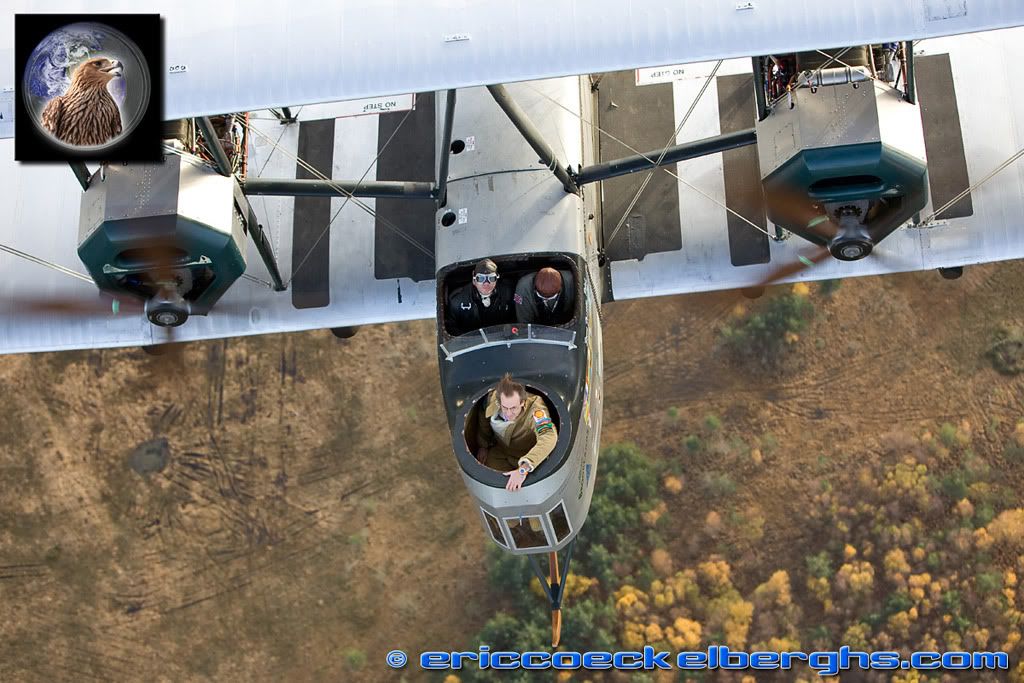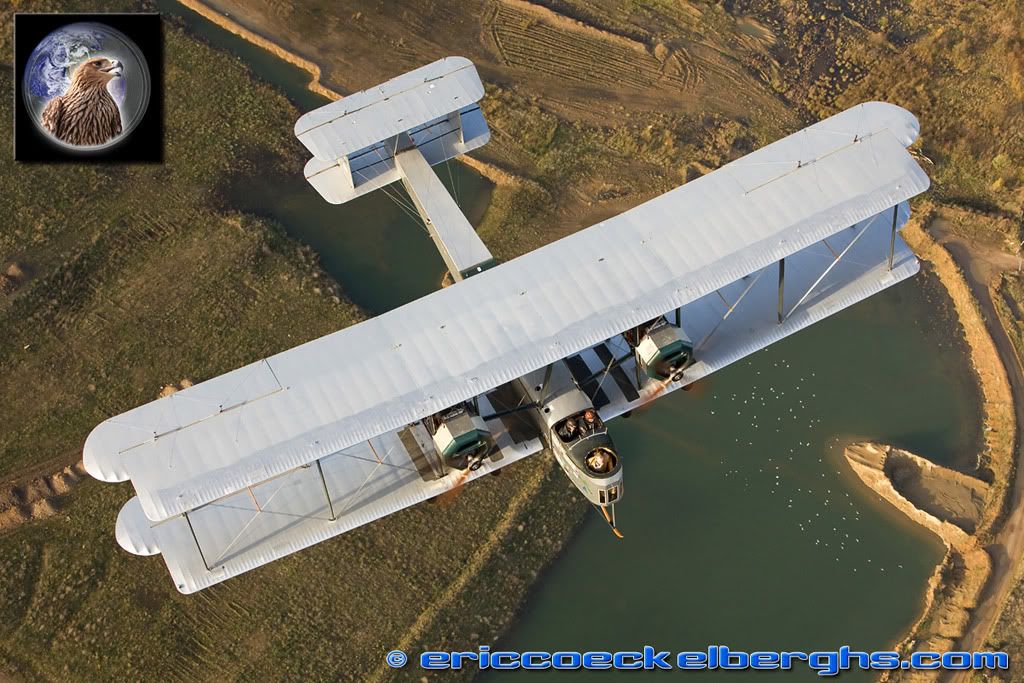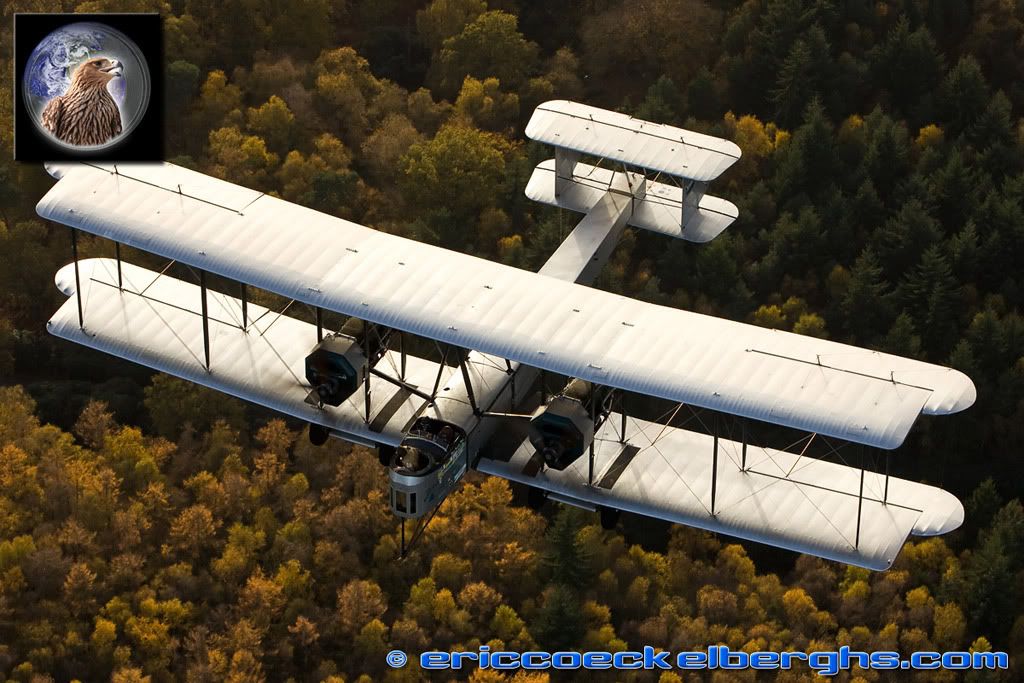 More pictures and a report you can find on our website.
greetz, Eric
http://www.aviation-photocrew.com