A few snaps from the Friday arrivals/practice/aggro/brown trouser day. Like most UK shows, VL has really lost it's oomph, but the sun was out and there was some decent flying to watch. In effect though I did a 350 mile round trip to shoot 2 special painted Danish F16s...
Some lovely historics - saviours of the modern airshow scene?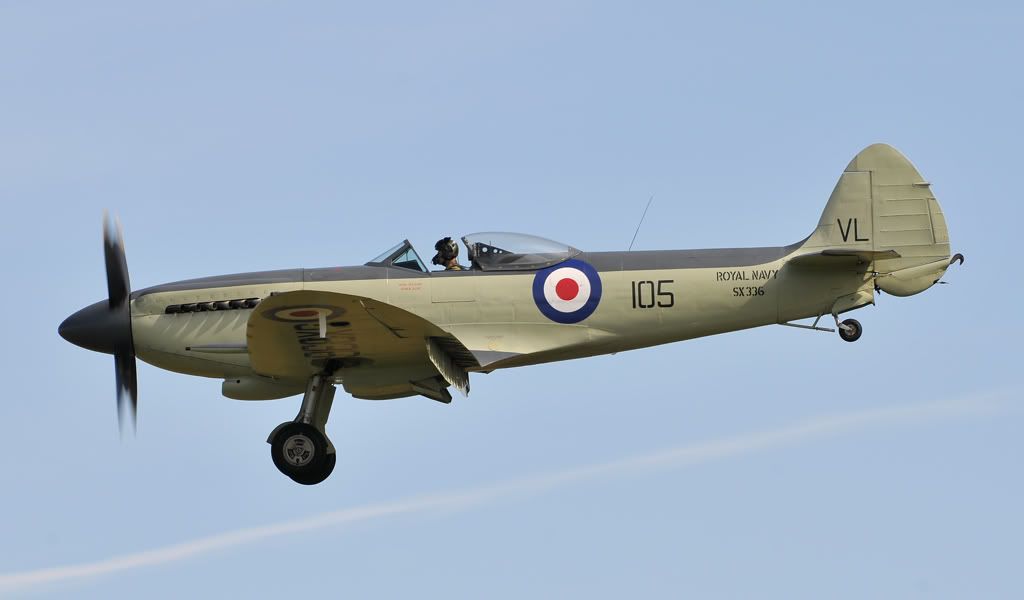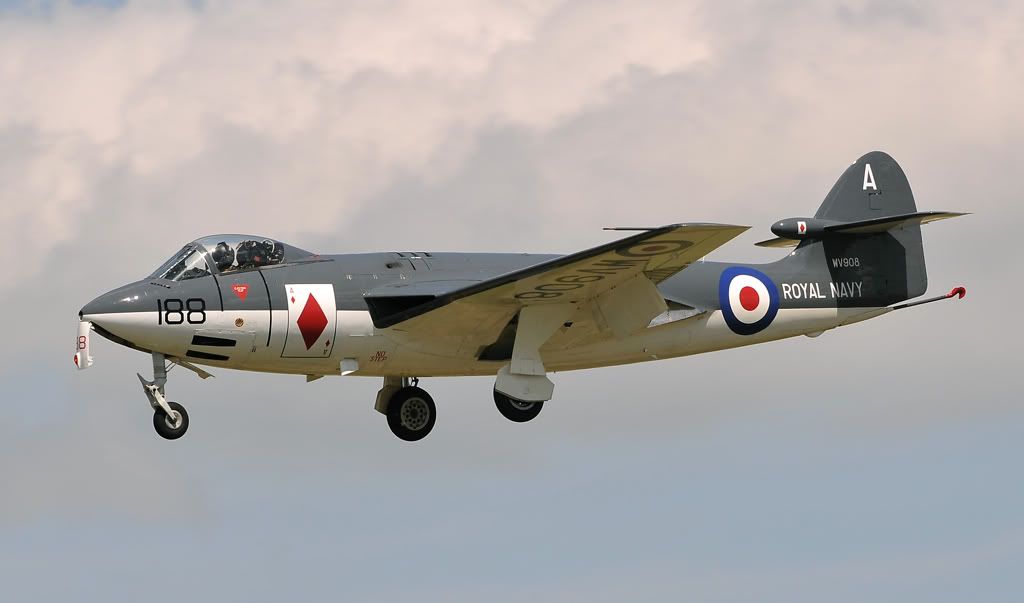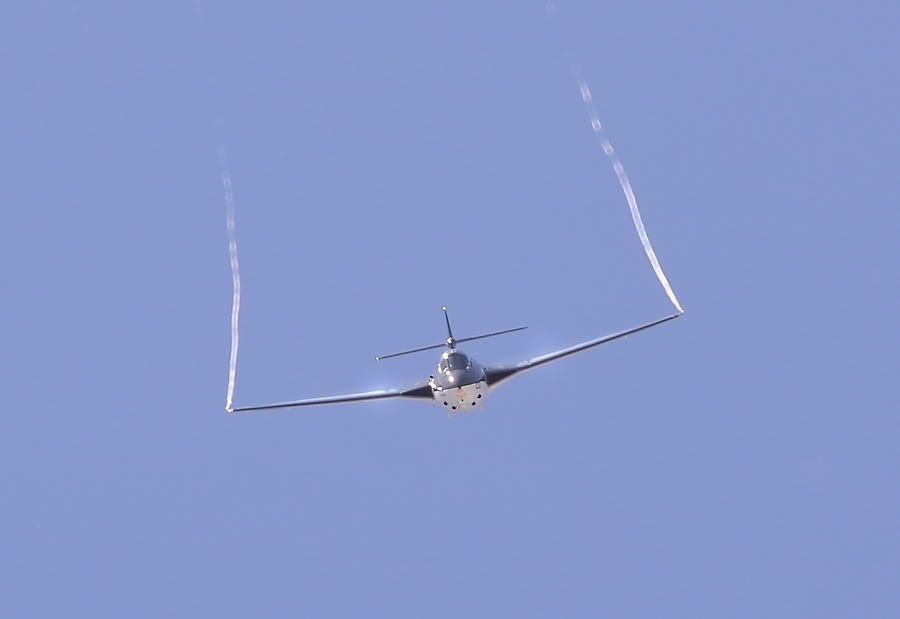 Locals are always good value and the Commando assualt is always a great spectacle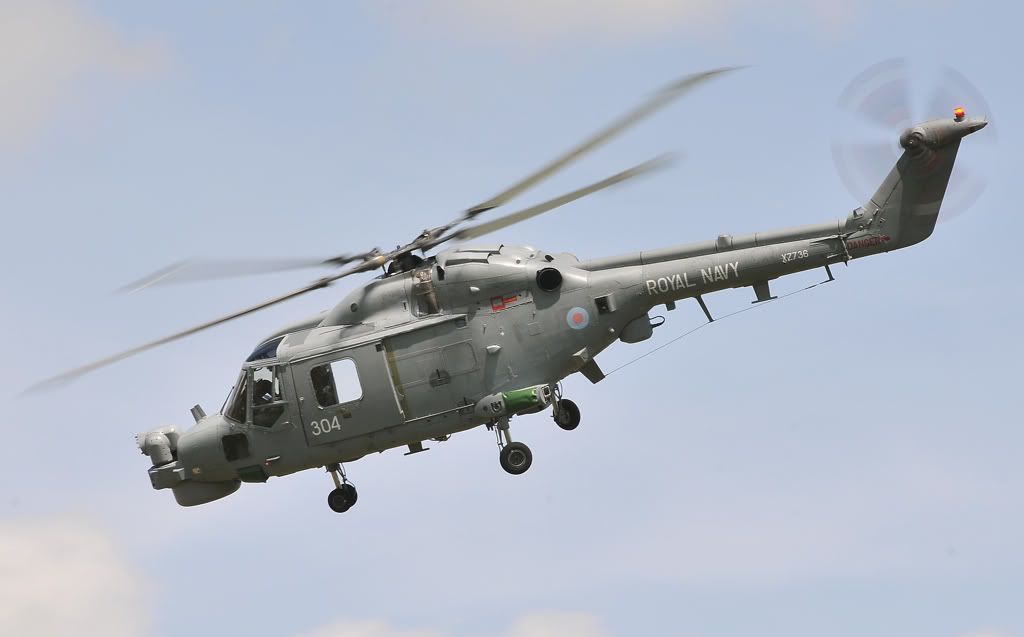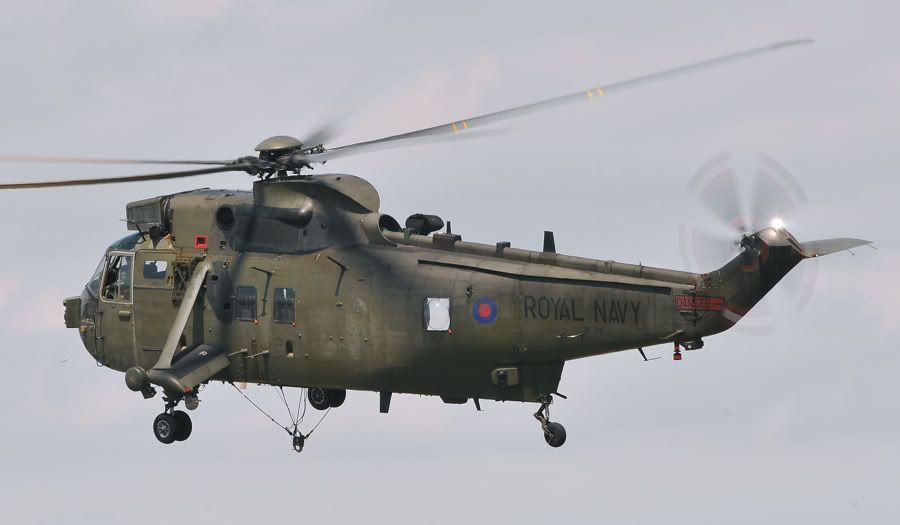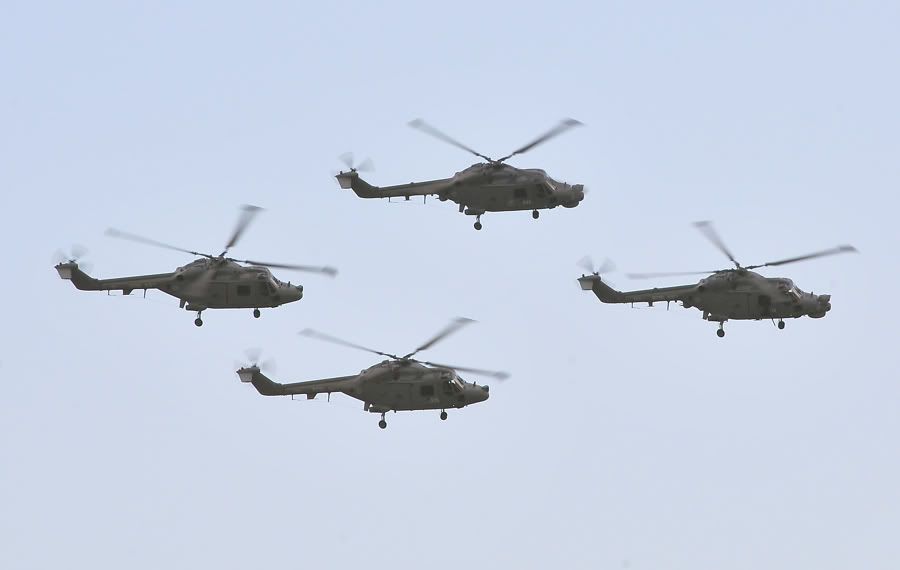 Shame Westland's couldn't drop the more exotic products in but this was good to see...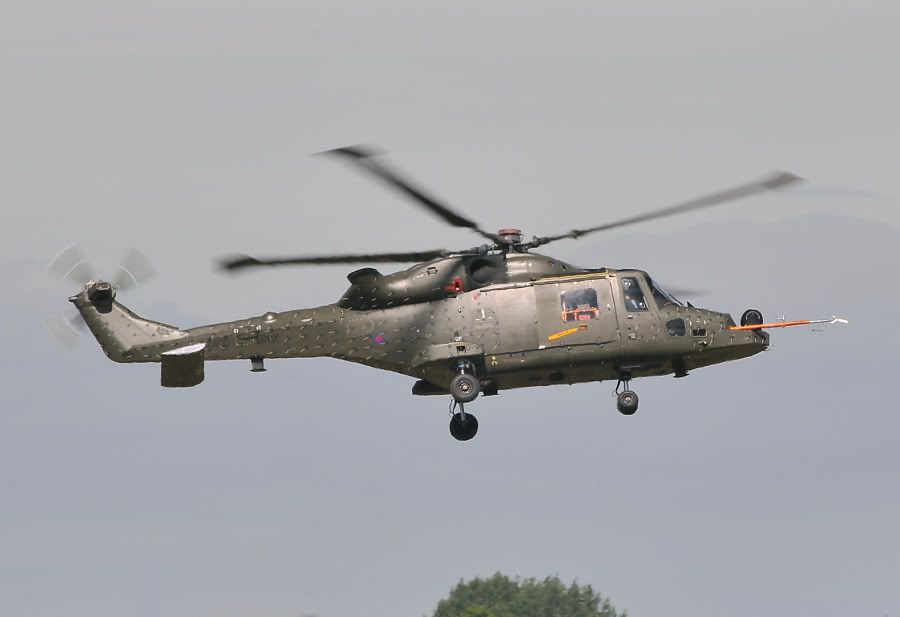 Wouldn't normally post landing Harriers, but, given recent events..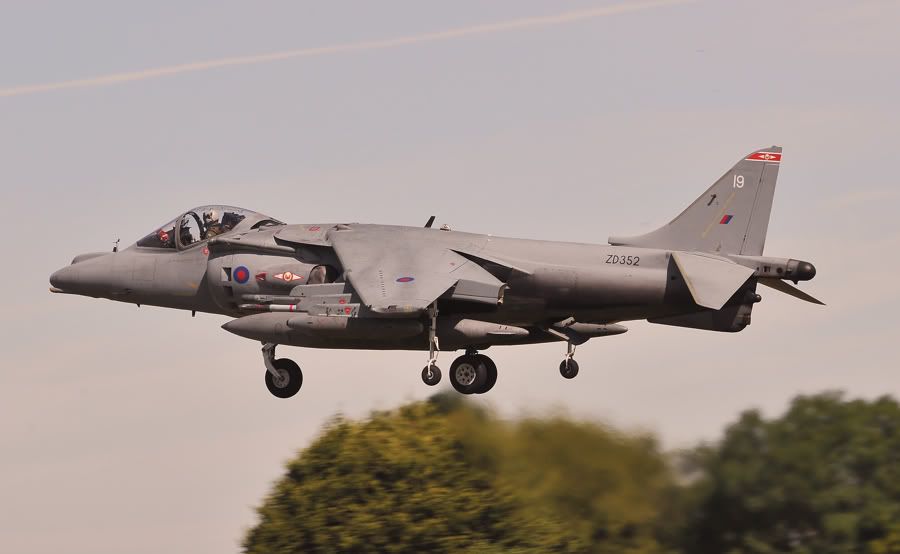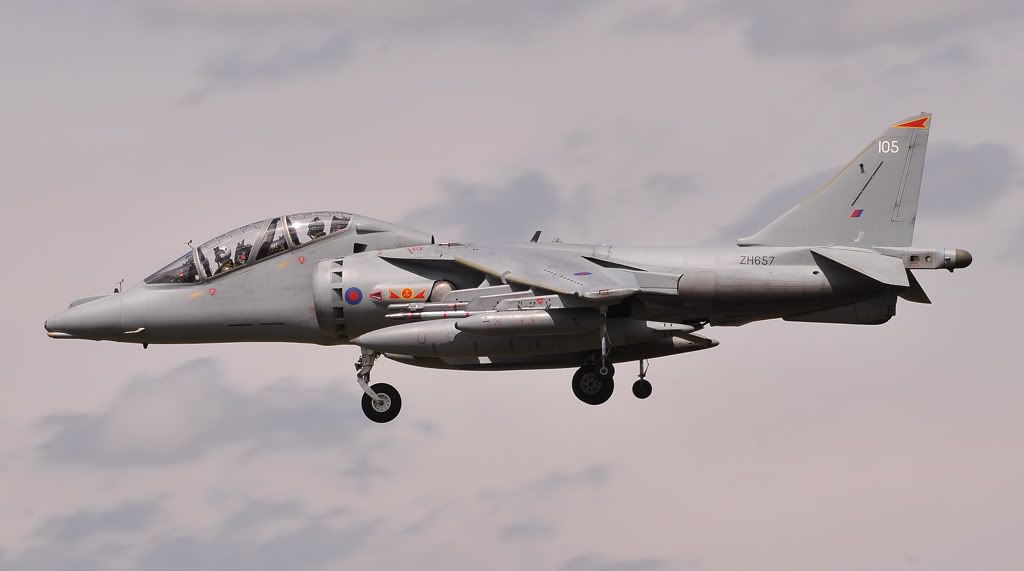 Good pull, Lord knows the static needed it...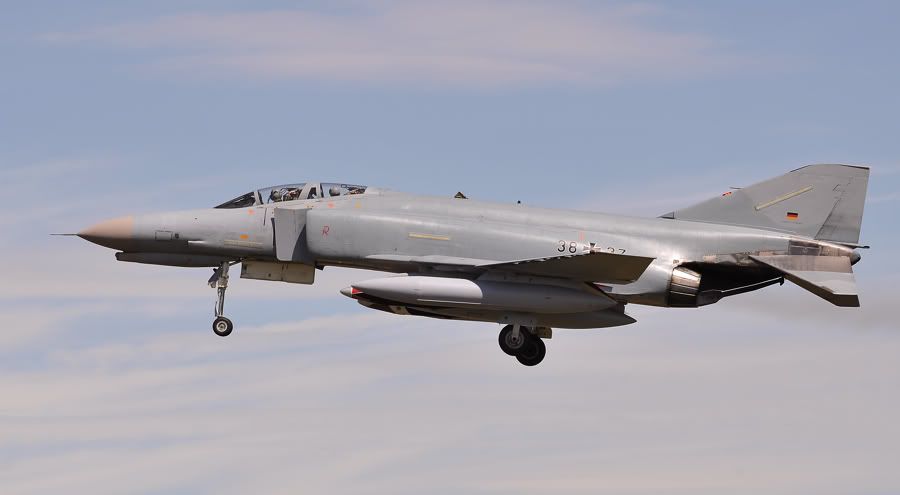 Fiery flaming flaring fighting falcon freesome finale