Great day to end the season, shame about the weather nearer the end of the show but an enjoyable day neverless. Didn't use the 2x TC on my 70-200 f/2.8 yesterday as I haven't been happy with the results over the course of the year so any C+C for these is welcome.
Star of the show for many, the F-16 was rather good.
It wouldn't be Duxford without plenty of warbirds. Low, fast and topside - win!
How gorgeous is the new Meteor T7?!?
Turnin' and Burnin'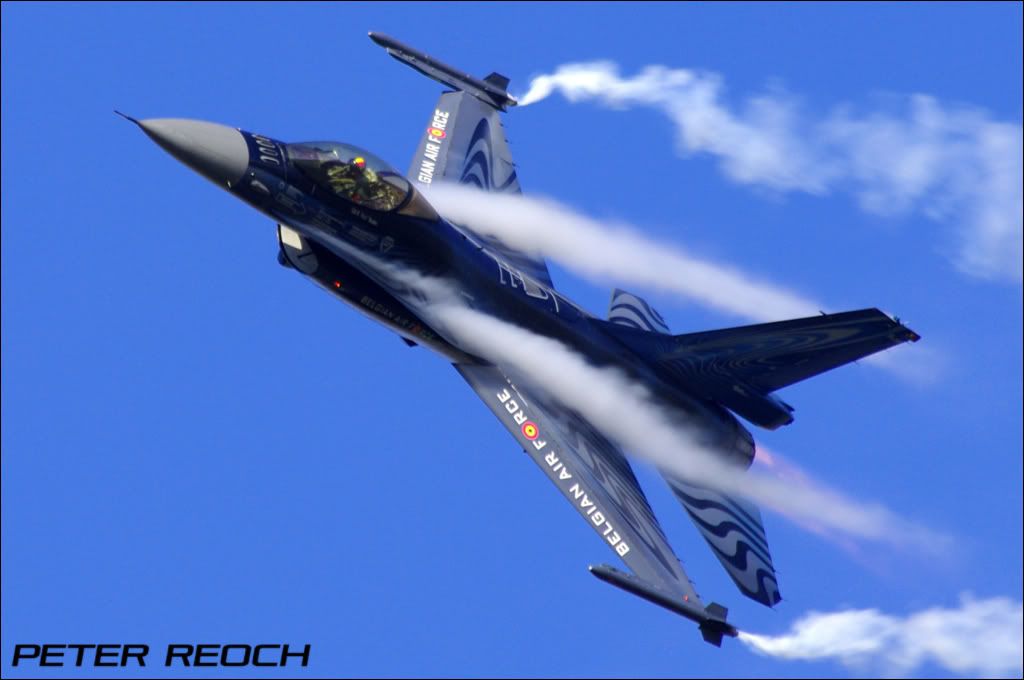 Catalina flying into the Sunset.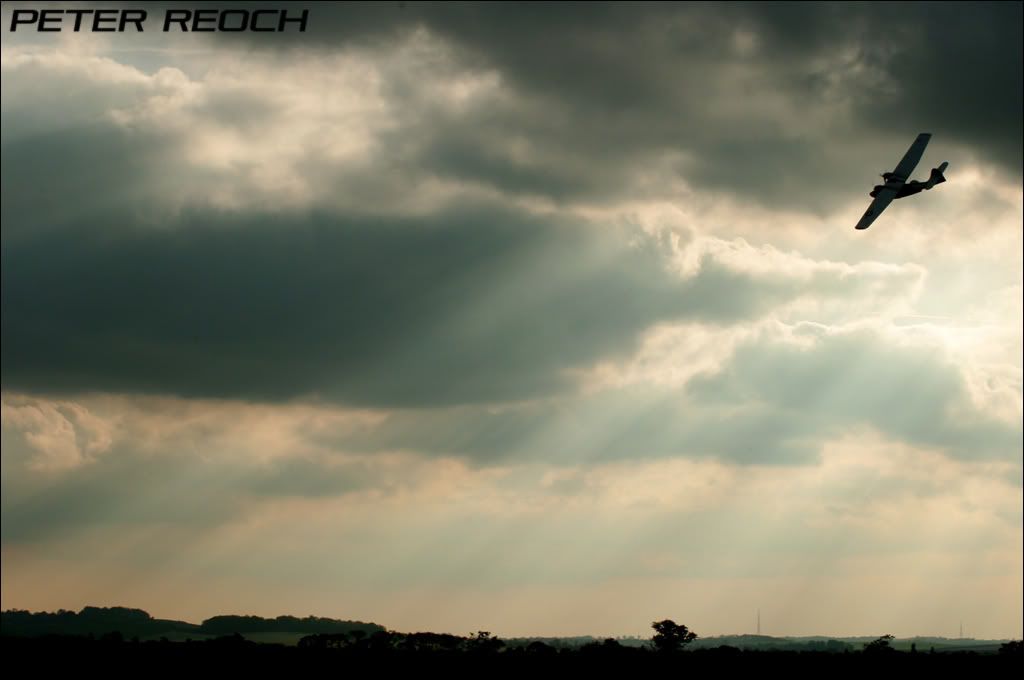 Sabre, will she be on our shores in 2012?
Nice to see Velma up in the air at something other than Legends.
Flt Lt Hayes last display in the Tucano.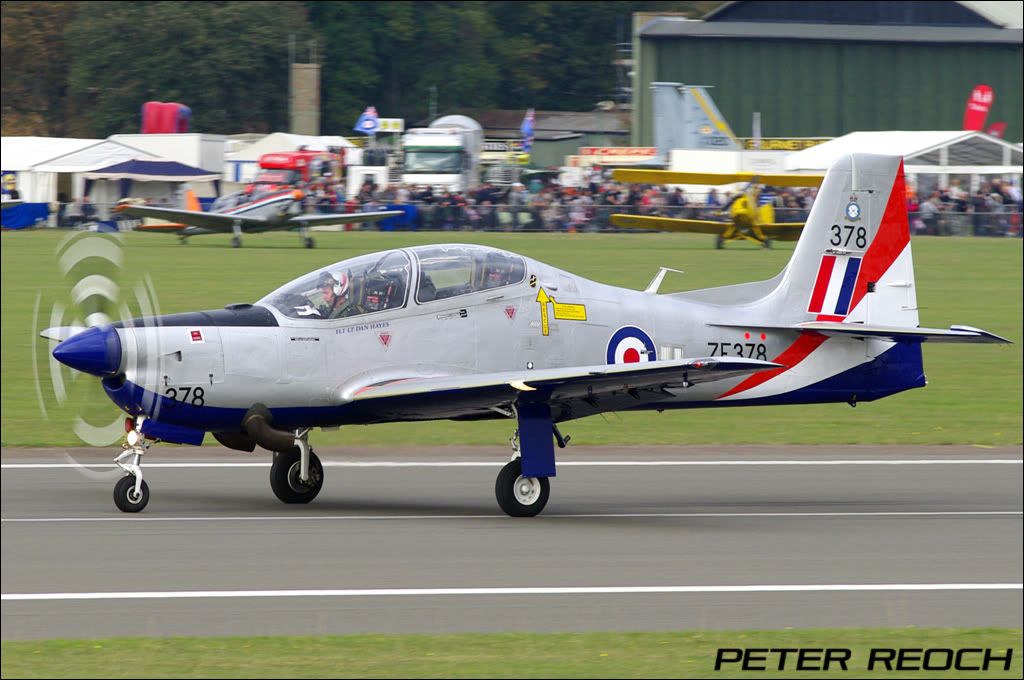 'Raider and 'Fury.
Was also the last ever display for Mitch, the Belgian demo pilot.
OFMC flying towards to warm autumn sun.
Sabre closes the season in style!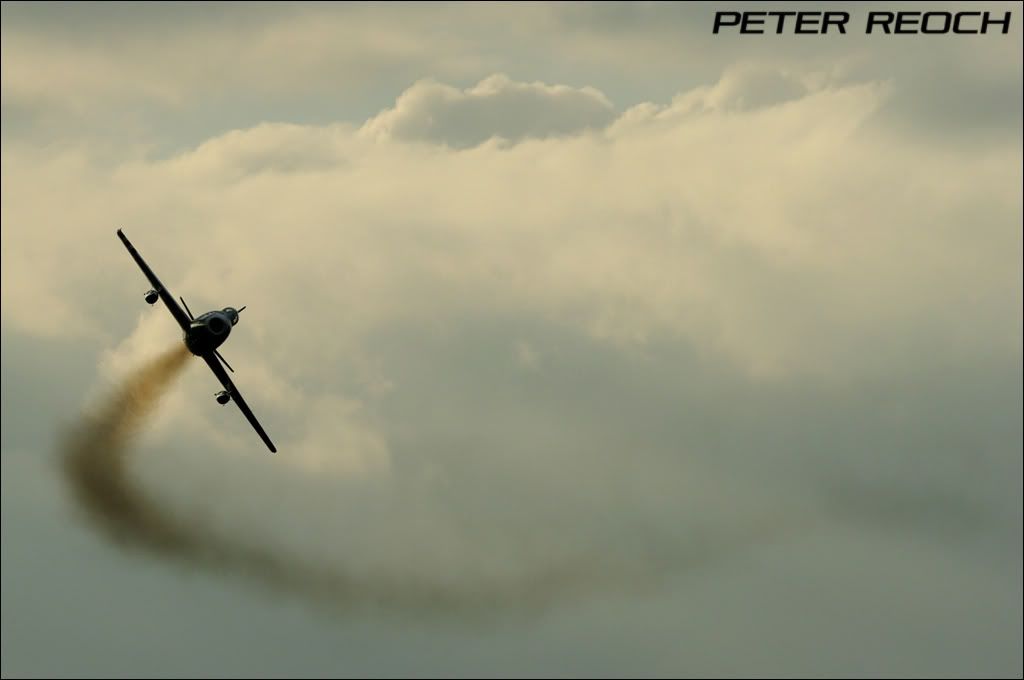 Roll on Abingdon 2012!