This was a very enjoyable trip to Switzerland. The last show at Sion was way back in 1997, so the opportunity to shoot dynamic displays at one of Europe's most photogenic bases was instantly taken to. It was well organised by Breitling and had a great vairiety of old and new.
Rehearsals on the Thursday, together with Fridays show were in perfect summery weather. I found a vantage point on the south east hillside, with all the action at eye height or below. However, Saturday and Sunday were very dull, windy and wet, with some items cancelled. A short spell of sunshine, late on Sunday evening allowed some nice light to end a fantastic trip. The next event here is already being planned for 2015. One for the diary!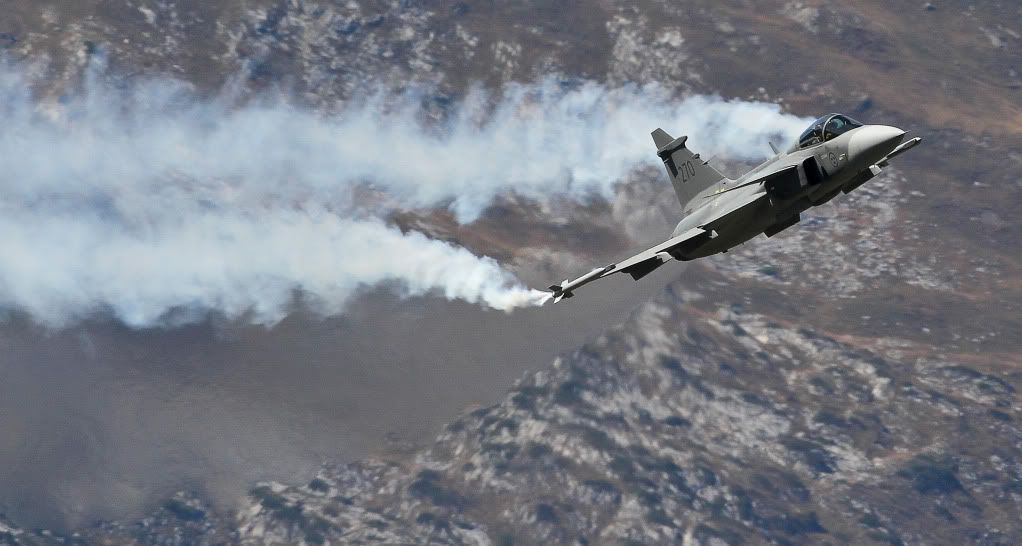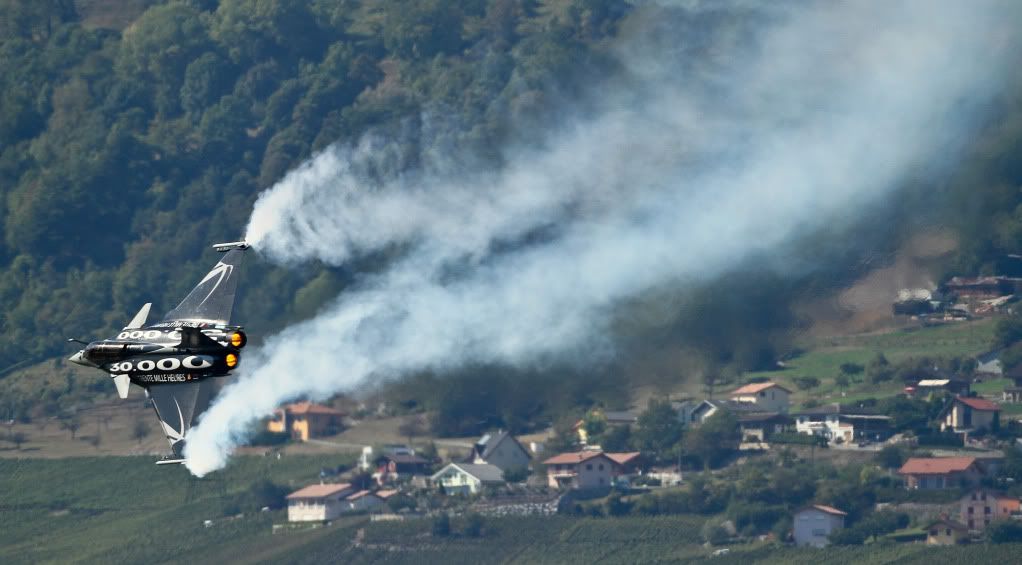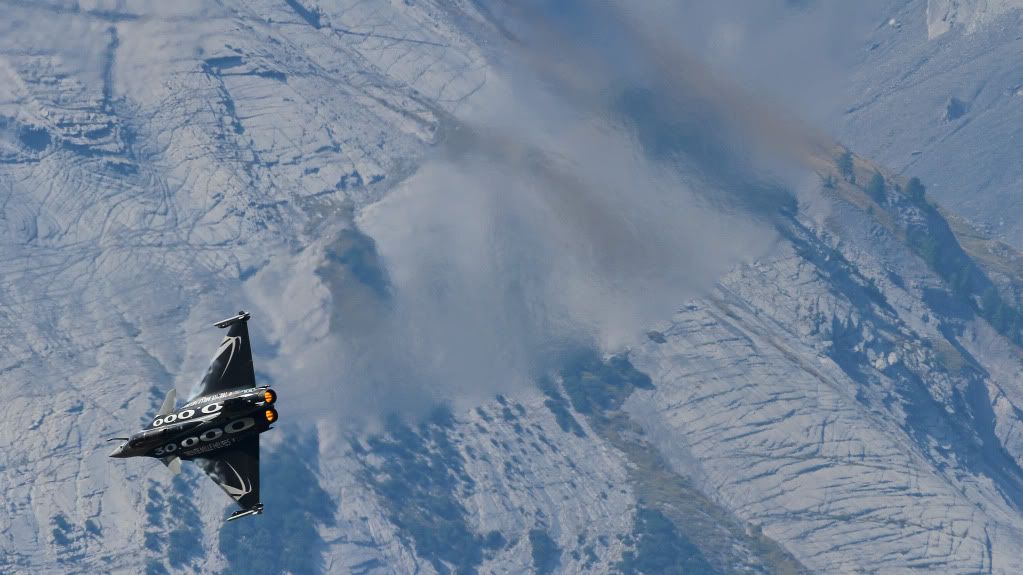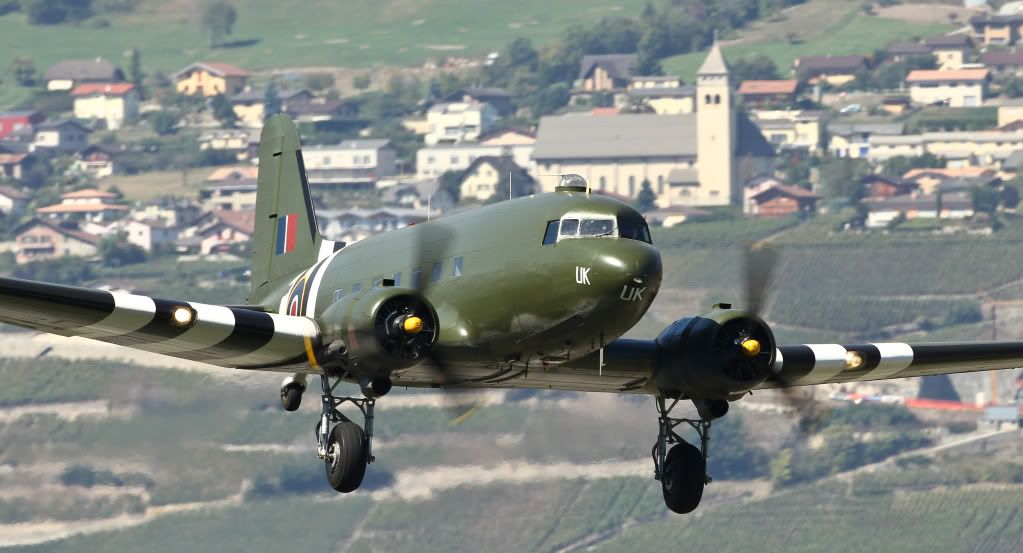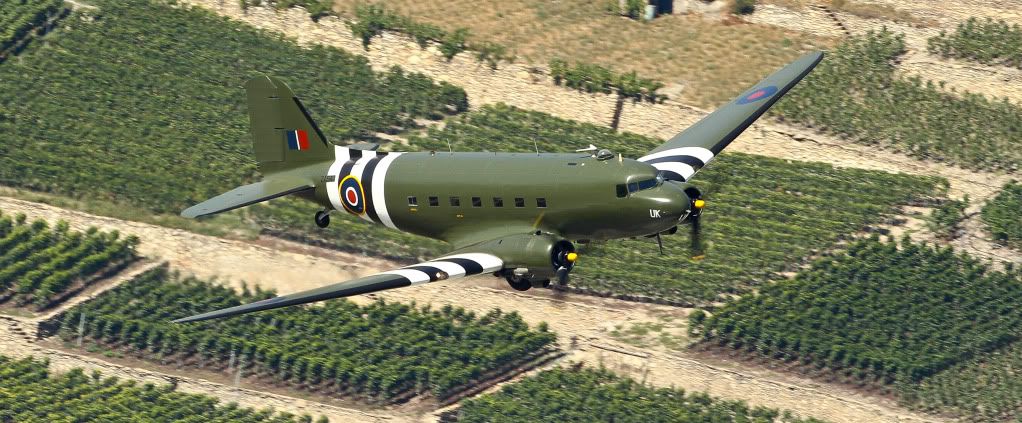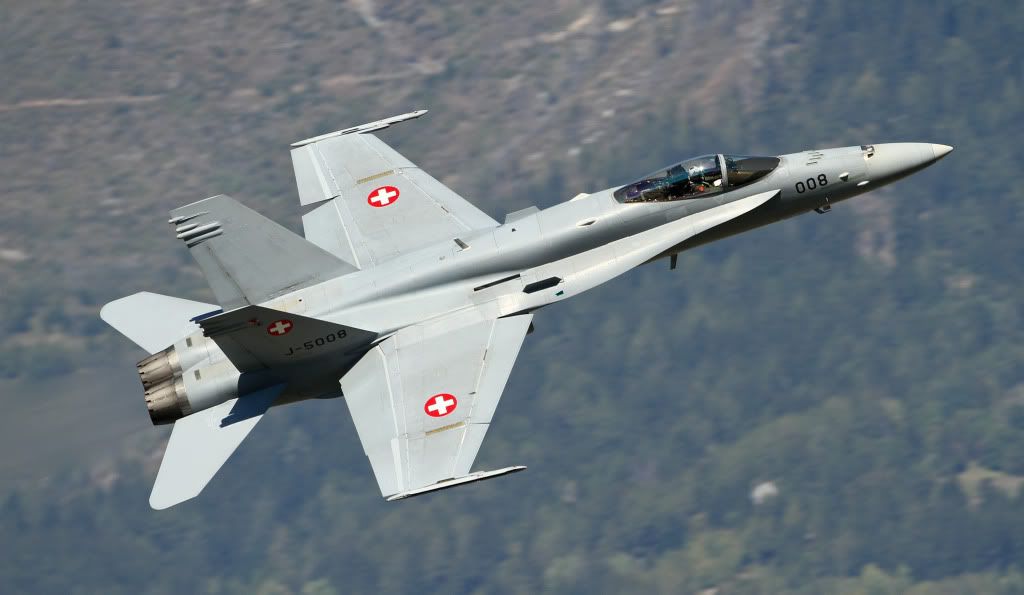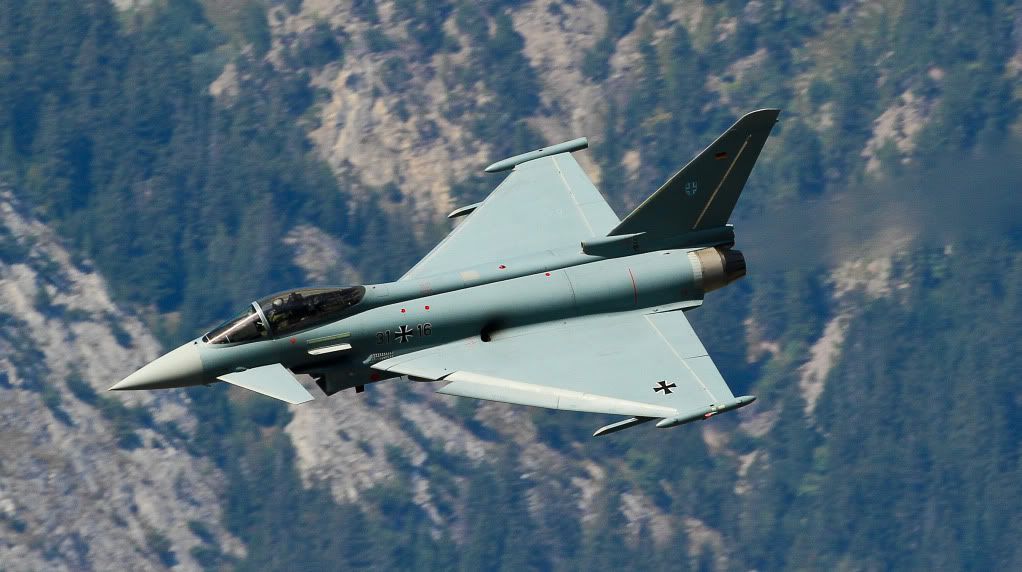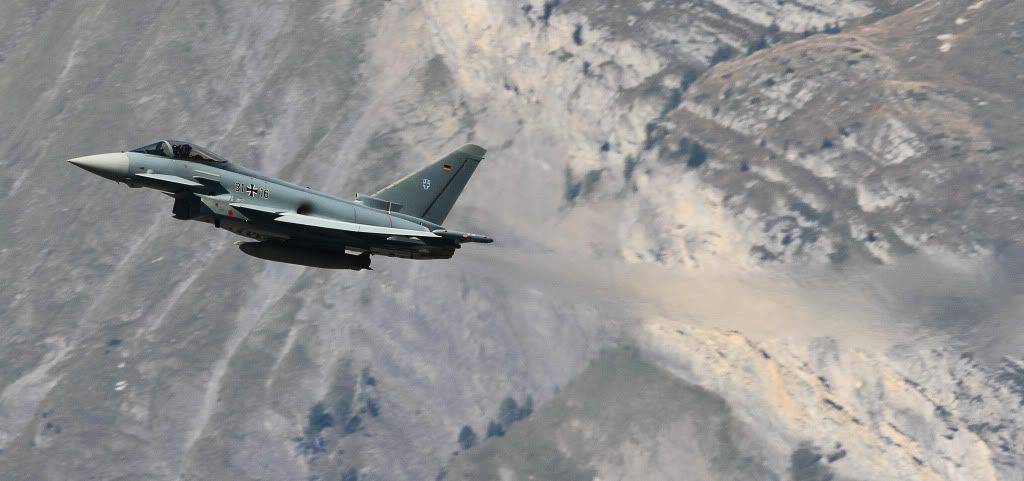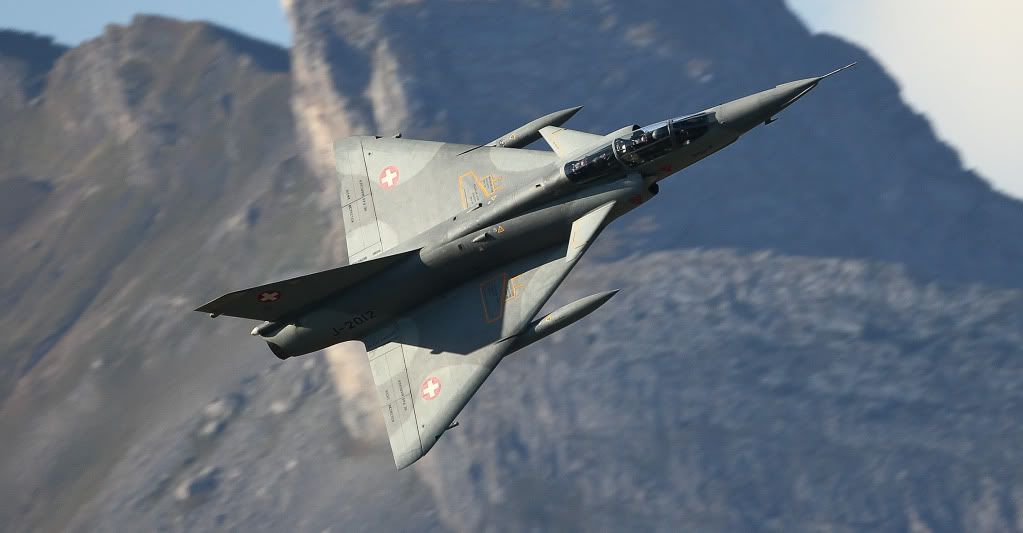 Signing out....back in March....
Tim