Considering the frustrations and limitations that the organisers were presented with, they produced a show you could not fault.
Just too dark for a lot of stuff, so excuses aside here goes....
oh and they used to say that corporal was the best rank in the Army, now apply airforce!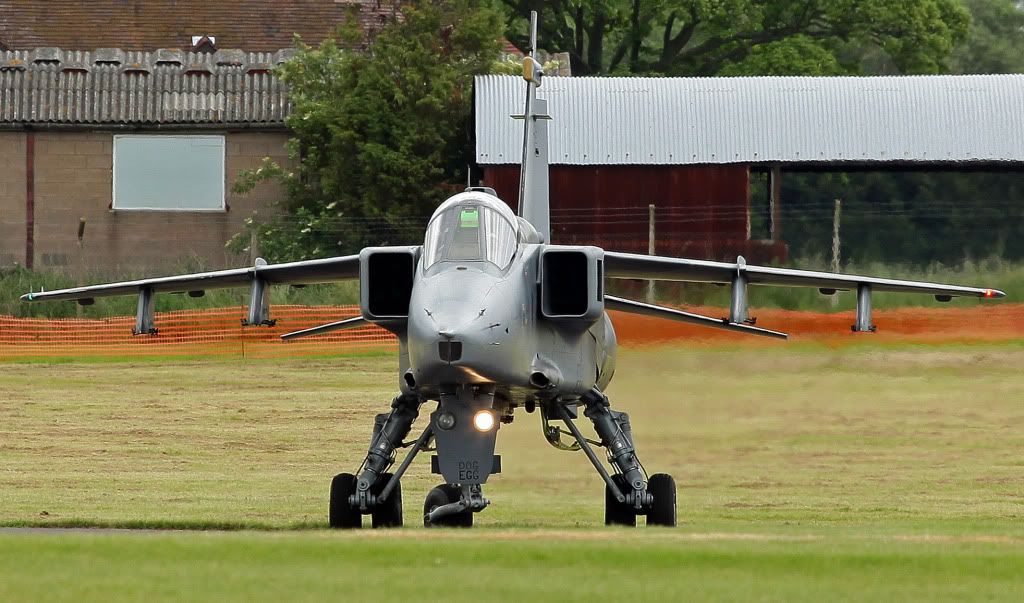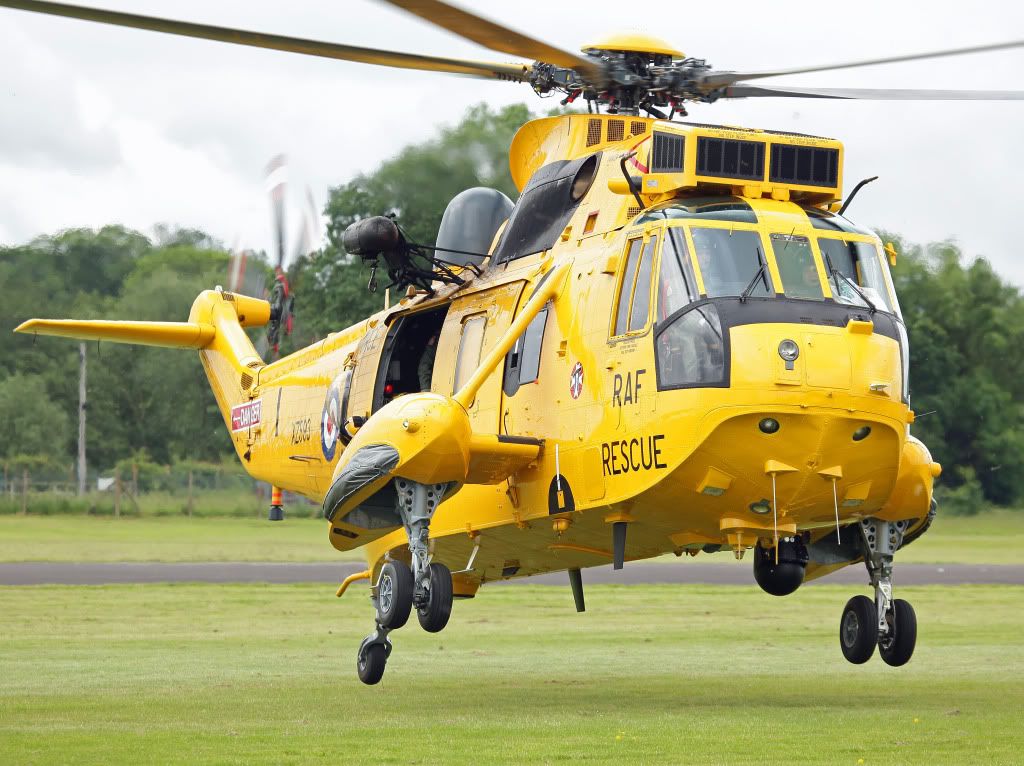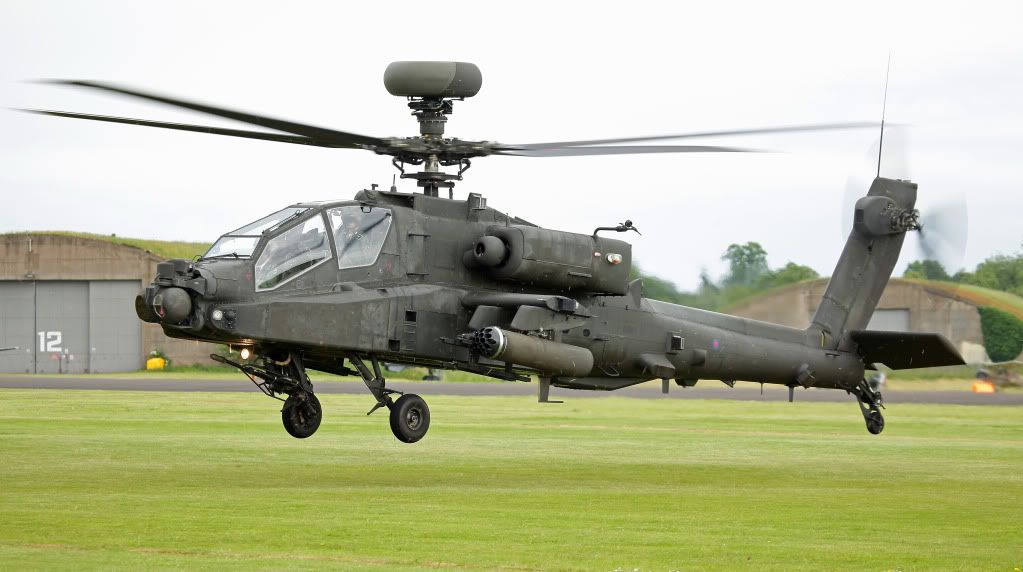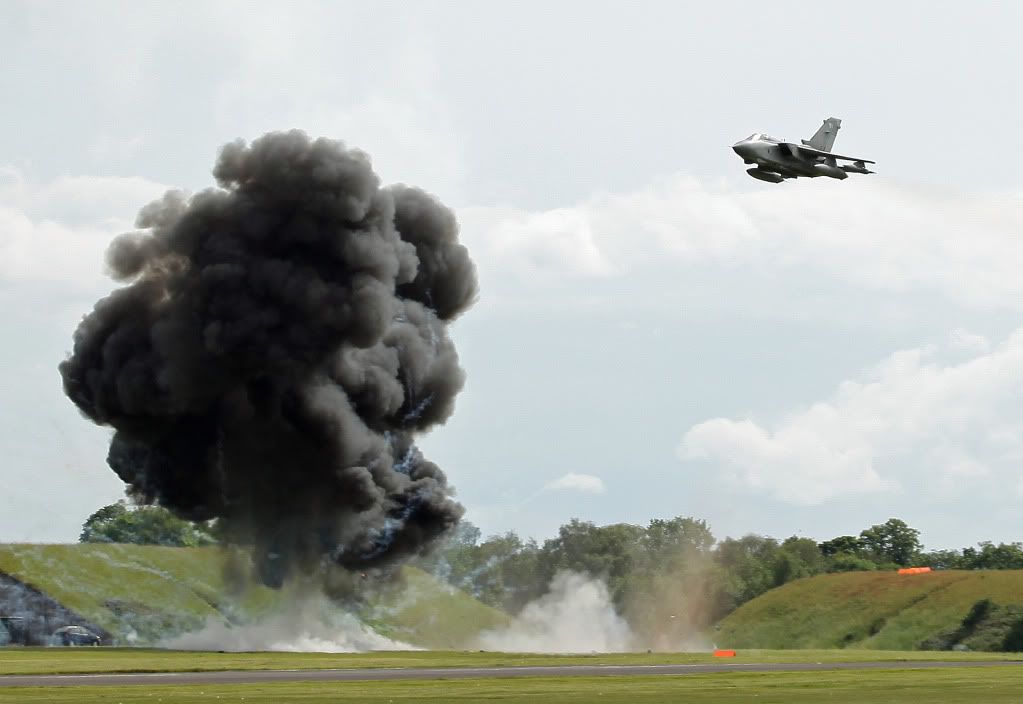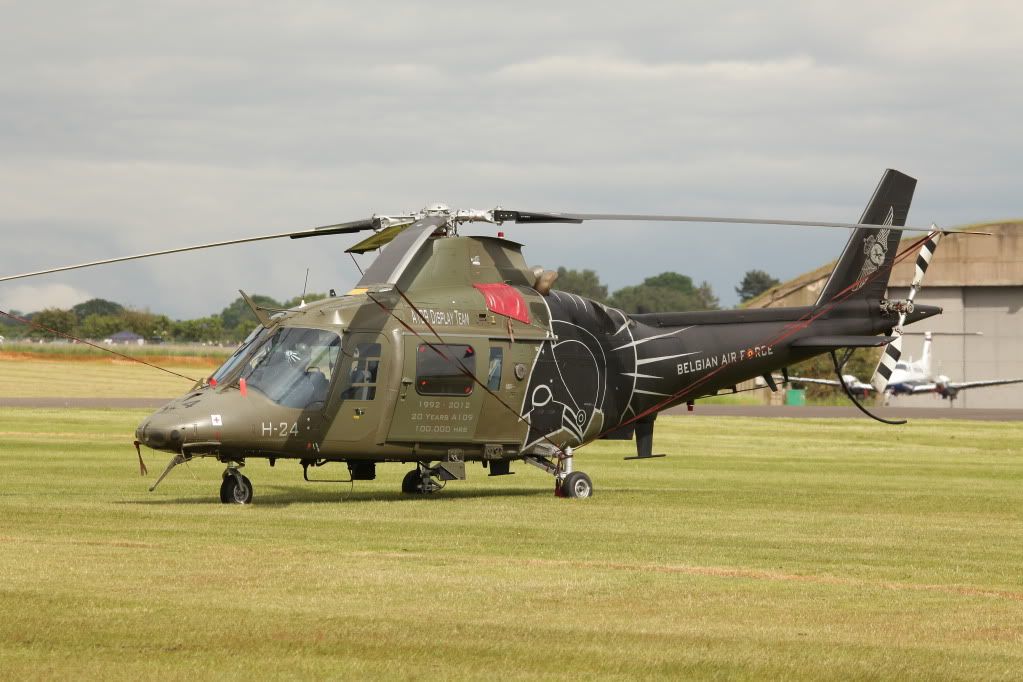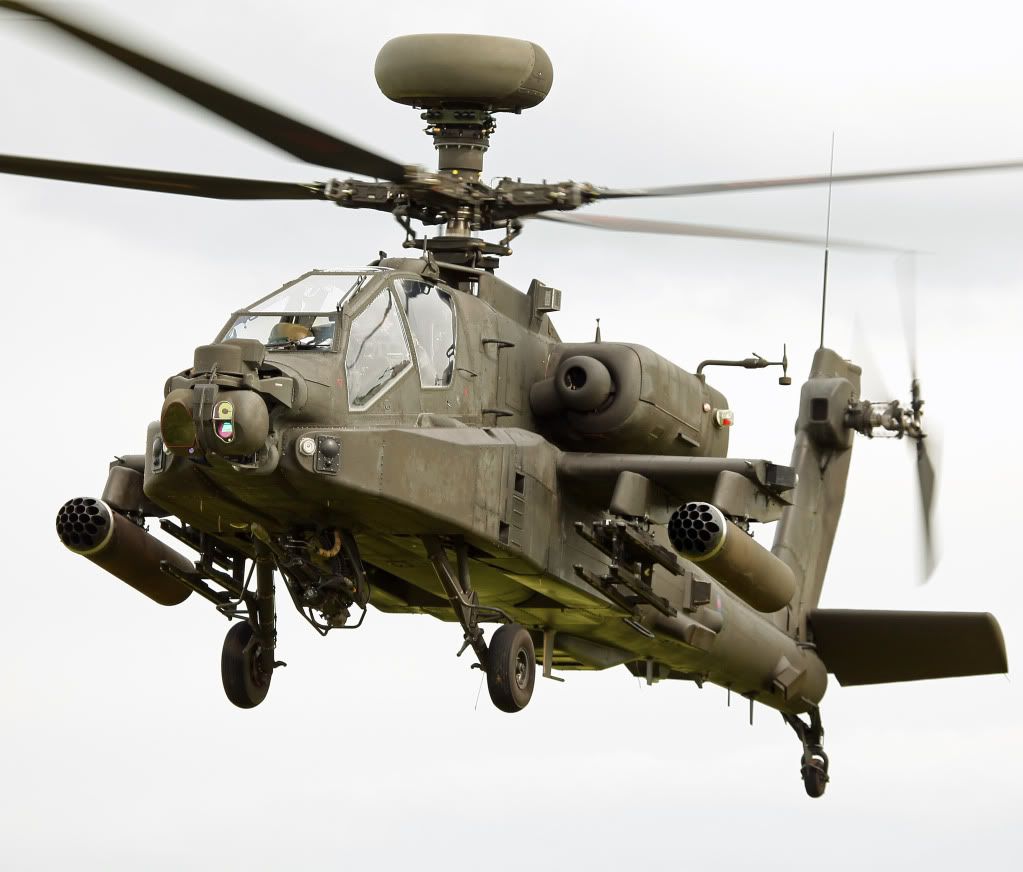 Would you want this pilots job?
Thanks for looking, well done Cosford.